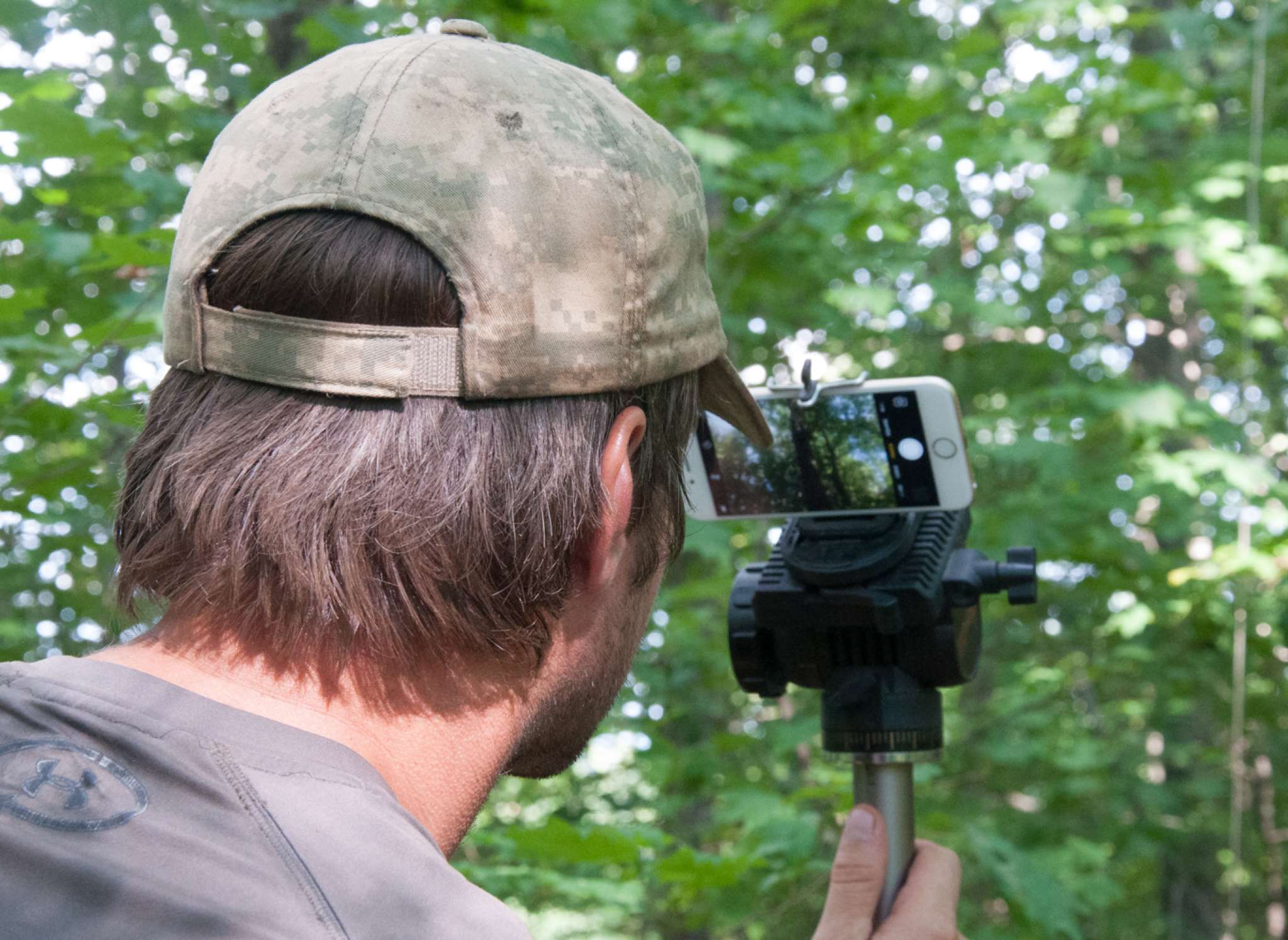 Blog
Outdoor Industry Marketing Jobs
If you would've told me a few years ago that I'd be producing blogs, videos and photographs as a content marketer, I probably would've asked, "what is content marketing?" After finishing college with a journalism degree, my plan was to land a job as an editor at an outdoor publication like Field & Stream or Outside. Of course, that was then.
Fast forward through four years that included freelancing for dismal pay, writing for a magazine that folded, and working way harder for a newspaper than my salary warranted, I became fed up with the print industry and looked elsewhere. I was lucky enough to find a home in the content marketing department at Lewis Communications, which I quickly learned was the perfect match to utilize my writing skills while building upon new ones like producing videos and photographs. As a content marketer, I'm still telling stories. Still writing every day. Still editing. Although I can rest easy knowing the future of content marketing is strong (unlike print journalism, which I'll get into).
The story of my early career, I've found, is the story of modern journalism, which includes photographers and videographers. As more journalists and videographers are leaving the print and broadcast industry, they're finding a home with brands looking to bolster or build content marketing departments. Take GE, for instance, which focused on content marketing to increase returns and become one of the top content production companies in the world. At the helm of that effort is former Forbes reporter, Tomas Kellner, who not only sees the value in finding the best stories, but also marketing them to the public. Then, there's Stephen Regenold, a former reporter with The New York Times who started an online blog called Gear Junkie in 2006. The website now reaches millions of people every week and partners with top outdoor brands like Cabela's, Keen and Columbia.