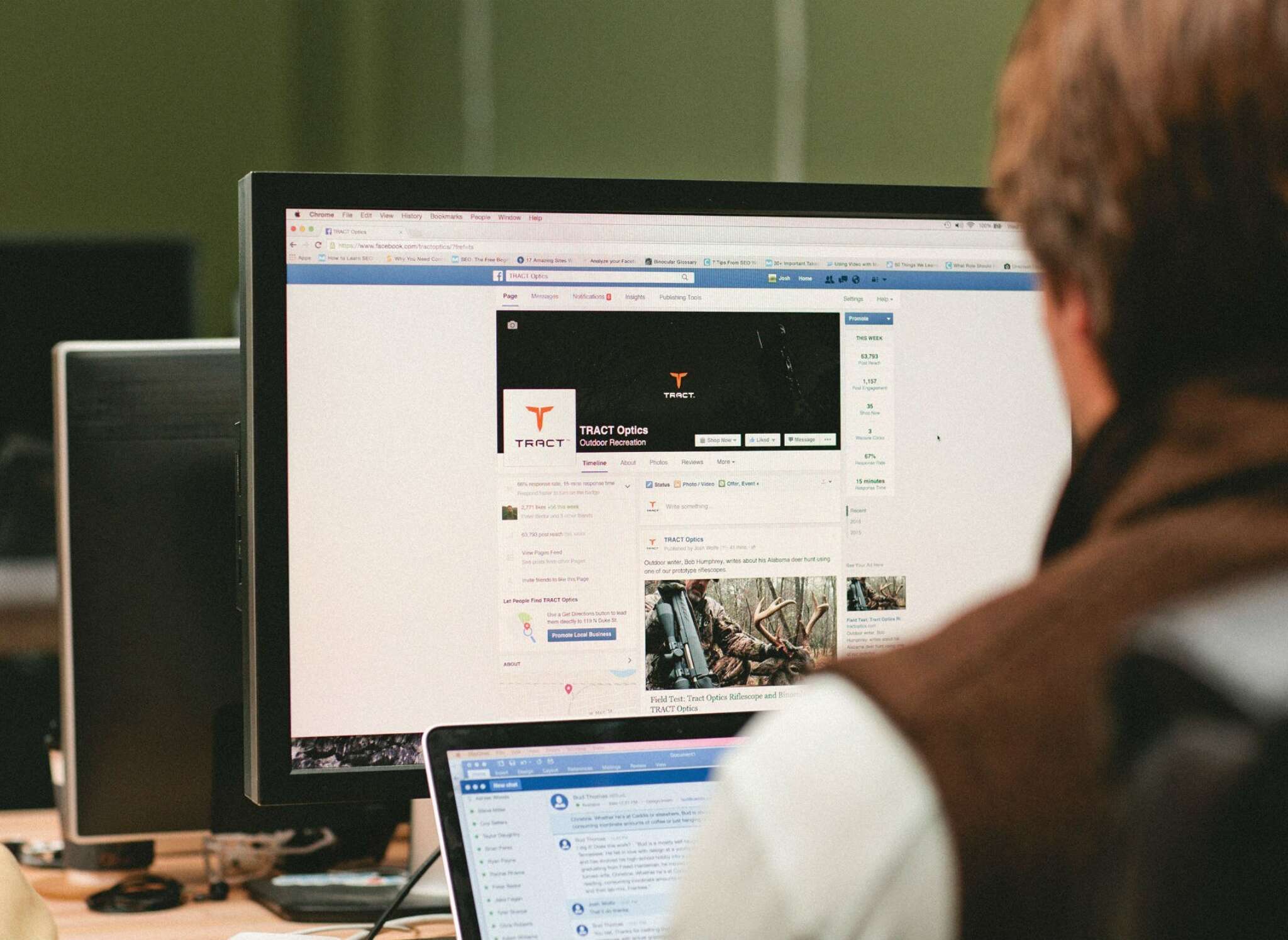 Blog
Teaching An Old Dog New Tricks: A Trip Into Social Media With a Product of Gen Y
July 13 marks my one-year anniversary working at Lewis, a digital marketing agency in Birmingham and Mobile, Alabama, and Nashville, Tennessee. It was a job description that fit me to a T - "If the only thing you enjoy more than hunting and fishing is writing about it, then this is the job for you!" Or something very similar. No, actually, that was it verbatim.
At the time, I was a freelance writer in the outdoor industry and had gained a fair hand in the knowledge of outside activities and constructing a few legible sentences. Turned out Lewis had (and has) a large footprint in the same industry and an additional content producer to help the already burgeoning business grow. So I applied.
Some 365 days later, here we are. And while I have written a lot about the outdoor pursuits I love, one key element caught me by surprise in the ensuing weeks after my July 13 start date: social media. Turns out it's pretty essential to modern-day business.
At the time, it was a daunting landscape used by people I barely knew to tell me how they'd oversalted their eggs that morning or post a picture of themselves petting a grizzly bear at the zoo. I'd had a Facebook account for about two years (in 2015!) and had probably made two posts prior - one about Timothy Leary, which was a quote from a movie I found hilarious, something that had goats in the title; and the other I can't remember, probably wishing my mom a happy birthday.
Some time during my first morning at Lewis I was instructed to review the strategy document, website and Facebook account of a client. What? Why would I need to know anything about Facebook if all you wanted was someone to crank out hunting and fishing stories? (I didn't actually say this out loud.)
I say all this to get to the part where I can jot down the things I've learned along the way. And what makes social media so important in the wide, wide world of content marketing.
Exposure
We can now say for certain that there are more than two billion people worldwide using social media, and at least 90 percent of all businesses - 50 percent of which are reporting an increase in sales, but we'll get to that in a bit. People are more engaged online than ever before. Print is on its way out and brands have seen the power in digital ads.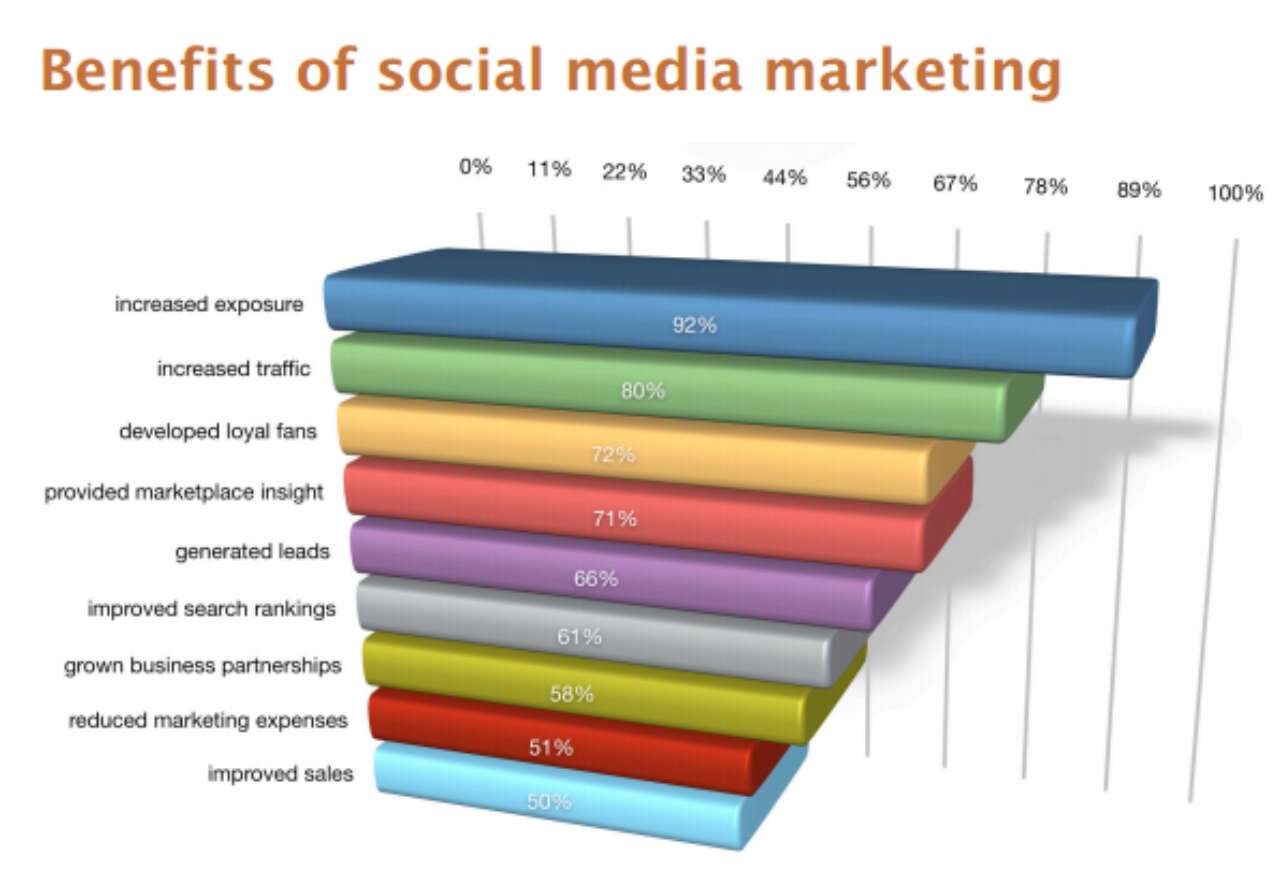 Building a relationship is about trust. Same applies online to people you'll likely never meet. Give them relevant content that serves as an added value to some facet of their life, and you're going to have a dedicated fan that sings your praises to others and drives them into your line of sight. Oh yeah, organic growth is still a thing.
Increased Sales
People buy stuff because of Facebook? Apparently so. In fact, companies ramped up social media advertising in 2015, with spending increasing 33.5% to nearly $24 billion. The incredible part of that figure, aside from it being billions of dollars, is that just a few years ago businesses were spending zero dollars on Facebook advertising and many didn't even have a page. On top of that, it appears we can expect to see those trends continue. "By 2017, social media ads may account for a full 16% of all digital ad spend globally," said Ryan Holmes, CEO of Hootsuite.
Content Marketing's Propellor to Social Media's Boat
What is content marketing? Better yet, what is the point of content marketing? And how does it relate to social media? This is all pretty new to me too. To help answer these questions, the content and strategy departments at Lewis, comprised of three people, total, put together a white paper on our company's content marketing strategy to answer the aforementioned questions. Because in an ever-changing online marketplace, knowing where and how to market your content can be the difference between success and failure. The most important lesson I've learned from the white paper is using the power of content marketing and its sidekick social media to attract, engage and eventually convert our audience.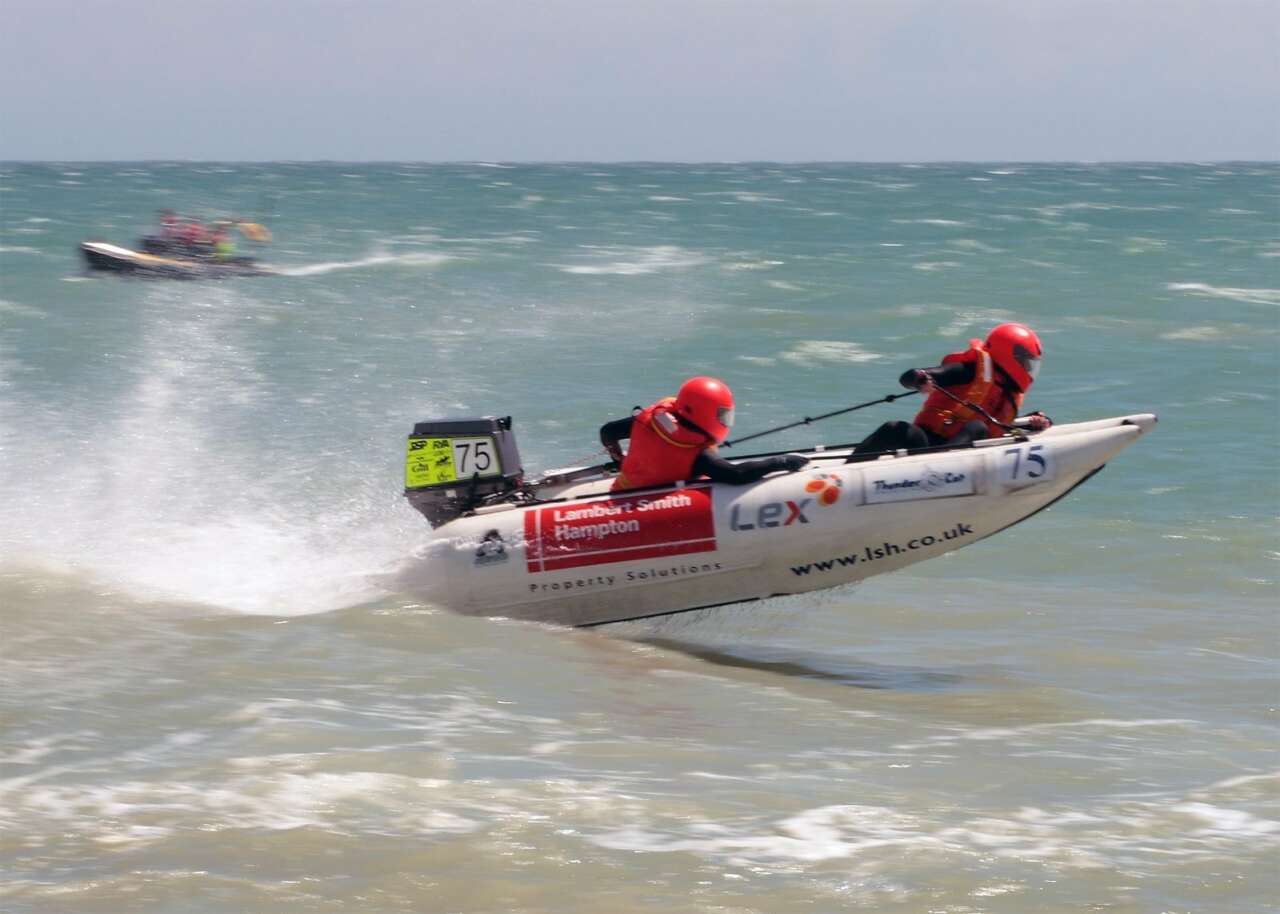 But it doesn't just happen overnight. Distributing content that eventually converts your audience is like a long-haul hike - it's one foot in front of the other to the top of the hill where you can see slim rays of light piercing the dense foliage. Then, the next day you start out and you're closer. Social media is the hiking stick that helps propel you along. Closer the next day. Then as the light pours in after many days of walking, just as sales increase for a customer, it's truly a beautiful thing. Not necessarily the boat analogy, but I'm sure you, intelligent reader, catch the drift.
My eyes are now open wide to the power of valuable content and how we use social media as a key player in this industry. It's no longer about just pointing a few readers toward a good fishing hole or hunting spot. This concept called digital marketing is happening right now and doesn't show signs of slowing down in the foreseeable future. While there will be endless algorithm changes between all social and search platforms, we will adjust to them as our parents did when Dylan went electric. Change is inevitable. And whether I like it or not, social media is more a part of my life now than ever. Did I mention I've also recently started using Spotify and downloading airline tickets on my phone?