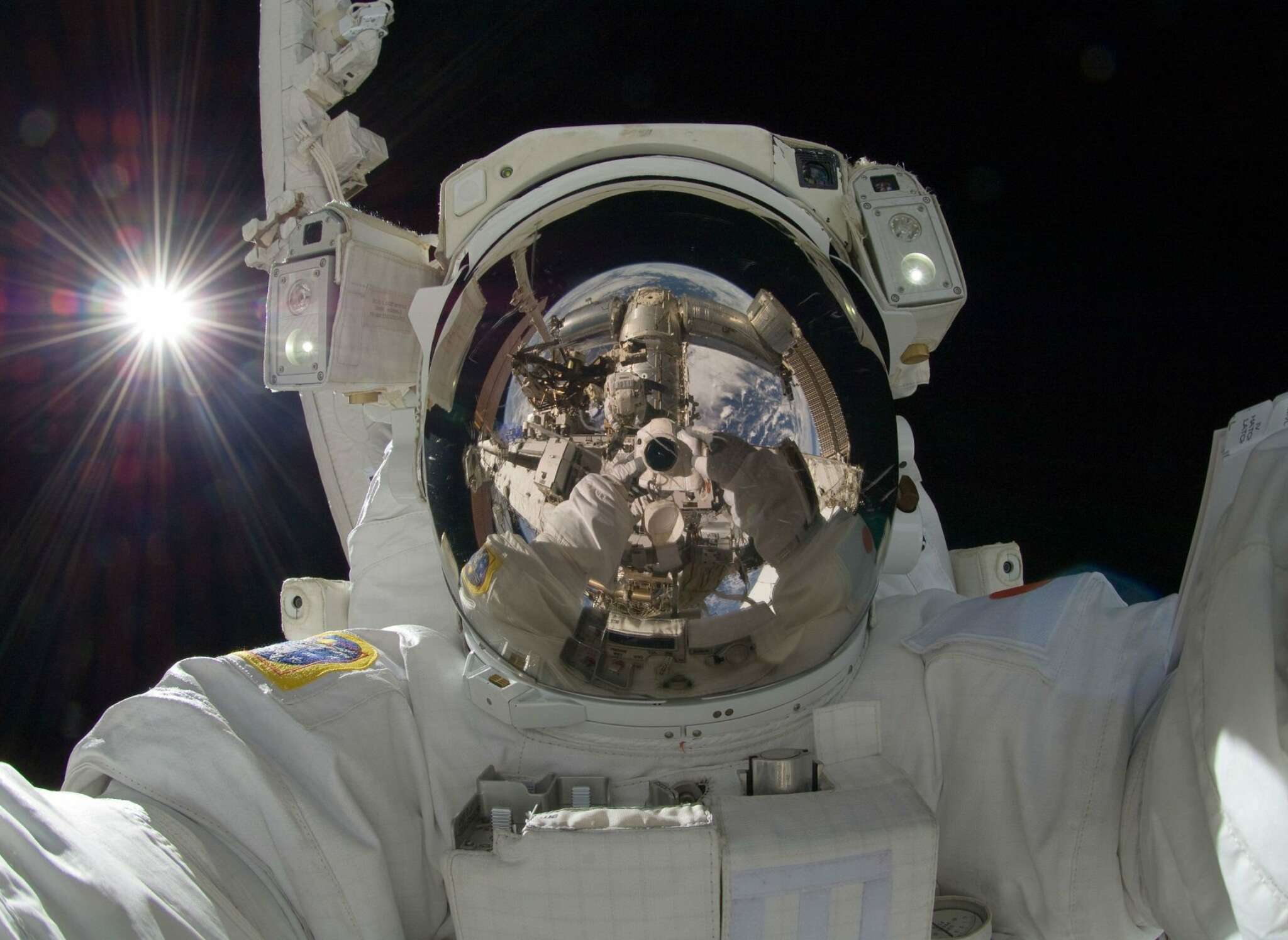 Blog
What Words Define You
We've all sat in that chair, palms sweaty, nervous about what questions we are going to get asked. And then it comes, "What word best describes who you are?" You sit for a second, thinking about everything but an answer that will actually get you this job. And it shows. And he notices. And you don't even make the first cut of interviews.
Search Engines are no different. They define you by who you say you are and what you do in order to prove that. So, who do you say you are and why does it even matter? Let's dig in a little.
Mark Parker is one of my favorite CEOs. He's built Nike into an incredible company, but what I love about him is that he doesn't shy away from utilizing technology to grow he's company. Nike+, the Fuel Band, and the list keeps growing. But even Nike still has some work to do in showing the Search Engines who they are. In honor of the NBA Finals, let's look at the phrase "basketball shoes". Depending on your seach habits and local search results, there could be some variance in what Google returns, but here's what I see:
Footlocker
NBA Store
Eastbay
Champs Sports
Nike
So Nike ranks fifth, giving them a 3% chance to be clicked on rather than an 18.2% chance like the first result based on Slingshot's click-through research. Think that's no big deal? There's 450,000 monthly searches for this phrase. In the end, a one versus five ranking means 81,900 visits versus 13,500. Or if you looked at it from an estimated monetary standpoint, with a site averaging a 2% conversion rate with an average sale price of $75, that only means the fith ranking spot lost out on $102,600 just for this one phrase. That's over $1.2 million a year is lost sales.
Now that you get the importance of how words define you, spend some time and pick 10 keywords that you think define your business. Google those words and see how you rank. Jesse will be digging into the keyword research tools for SEO we use in our own research, but this will provide some incredible perspective into how words define who you are in the online space.