Saving lives starts by talking about rear ends.
American Cancer Society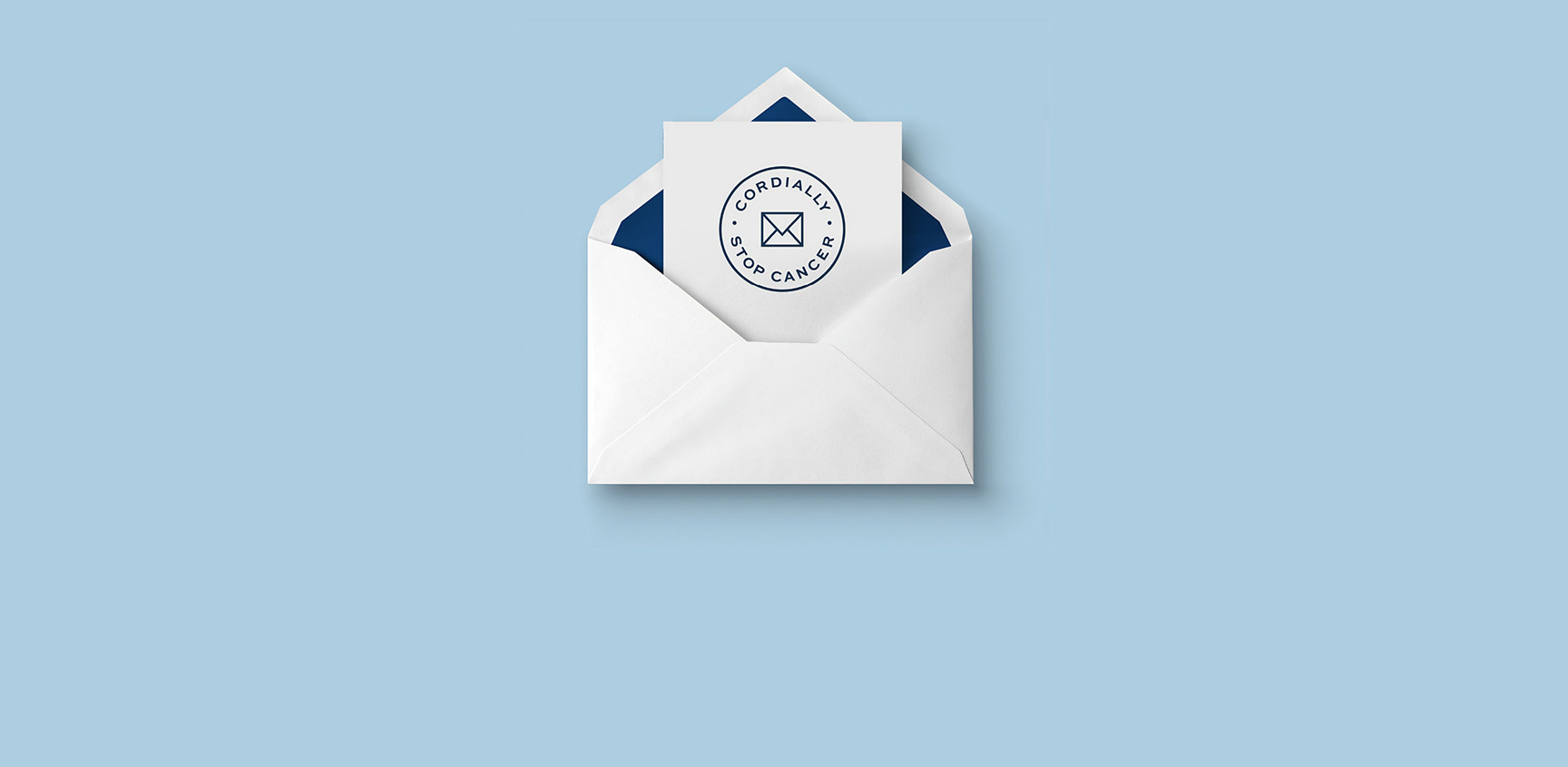 situation
One of the most effective ways to fight cancer is to detect it early. But convincing people to get a colonoscopy at the newly recommended age of 45 can be…awkward. So the American Cancer Society asked us to help them shine some light where the sun don't shine.
approach
Since most 45-year-olds aren't exactly keen on thinking about their colon health, we decided to put power in the hands of their loved ones. We created a website with a series of humourous, online invitations to break down the stigma associated with discussing colon cancer screenings.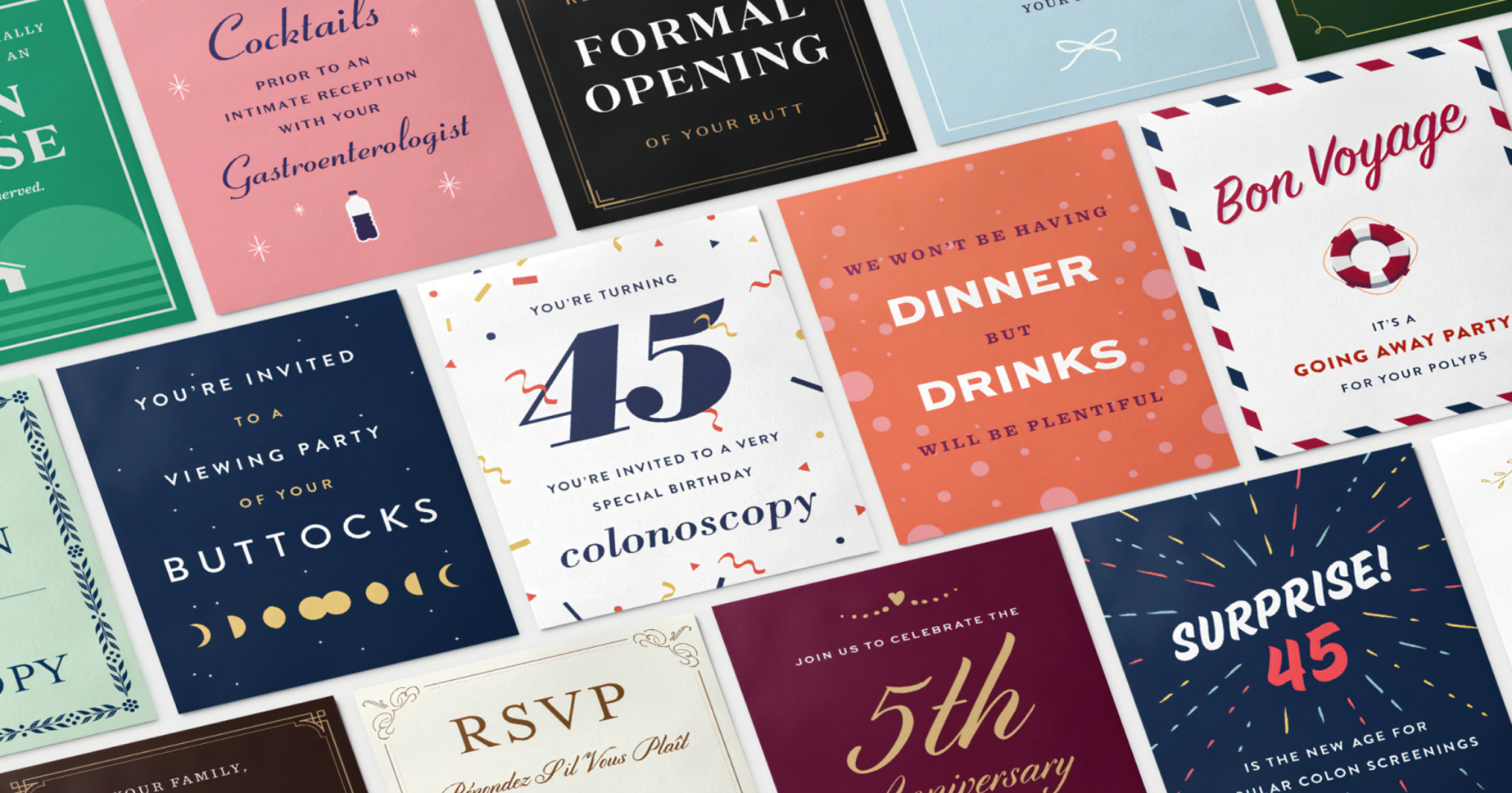 rollout
Coinciding with Colon Cancer Awareness month, the campagn unfolded across the website, email, and social, following a detailed customer journey that made the process easy to do, share and understand, whether on a 20-inch monitor or a 3"-inch phone.