Do something great.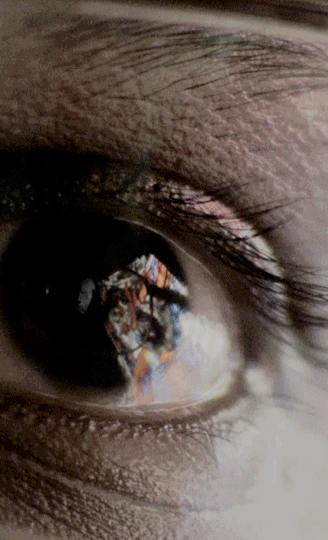 Do something great. Something powerful. Something bold. Something smart and exciting. Something that moves you, moves others and moves the needle. Something that defines perceptions and defies expectations. Something that communicates complex ideas, making them tangible, emotional and real.
Our Work
We create brand experiences that grow business.
Brand experiences that resonate. Built on a foundation of ideas honed by knowledge and insight. Creative, research and strategy, closely attuned to produce relevant and engaging solutions that allow our clients to discover their purpose, uncover their potential and connect more effectively. Creativity in the service of business growth.