Growth is beautiful.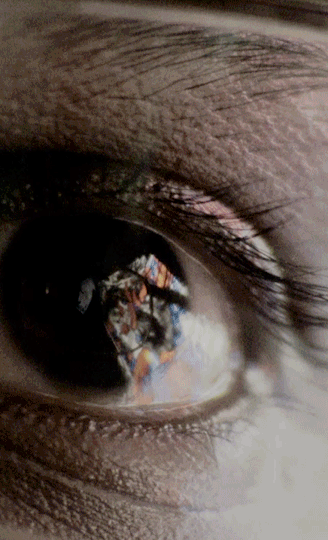 Our Purpose
We are a business growth engine.
We're Lewis. And every facet of who we are is built to help you grow. The teams we've created, the bespoke products we've developed, and the way we work alongside your team.
In a world where so many firms are suddenly clamoring to be all things to all people, we've been here—combining powerful business intelligence with arresting creative solutions to create game-changing business growth for our clients. Our holistic approach delivers predictable revenue growth, demonstrable ROI, optimized marketing efficiency, and lifetime customer value.
Featured Case Studies
Our Approach
Informed Creativity® is our unique approach to leveraging customized data sources to create more powerful, more relevant and more targeted messaging that maximizes ROI — equipping and empowering businesses to make bold, transformative decisions with confidence. It's comprised of three key offerings:
Audience Intelligence
Stop wasting marketing dollars and focus your efforts on the audience with the highest propensity to buy and act.
Connected Brand Experience
Today's sales, tomorrow's margins: you shouldn't have to choose. Our tools help you build omnichannel experiences optimized for brand and demand.
Optimized Marketing Return
A holistic, fresh approach to measuring ROI through customer data platforms that reveals its actual impact on the business.
See More of our Brand Growth Partners—
Abeka, Bethel University, American Cancer Society, Kirkland's Home, Stony Brook Medicine, Whitetail Properties, Grizzly, Orlando Health, UVA Health, Vanderbilt Health, Tiffin Motorhomes, MAPCO, Spire, Ascend Federal Credit Union, Good People Brewing Company, Seaside, Hero Doughnuts, MUSC, Habitat for Humanity, SweetBay, AnMed