Building up a brand that builds up people.
Habitat for Humanity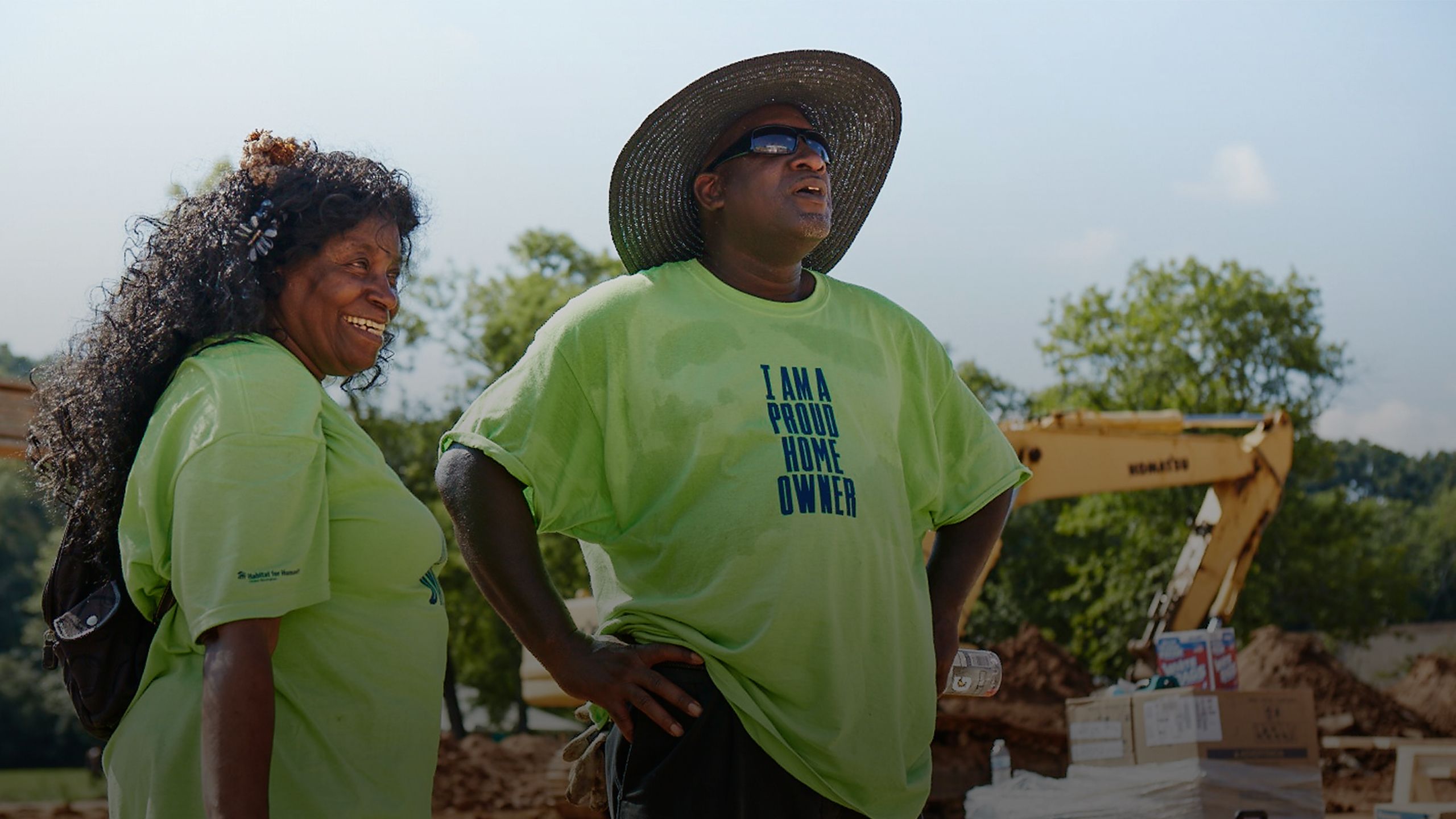 Situation
Four walls and a roof may make a house, but Habitat For Humanity of Greater Birmingham builds so much more. From a strong foundation of helping people rise up into home ownership, Habitat wanted to focus on the human lives being built up through its multiple programs and celebrate them in its annual report.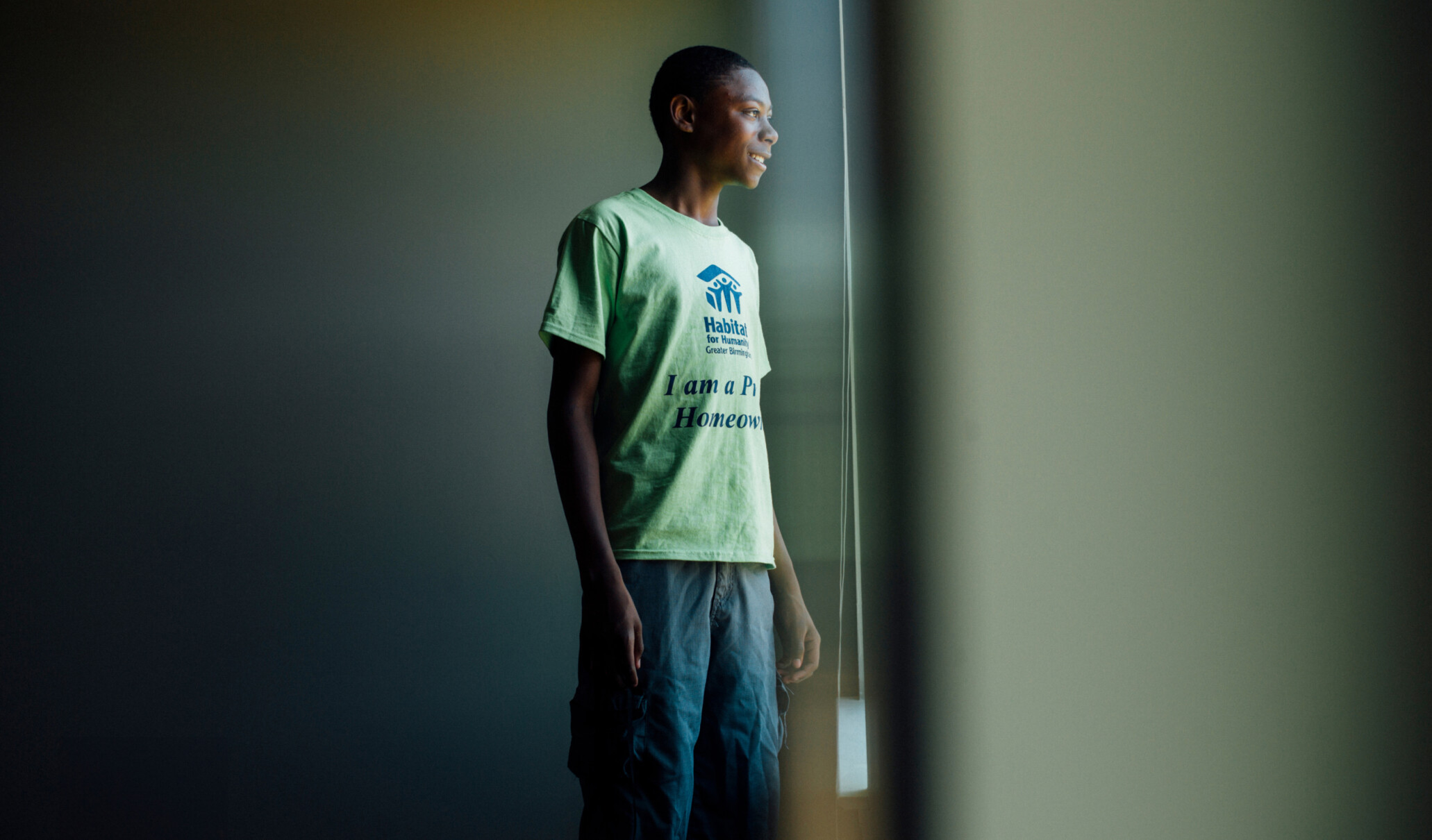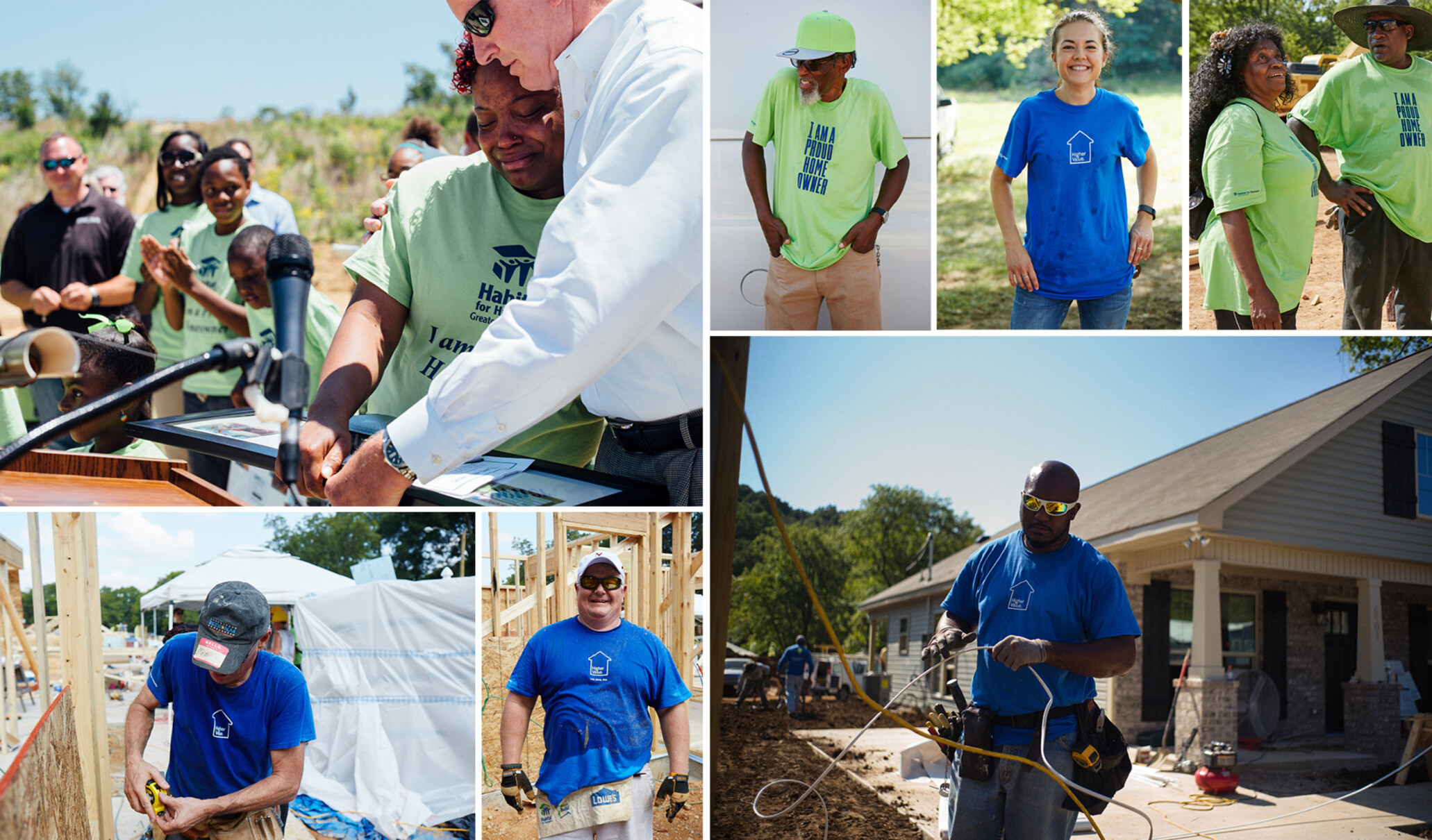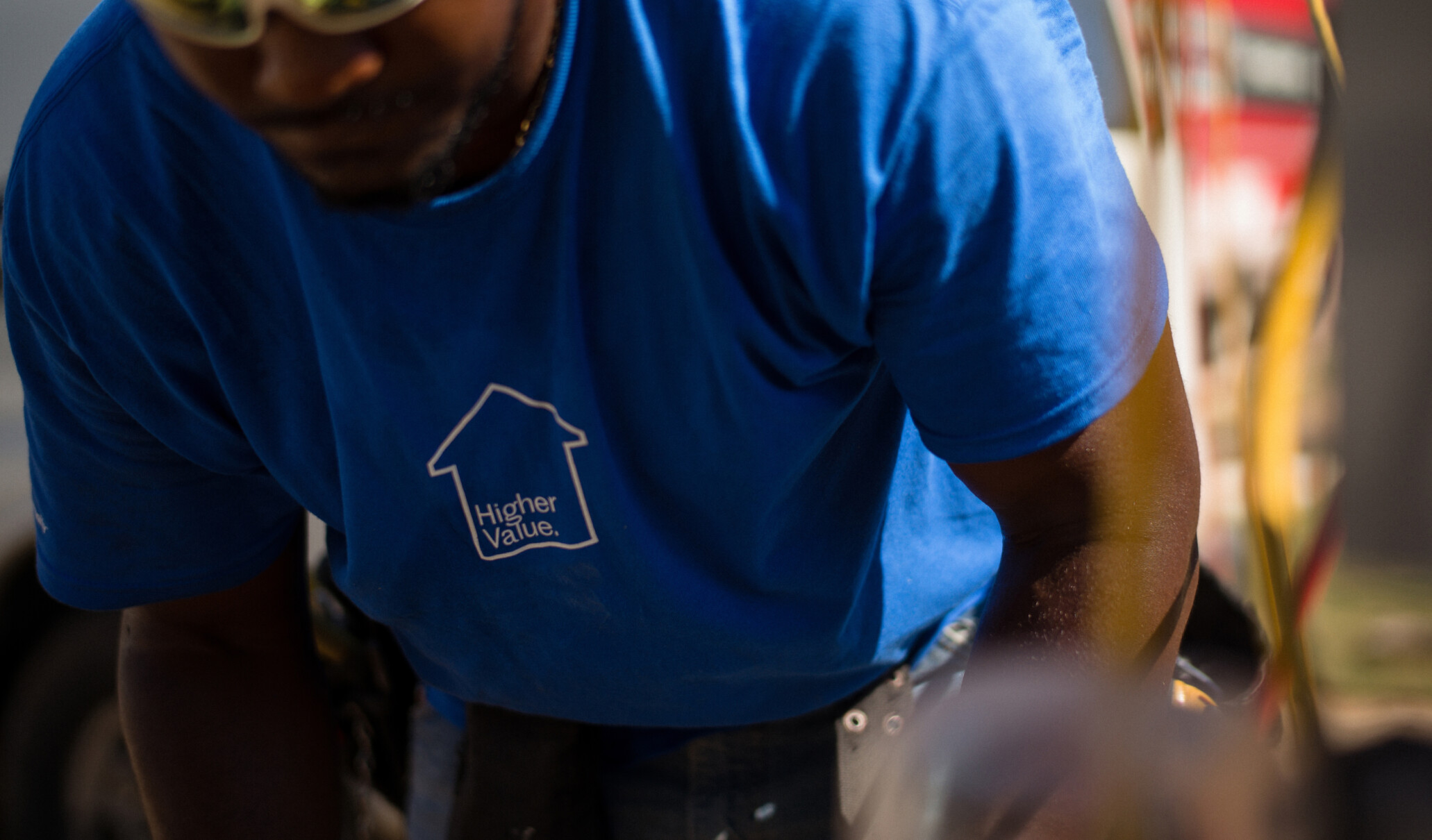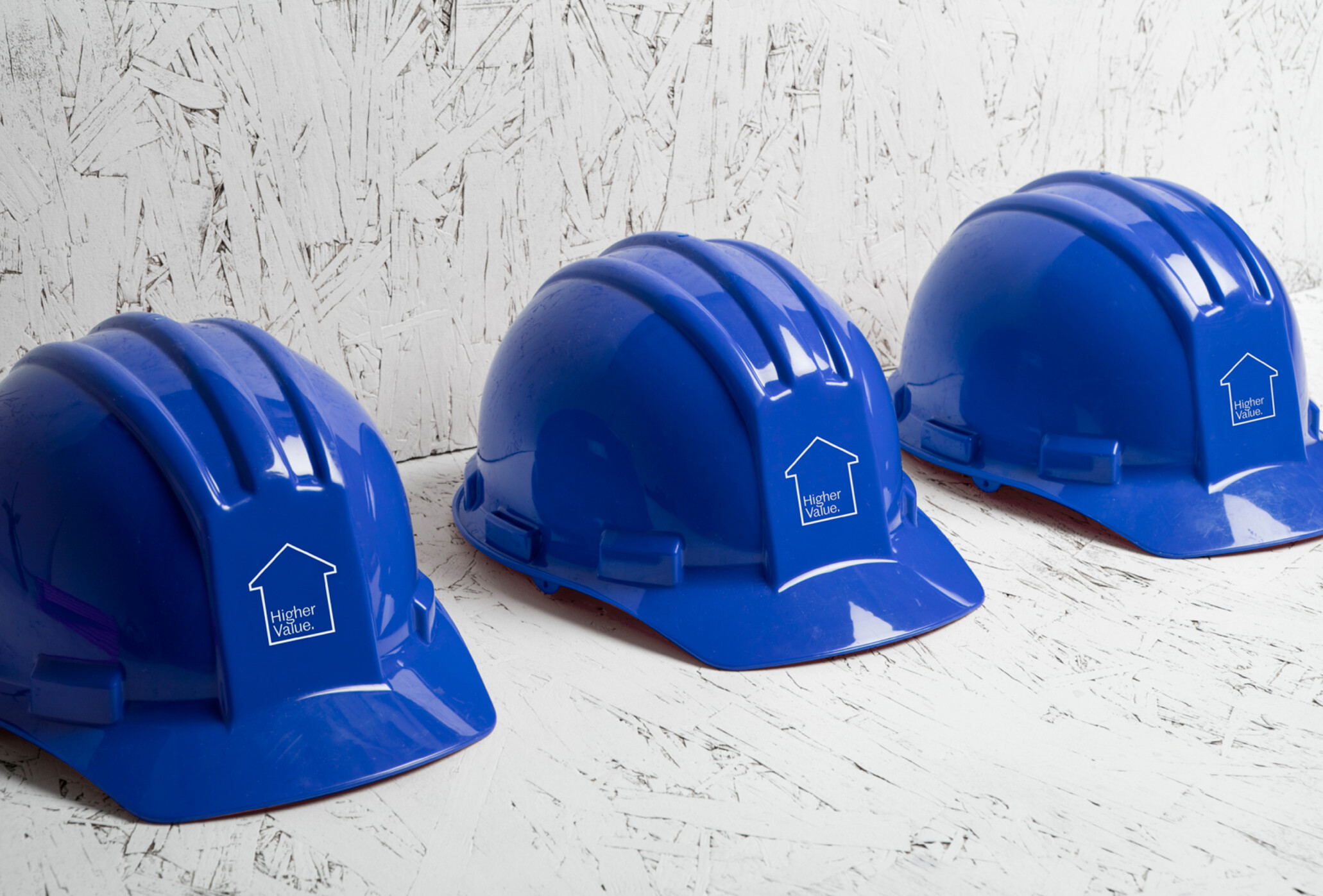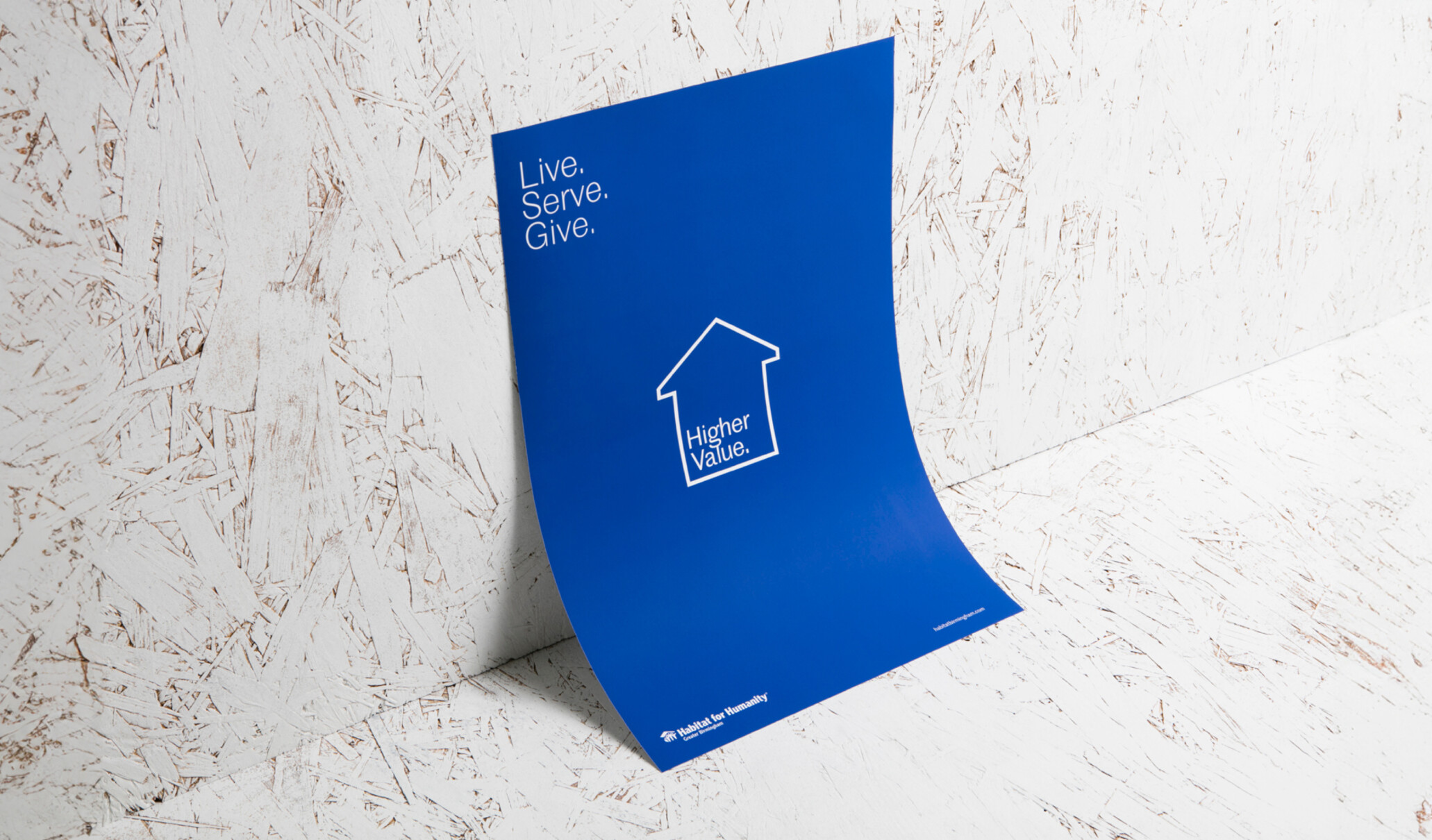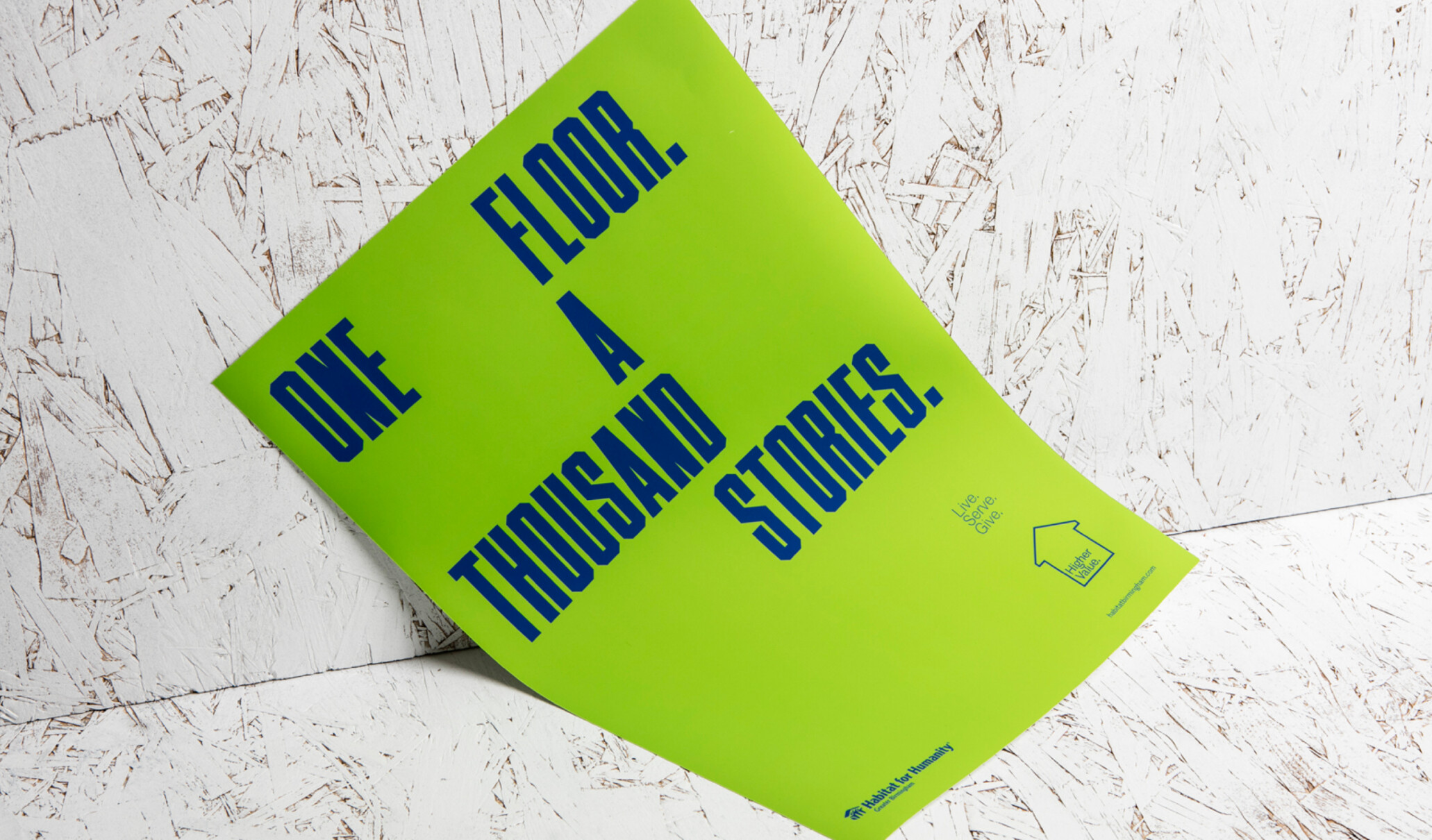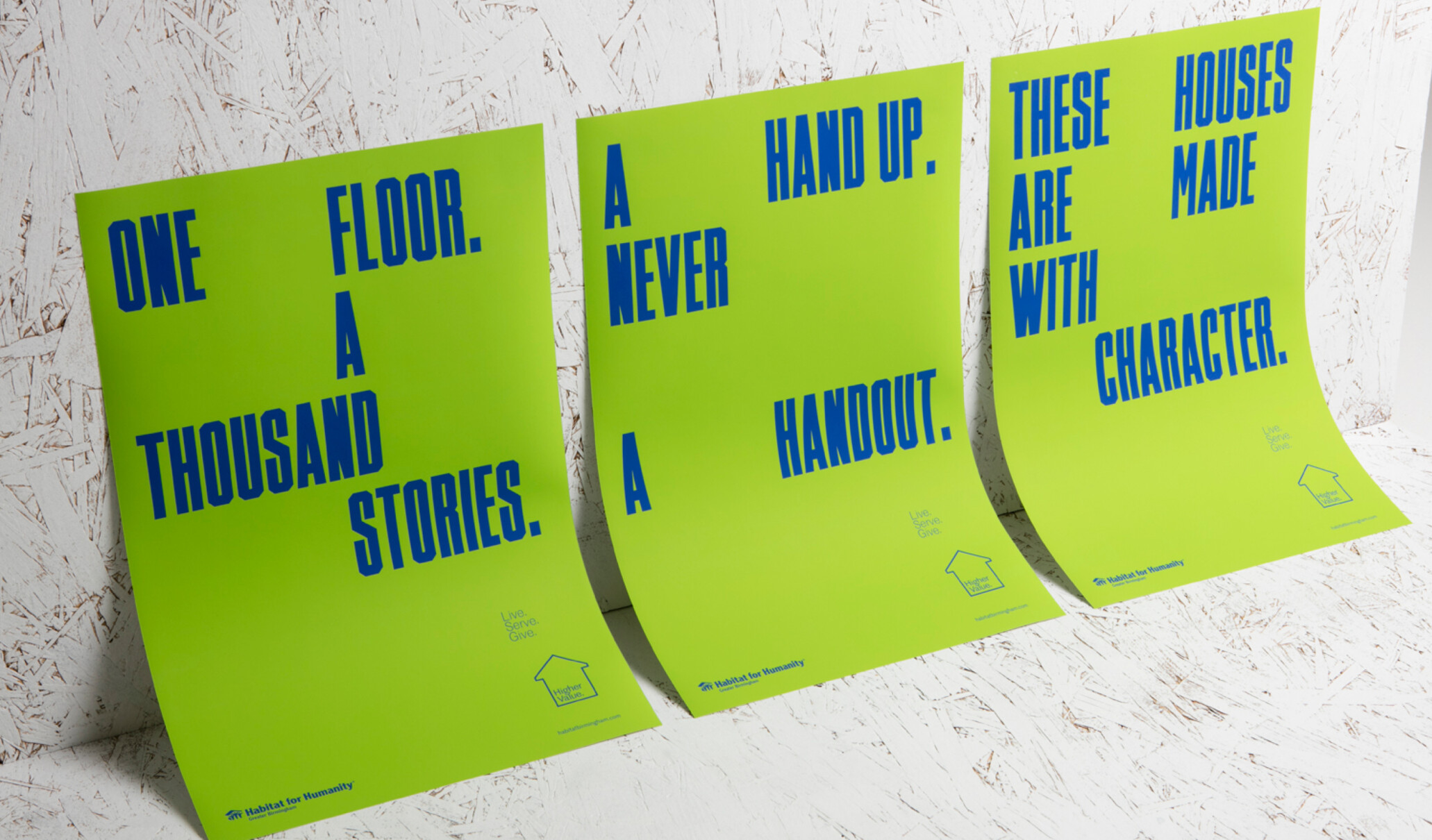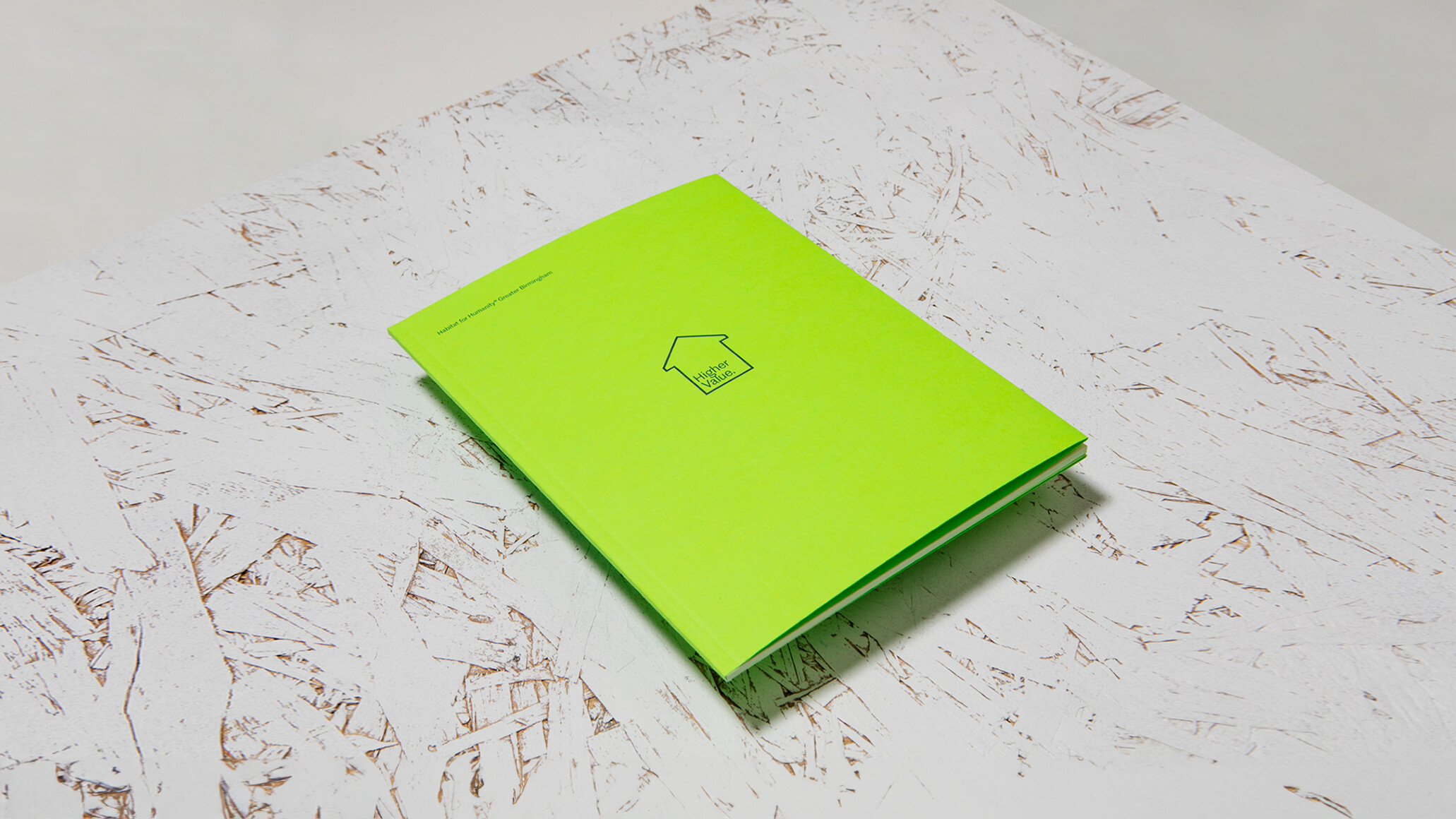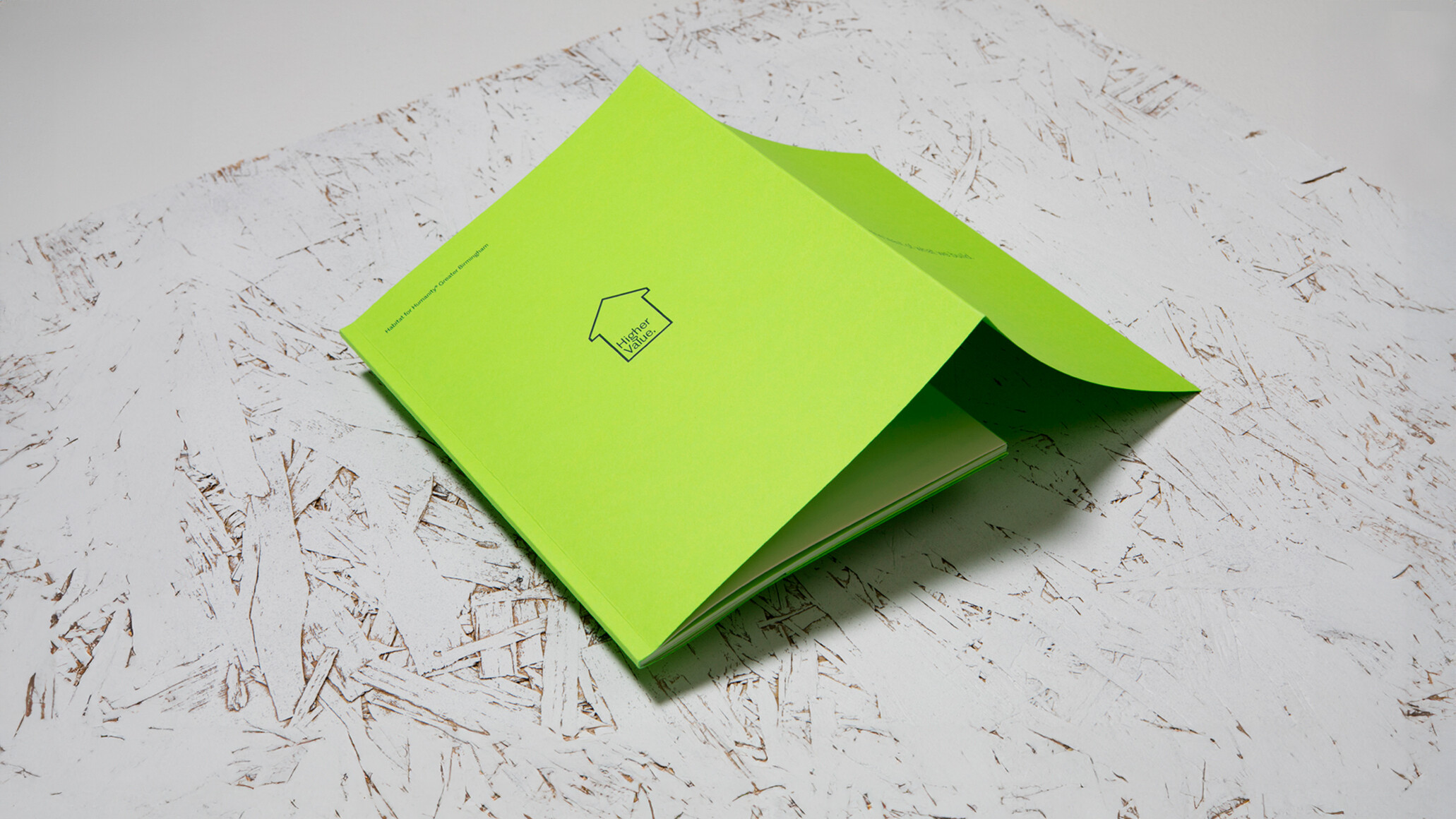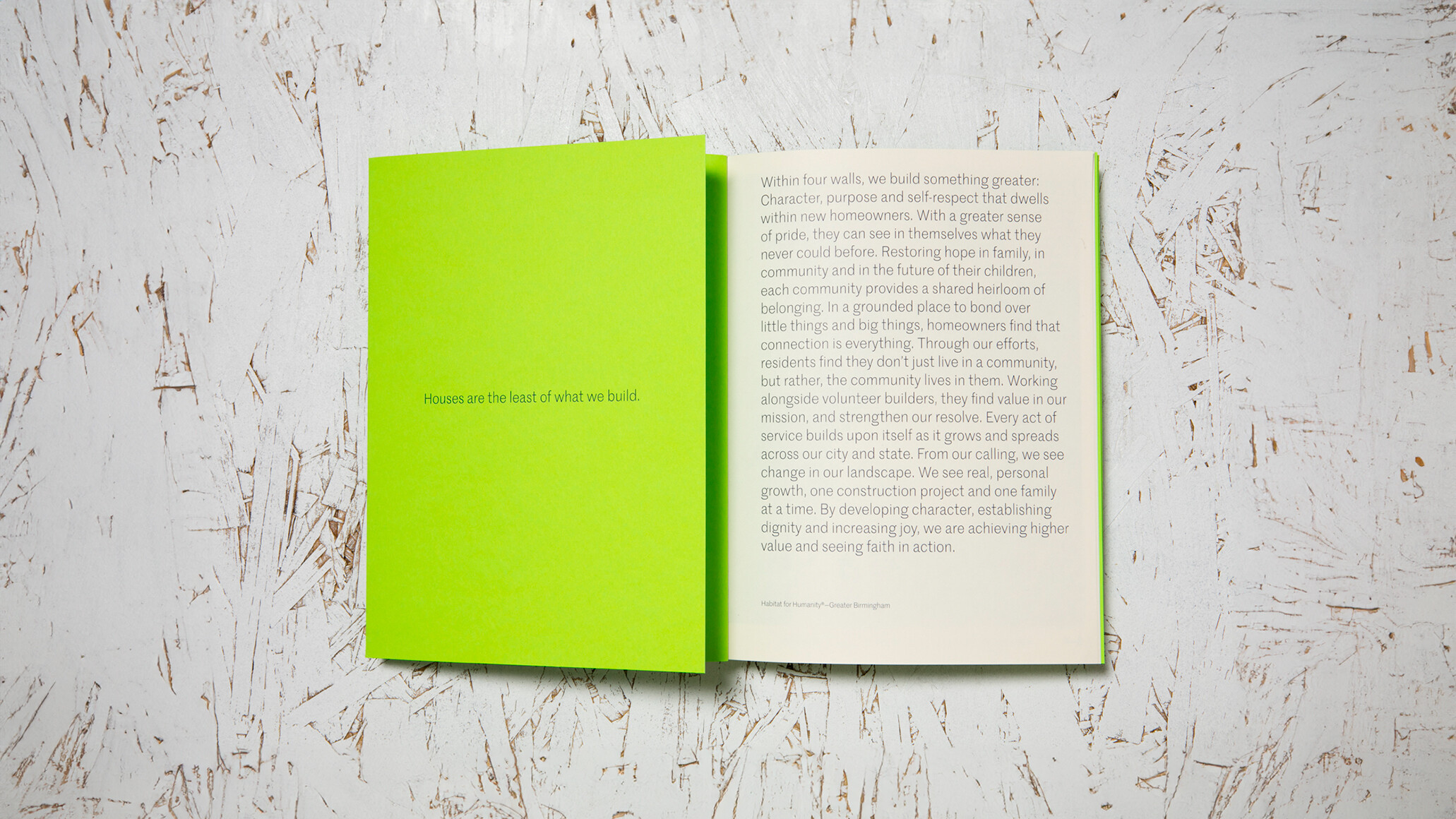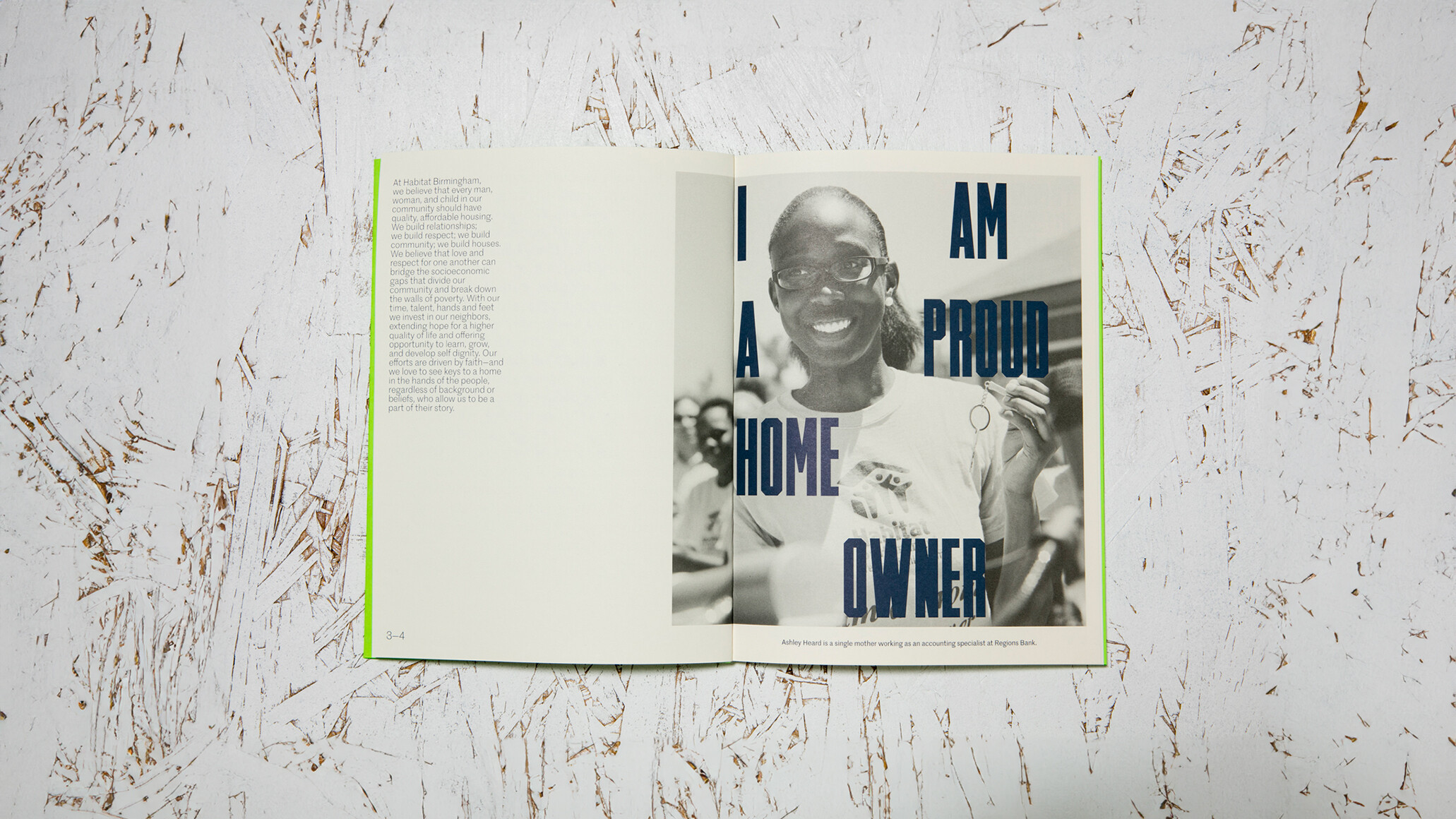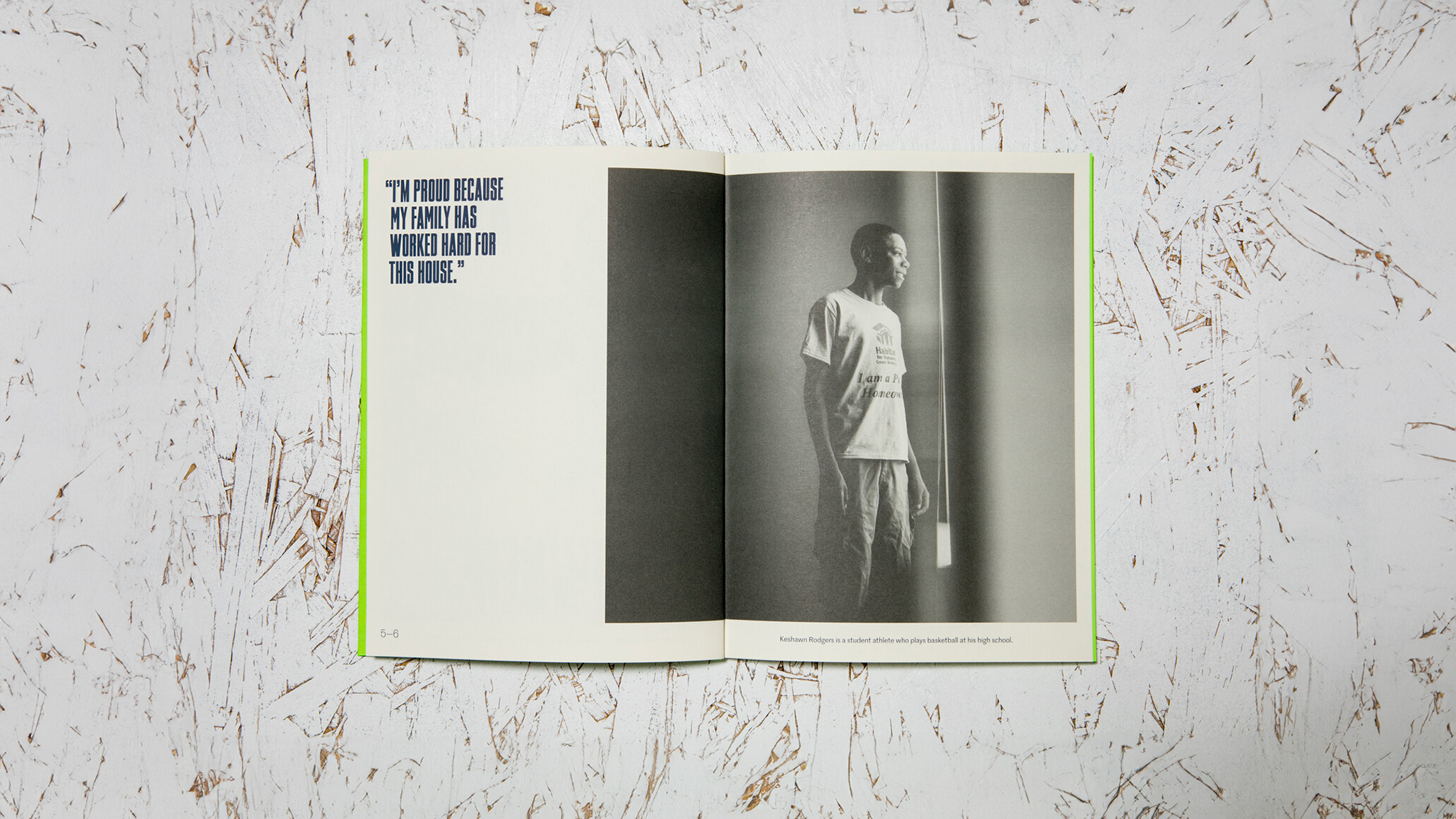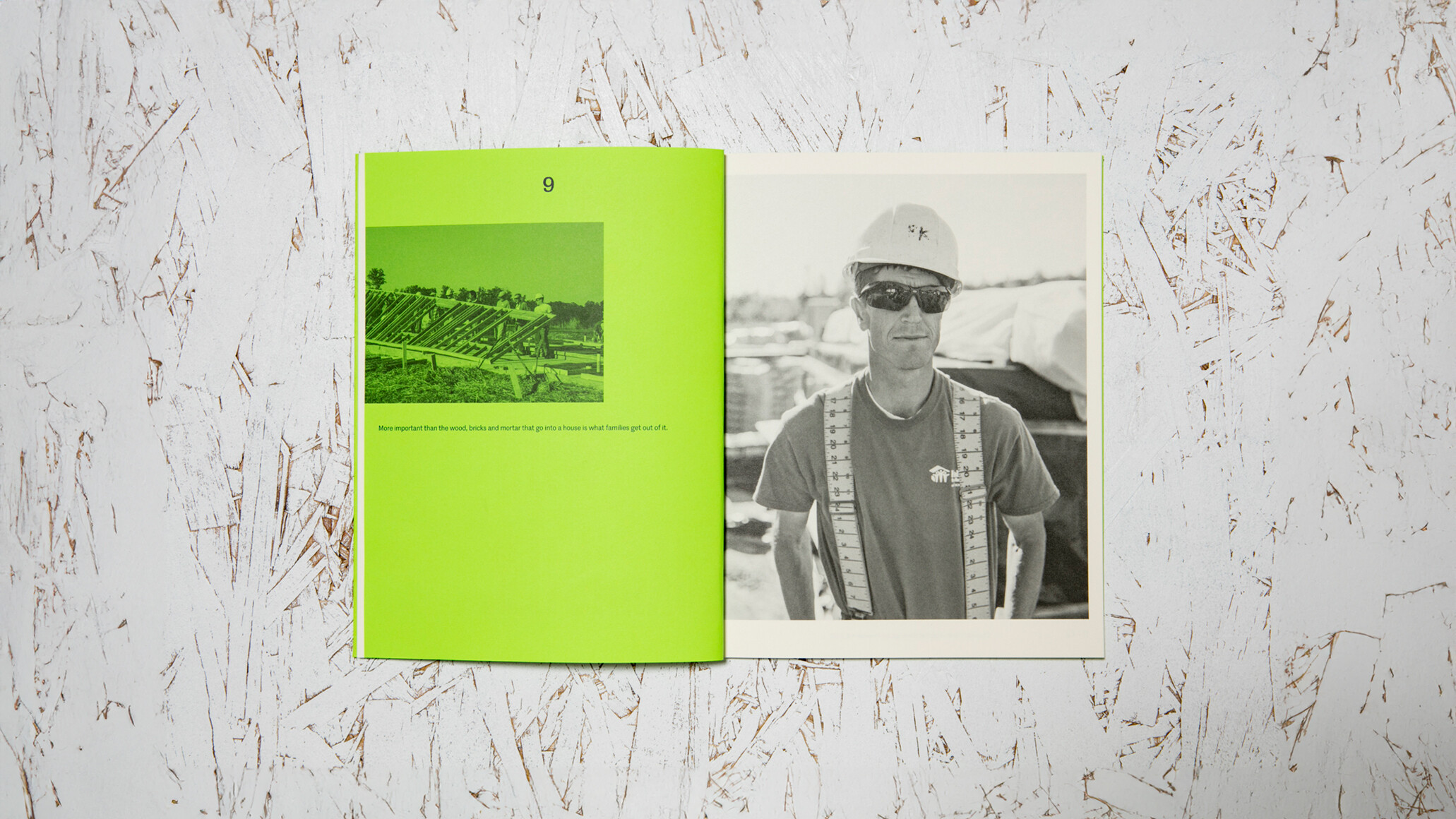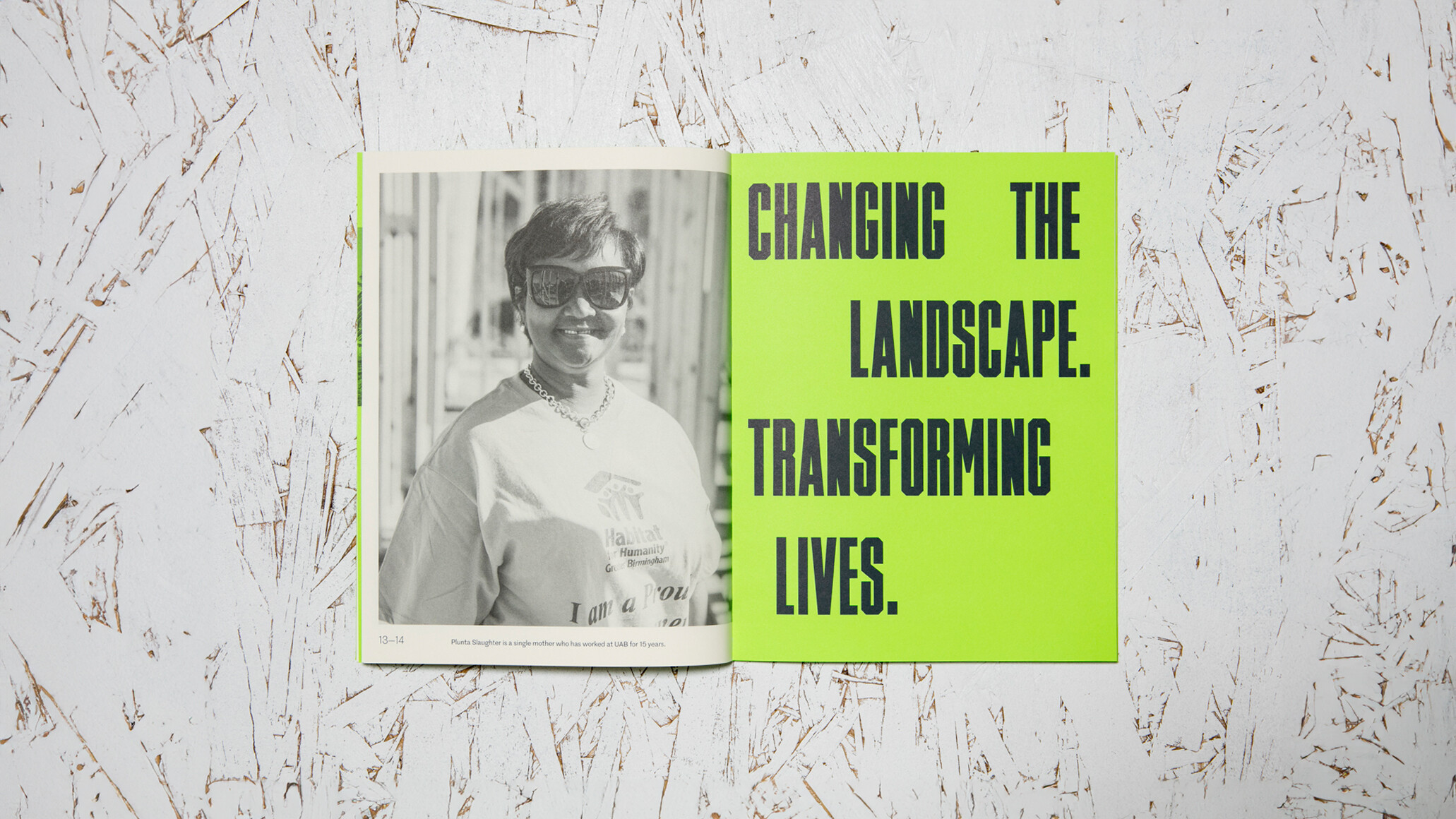 Restore
In addition to building new homes, Habitat also operates a surplus home goods store, the proceeds of which help their primary mission. Our truck wrap gave drivers a close up look at all that the ReStore offers, helping build awareness and future homes.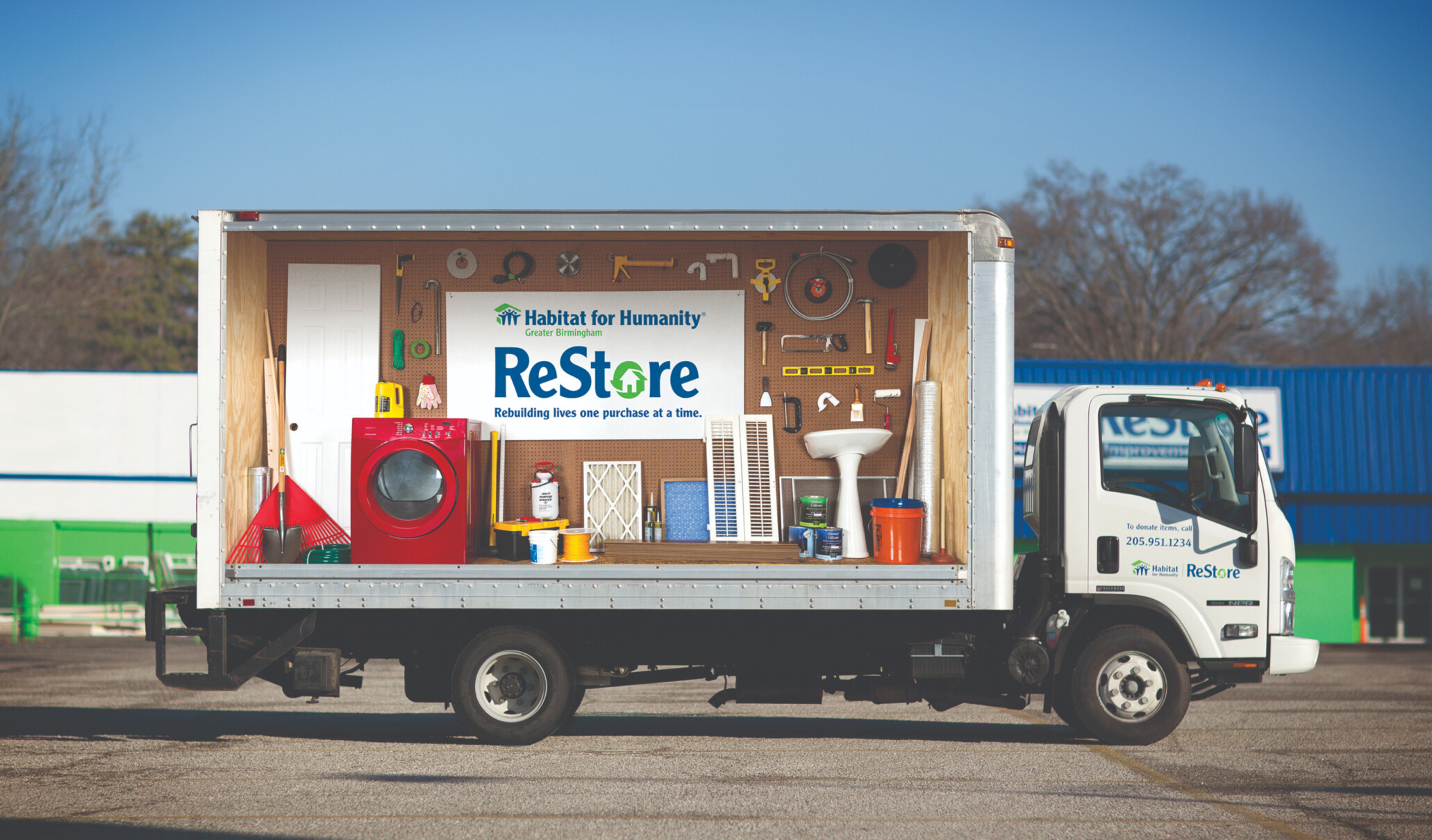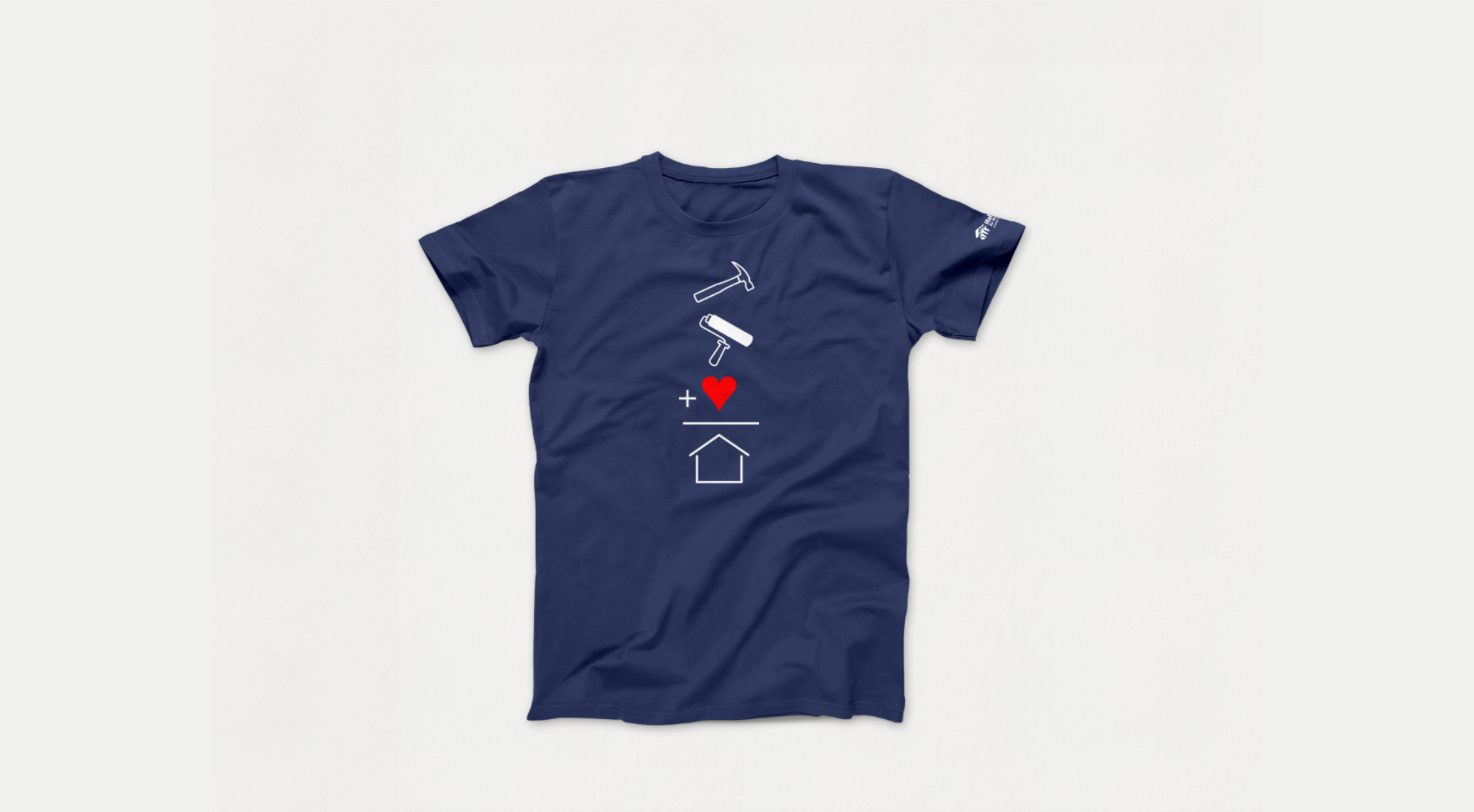 Grill To Build
In continuing to build community awareness and raise funds, Habitat threw a block party fundraiser and asked us to help spread the word. Combining the un-matched power of BBQ with youthful branding, we successfully filled stomachs and donation baskets during the event which has since become an annual tradition.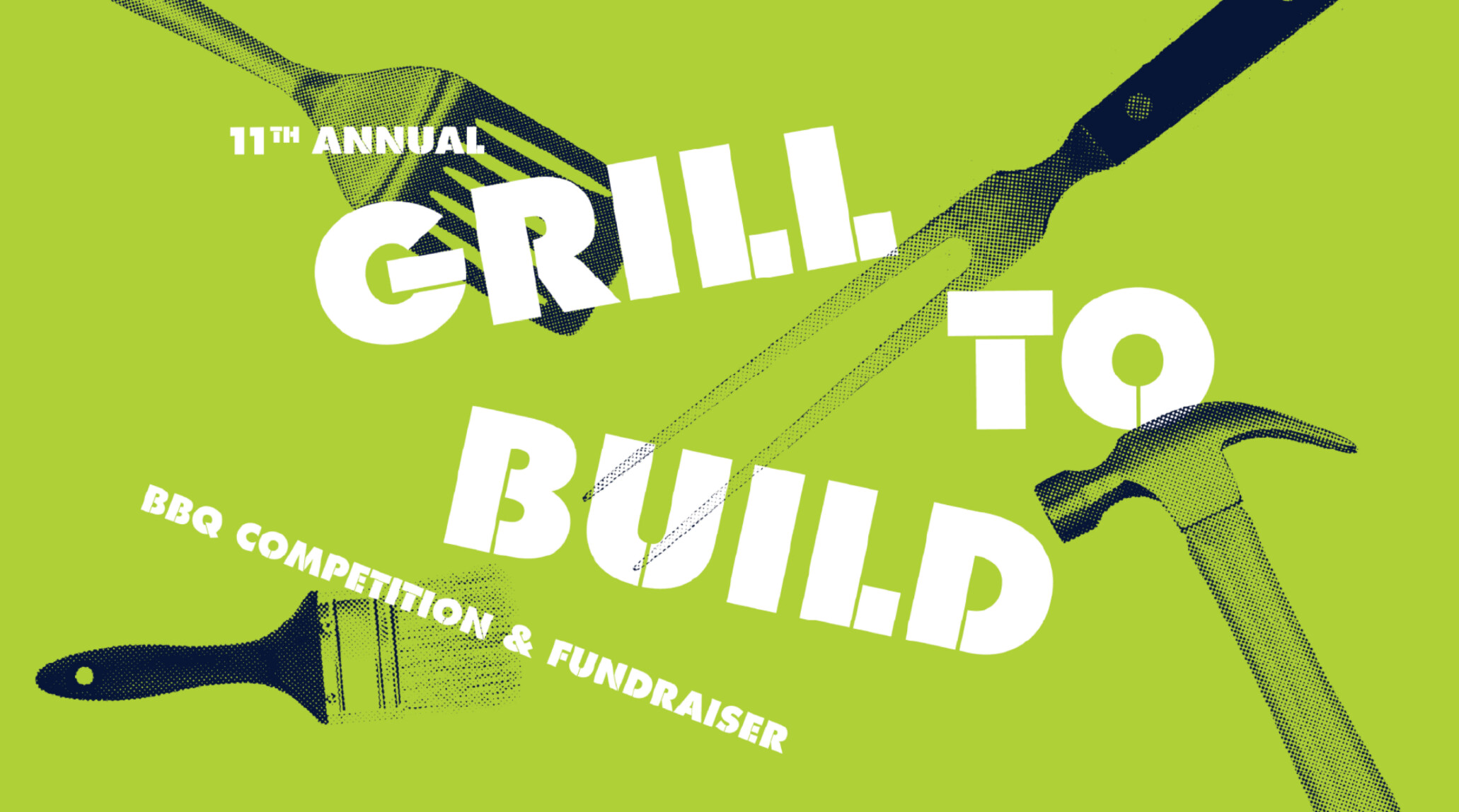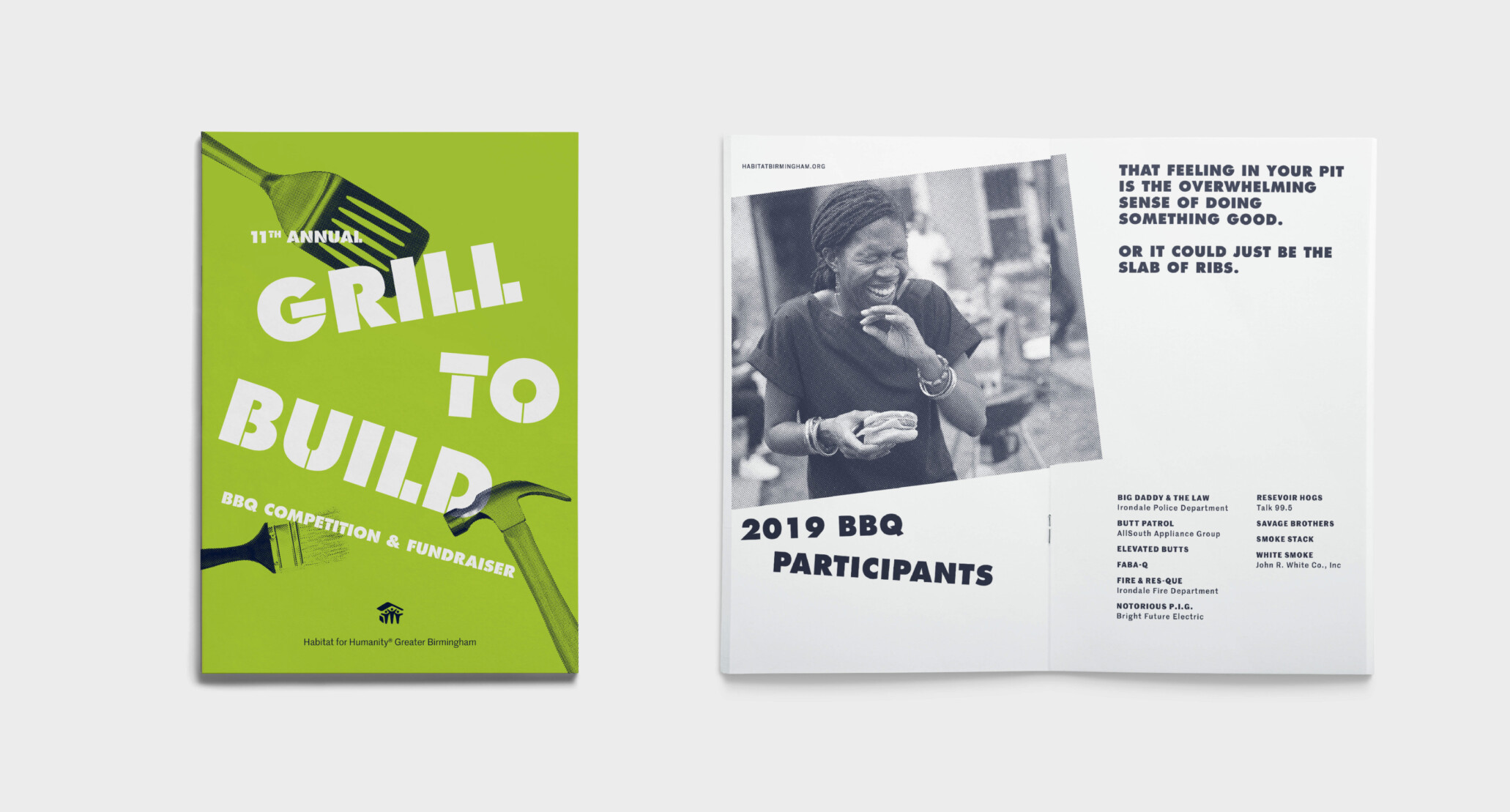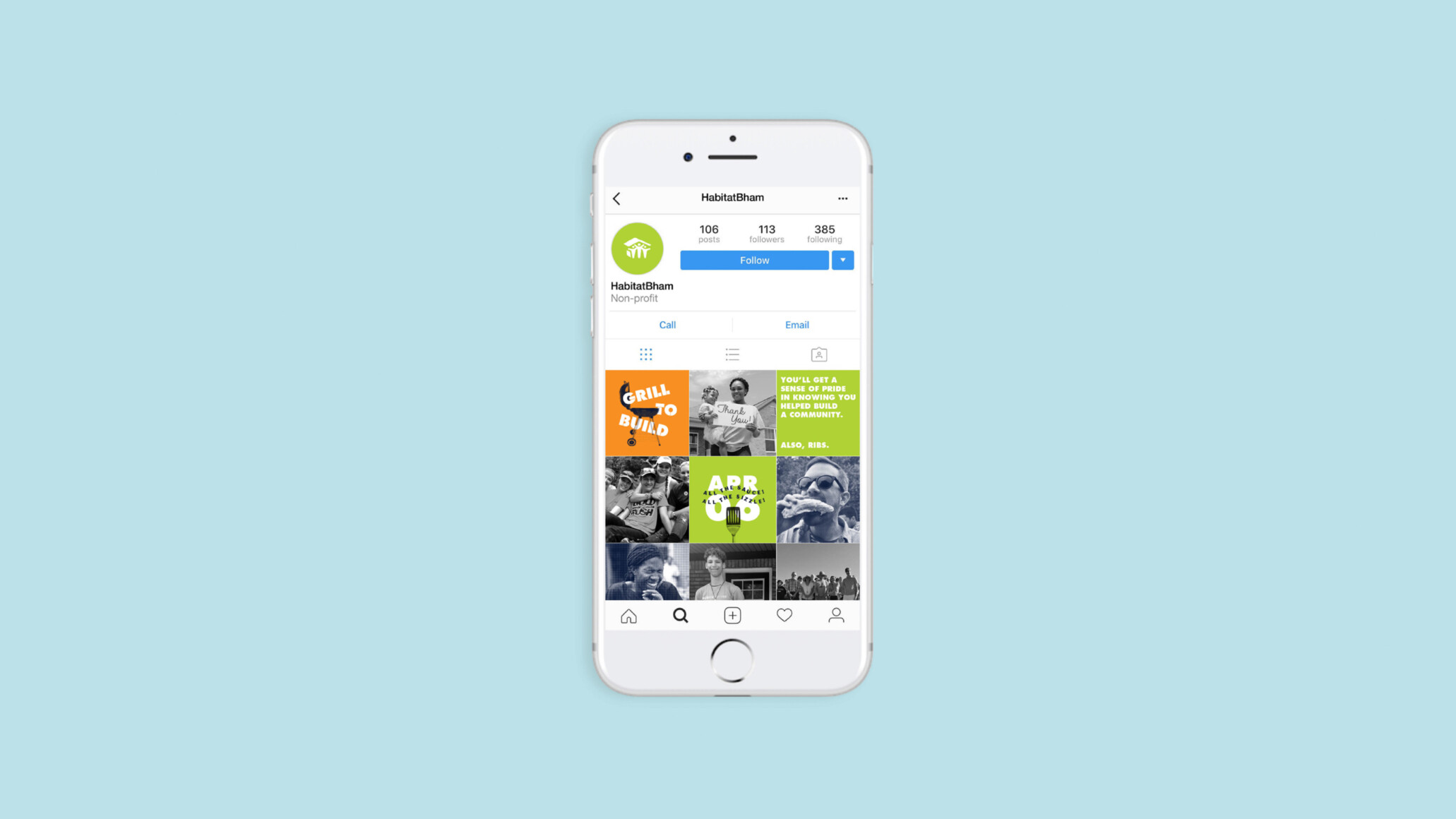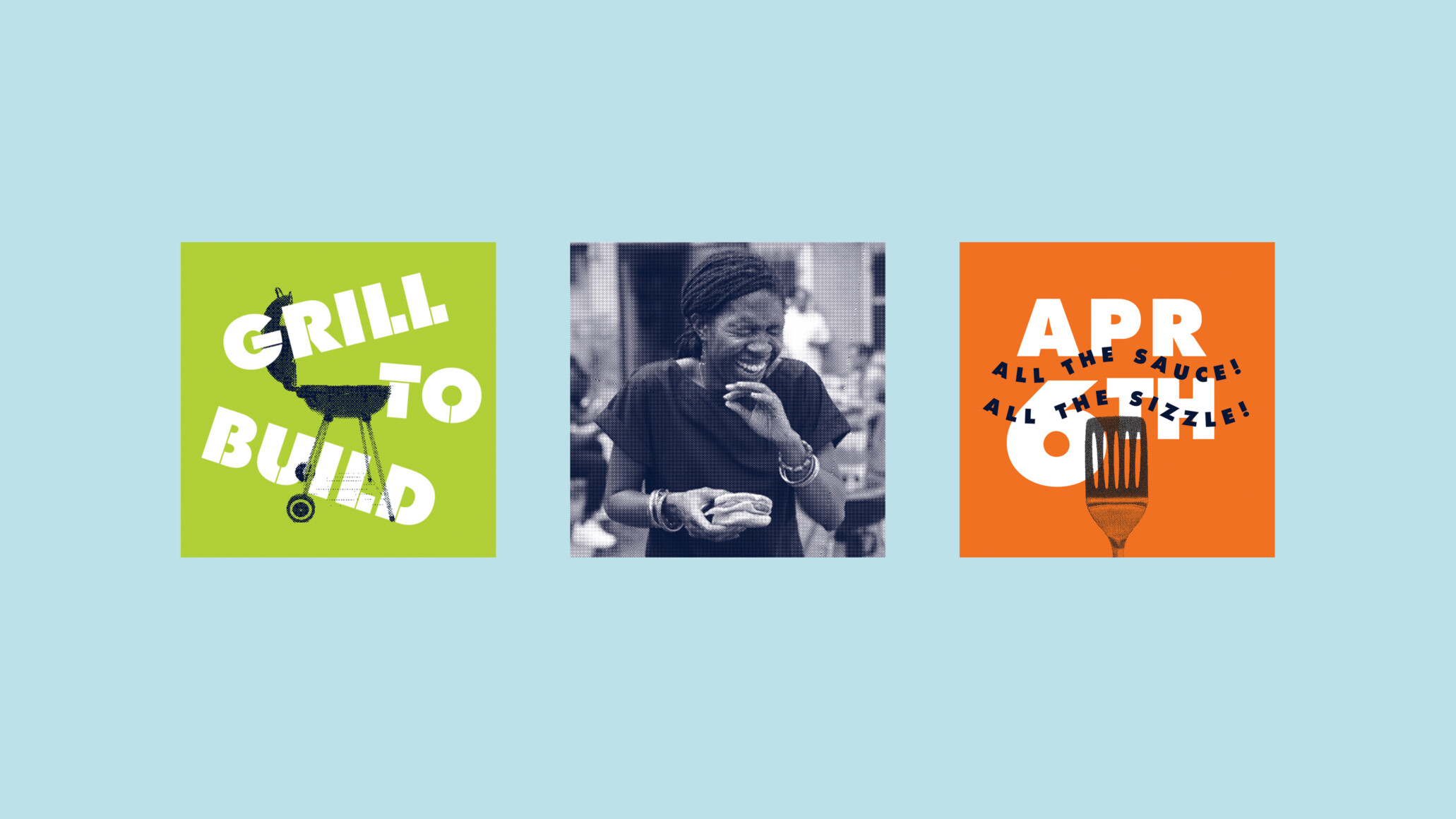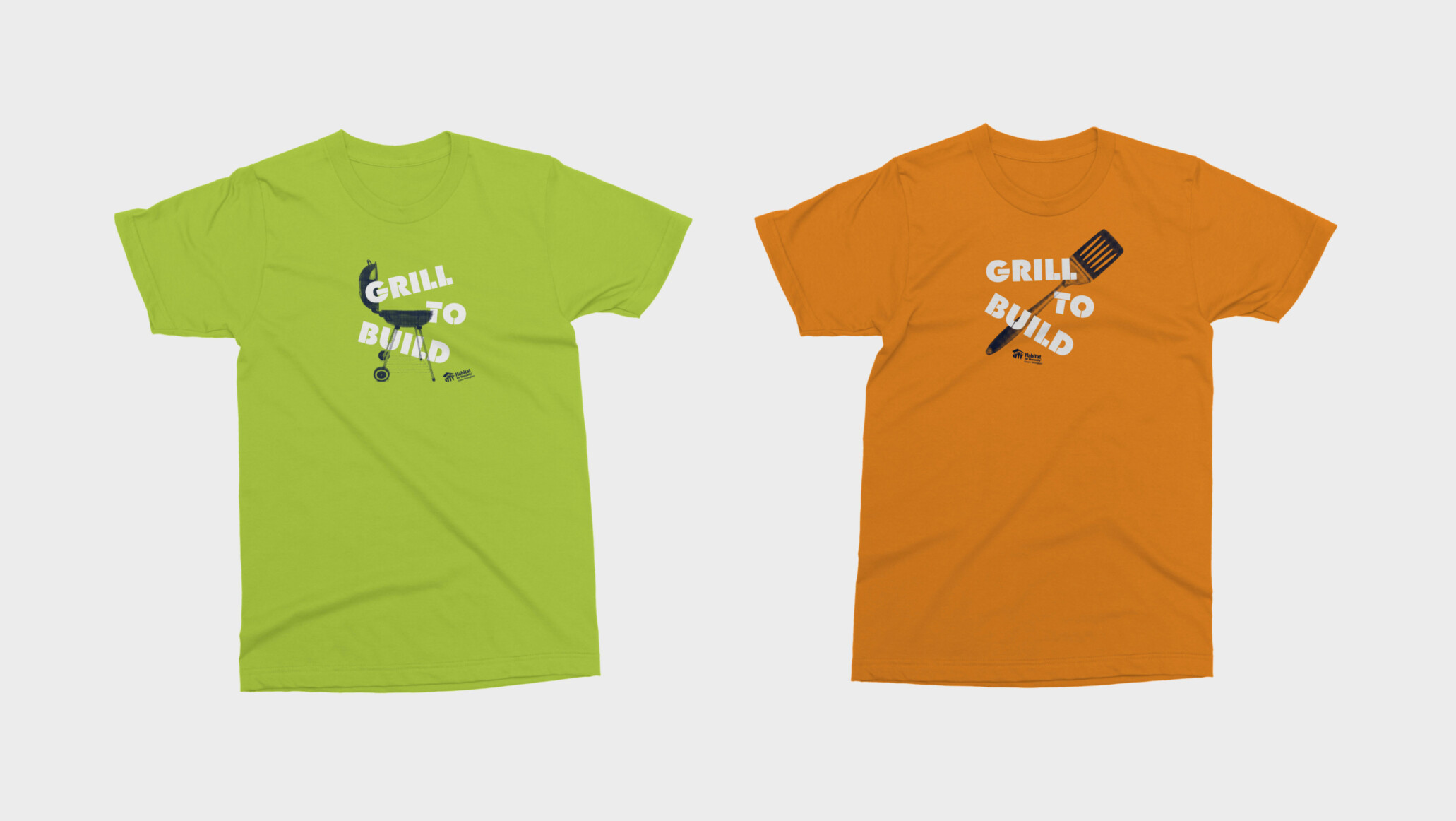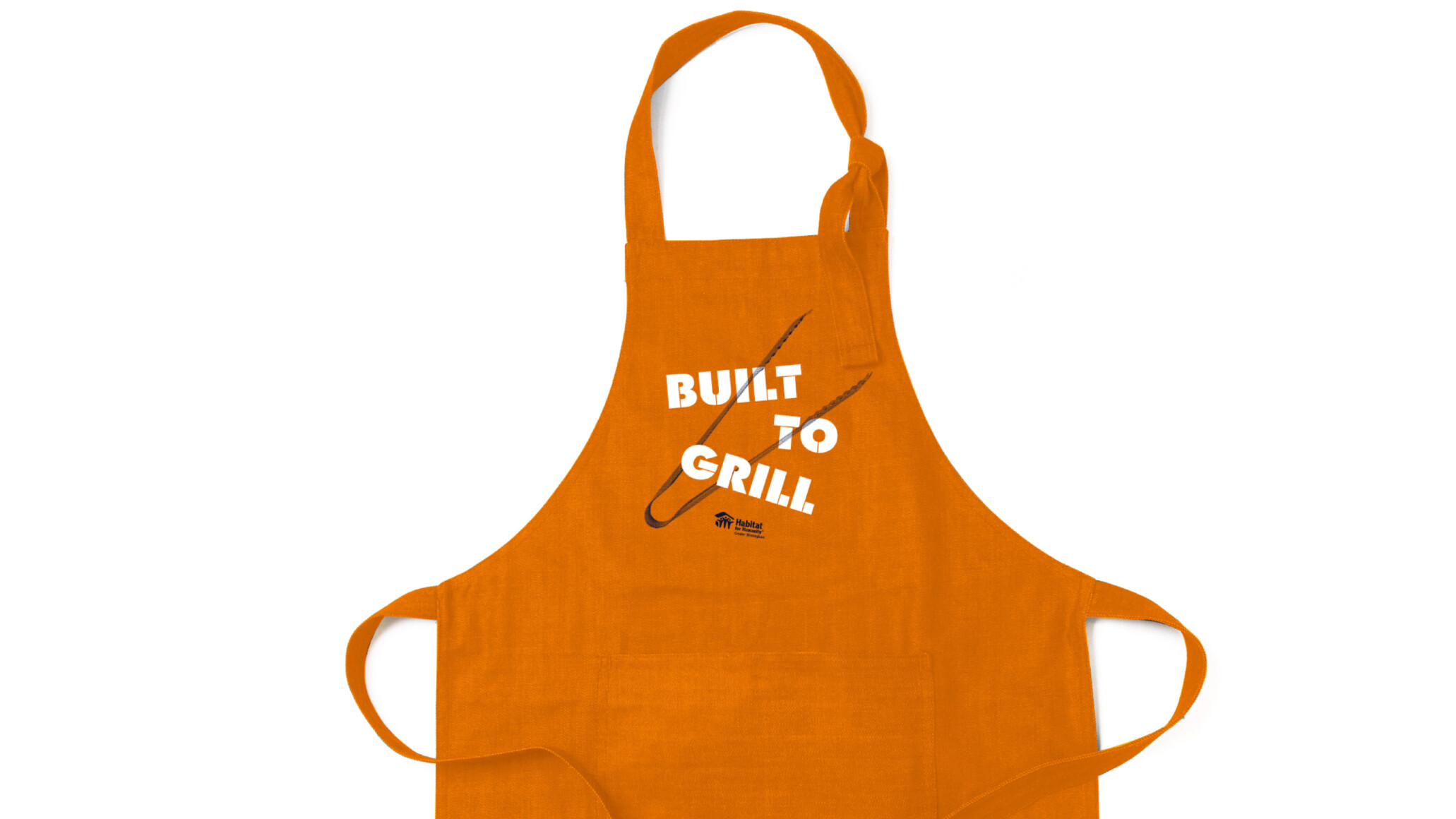 Results
No matter the industry, wherever passion for a cause meets the skill to execute, is where the best work gets done. By turning the focus from the houses being built to the lives being reconstructed within, we helped Habitat spread its transformative mission and build a stronger foundation for years to come.