Turning ideas into the leading hospital on Long Island.
Stony Brook Medicine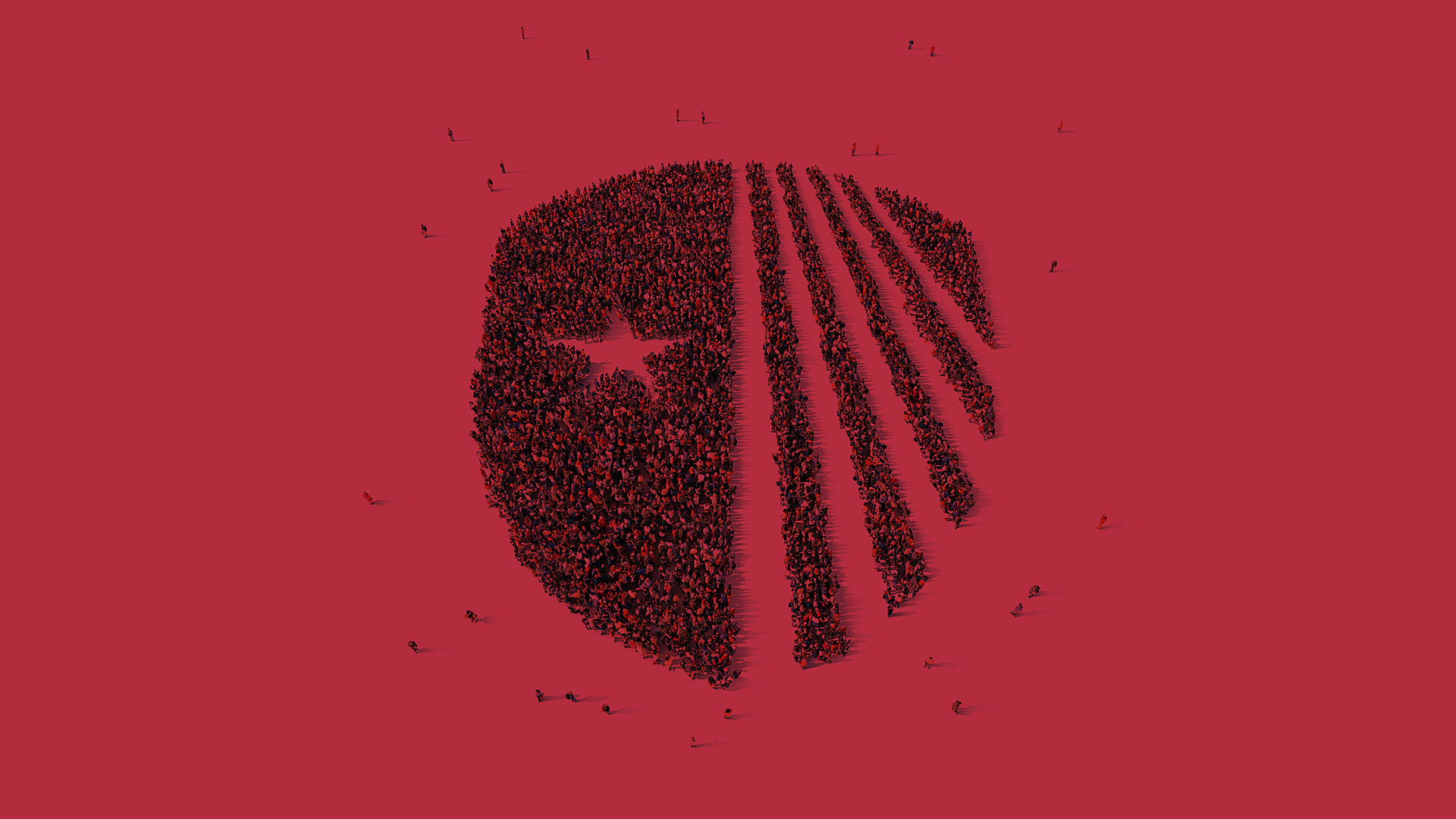 situation
Successful cancer treatment begins with an accurate diagnosis. The same is true in marketing. At the start of our relationship, research showed the people of Long Island didn't understand what made Stony Brook Medical Center unique. Despite the college setting and medical school, they saw no real difference between an elite academic medical center and their local community hospitals.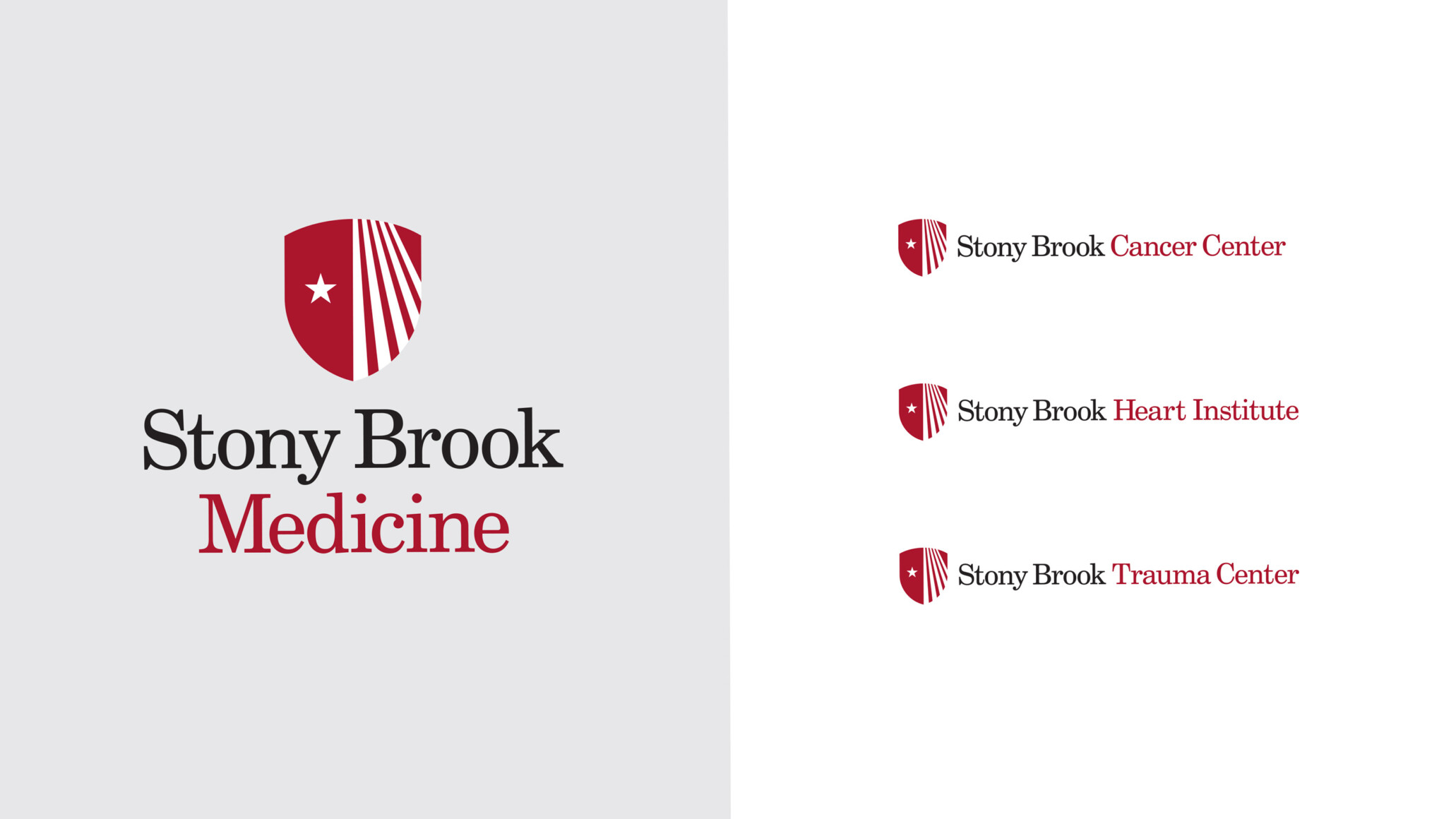 one voice
The first step in educating the public about what makes an academic medical center different was creating a unified brand, one unified mission - "to harness the power of ideas to improve the health of every life we touch." We consolidated the multitude of confusing, public-facing names, logos and looks, and created one brand everyone could rally around, internally and externally. Stony Brook Medicine. The best ideas in medicine.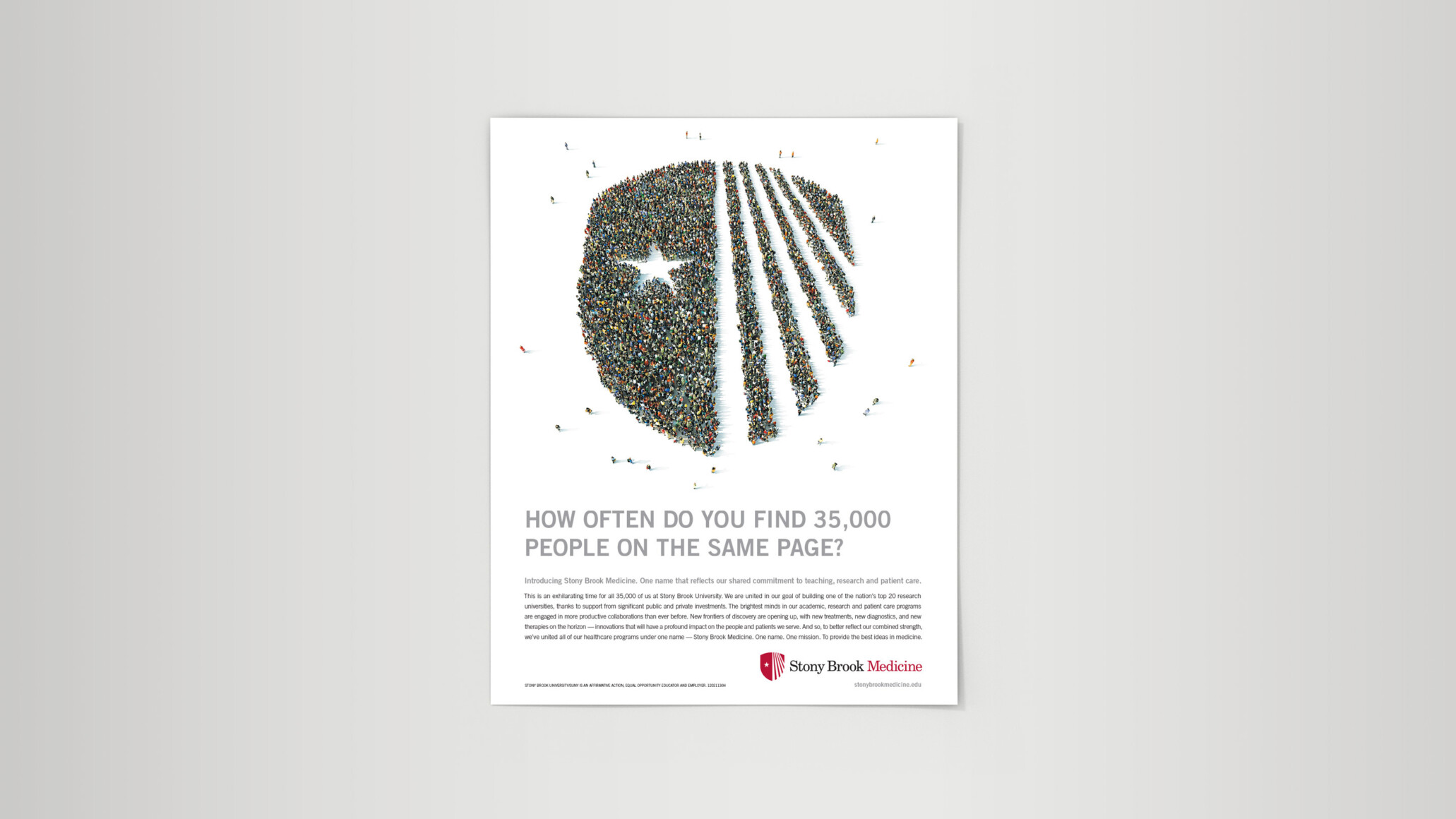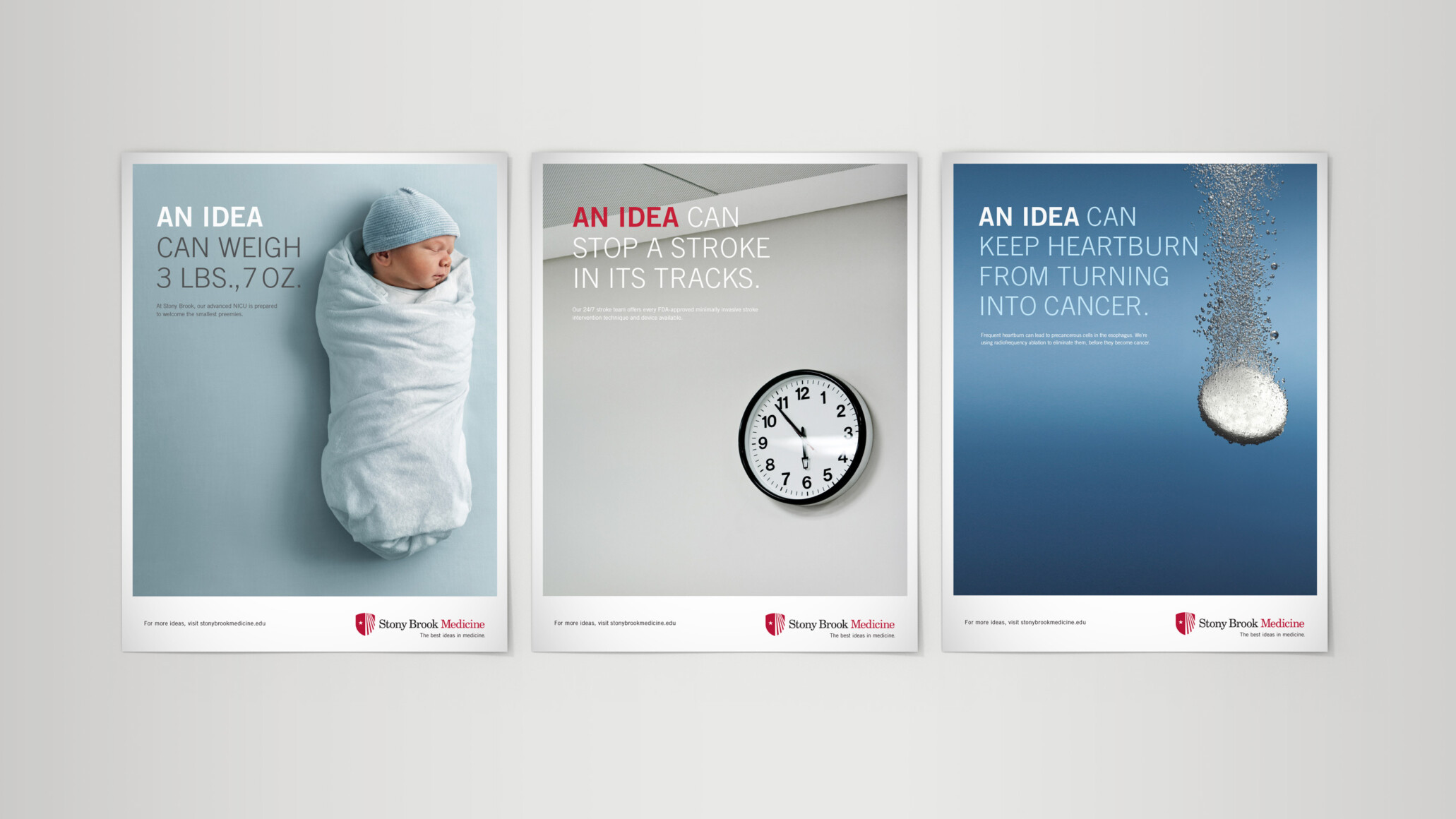 leaders
Stony Brook wasn't really competing with community hospitals. As the home of research, teaching, and the latest technology and clinical trials, we positioned Stony Brook as the birthplace of ideas and leaders in the healthcare community. Through key service lines such as cardiology, cancer, and neurology, we highlighted breakthroughs in the most difficult cases to create a "halo effect" raising confidence across all of Stony Brook's capabilities.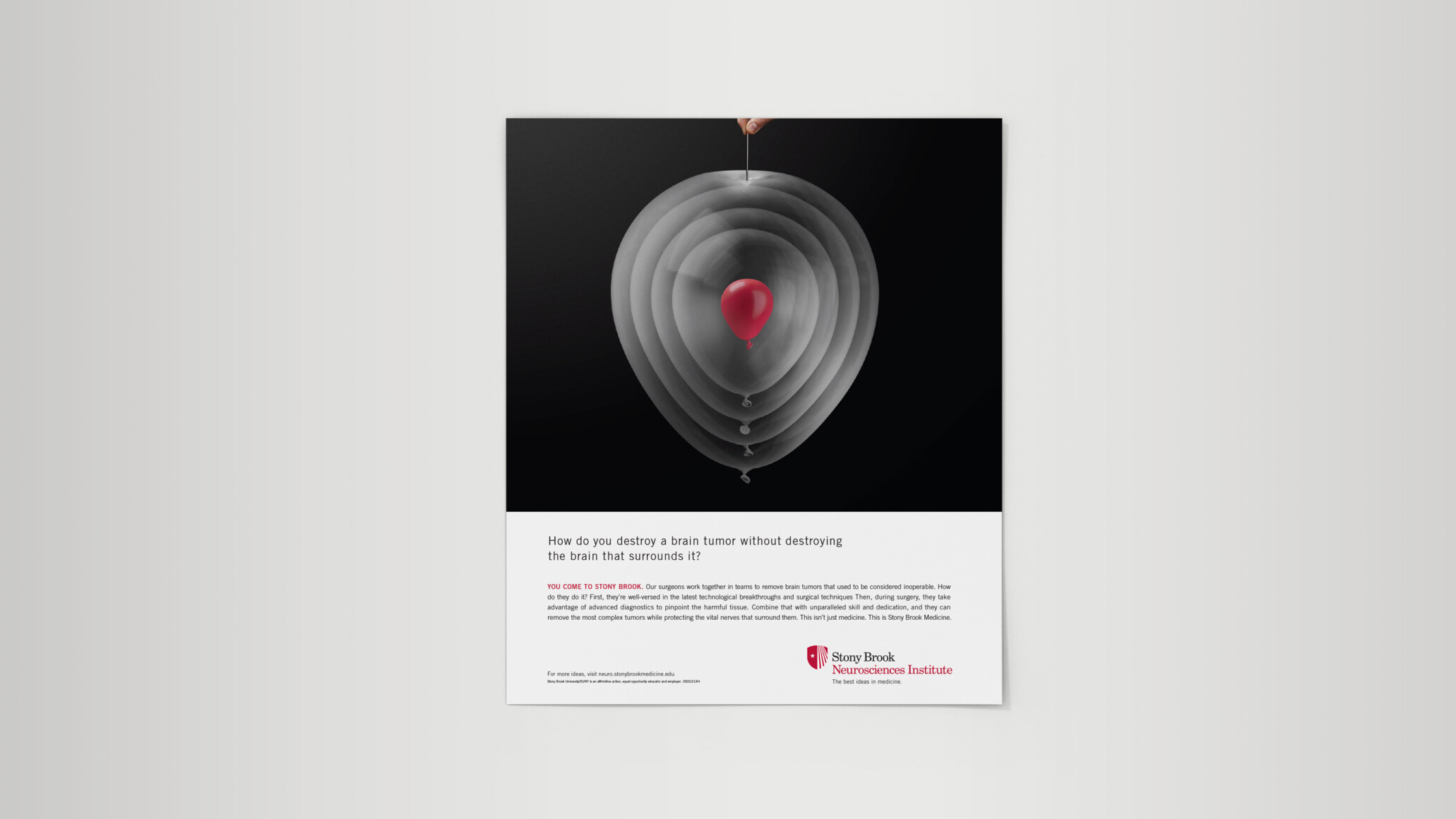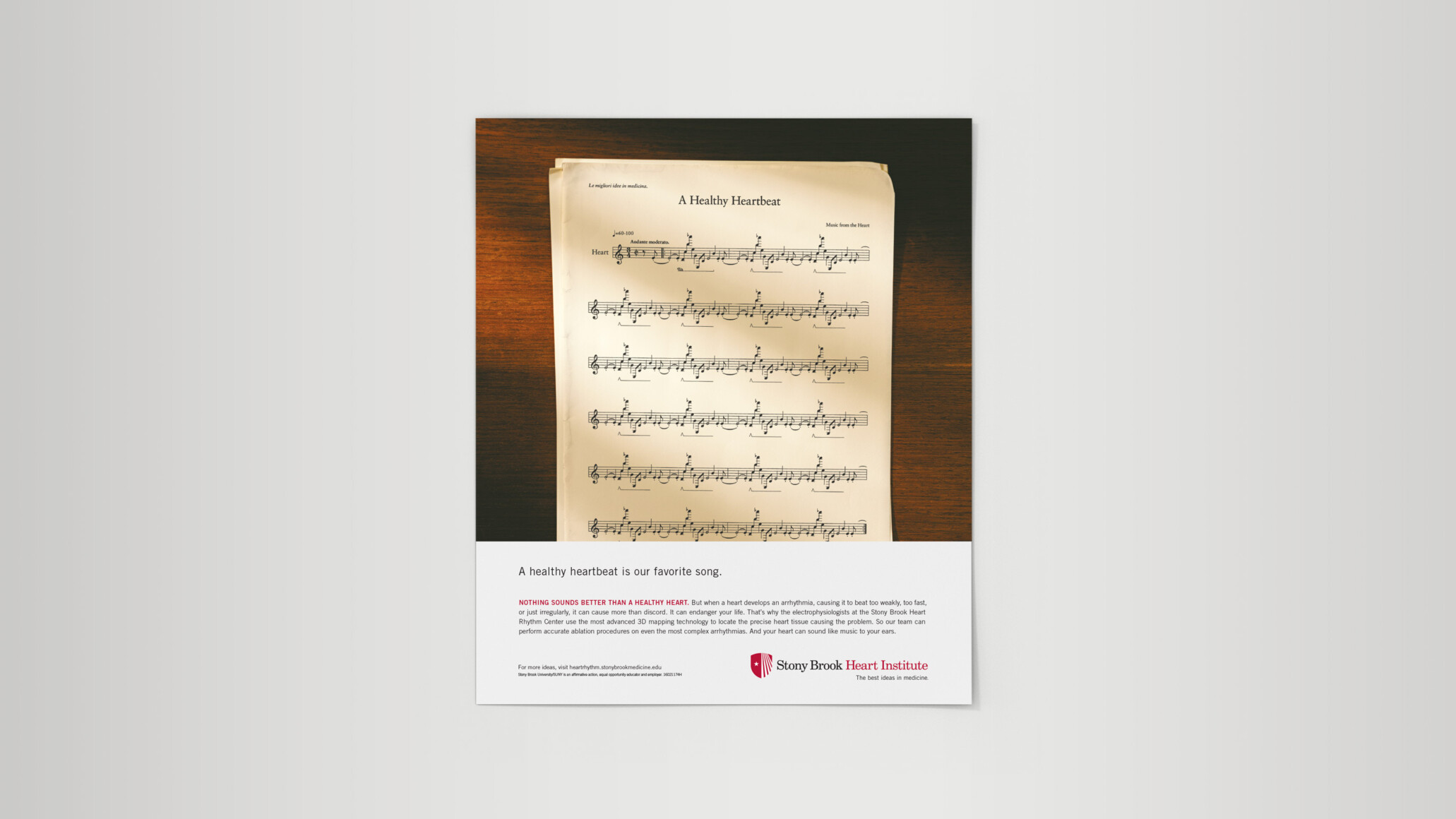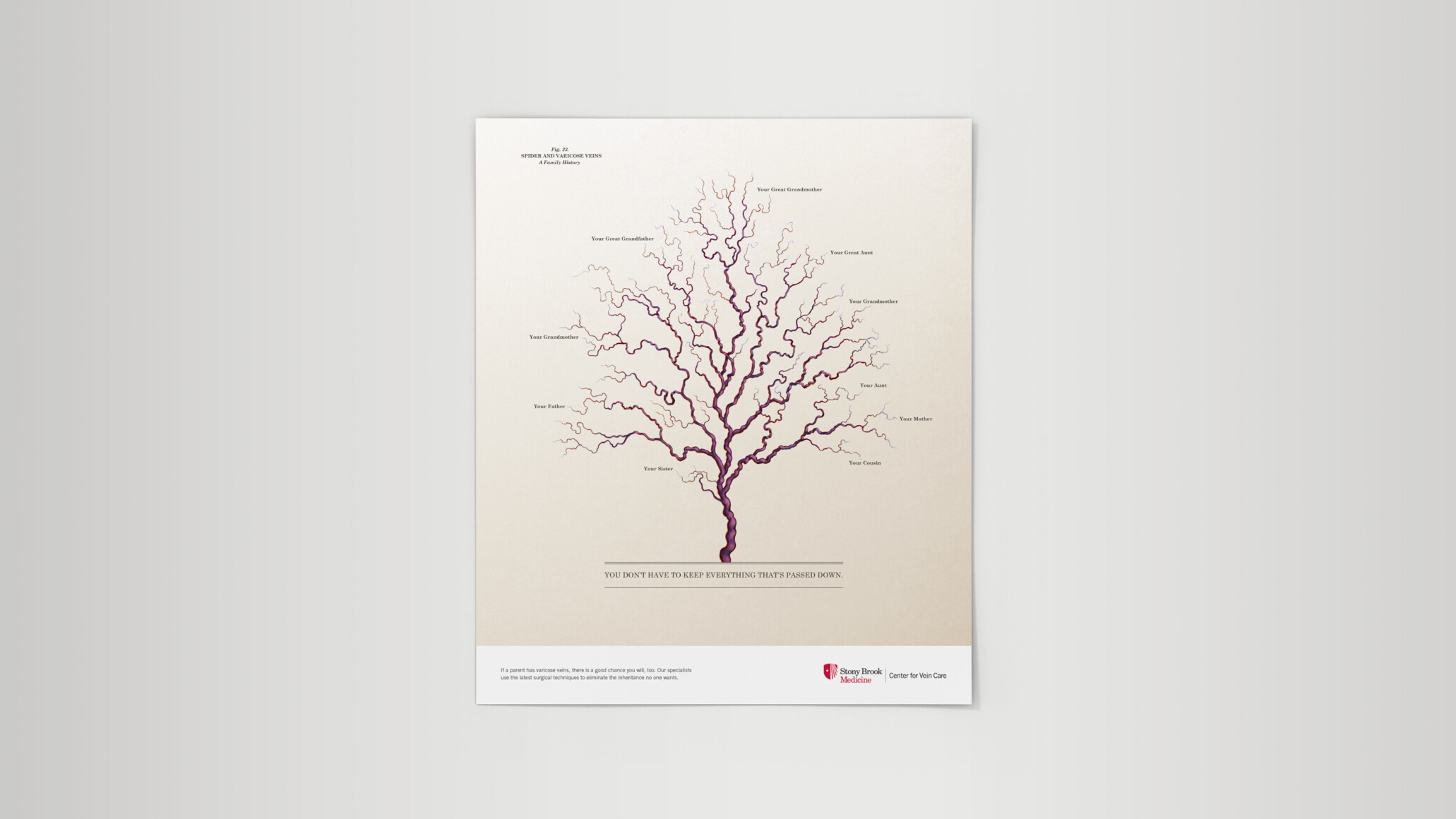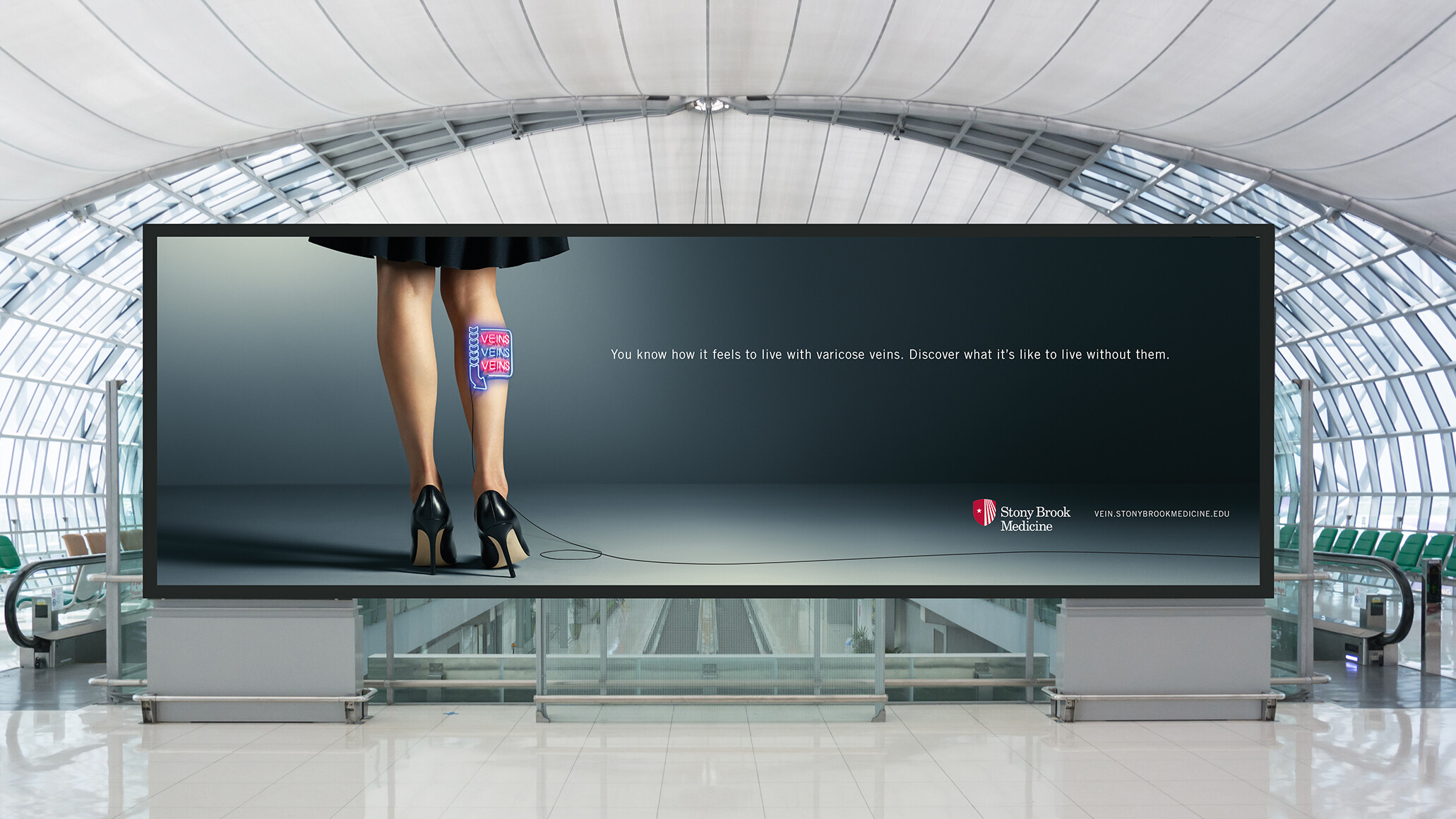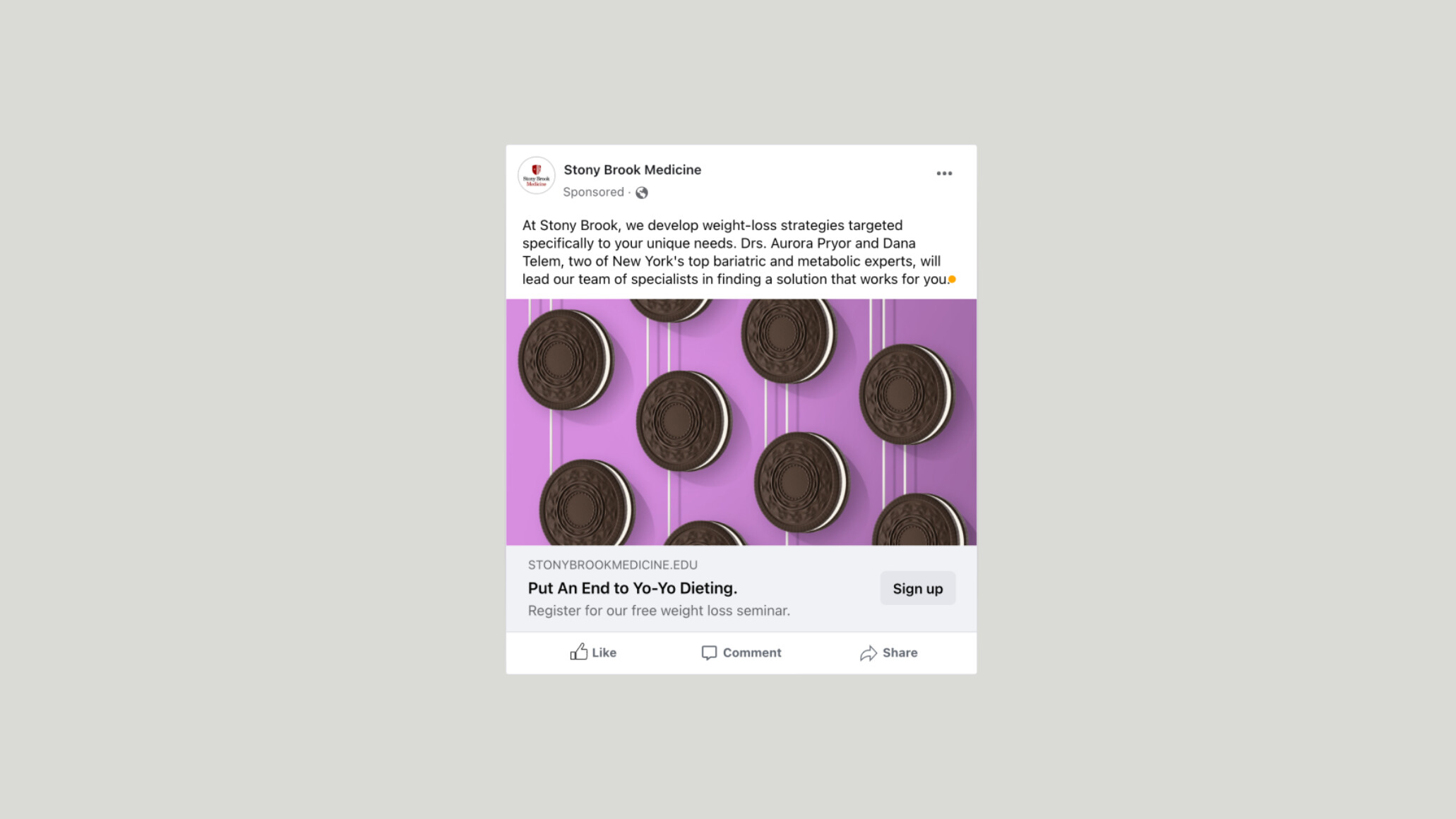 hidden gem
In addition to their other offerings, Stony Brook had pediatric capabilities surpassing most stand-alone children's hospitals. They just didn't have an actual children's hospital. Yet. So we utilized branding, marketing and signage to create a hospital within a hospital. From a dedicated floor half hidden away to a brand new stand alone hospital several years later, we gave birth to the Stony Brook Children's brand and grew it into Long Island's most preferred pediatric care.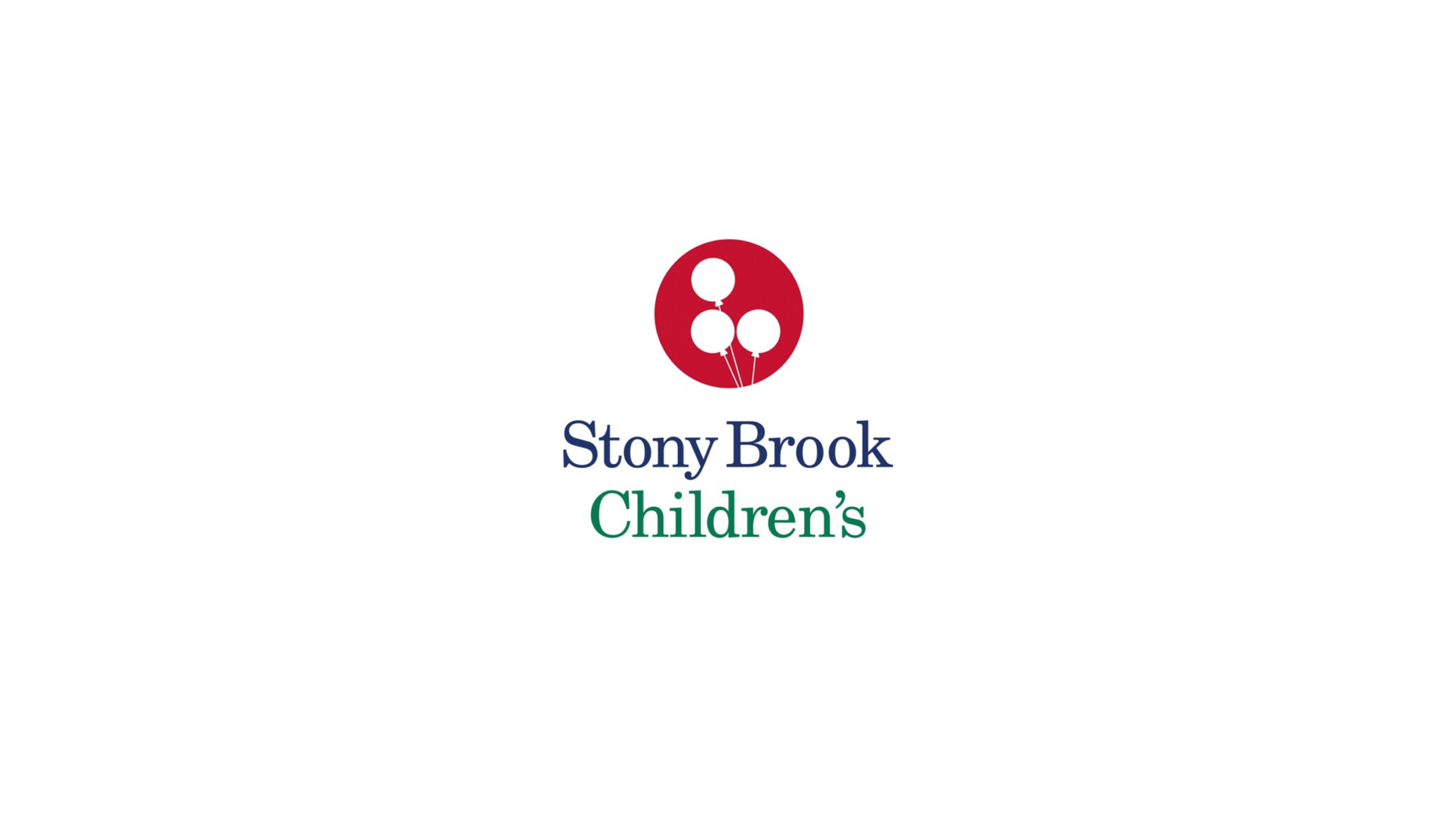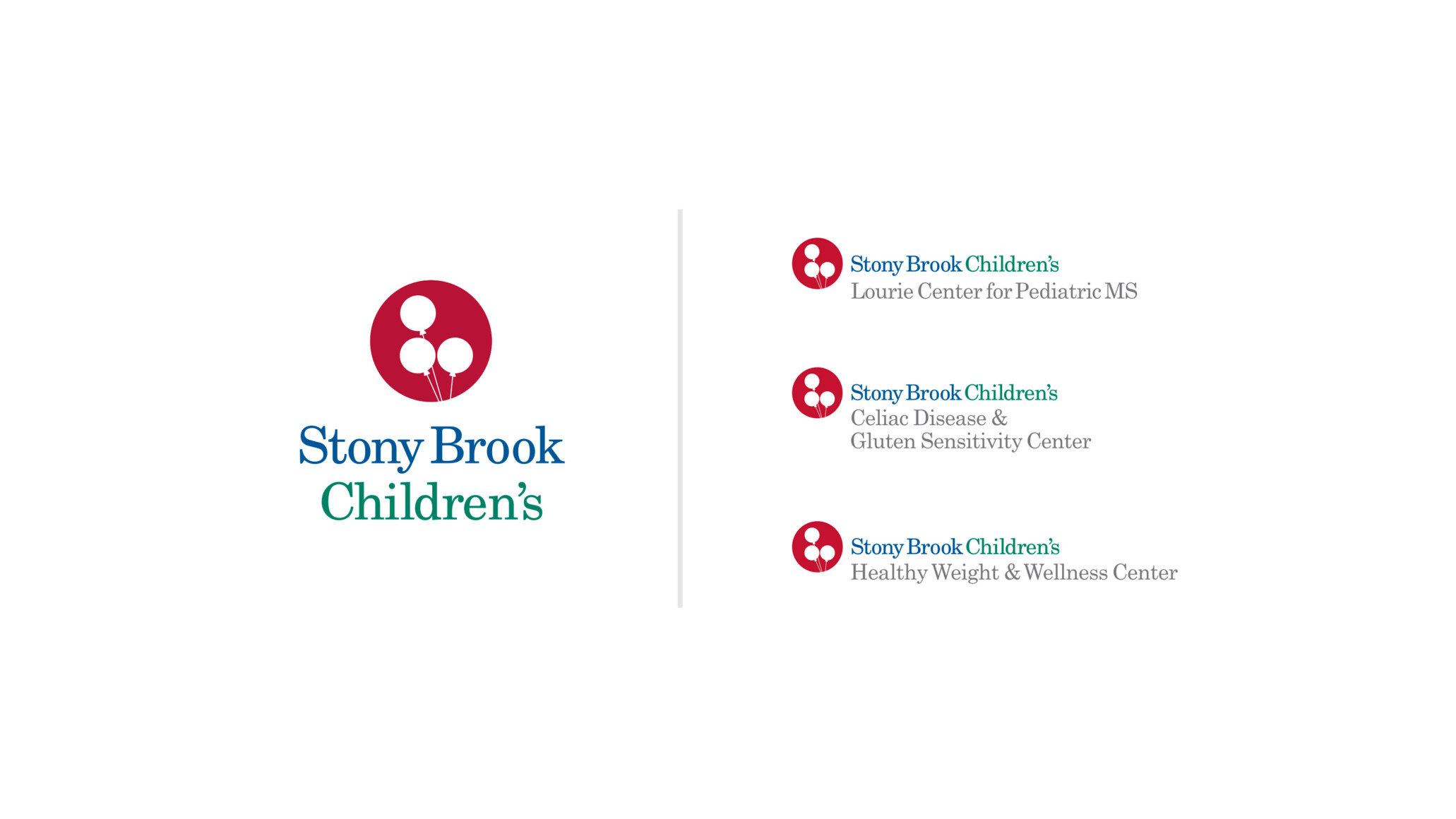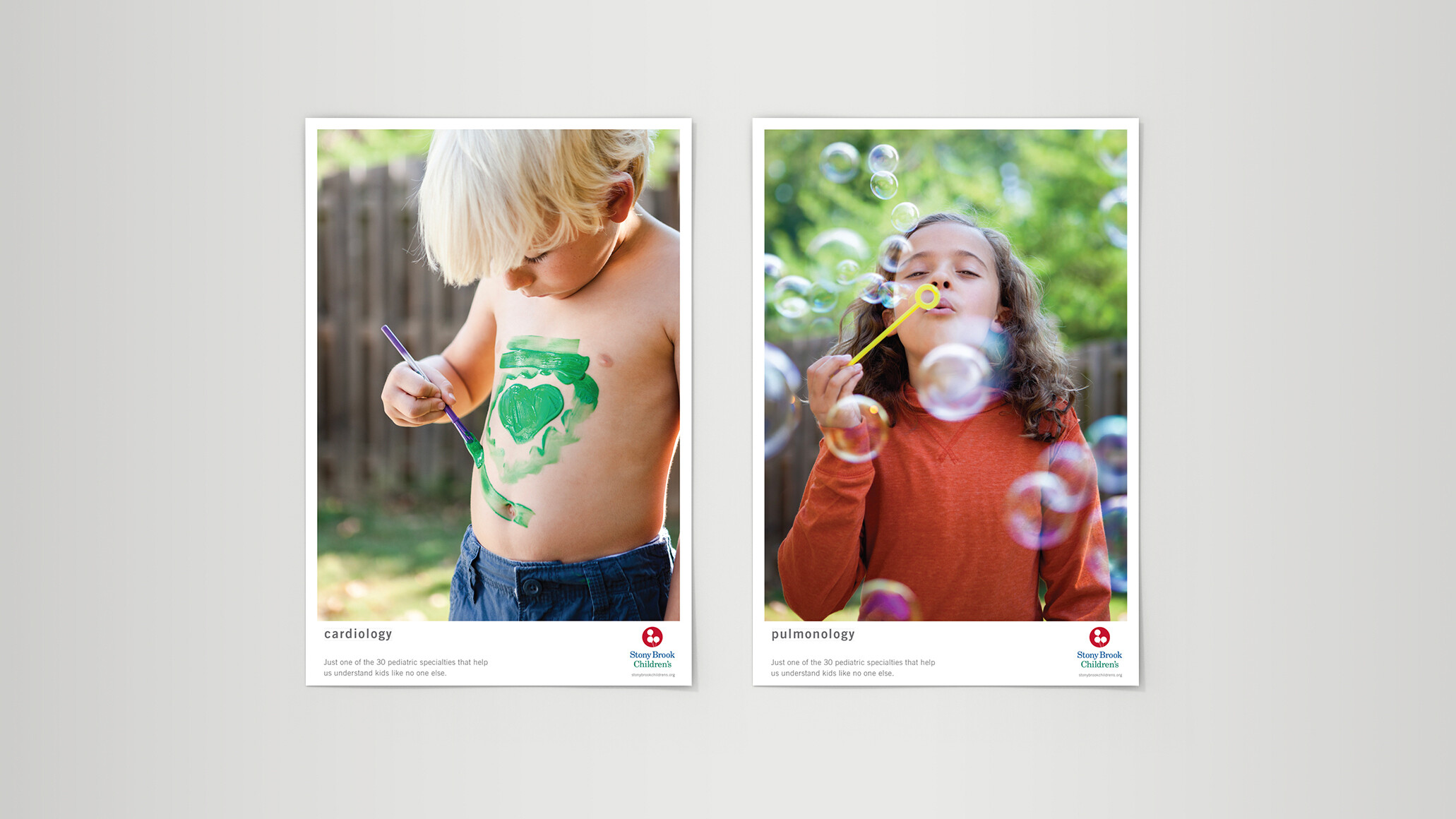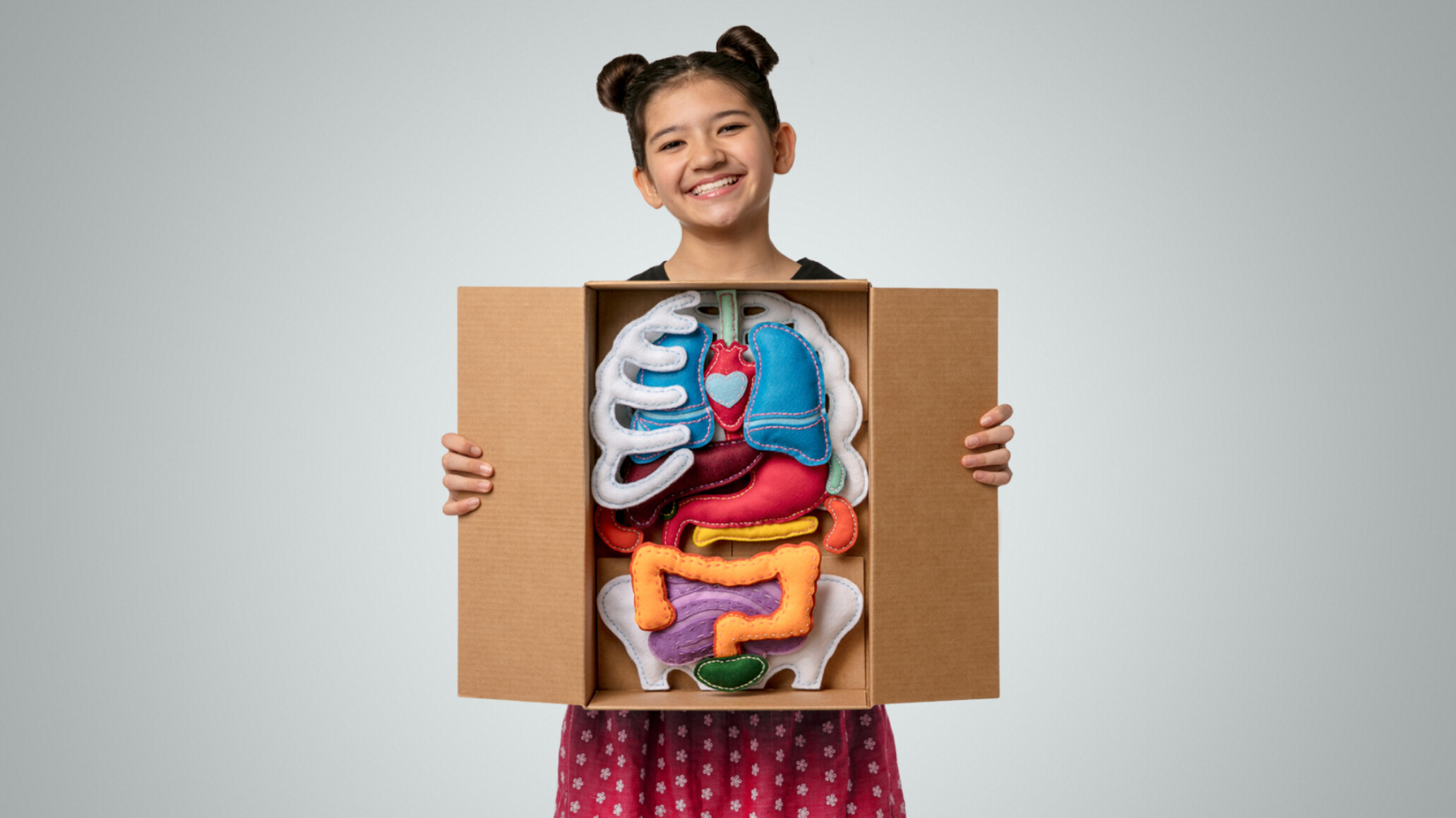 results
From an often overlooked and forgotten system many residents would drive right past in order to get care in New York City, to a prestigious leader in the most advanced medicine on Long Island. Our brand work changed how people saw Stony Brook Medicine, and our patient volume efforts resulted in thousands of prospective patient leads, elevating Stony Brook Medicine to where they should have been all along.
#1
in Overall Brand Preference.
#1
in Pediatric Preference.
#1
in Cancer Care Preference. (Overtaking MSK)