Changing healthcare today because tomorrow can't wait. 
UVA Health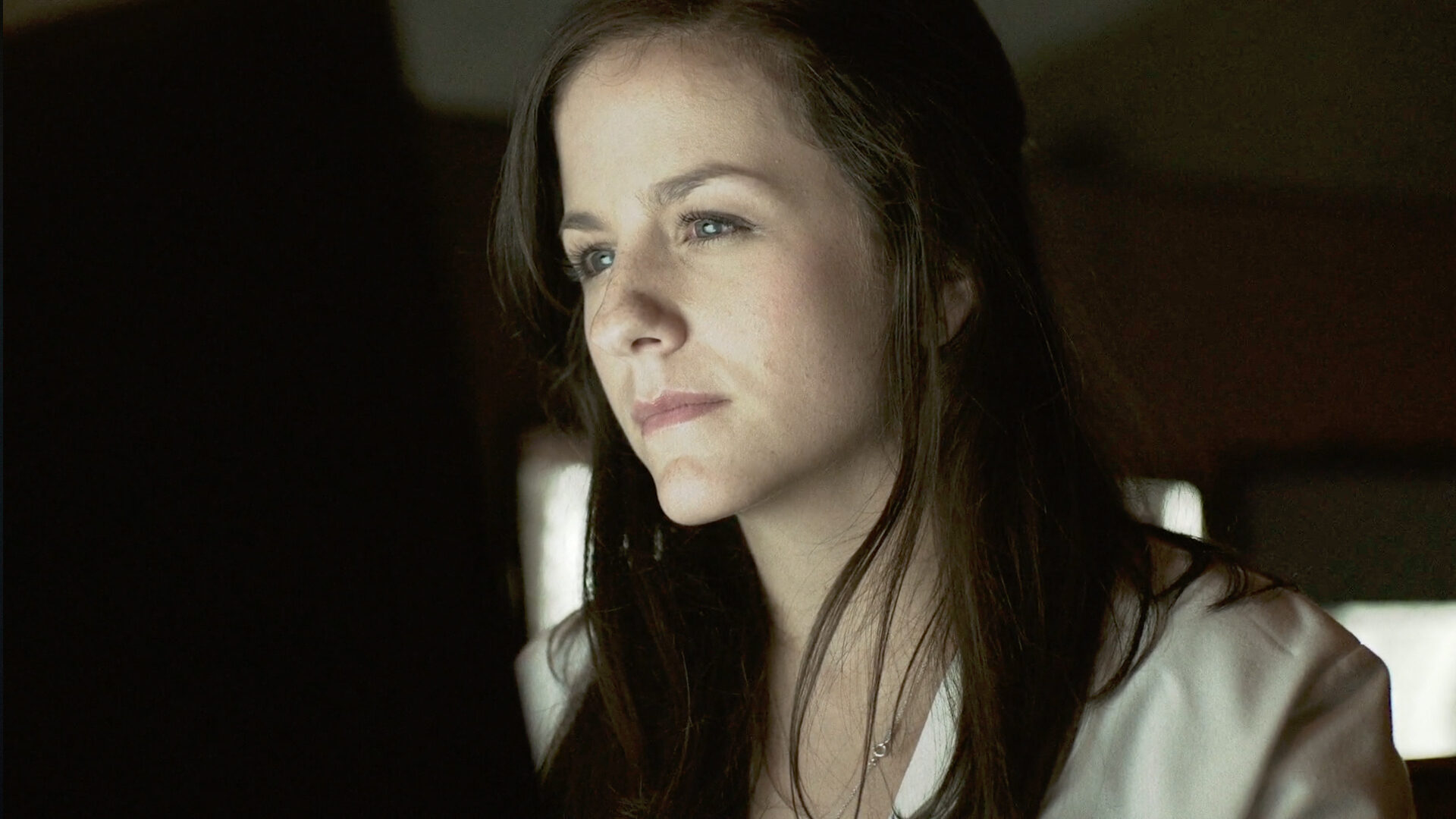 situation
Let's face it. No one is satisfied with the status quo in healthcare. As a renowned academic medical center, UVA Health felt the responsibility to take a leadership role in addressing the issues and pointing a way forward.
approach
Changing healthcare is a big task to say the least. Making any impact would require a message that resonated with everyone, both internally and externally. It would also take radical candor. Putting aside boastful claims and emphasizing the need for change because tomorrow can't wait.
media
We had a big message to send, and an even bigger audience to reach. Our omni-channel approach included mass, digital, and owned content. We pushed our message on everything from broadcast and cable down to on-campus posters, clings and screensavers. Our integrated approach focused strategically on UVA's primary service areas and key geographies and empasized our leadership role through premium environments such as the NYtimes.com for a cohesive campaign.