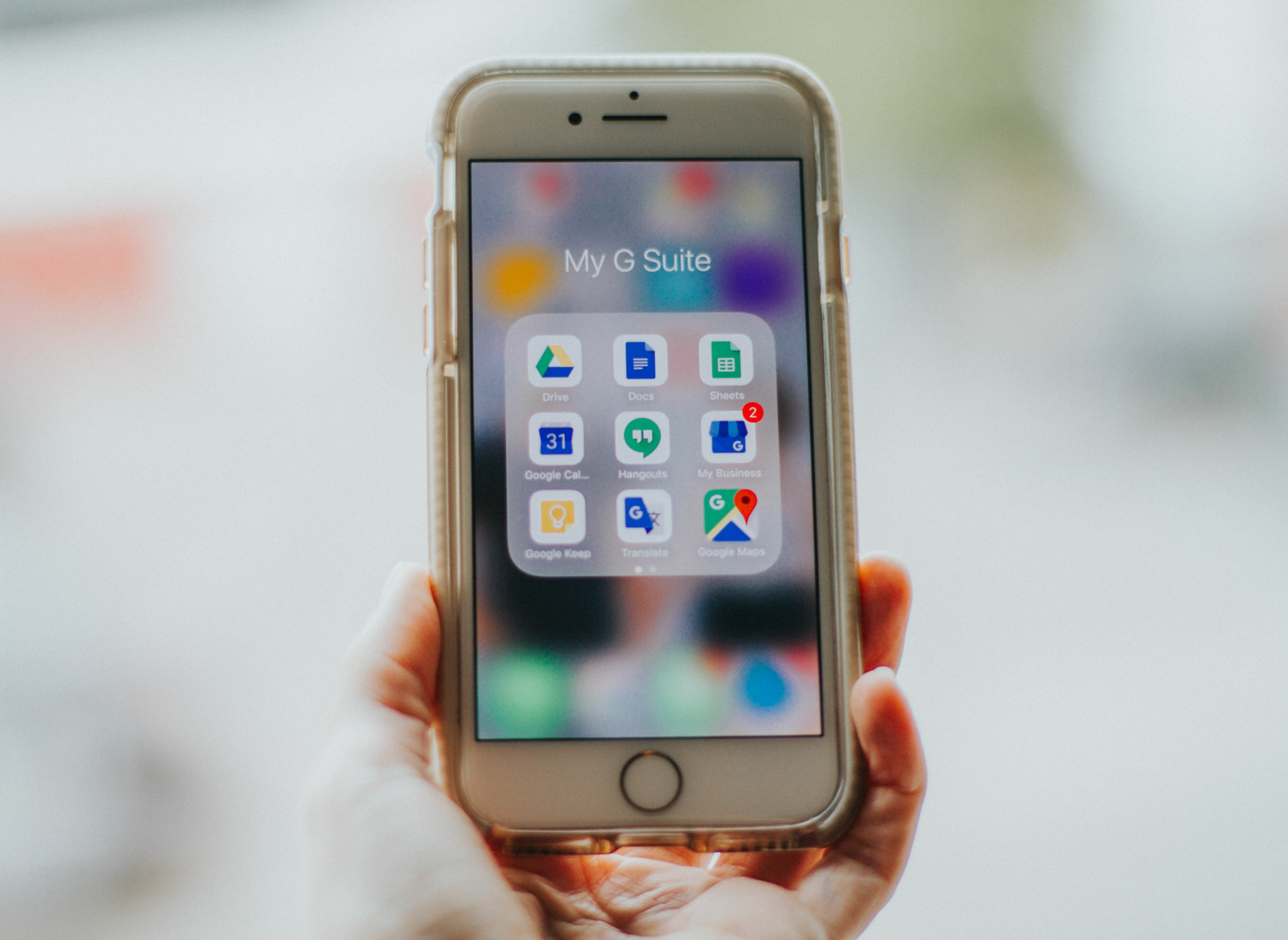 Improving local search with Google Business listings.
Since joining the Lewis Team, I've had the opportunity to work with a variety of clients in the healthcare and financial industries on SEO projects. While performing site audits and keyword recommendations for their websites, I frequently find myself spending a lot of time talking about local search.

As Google continues to progress and our relationships  with our mobile devices strengthens, the search landscape is becoming even more personalized and local. When users do a search on Google, they'll see a map and a list of the top three local listings that are nearby before they see any other results.
Because of this there is a huge potential for healthcare and financial industries to increase organic traffic and rankings with the local pack of search results.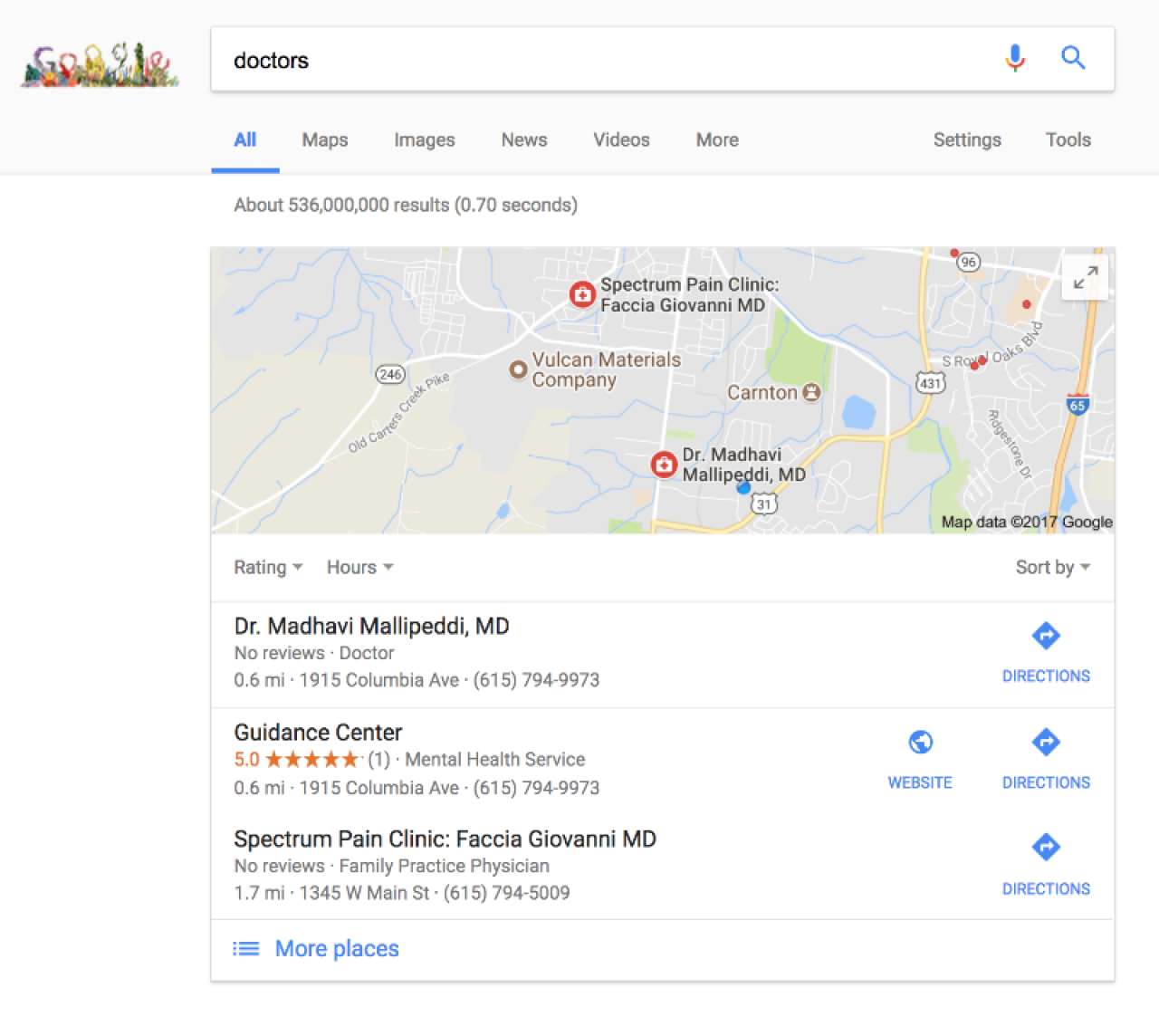 Users are generally looking for hours of operation, directions, a phone number, or a website in order to find more information. They can find all of this information without ever leaving Google.
This leads us to the question: How do you improve your opportunity to rank for local search?
Perfect Your Google Business Listing


Verify Your Listing

Visit Google's Business page, agree to the Terms, and start adding information about your business in the blanks.
Enter Complete & Accurate Data
Google tends to favor listings with complete and accurate information. It is extremely important that the information you list on your profile is exactly as it appears on your website. This includes a company description, contact information, hours, business headline, address etc. Any inaccuracies can confuse customers and cause Google to move your listing down the page.
Location, Location, Location
It may seem simple, but verify that the address you've entered in your listing follows the same formatting standards as the United States Postal Service. If you find that it is incorrect, update it  on your listing and on all of your web properties. Again, accuracy across all of your information is very important.
Define Your Service Category
Google wants to return the most relevant results for its users, so it's critical that you are precise with your business category. Try to avoid using broad categories. Be as specific as possible to accurately describe your business and services.
Add Photos
Photos will help your listing stand out. Make sure you use high-quality images of both the interior and exterior of your business. This can help users identify the location if you're in a busy metropolitan area.
Consider hiring a Google approved photographer to create a 360-view virtual tour of your business for customers. According to Google, listings that have a virtual tour and photos generate twice as much interest as those without.
Create Engaging Content
Google has added a Post feature that allows you to publish events, promotions, news and services directly to your listing. This is a great way to add content  that will engage and entice users to visit your location or find out more information about the services you offer.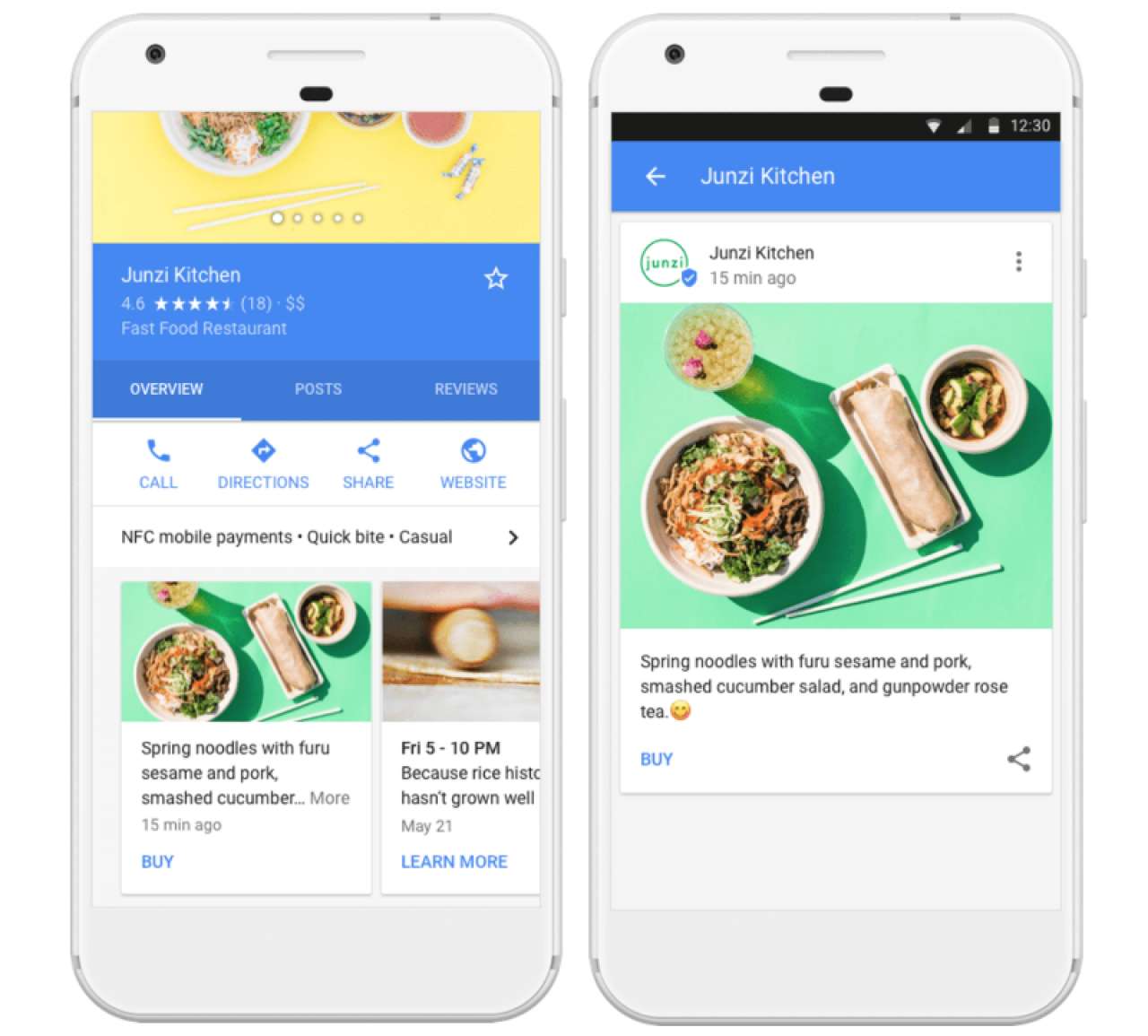 Curate & Respond to Reviews
Google has made it clear that reviews have can have an impact on your rankings, especially in the local pack. Managing and responding to reviews also drives engagement with your existing and potential customers. It shows that your business values customer feedback and helping create trust.
Most importantly, ask for reviews, and be sure to respond to the ones you have.  These responses should be carried out not only on the Google platform but anywhere else customers can write reviews like Facebook and Yelp. Google also pulls this information into the listing to show review scores.
Small Details Add Up
While some of these things seem very simple and perhaps even obvious, it's crucial that you do them and do them accurately. This is just of the tip of the iceberg when it comes to local SEO, but can help make a big impact on your chances of showing up in the local pack, receiving calls and ultimately gaining new customers.
BACK TO Blog