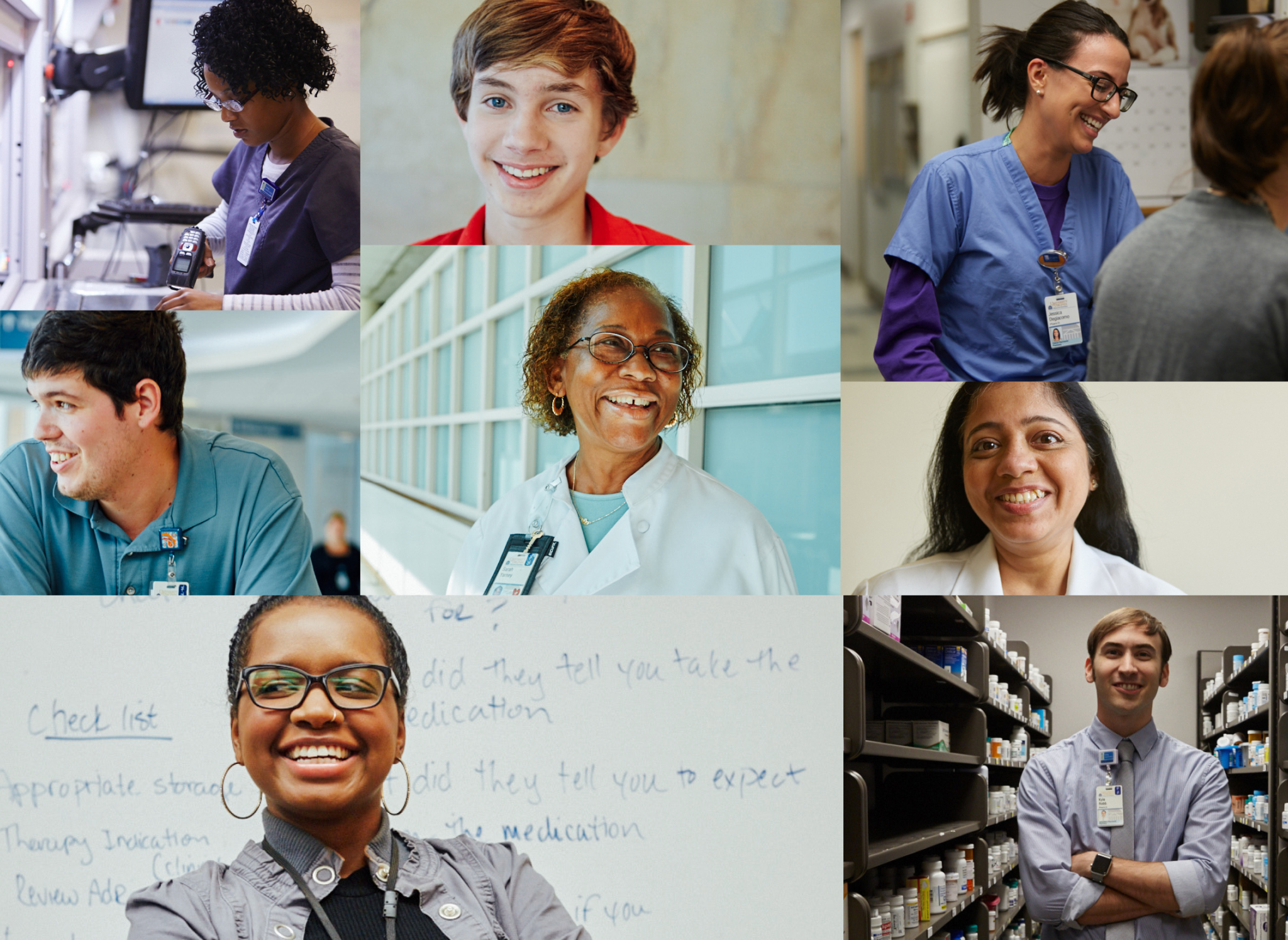 Internal Communications: What To Do (And Not Do) During National Nurses' Week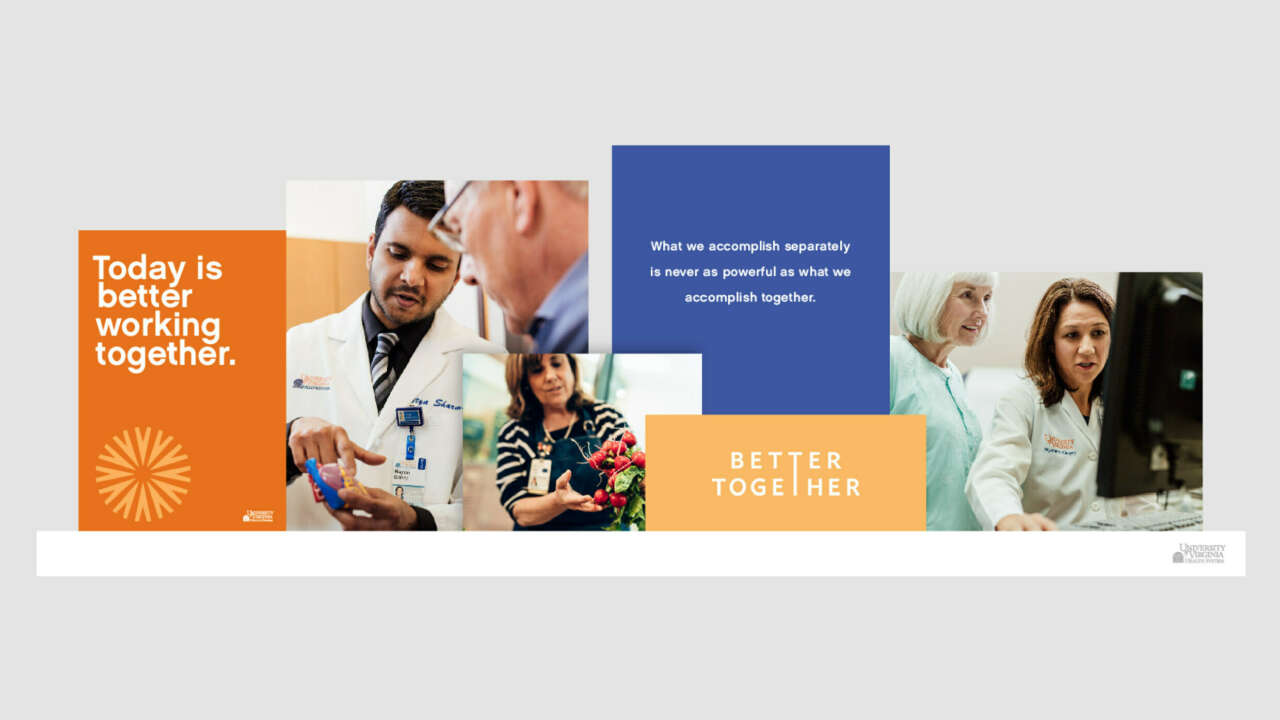 It's that time of the year. You're probably getting ready to tackle internal communication efforts surrounding the upcoming celebrations: National Nurses' Day (May 7), National Nurses' Week (May 6-12) and National Hospital Week (May 7-13).
The goal of these celebrations is certainly laudable—to shine the spotlight on team members who are critical to patient care and your organization's growth. But your task as a communicator can be deceptively complicated. If your communication efforts aren't handled in just the right way, you may actually end up accomplishing the opposite: increasing resentment among those you are hoping to celebrate. This is perhaps especially true this year.
So before you start planning your deliverables for Nurses' Week and Hospital Week communications this year, pause to consider these three key areas.
1. Keep in mind the current industry climate.
Working conditions may have improved in most health systems since the peak of the pandemic, but it's still not enough in the eyes of many employees. Staff-to-patient ratios are still less than ideal in many systems, and pay inequity is still being felt by many. Perhaps more worryingly, nurse-related trials across the country have increased employee fear, leading many to take out more personal insurance.
Staying cognizant of these concerns while creating your deliverables will go a long way in helping avoid adverse reactions among your staff.
2. Focus on messaging that might be received as supportive, helpful or appreciative.
If you were to audit most large organizations, you'd likely find that there are far more internal communications asking something from employees than communications supporting them. National Nurses' Week and Hospital Week present a powerful opportunity to insert communications that are solely focused on celebrating employees, without asking anything in return.



What not to do:
We strongly advise you to stay away from any activities that require employees to pay in order to participate. Staging events or producing materials that imply significant expense are also not recommended; most employees would prefer to see that money spent on them. Even using the phrase "going above and beyond" is not a good idea this year: it's not likely to be very well received in the current climate of professional fatigue.
"And, obviously, we all know better than to go for poorly received tropes, like the pizza party" says Jami Medina, VP, Data and Insights at Lewis. "It's a perfect example of the kind of low-effort event that can be viewed as dismissive and tone-deaf by employees."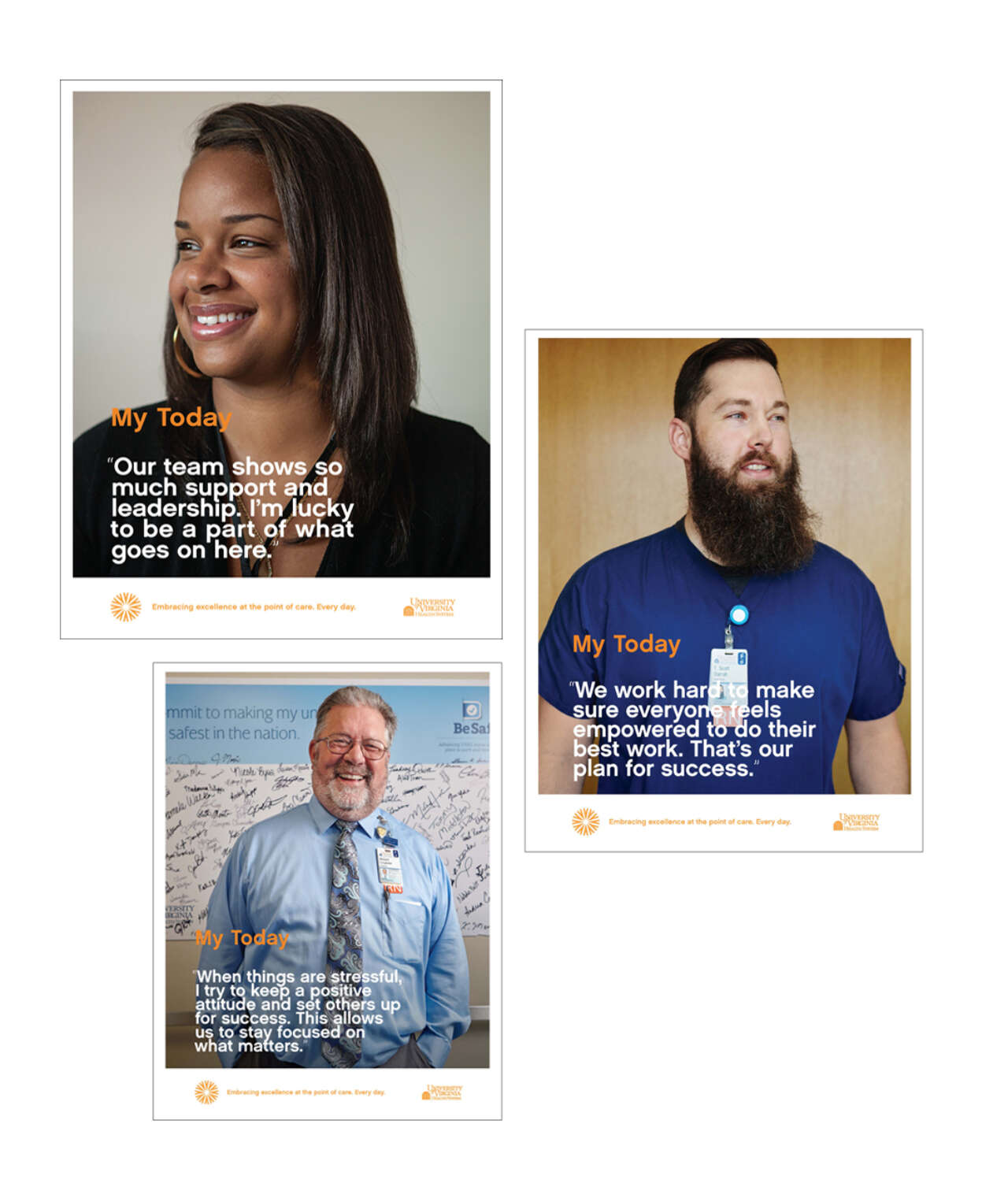 What to explore:



Celebrate the impact your employees make.

Sharing positive comments from your patient experience surveys (with patient info concealed, of course) can go a long way toward reminding your employees about their true worth. Because they are voices from outside your organization, they are more likely to have impact than any message coming from leadership.


Empathetic visuals can speak better than words.
Acknowledging the many small, unseen actions they take throughout their days — before they come to work, and on-the-job.


Public praise is better than private praise.
Examples include:
Quotes from managers celebrating what they see their teams accomplishing in spite of challenges, shared on employee screens across floors and campuses
Acknowledgements — in quotes from leadership or branded communications — of the fantastic drive of the teams serving inside the walls of the hospital. We have seen examples of how local advertising featuring employees combined with an earned media feature on local news have had a positive ripple effect within their teams in the organization.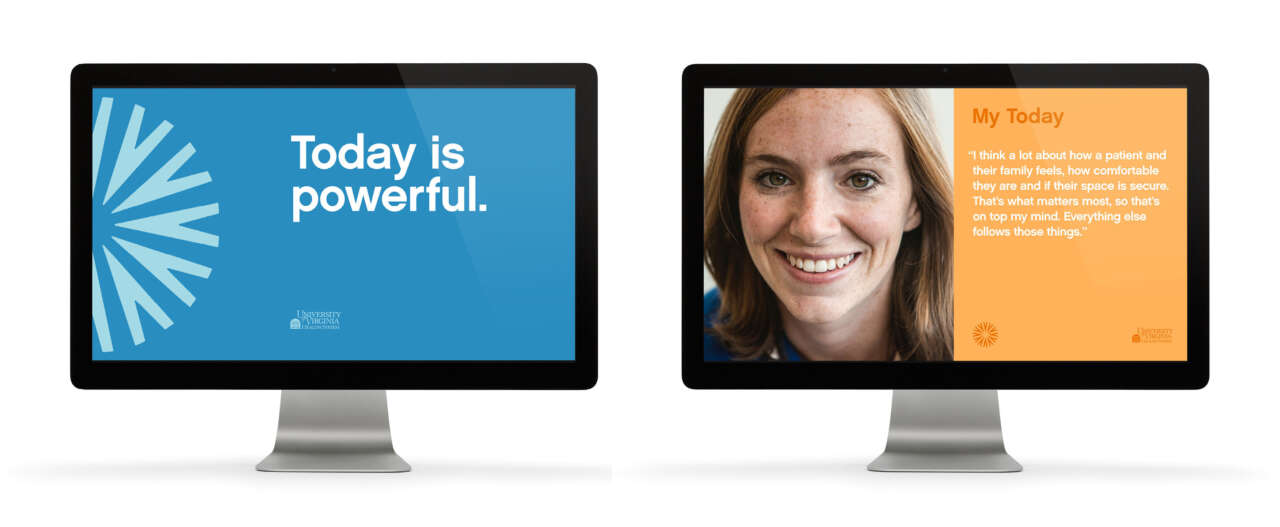 3. Choose the best channels for communicating to your audiences.
If you've conducted a recent employee communications survey, check to see what channels nurses, techs, LPNs, and other front-line staff are engaging with the most.
In-person communication directly from managers is always appreciated. You may also consider leadership presence on floors (both day and night shift) — this can be a particularly effective approach if individual listening sessions are included. Finally, concise emails with helpful, topical information are always welcome by employees.

Other helpful supplements include screensavers, Intranet homepage and Webinars with leadership.
BACK TO Blog