Elevating a product line for a luxury audience.
LED Technologies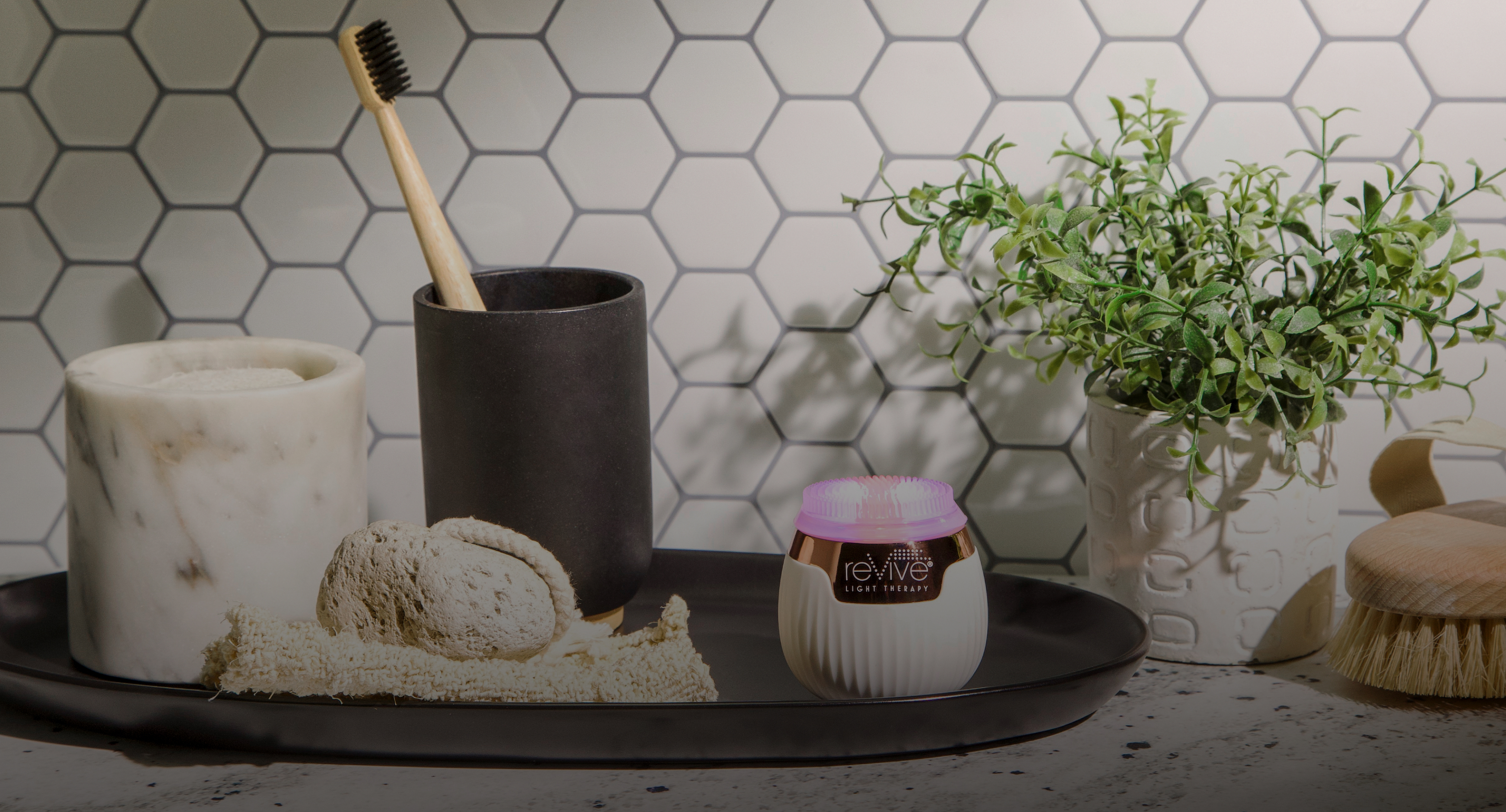 Situation
ReVive Light Therapy™ wanted to elevate its Lux Collection line of anti-aging and anti-acne skincare devices to appeal to a premium audience. The only problem is that the skincare industry is notoriously oversaturated, with new light therapy competitors popping up constantly. Our job was simple: help the Lux Collection stand above the crowd, and make the online shopping experience as smooth as our customers' skin.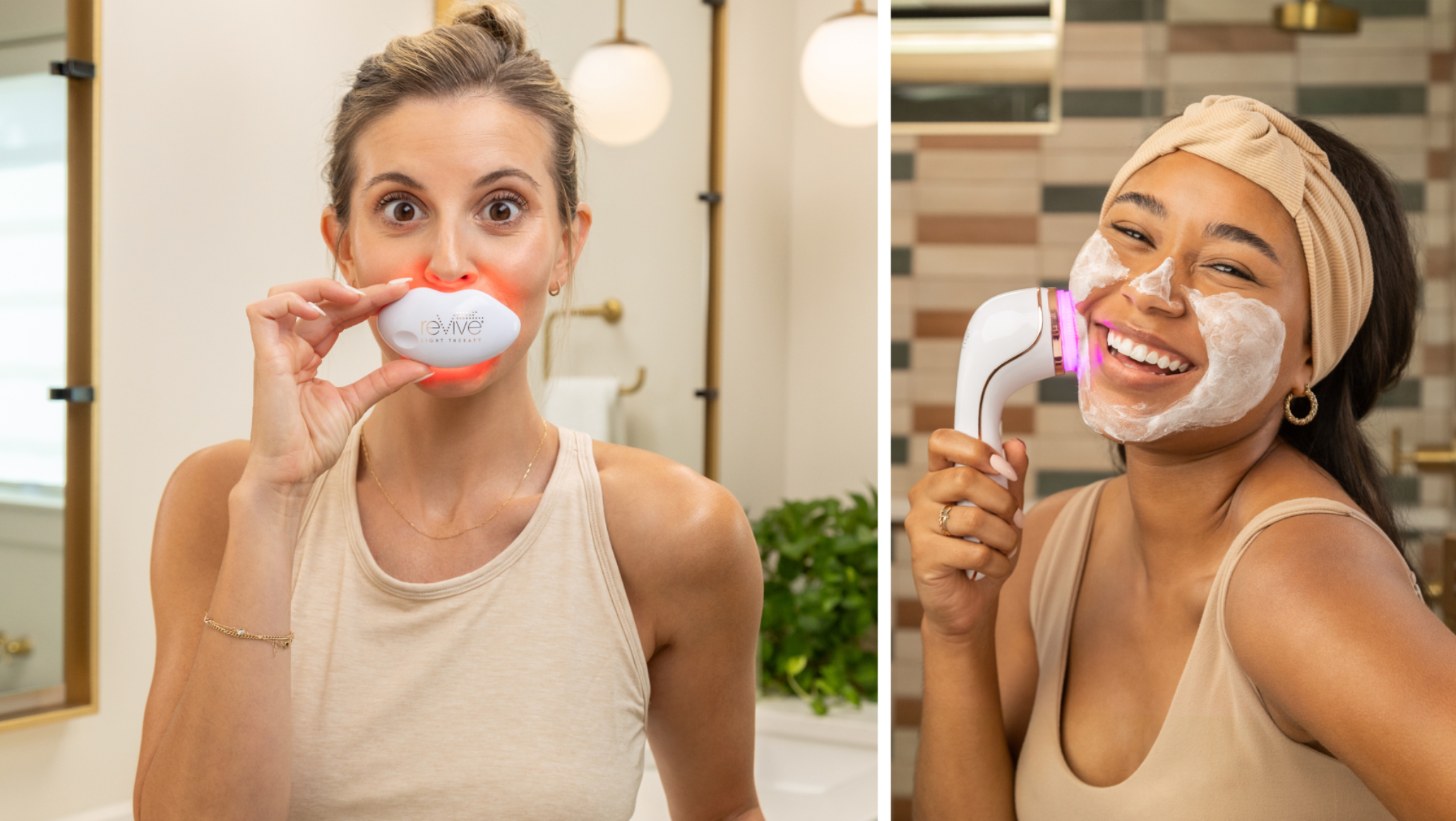 Approach
A bold goal required a bold strategy: transform the reVive Light Therapy™ brand and business to become highly-visible, highly-distinctive, and highly-likeable. We targeted a completely new audience calling them Curious Skincare Enthusiasts. More interested in luxury devices, they're knowledgeable and passionate about skincare and they're not afraid to change things up and spend more for a product they believe in. By creatively bridging the gap between the science of light therapy and the appeal of authentic, natural beauty, we built that belief and empowered our customers to "Live Light."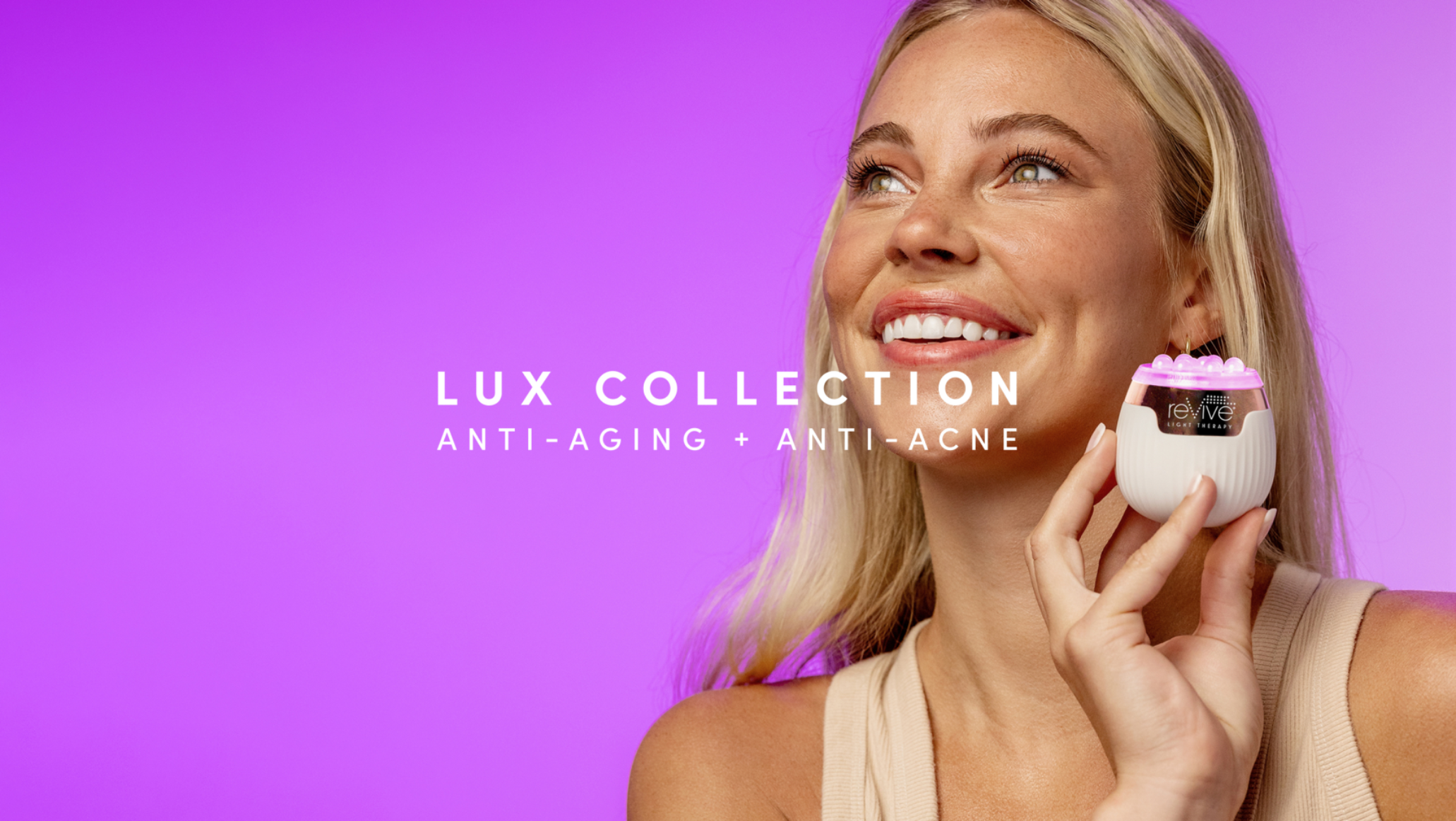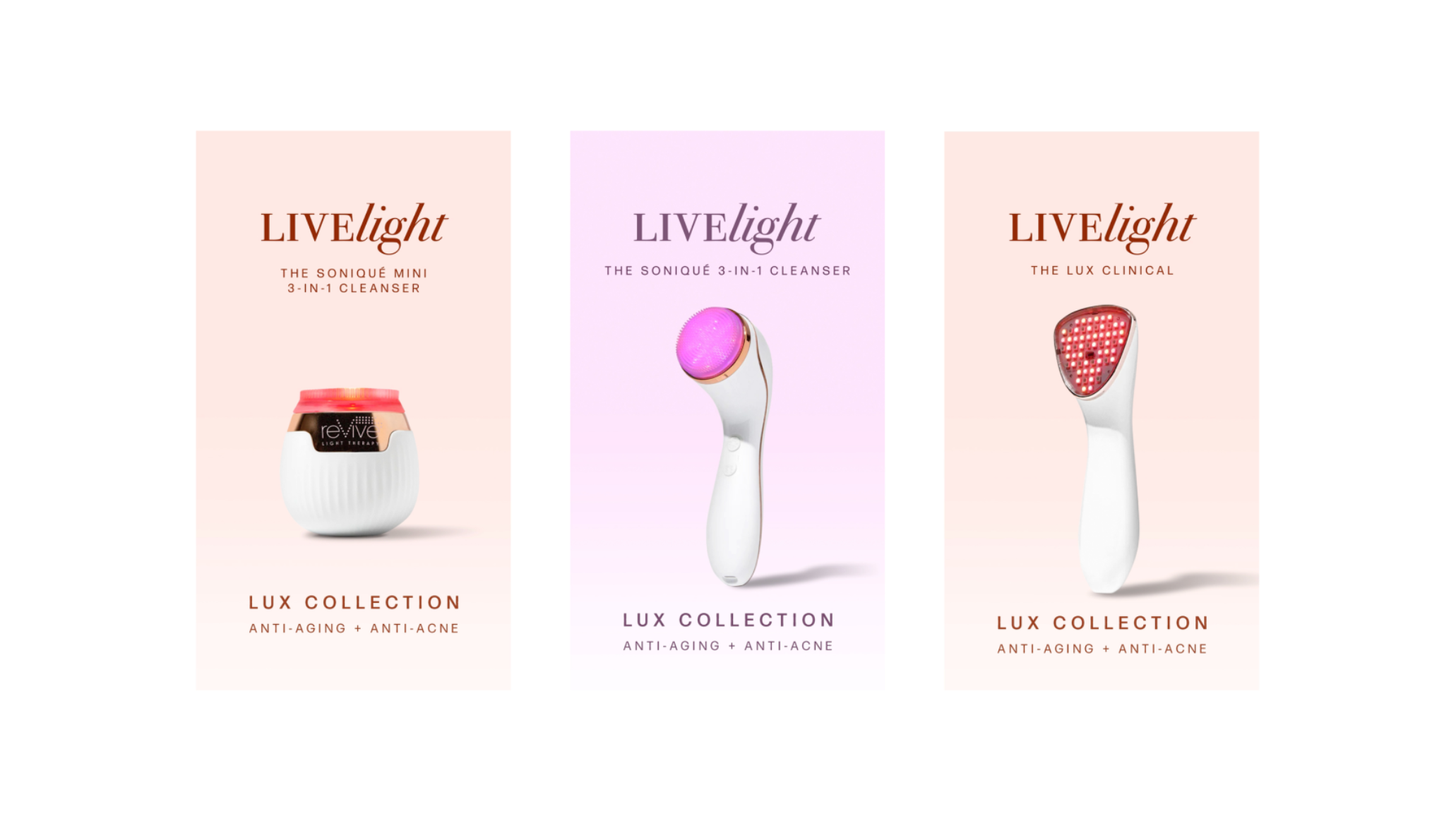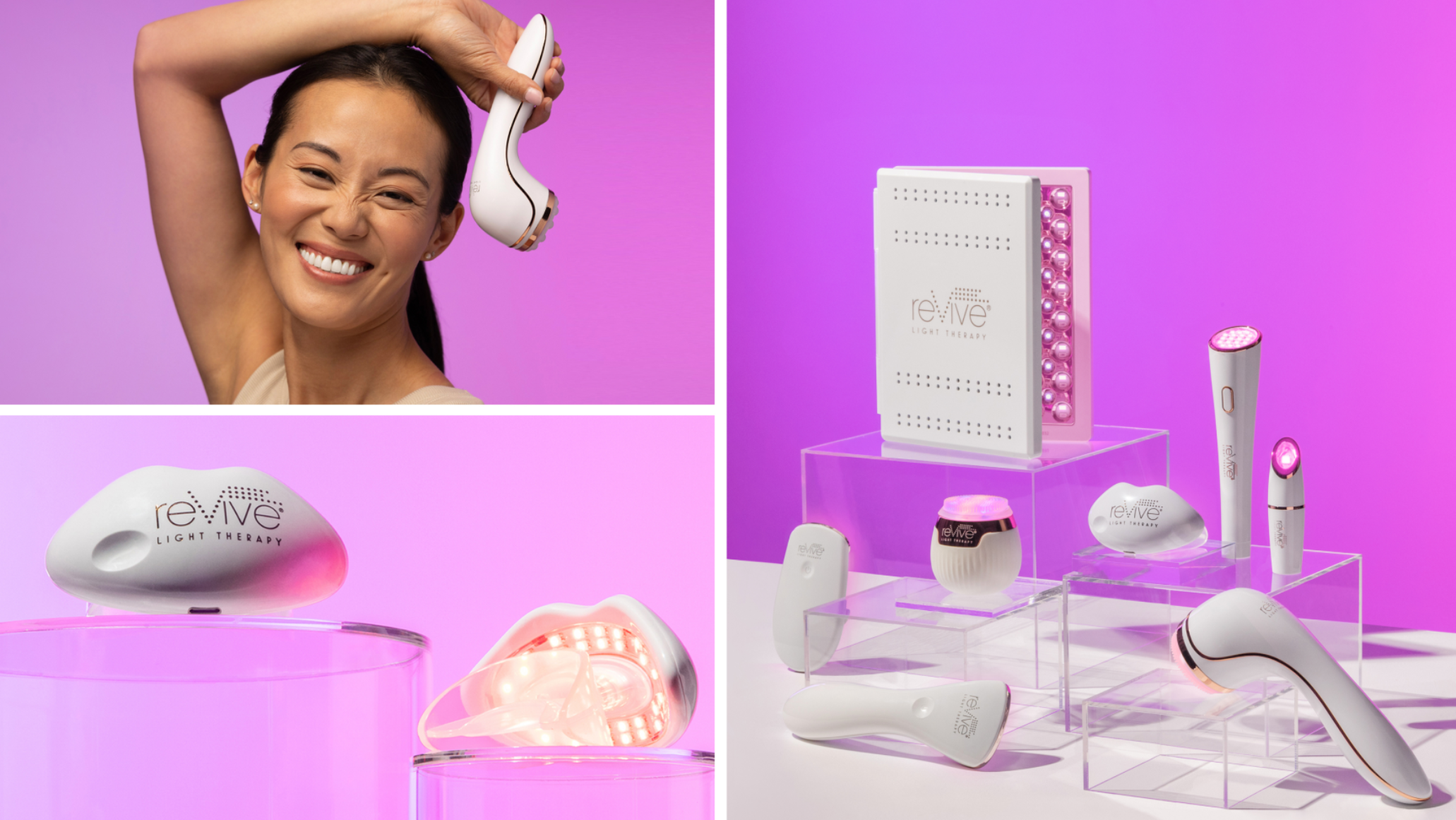 Results
Looking good is more than skin deep. Our Connected Brand Experience enhanced and elevated the Lux Collection at every point of the customer journey. After an extensive product photoshoot, we introduced the full collection before spotlighting specific priority devices through various owned and paid channels to a great reception. And adding culturally-relevant influencers and appearing on nationwide broadcasts like The Today Show helped even the skeptics see the light.