Humanize the brand. Gain market share.
Ascend Federal Credit Union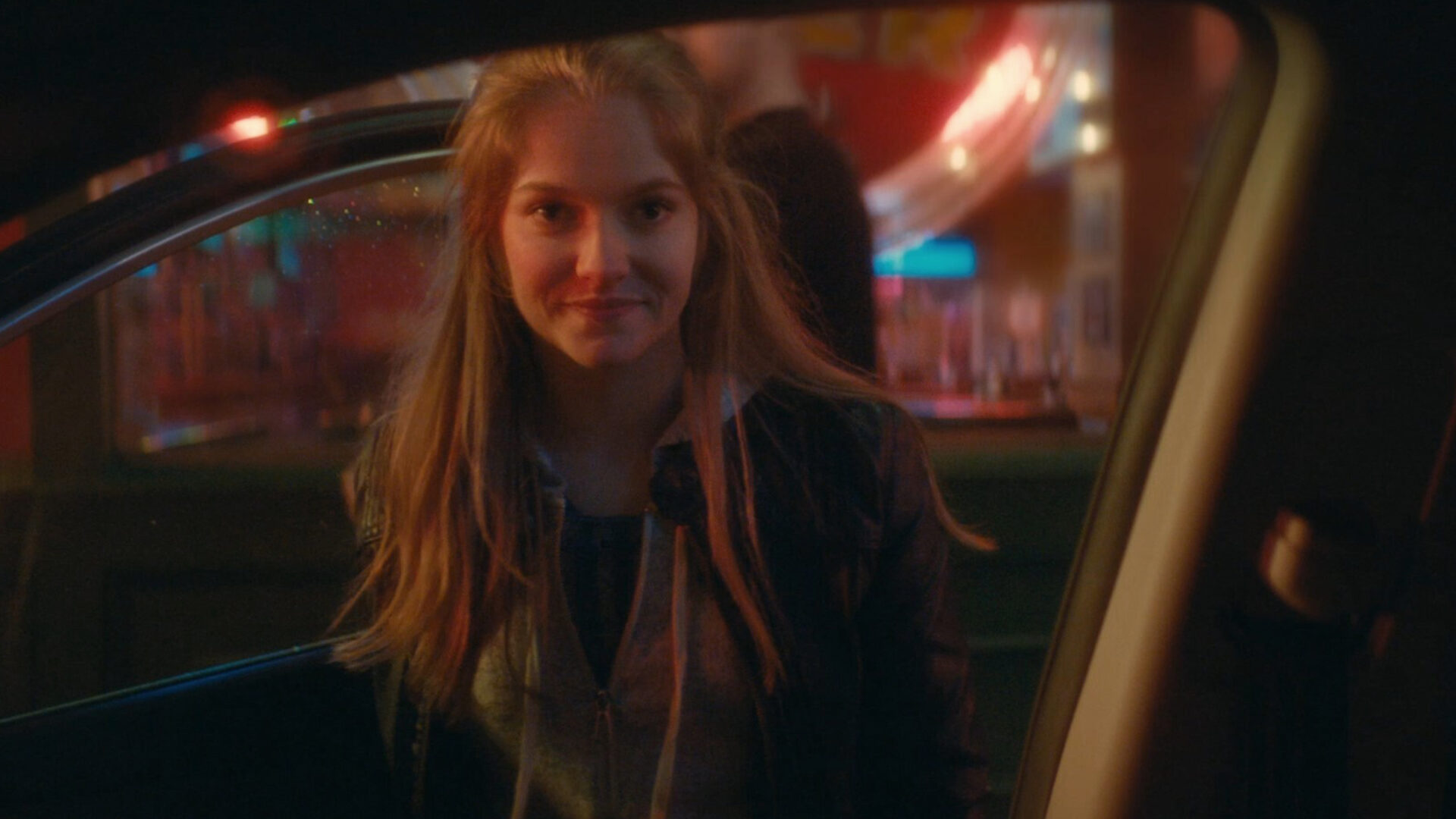 SITUATION
Tennessee has the usual assortment of megabanks with massive footprints and large marketing budgets. But it also has bold, scrappy players like Ascend Federal Credit Union. Facing intense competition, leadership came to us in search of market share. Lewis showed Ascend how they could go toe to toe with the big banks, with a unified marketing plan to drive measurable increases in awareness, assets and membership.
APPROACH
Our research told us Tennesseans don't particularly love or trust large banks. So, we reintroduced Ascend to the market, humanizing the brand with a no-nonsense, straight-talking campaign that focused on Ascend's integrity and community values. Along the way, we were able to educate the public that Ascend could do everything a bank could do.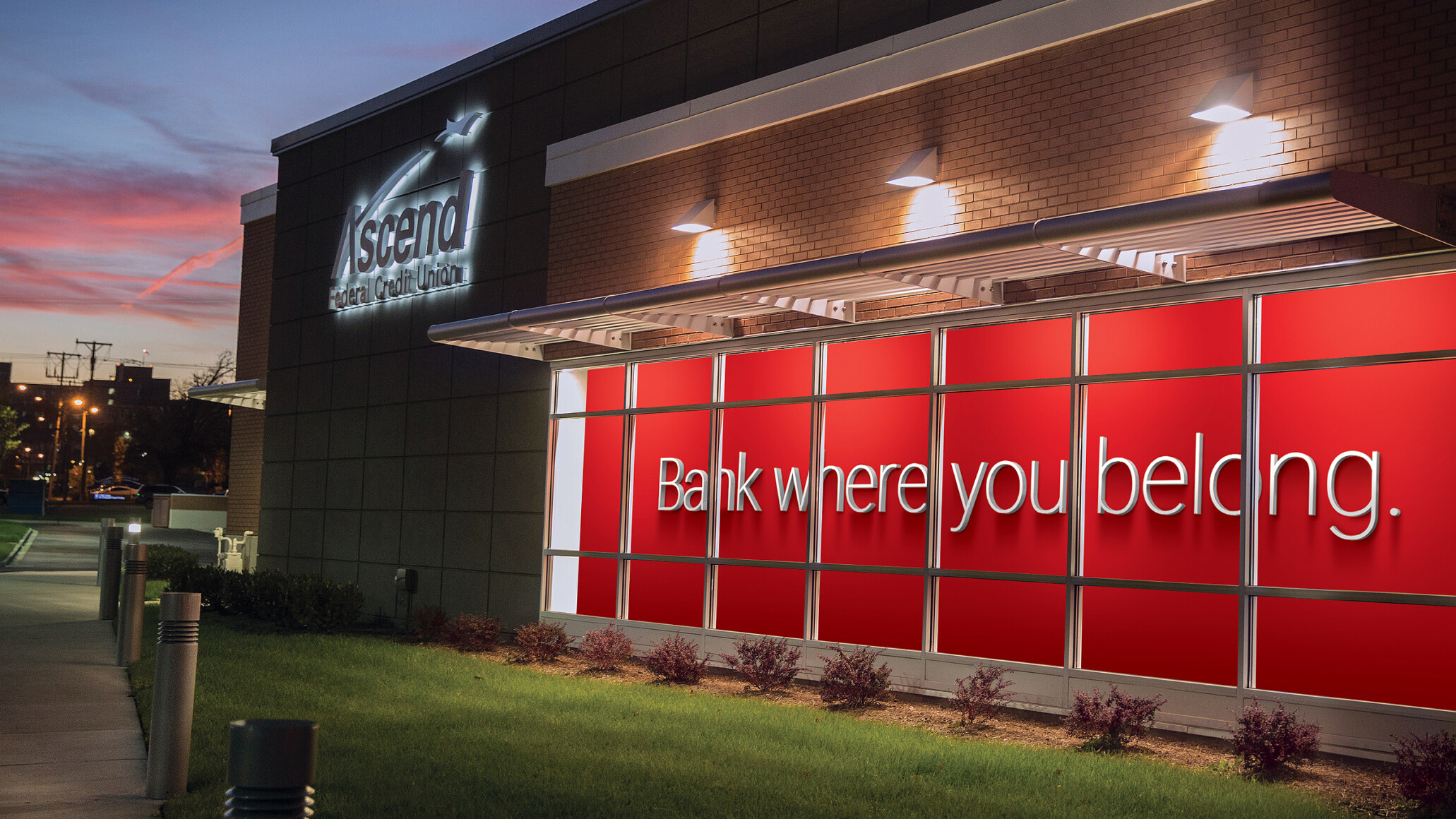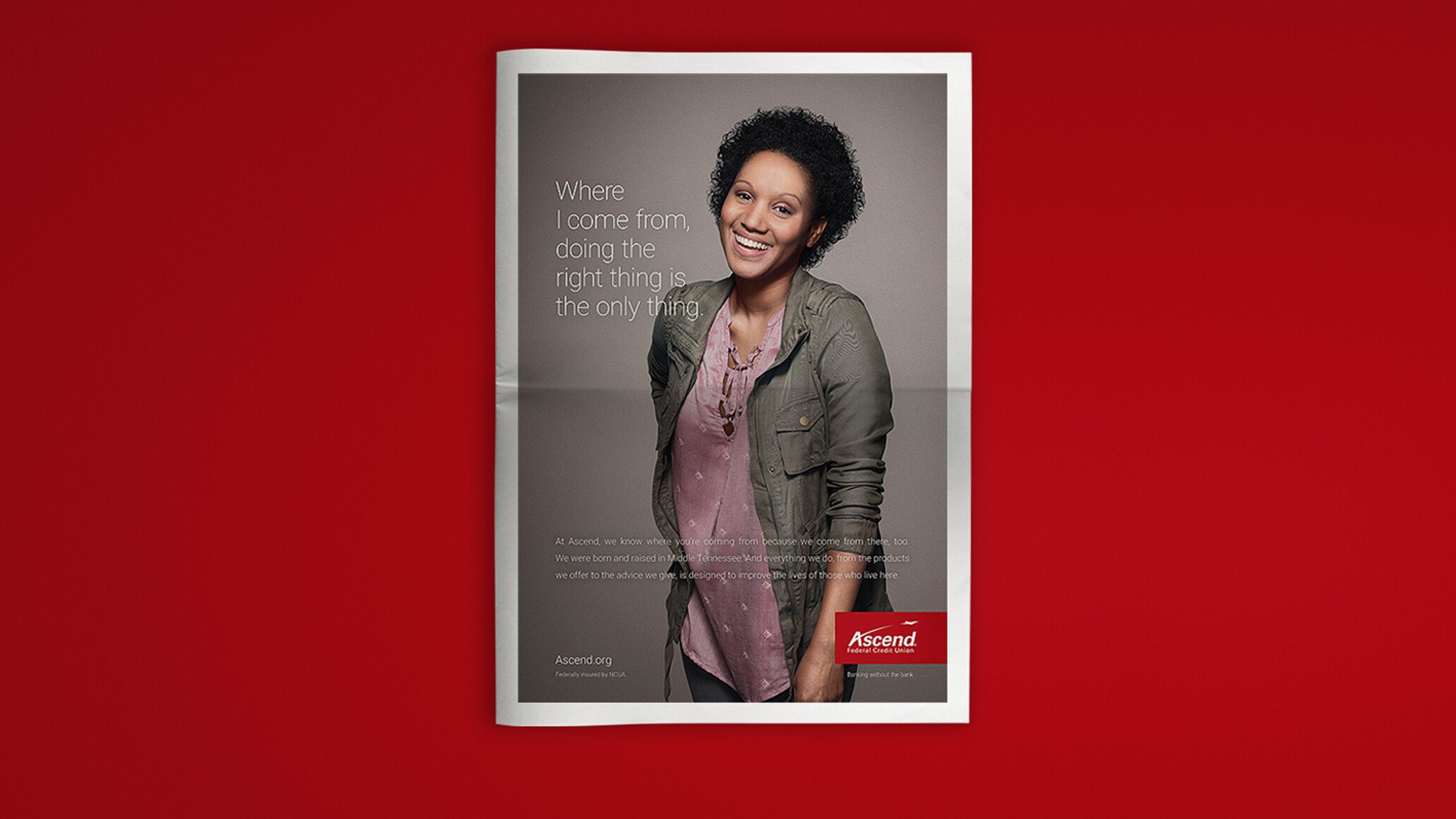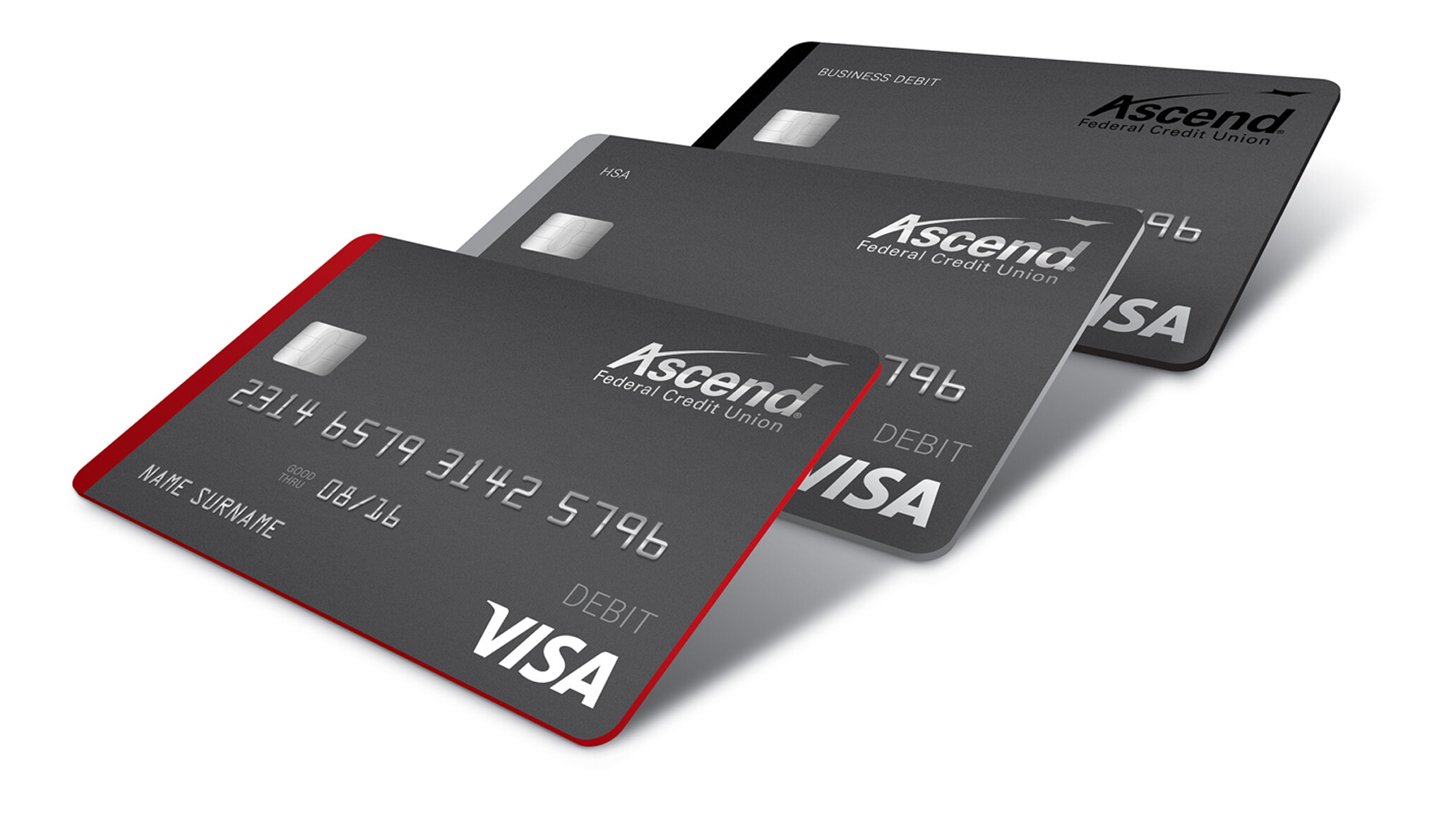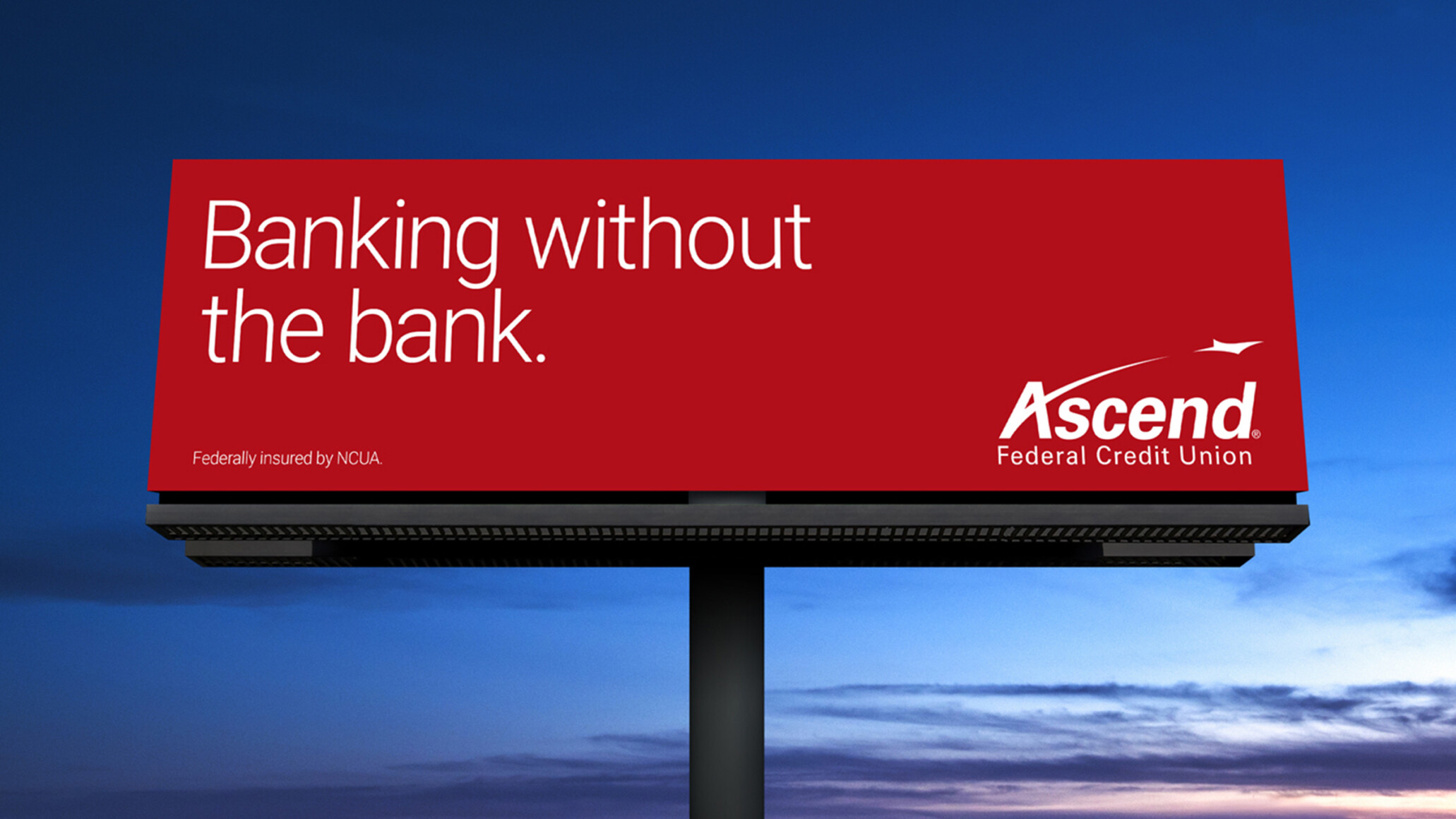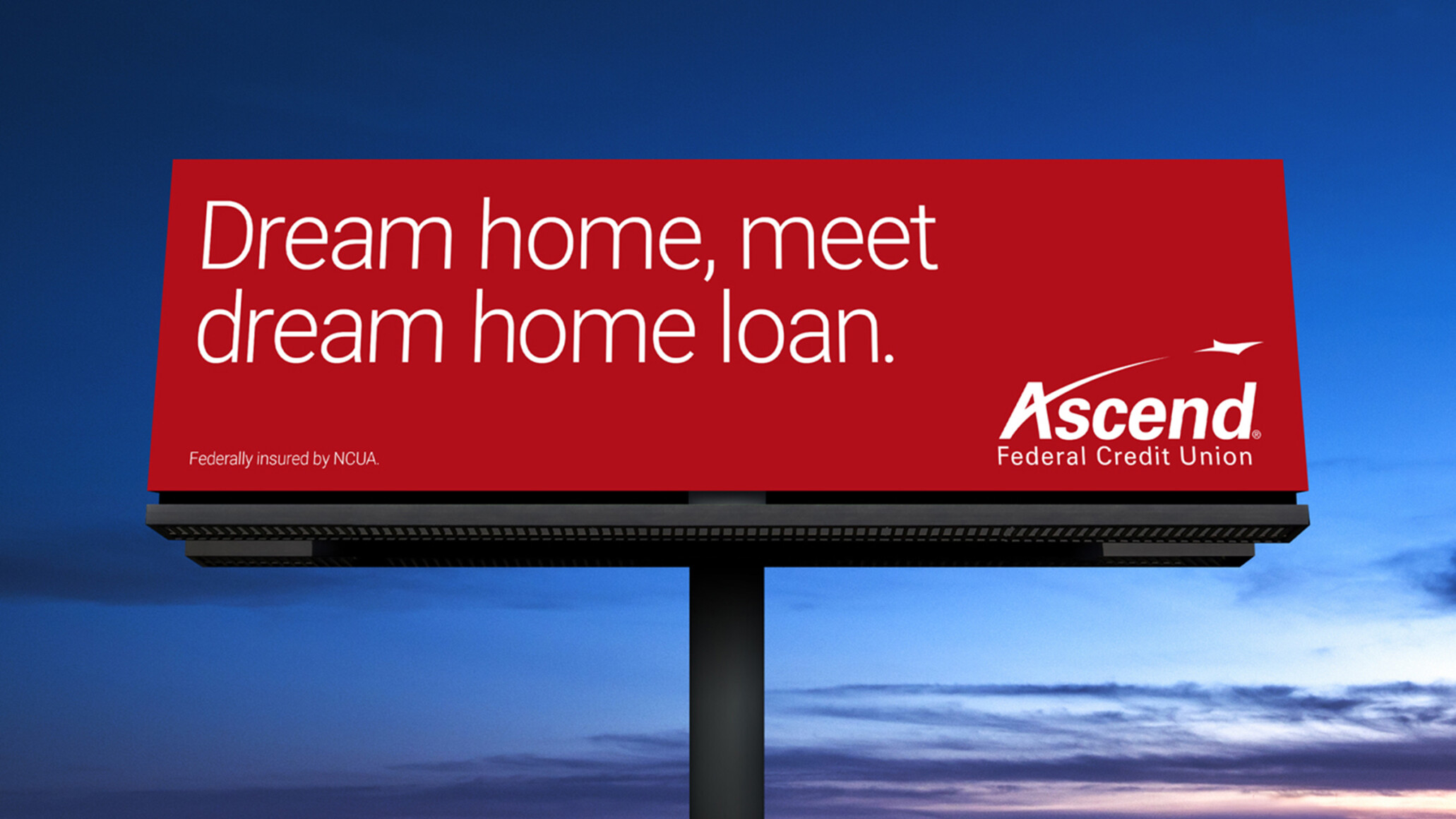 EXECUTION
We crafted and implemented distinct strategies for increasing membership, increasing loan volume, and growing total deposits. The campaigns touted Ascend's better interest rates and unique way of sharing deposits with members: an end-of-year giveback when bonus dividends and interest refunds are deposited directly into members' accounts.
An omnichannel media strategy helped reach the audience at every touchpoint—including outdoor, TV, web banners, and social media. To ensure the best results, we continuously monitored, reported, and optimized media performance.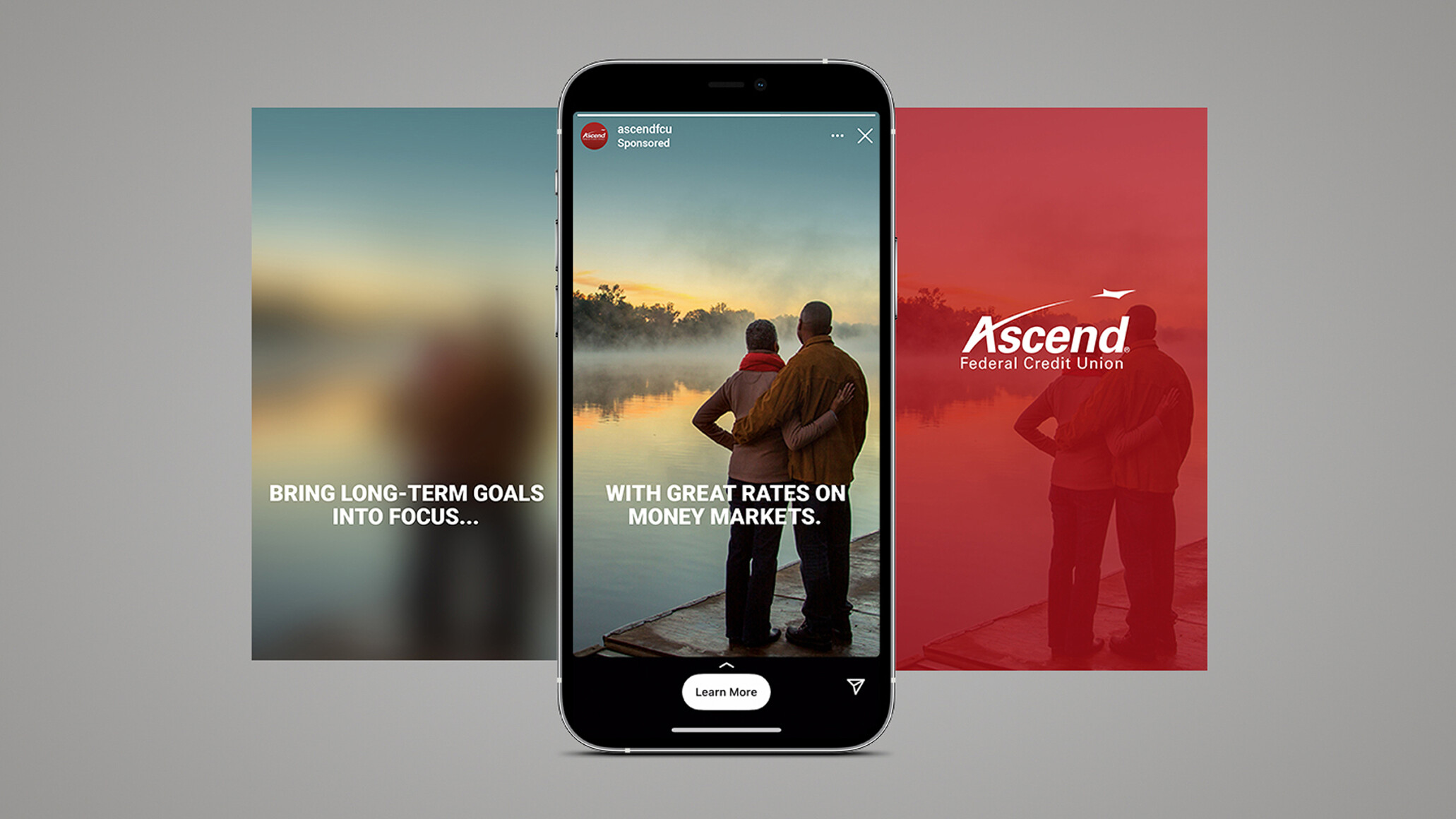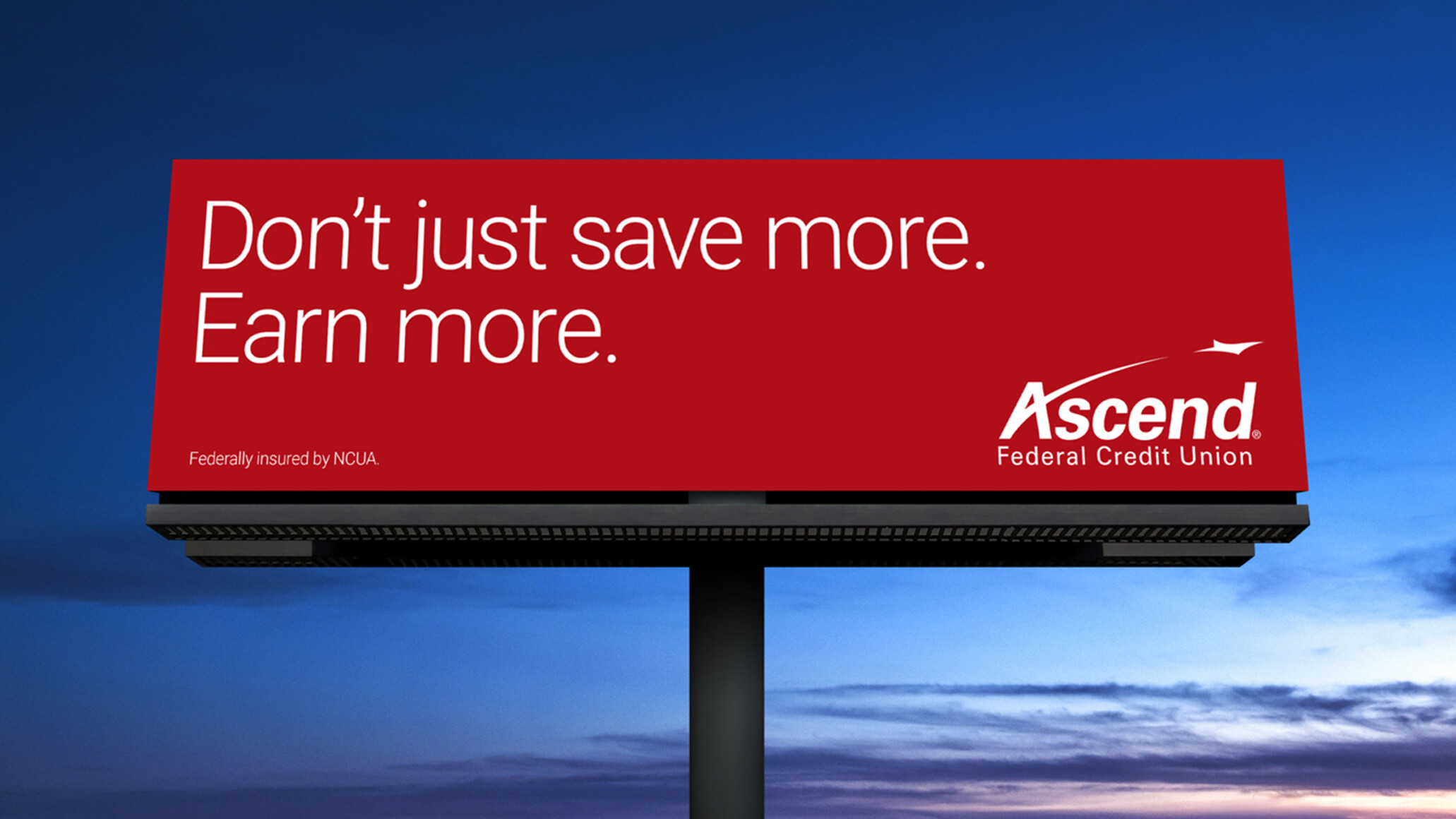 RESULTS
Our efforts accomplished significant growth in every measurable category.
48%
increase in loan volumes YOY
86%
increase in balances YOY
82%
increase in new accounts YOY
WEB REDESIGN
With the rapid increase in conversions, we also saw a real need to improve and modernize the member experience. With more and more people moving to mobile devices in order to manage their finances, we completely redesigned Ascend's biggest branch—the website—with a mobile-first experience to accommodate that growing need and attract a younger audience.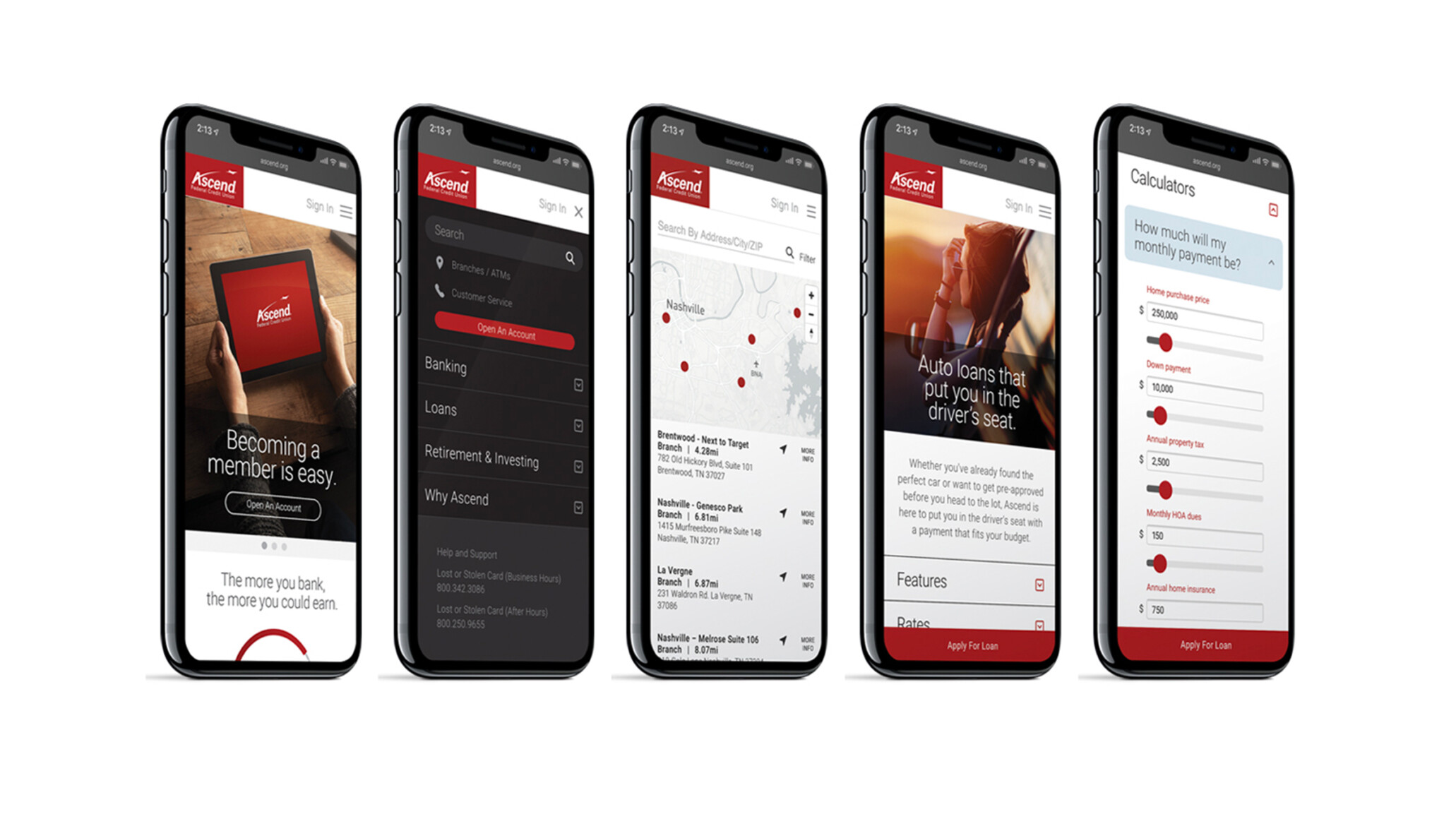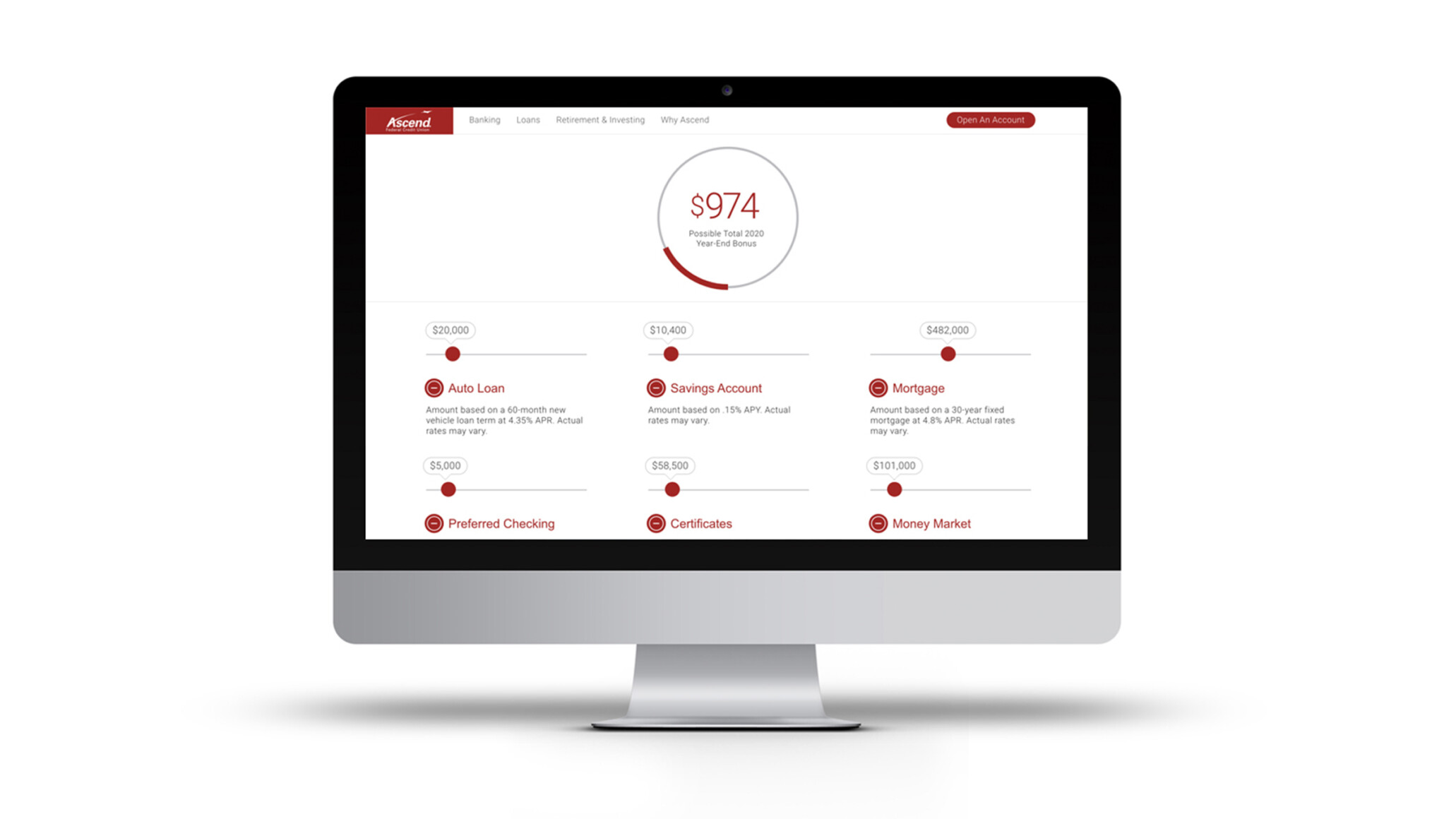 RESULTS
After the redesign, Ascend experienced enormous growth in customers choosing to do business via the web rather than in a branch. At current growth rates, Ascend is well on its way to meeting its five-year asset and membership goals.
271%
increase in product page traffic volume
26%
improvement in site engagement
$3B
in assets by July 2020