Strategies that send profits soaring.
Abeka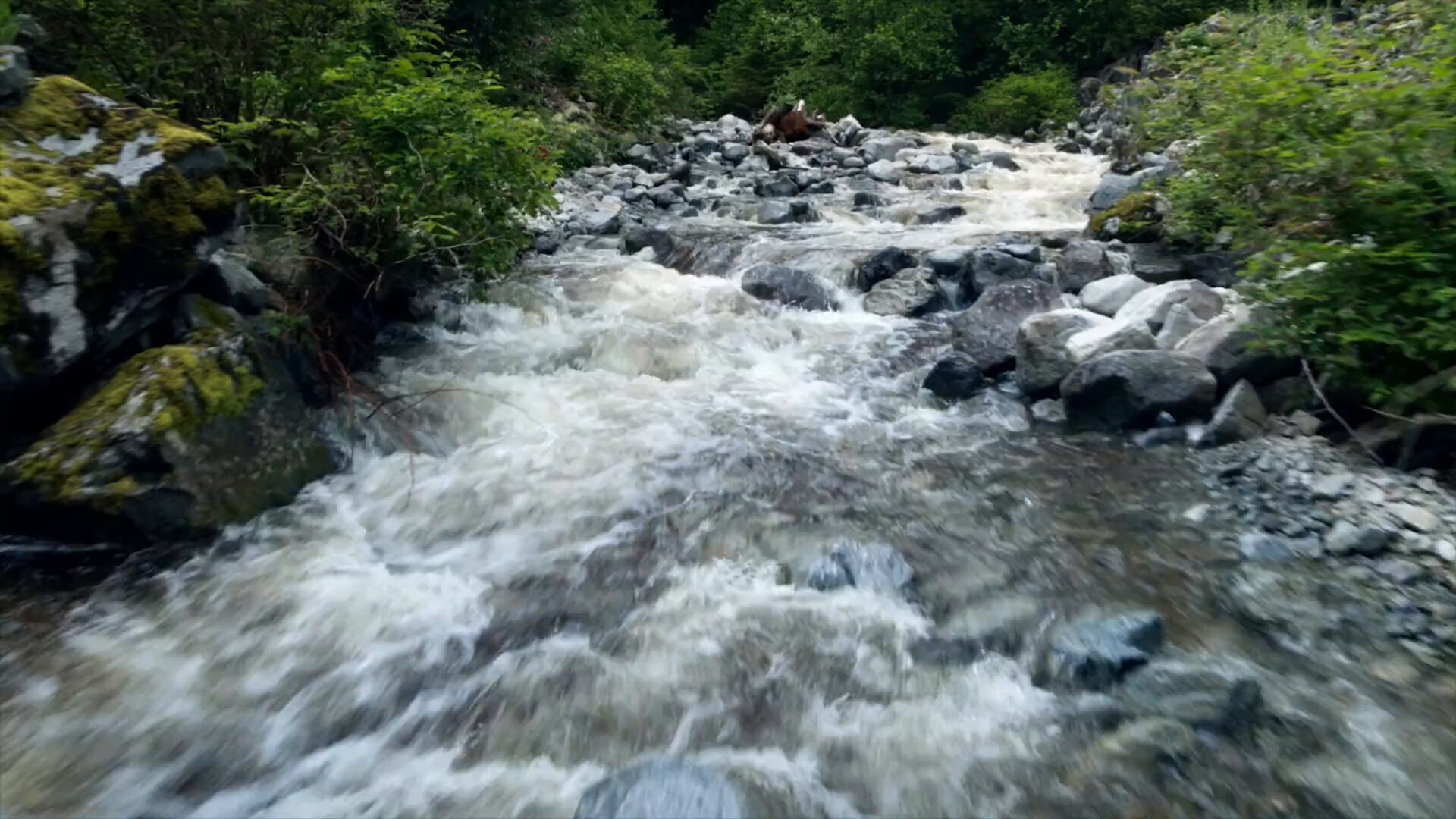 SITUATION
Abeka equips students, teachers, and parents with Pre-K through grade 12 academic resources both on and offline. They first came to Lewis in 2013 as the homeschool industry was rapidly beginning to grow, and Abeka's growth with the D2C market was stagnant.

APPROACH
We needed to become a full-service, strategic partner to help reshape Abeka's business for the long term.

We did this by immersing ourselves in Abeka's business in order to deeply understand their vision and mission. By approaching the problem not as a traditional marketing firm, but rather a key stakeholder focused on business growth, we were able to build trust with Abeka's C-suite. This resulted in a strategic, integrated, omni-channel approach that closely aligned with marketing, e-commerce, publishing, product development and customer service.

The goal was to compound what they were already doing well, while using our resources and expertise to fill gaps. Since becoming an invested partner, Abeka's annual business continues to grow.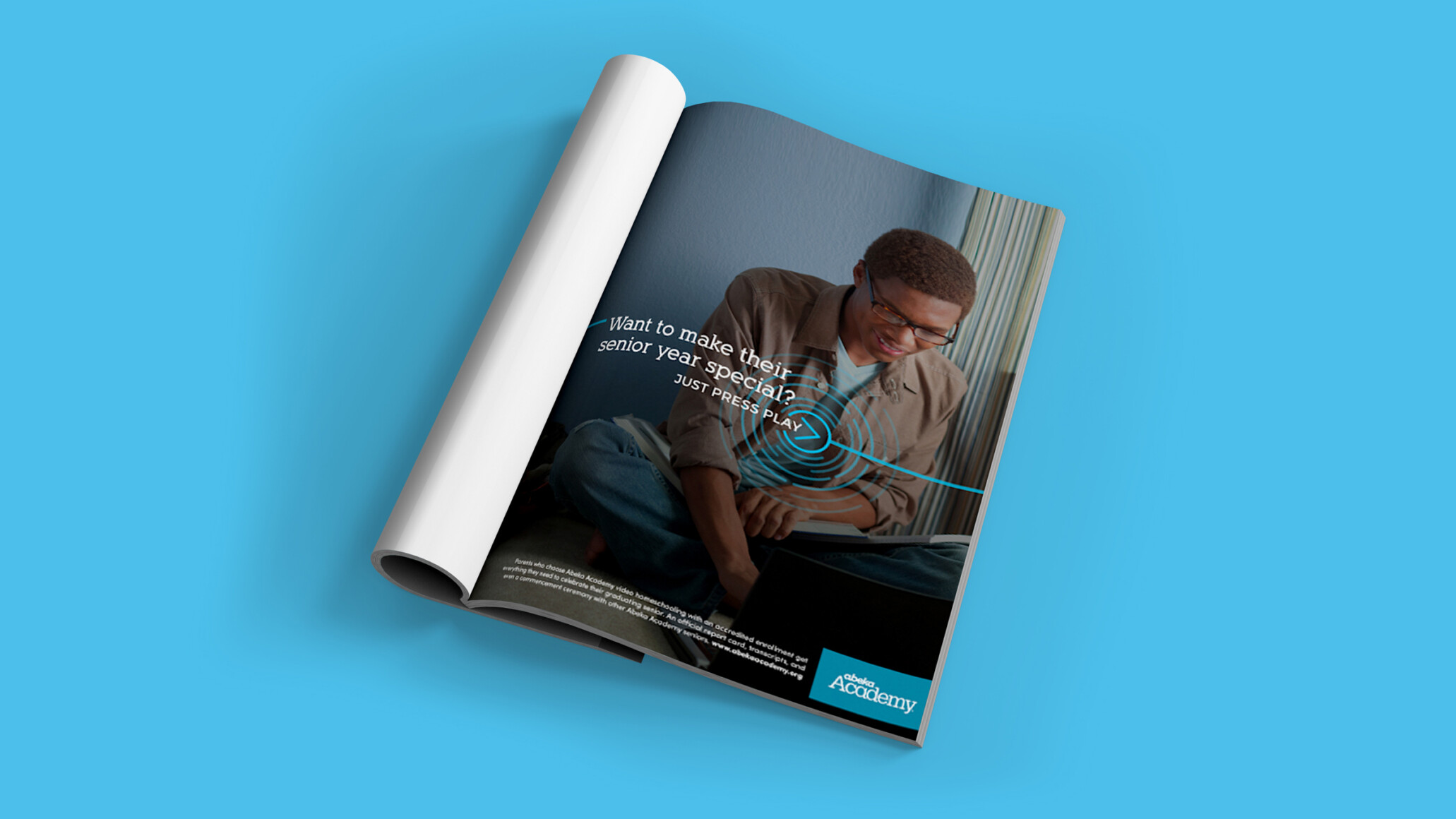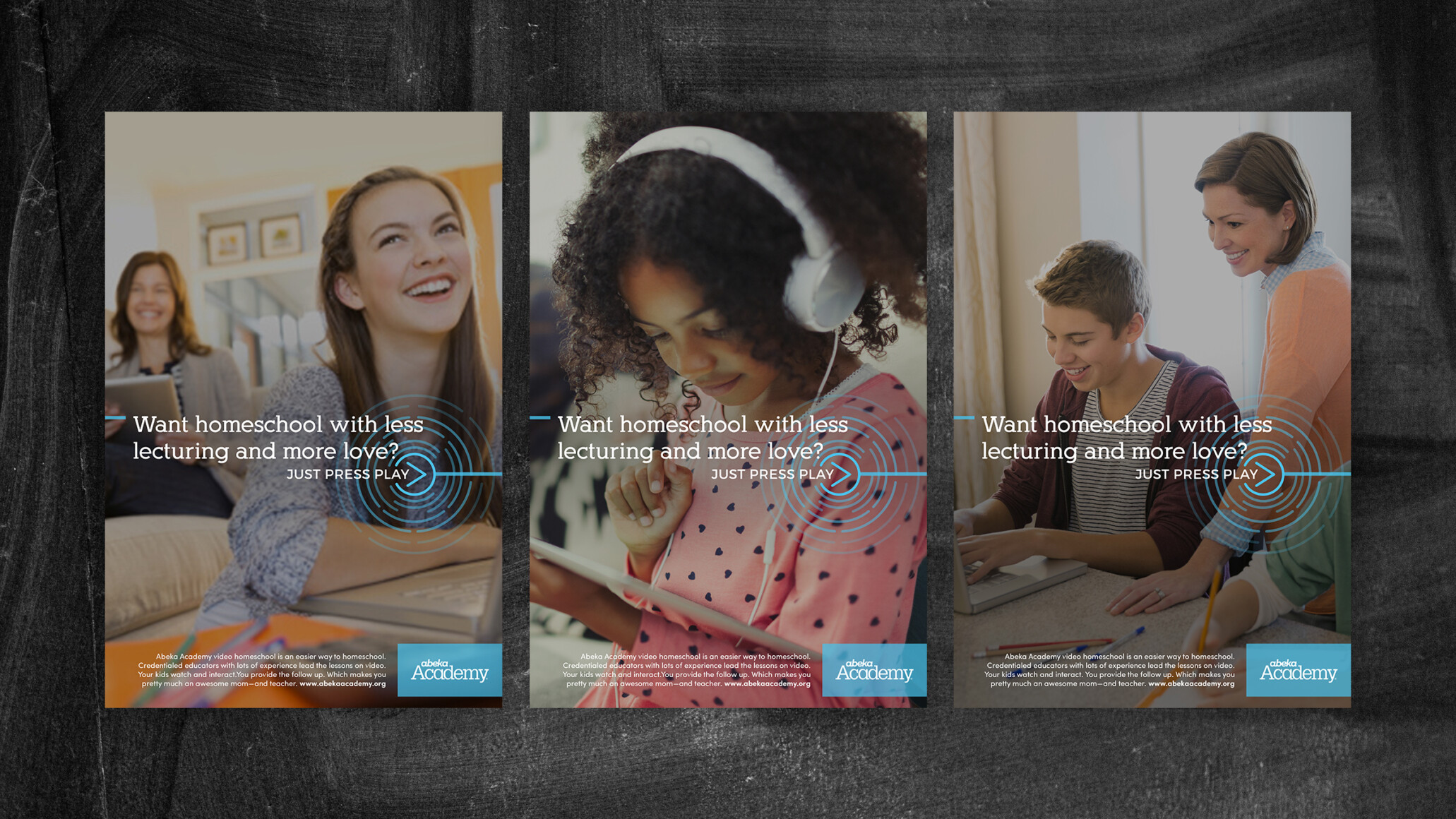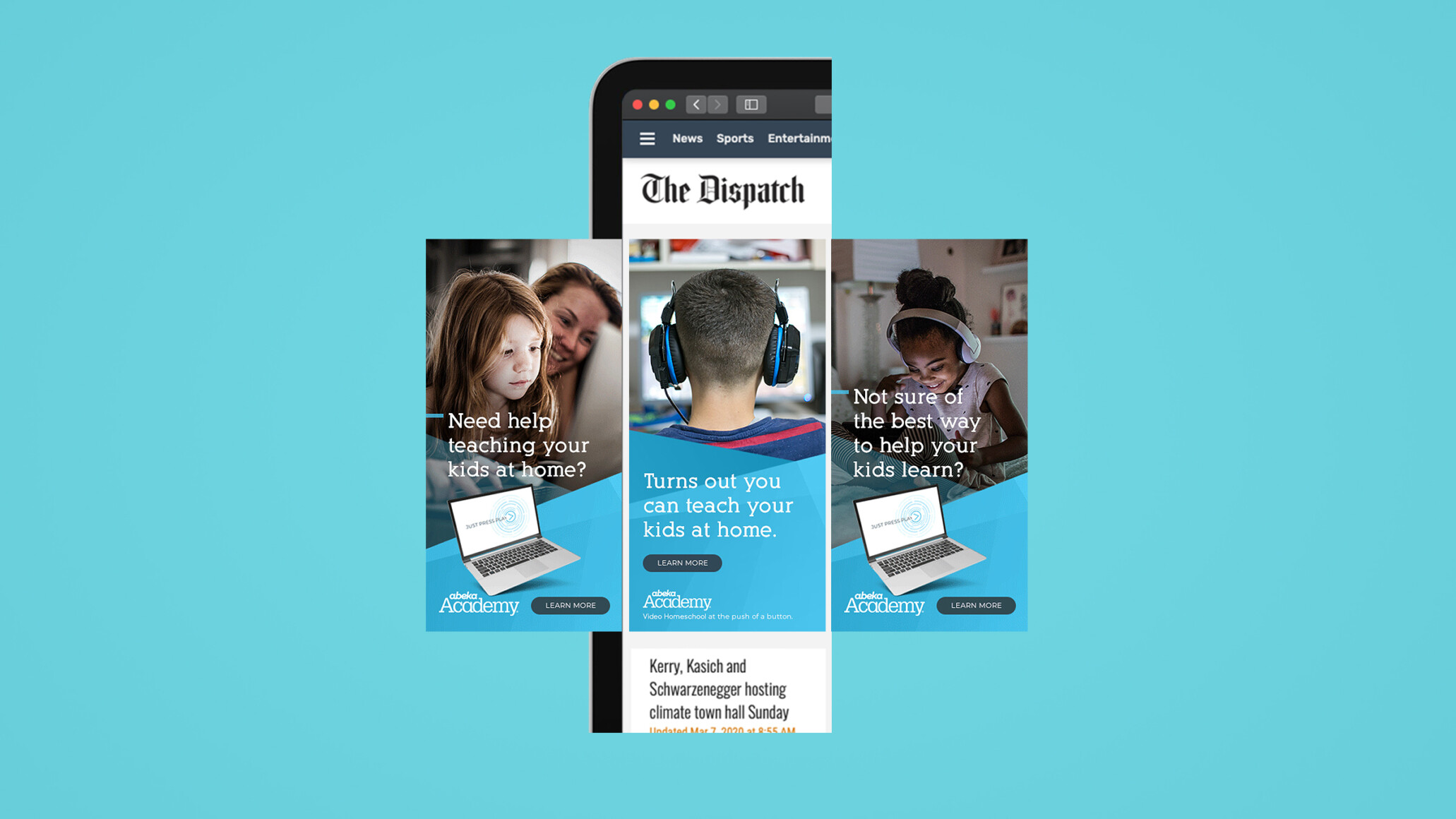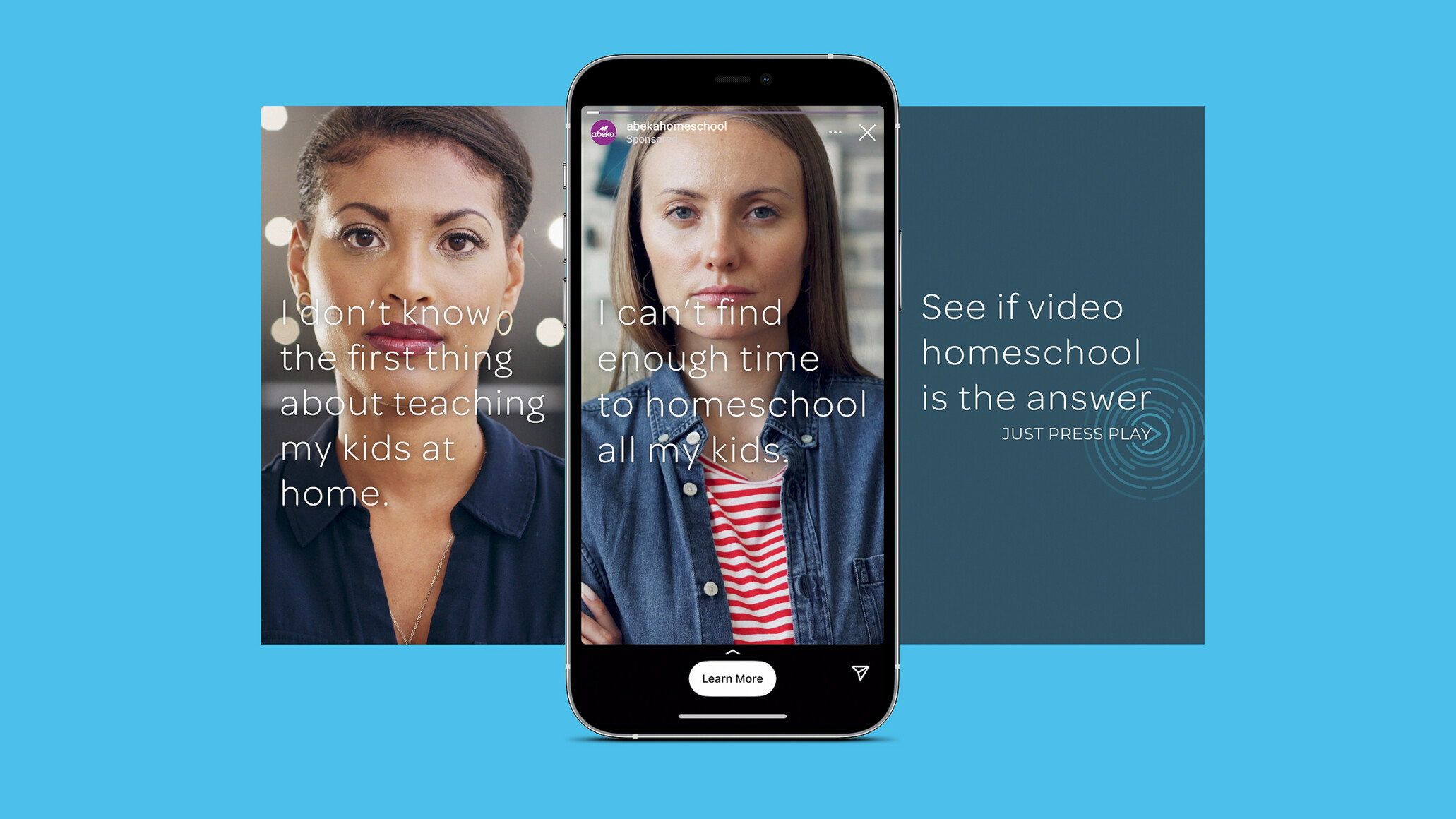 SOLUTION
• Identified most profitable product categories
• Mined data to inform the distribution and messaging strategies
• Rebranded across all channels and platforms

• Integrated their sales and marketing campaigns
• Built a customer-centric strategy
• Drove engagement on all their owned channels
• Managed and built effective segmented strategies for their paid, owned, and earned channels
• Implemented paid search and targeted ads
• Optimized third-party distribution opportunities
• Developed ongoing influencer campaigns
• Analyzed real-time data to continuously inform ongoing strategy
• Used consumer behavior to inform powerful, insightful creative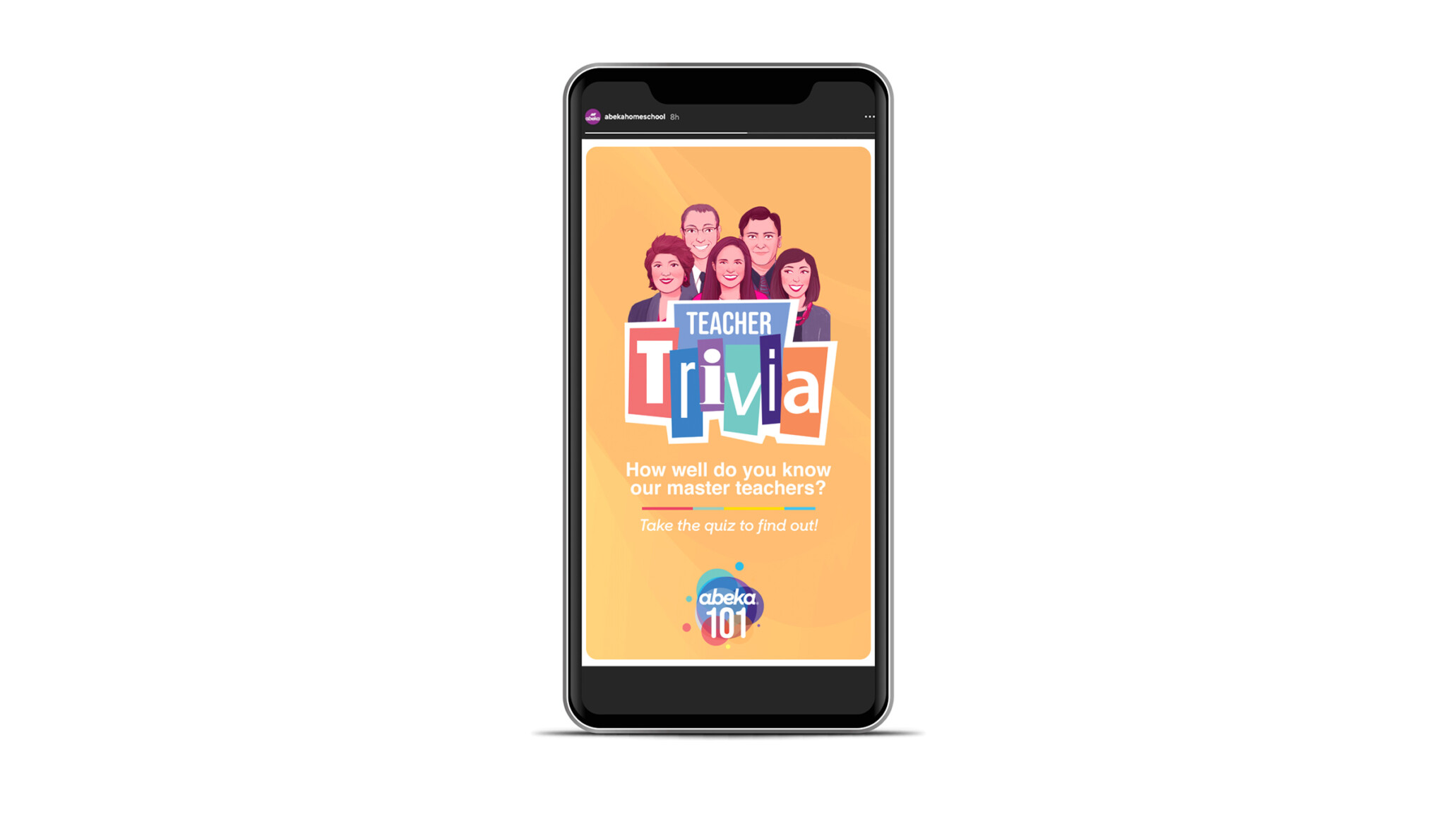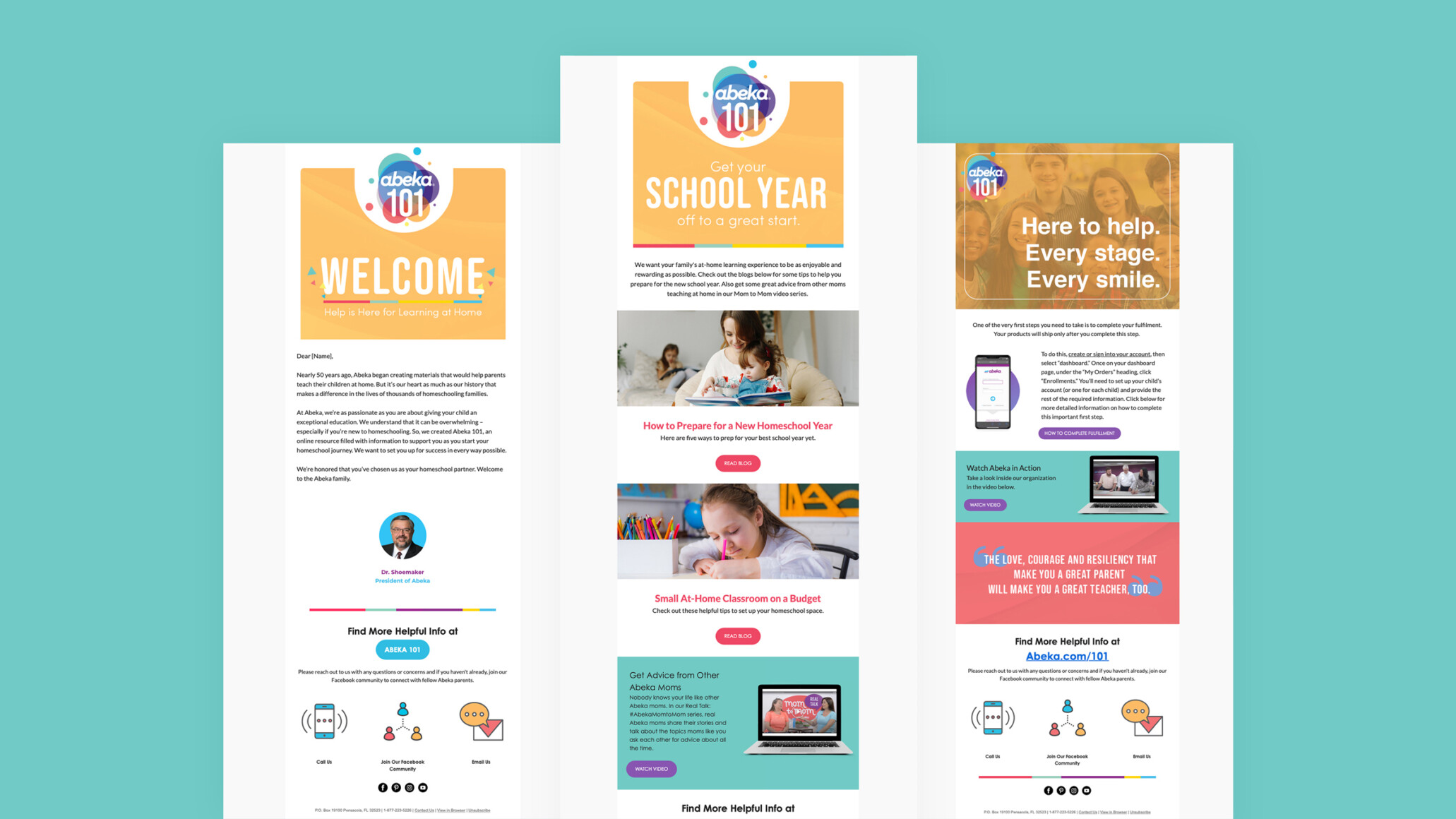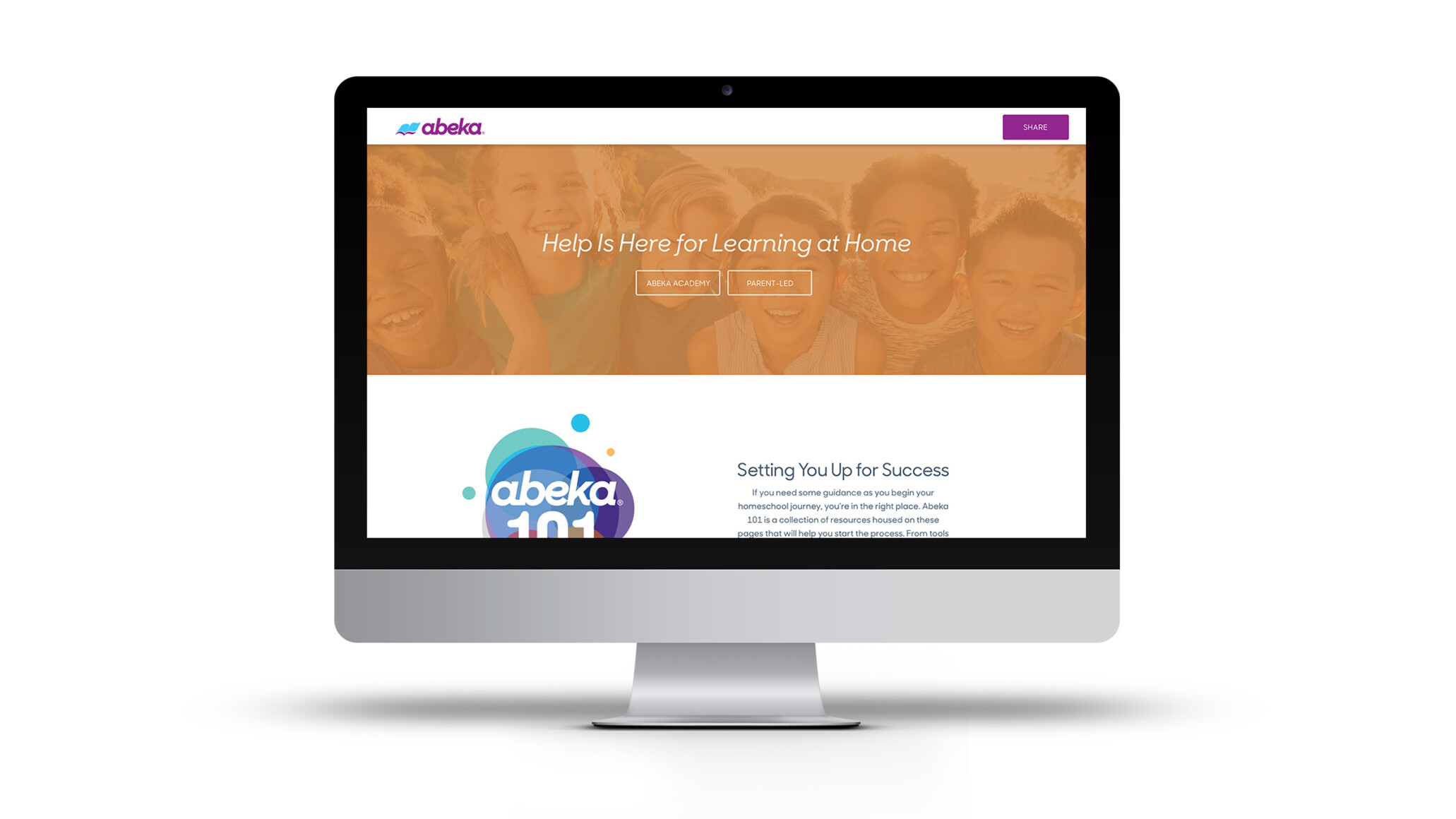 BUSINESS GROWTH

As 2020 and 2021 have brought unprecedented growth to the homeschool category, Lewis has teamed up with Abeka to be sure they were right where their potential customers would be looking. New account growth, retention, and share of wallet all grew at unprecedented percentages, ensuring that Abeka not only retained market share in an increasingly competitive category, but grew exponentially. Abeka has been able to hold onto this momentum YOY by utilizing Lewis' proprietary business growth model.
MARKETING INVESTMENTS
Most noticeable increases in website transactions, email list growth, social media expansion and paid digital ROI.