Changing a brand that's changing what's possible.
MUSC Health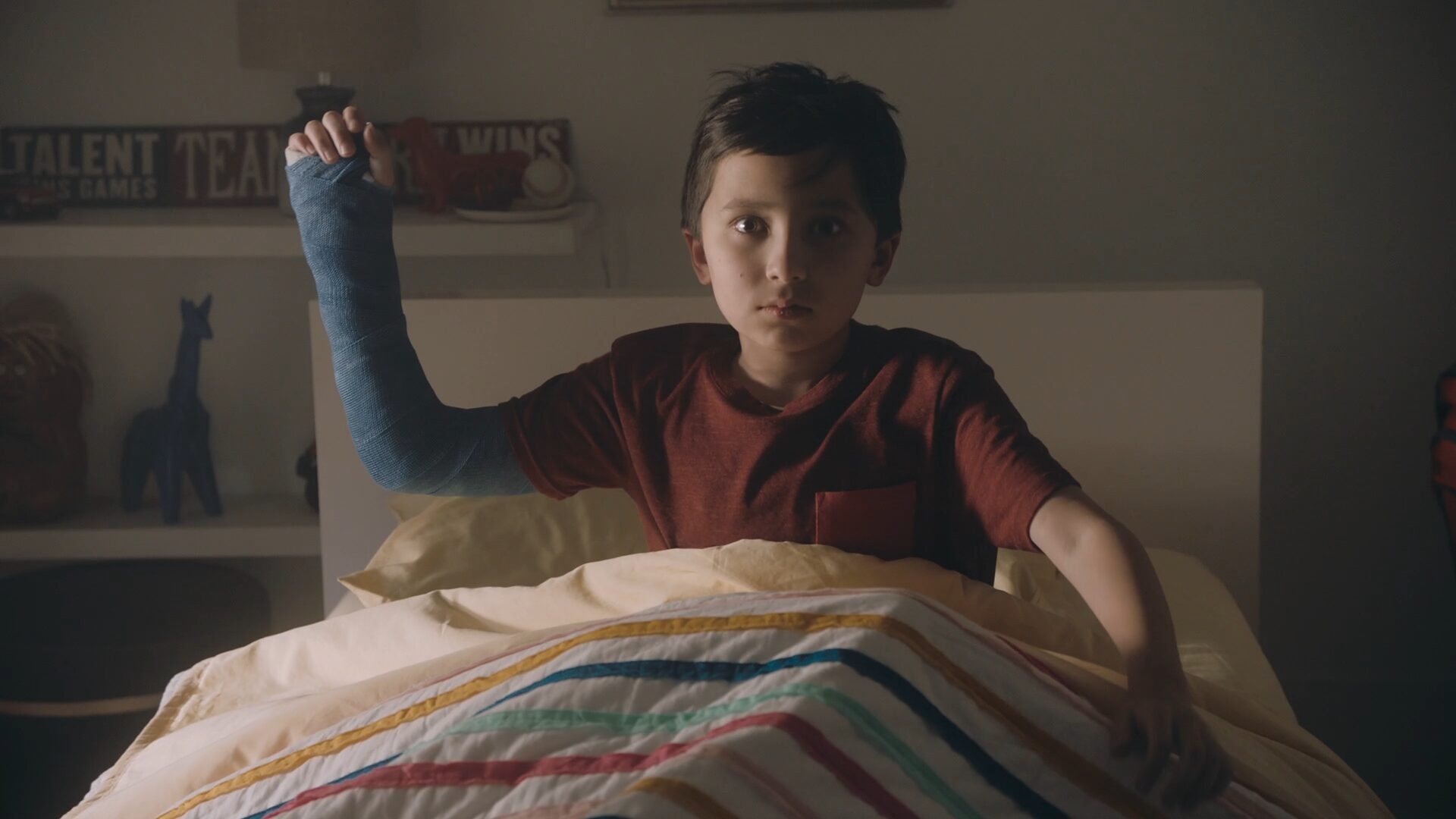 situation
Nestled in downtown Charleston, Medical University of South Carolina had a strong reputation for clinical research and teaching the next generation of practitioners. Unfortunately, those attributes were a turnoff to potential patients as much as a draw. As they expanded throughout the state, MUSC was keen on changing perceptions as they increased access to the latest breakthroughs in care.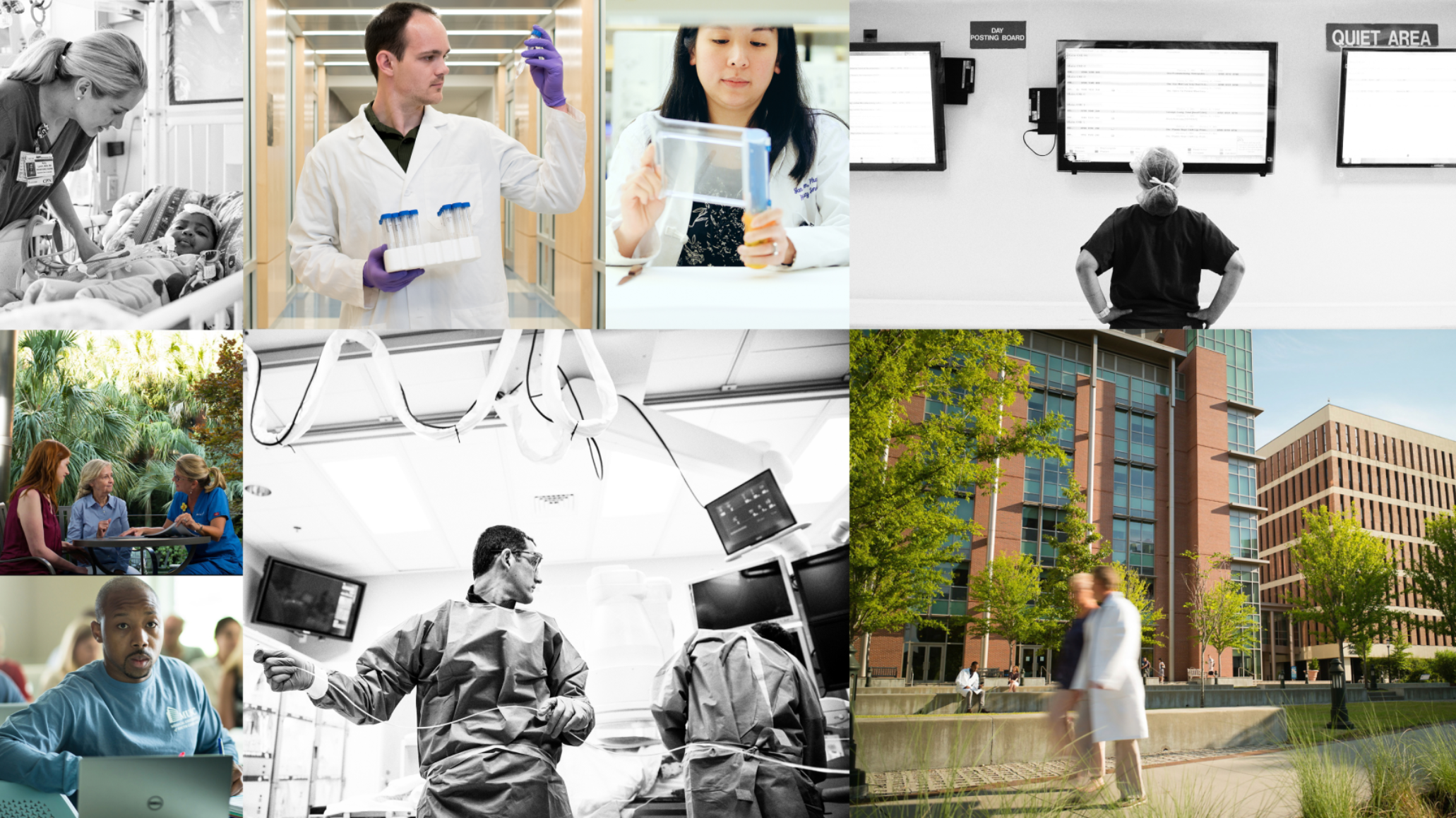 CHANGING WHAT'S POSSIBLE
Changing perceptions starts with changing taglines. With a new emphasis on the power of academic medicine to change what's possible in healthcare, we embarked on an entire rebrand for MUSC. By bringing a fresh, hopeful message to audiences both internally and externally, we changed how patients and employees felt about the brand.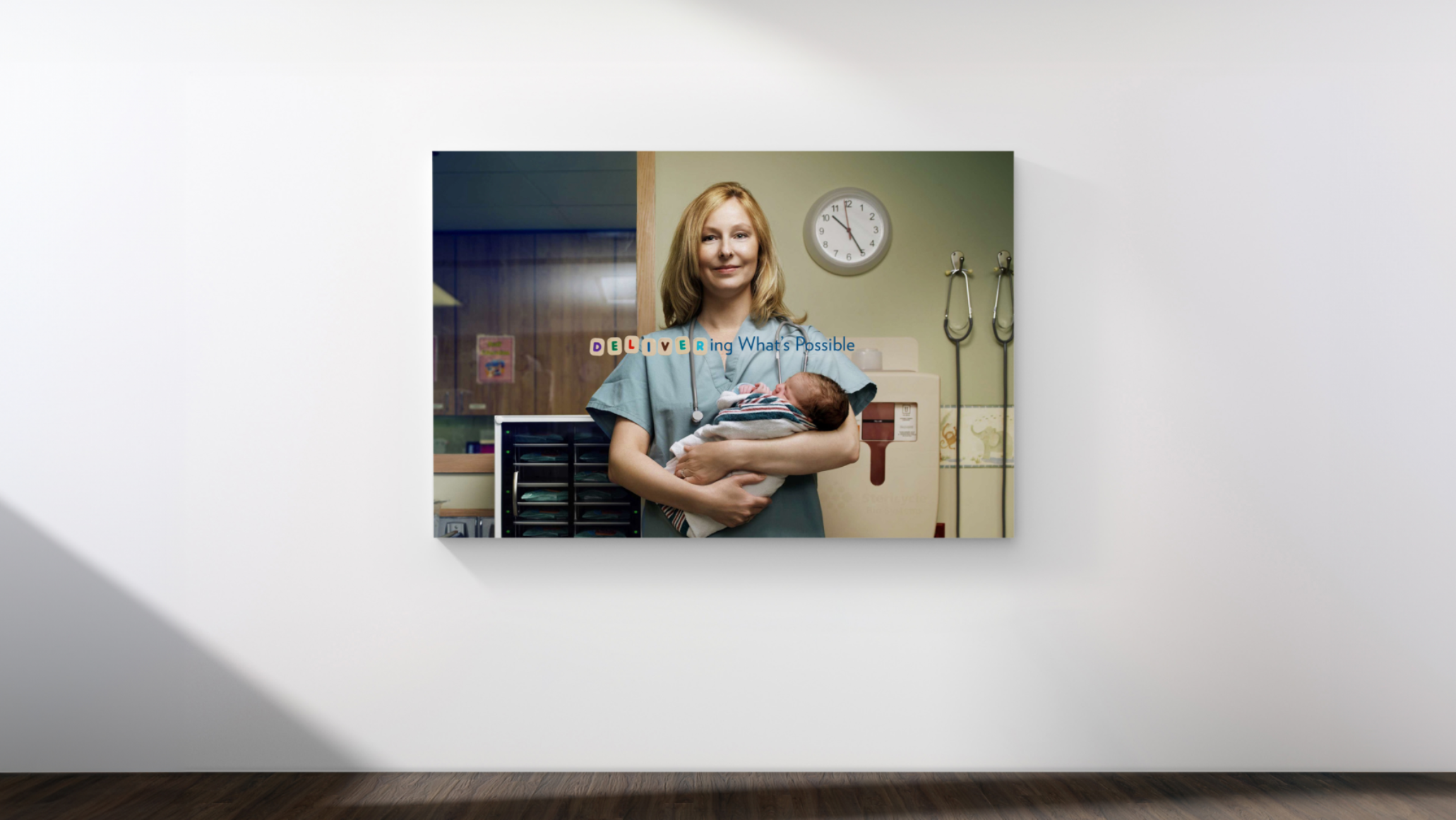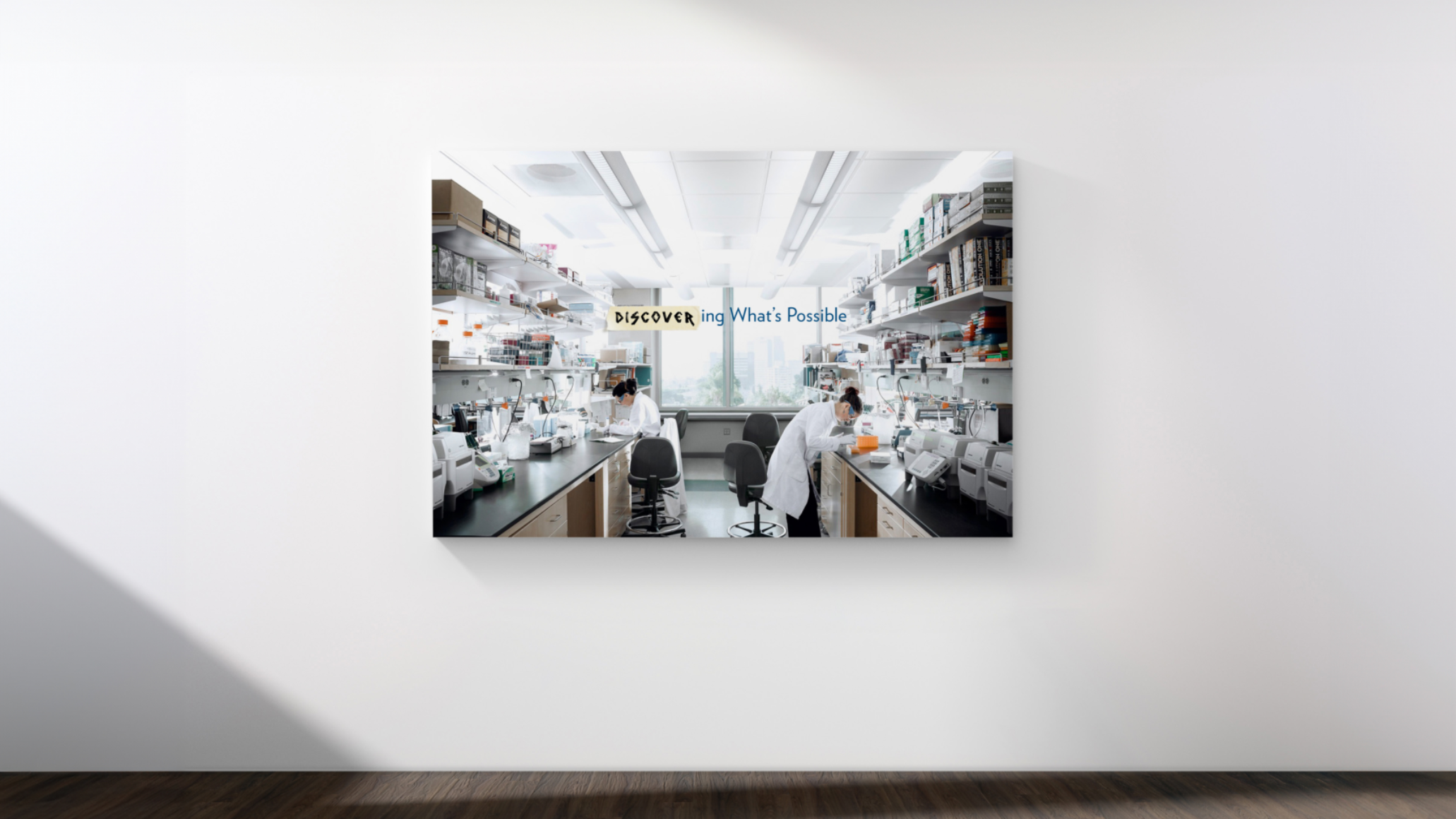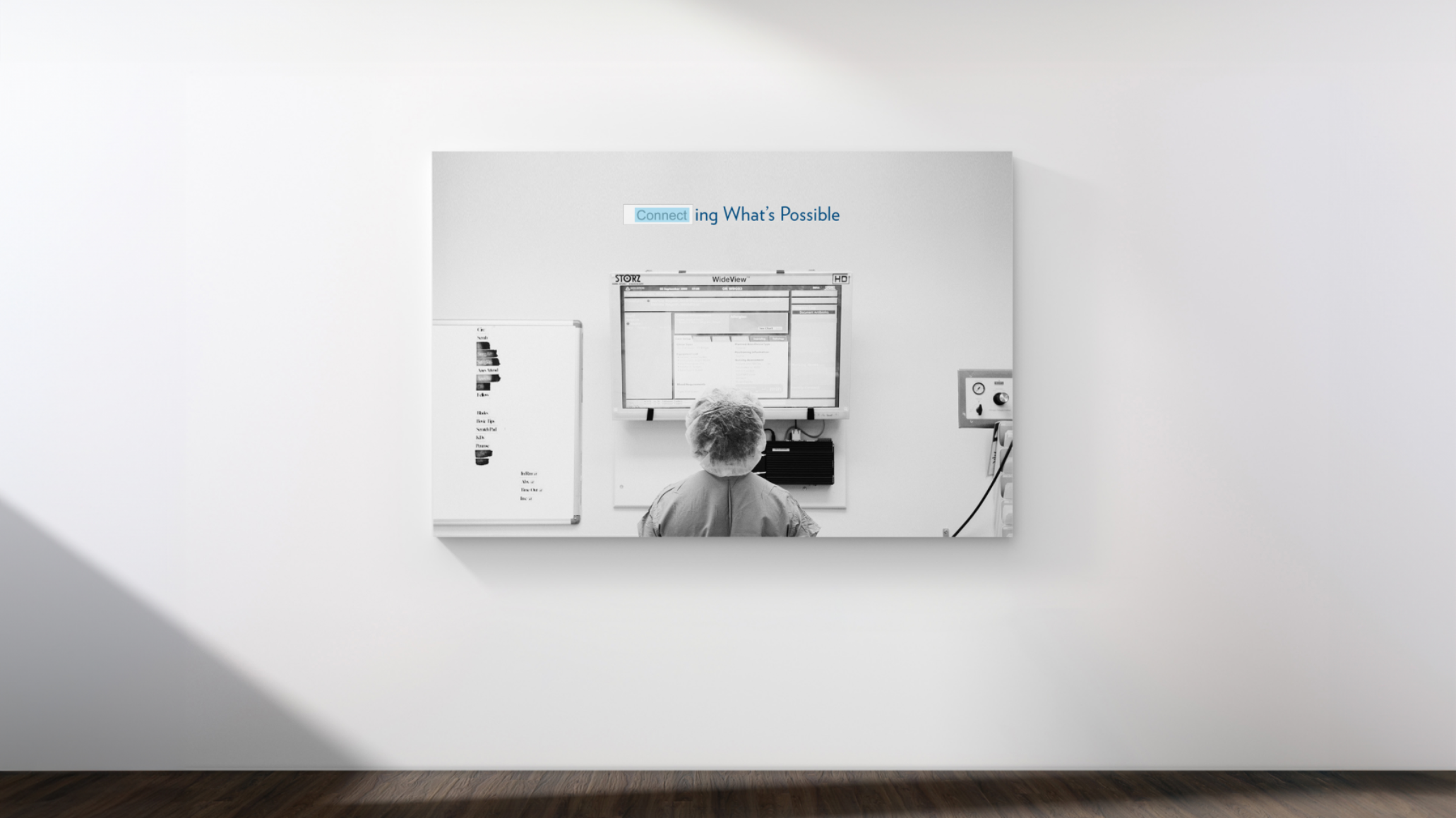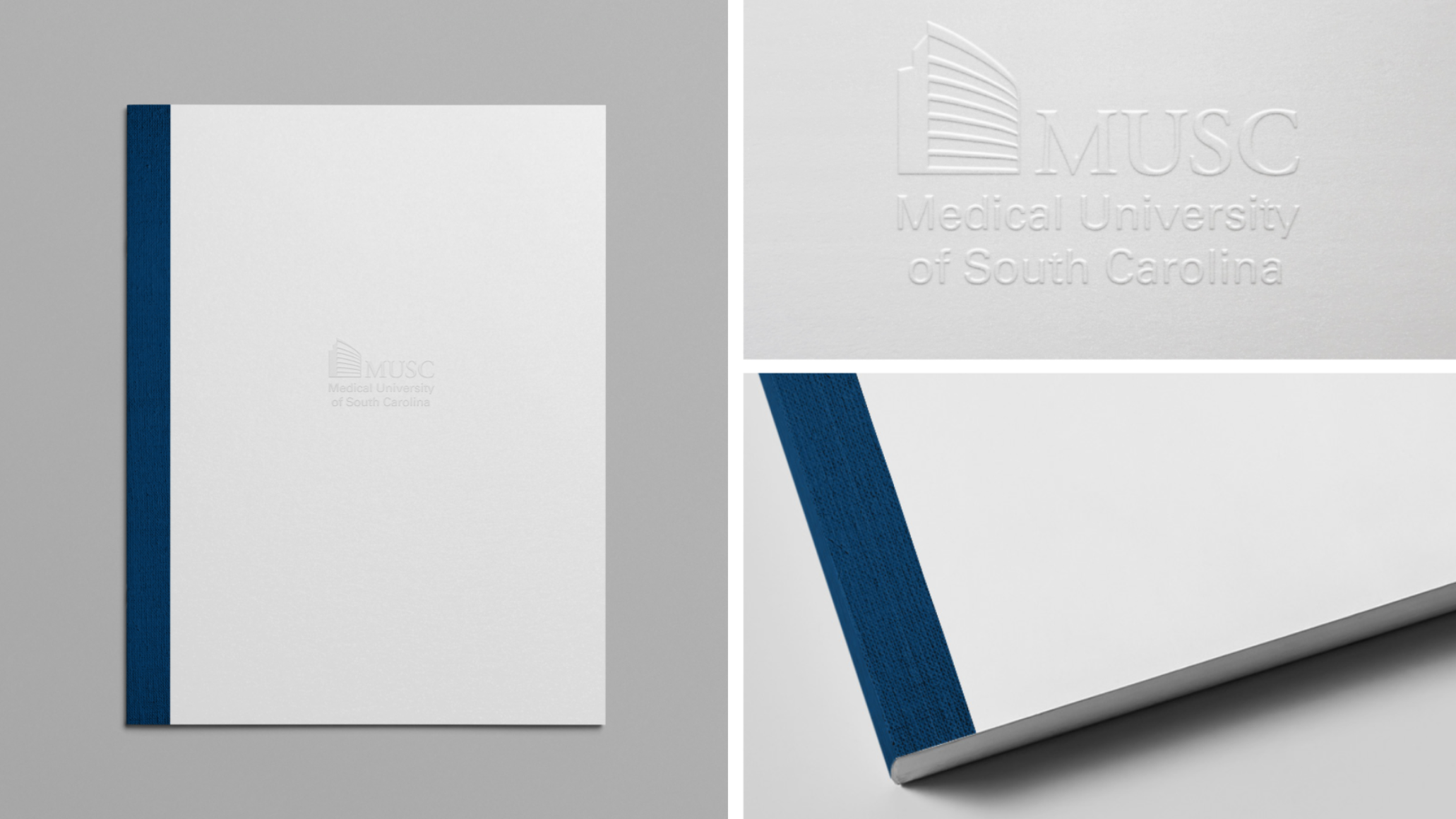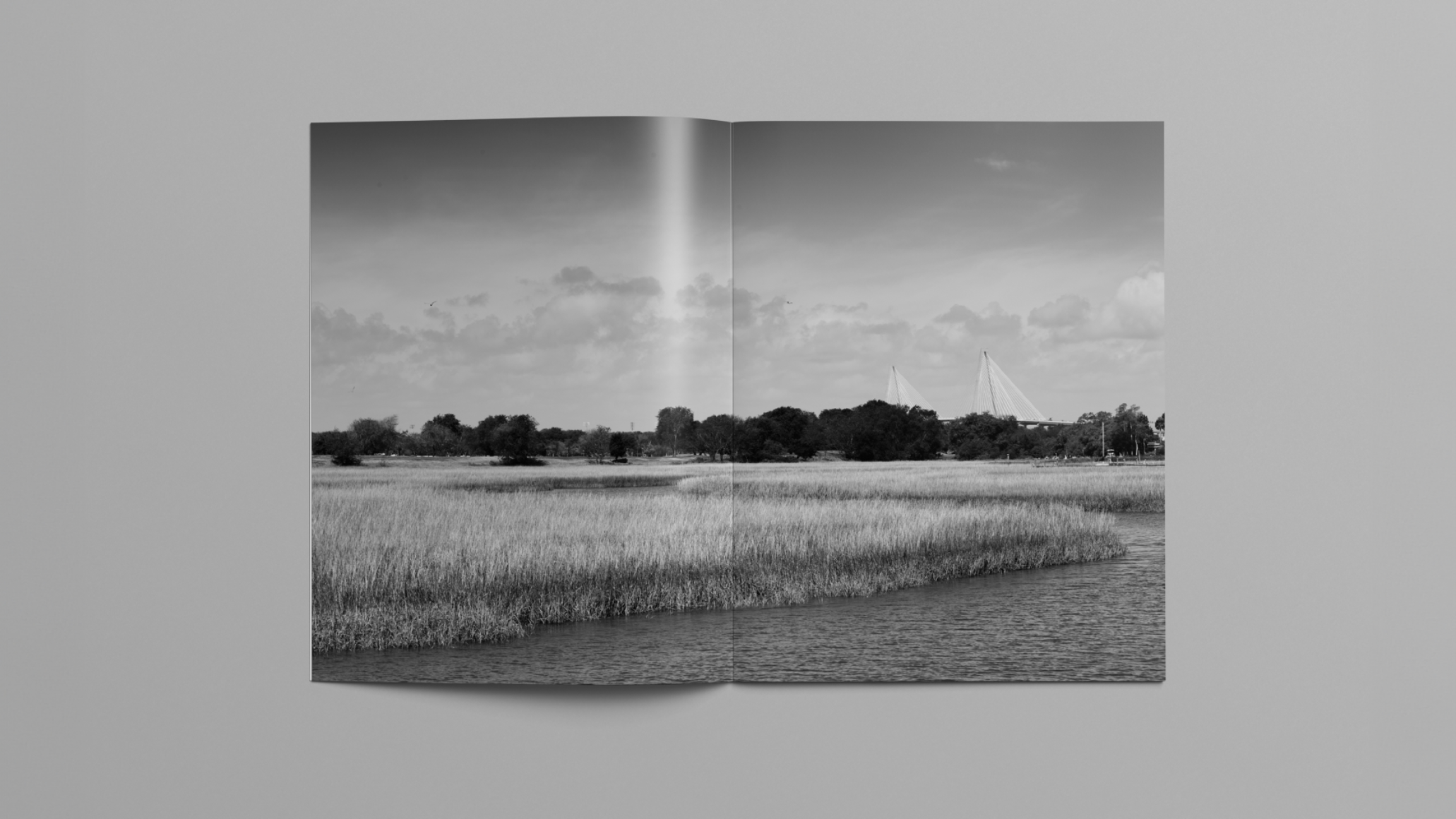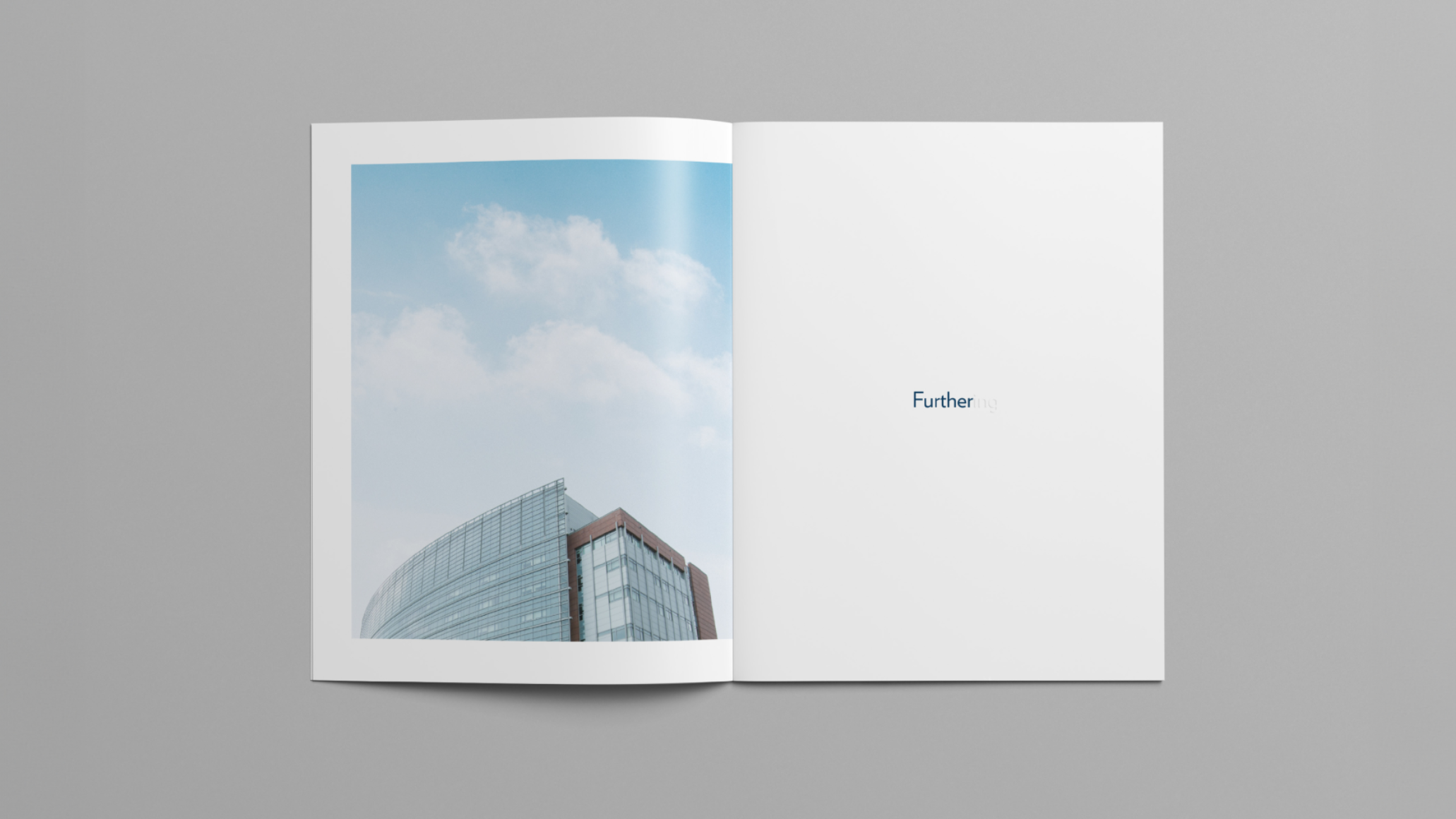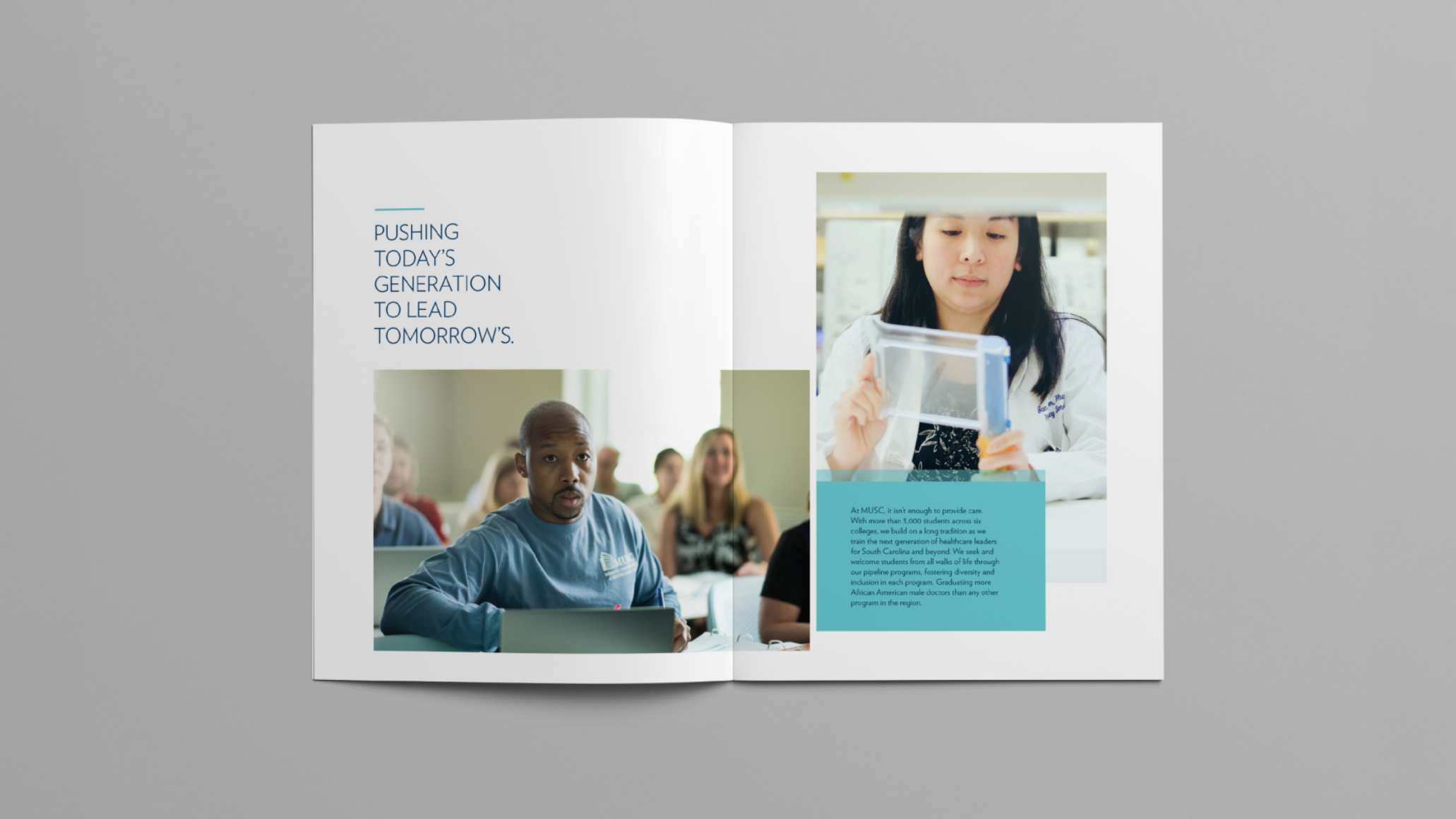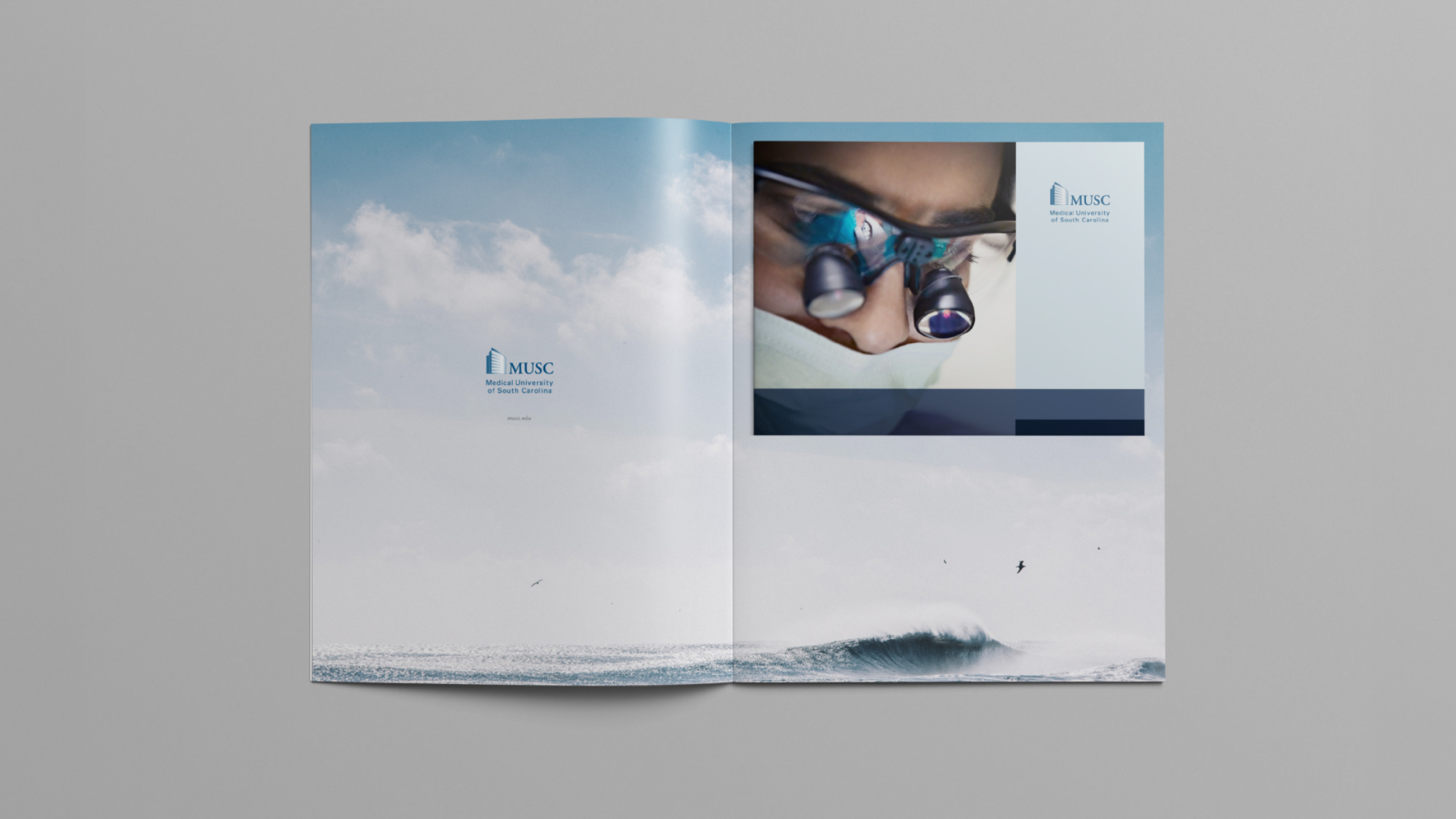 CHILDREN'S HEALTH
Our brand refresh extended to MUSC's children's hospital with a new mark and visual system. Multi-channel campaigns were developed using relatable humor to promote MUSC's growing network of facilities that brought specialized care close to home, driving awareness of primary care, telehealth, and pediatric services for busy families.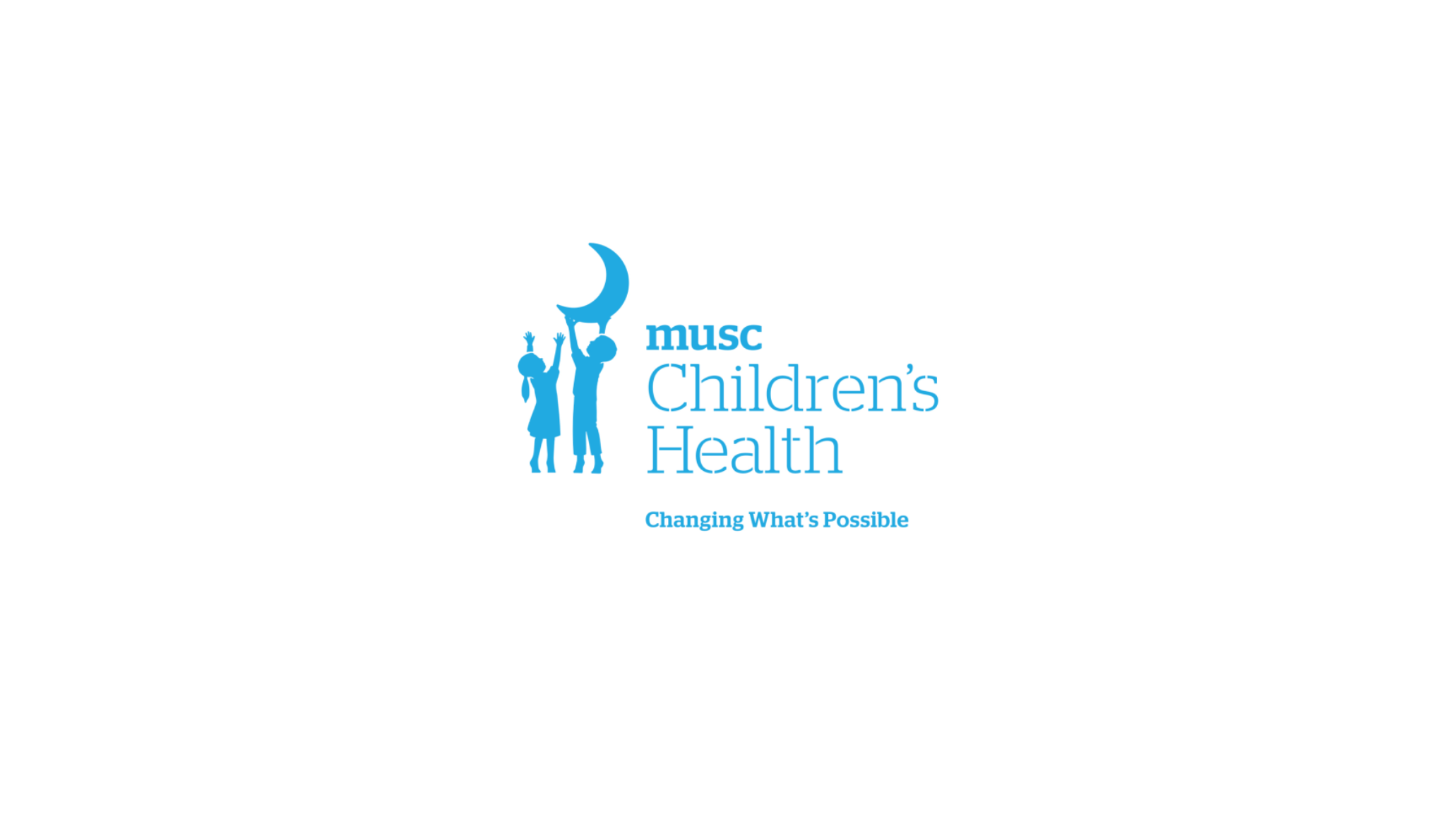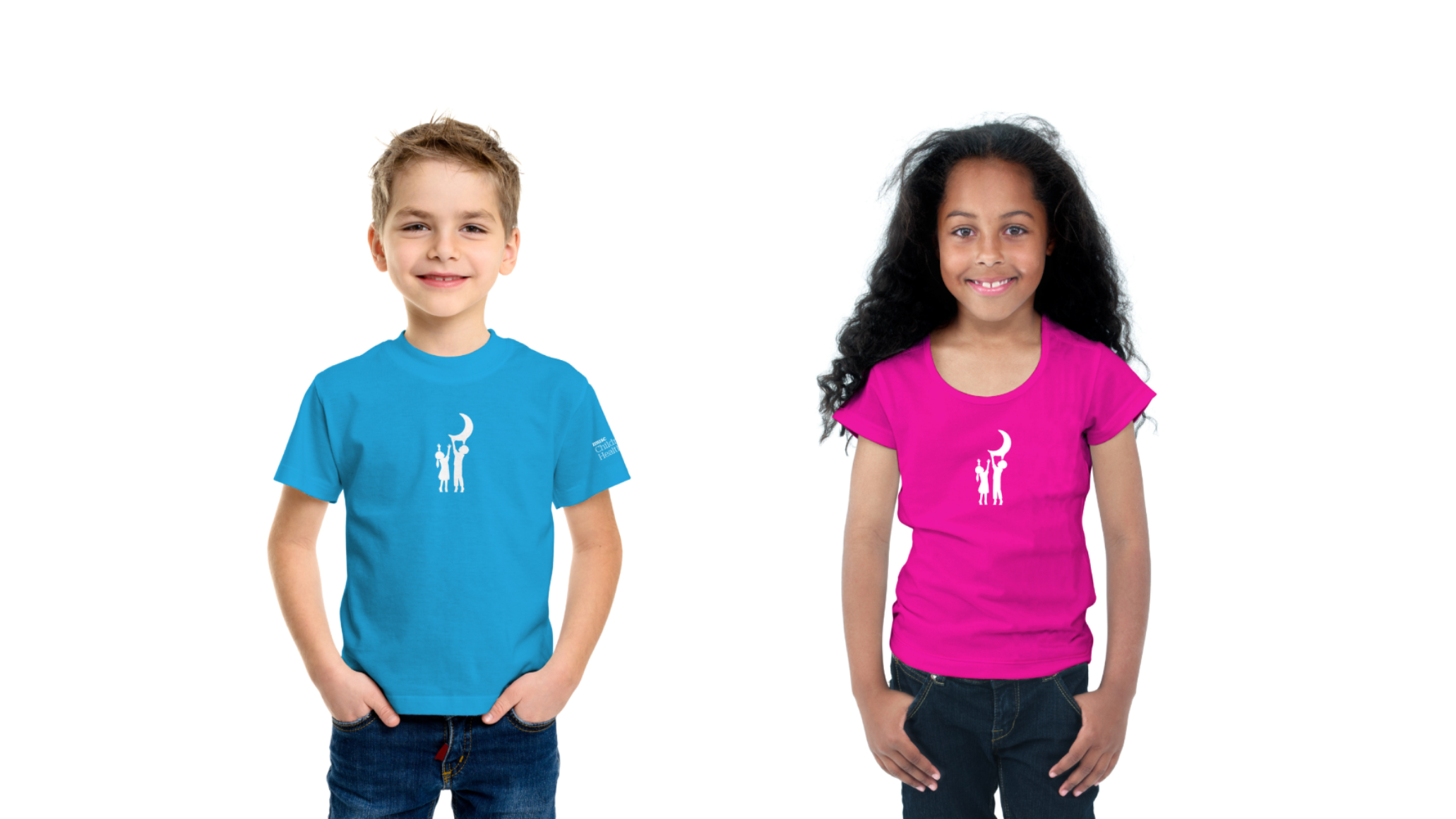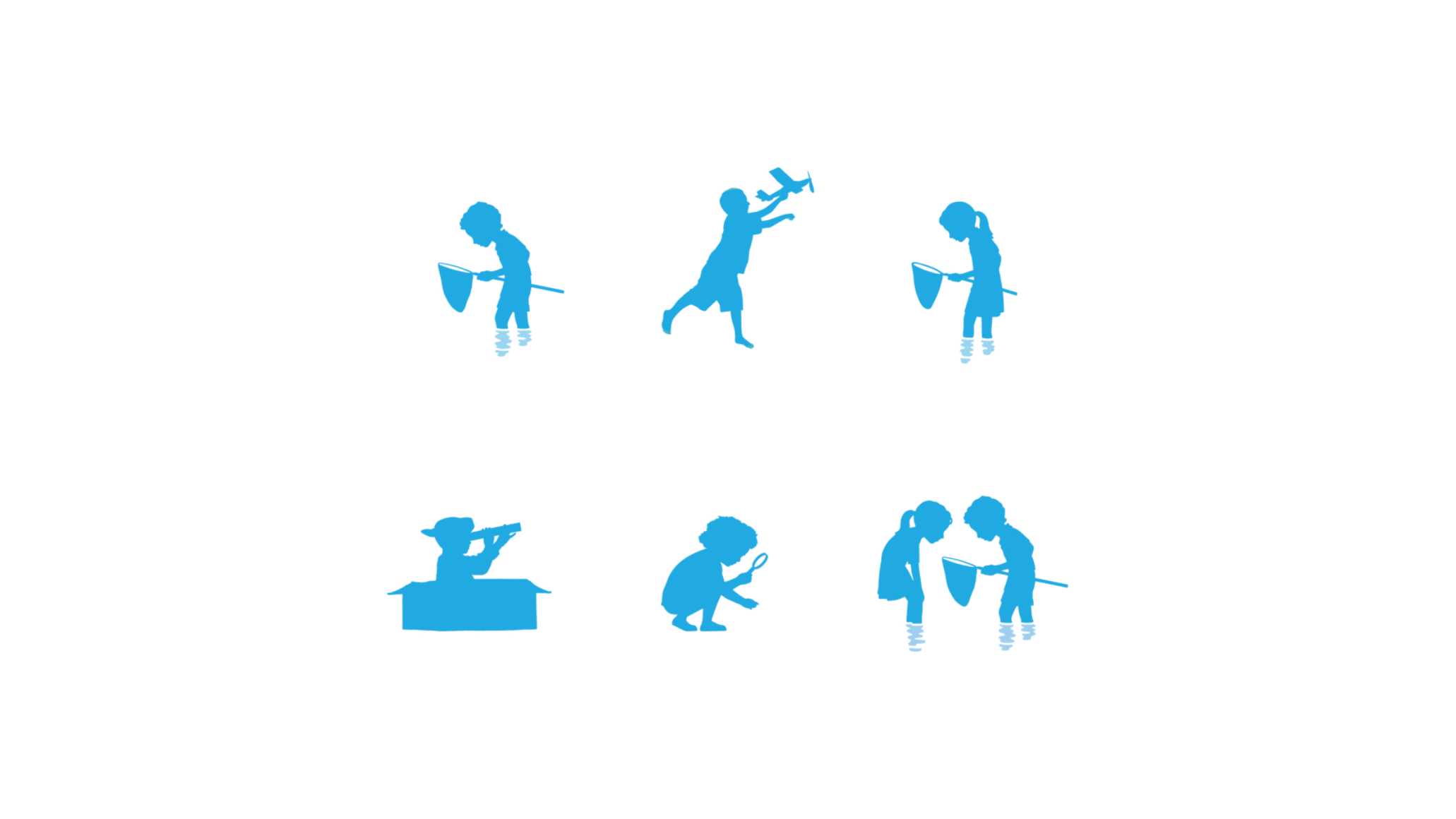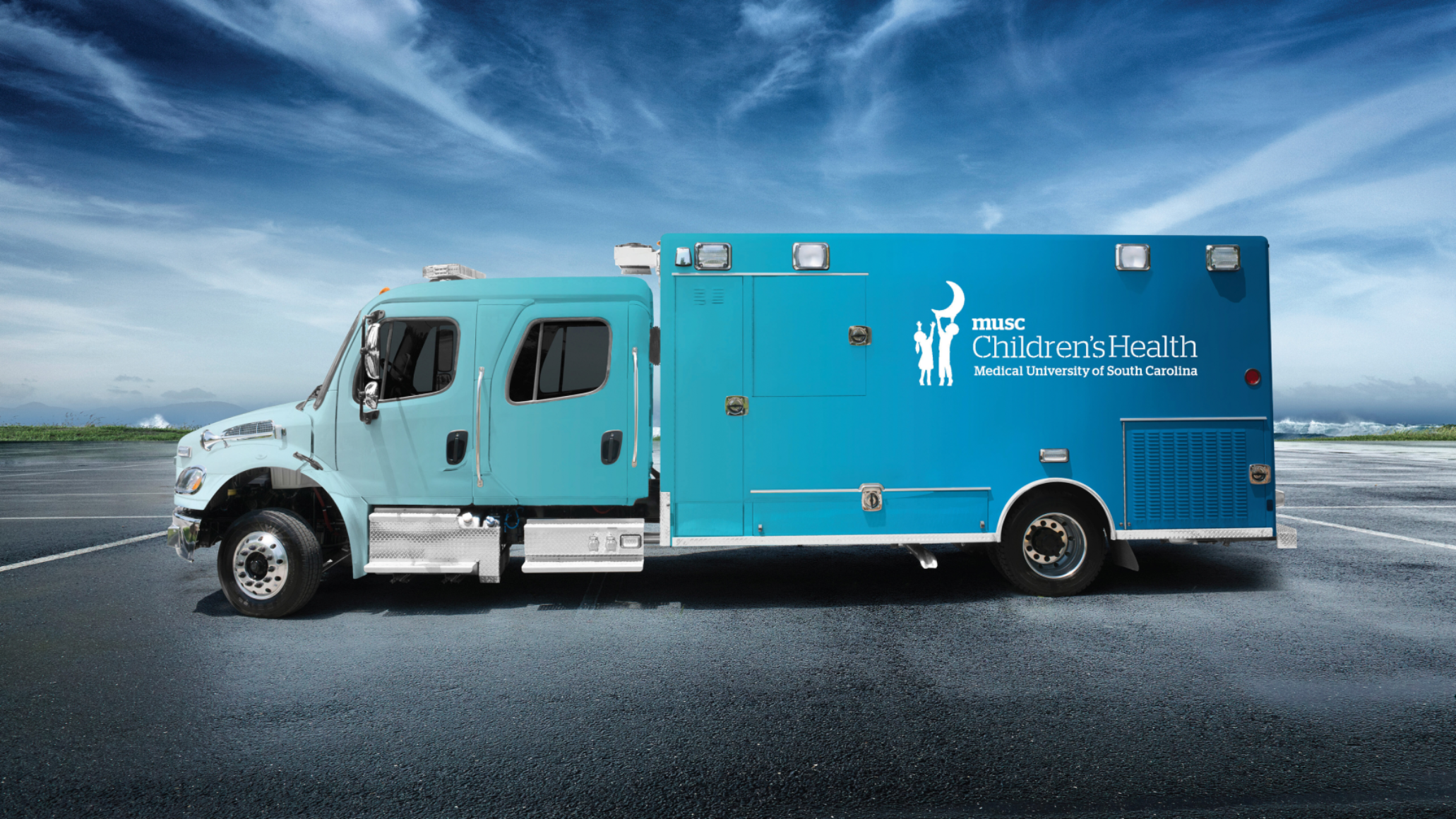 results
Together, we proved change is possible. And the changes we helped implement strengthened MUSC's leadership role in the community while softening its image and increasing preferencing in several areas throughout the state. Meanwhile, MUSC Children's Health saw expanded volume and became strongly associated with "having the widest range of services."