Bringing home the bacon.
Bill E's Bacon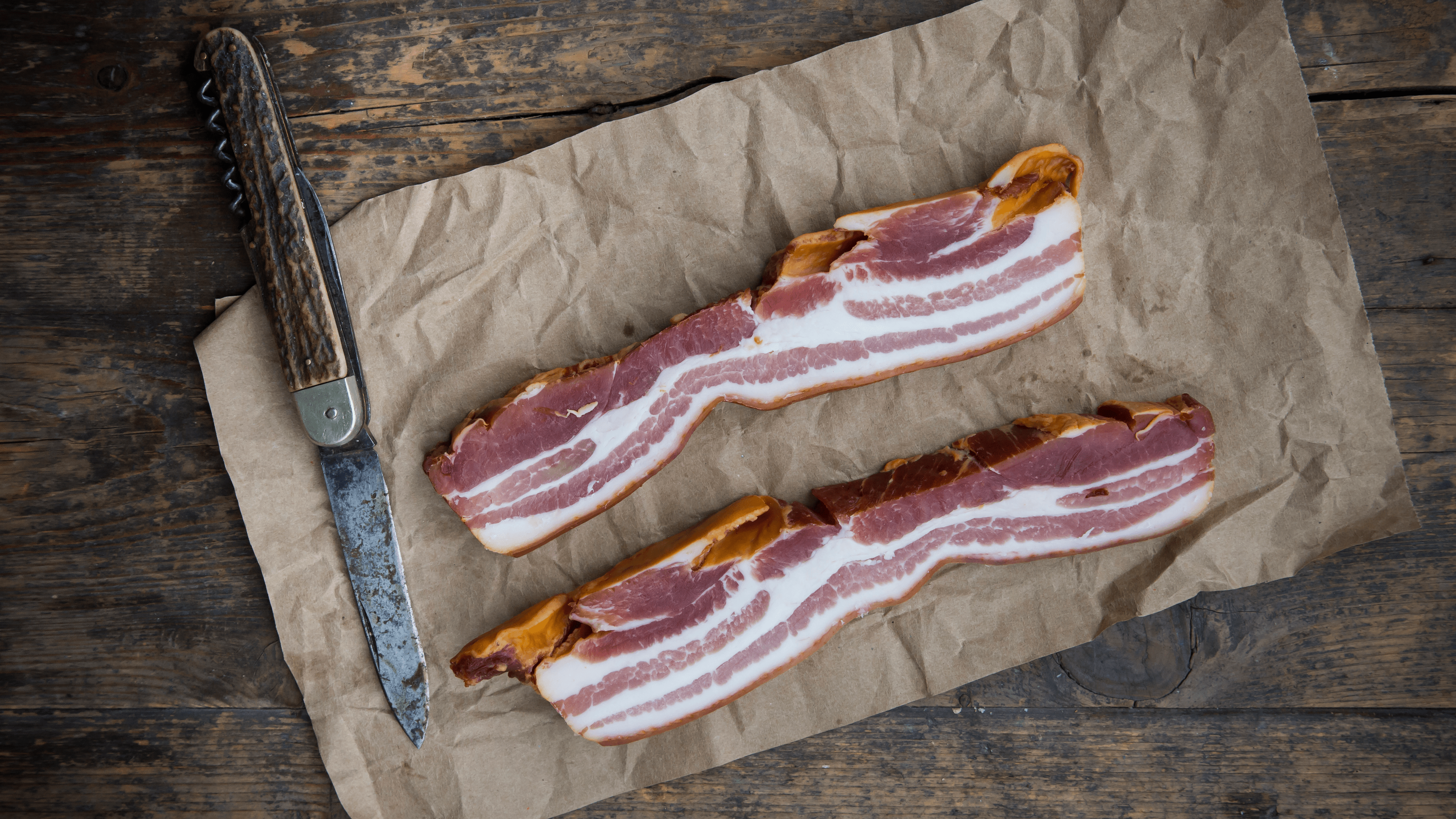 Situation
When William "Bill E" Stitt approached Lewis about creating a brand for Bill E's Small Batch Bacon, we couldn't say "yes" fast enough. After all, who doesn't love bacon? Especially bacon selected from the finest hogs, hand-turned every 2 hours in small batches, rubbed with nitrate-free pink curing salt and brown sugar molasses, and serenaded by local singers and songwriters behind the stage at Old 27 Grill, Stitt's restaurant and grocery in Fairhope, Alabama.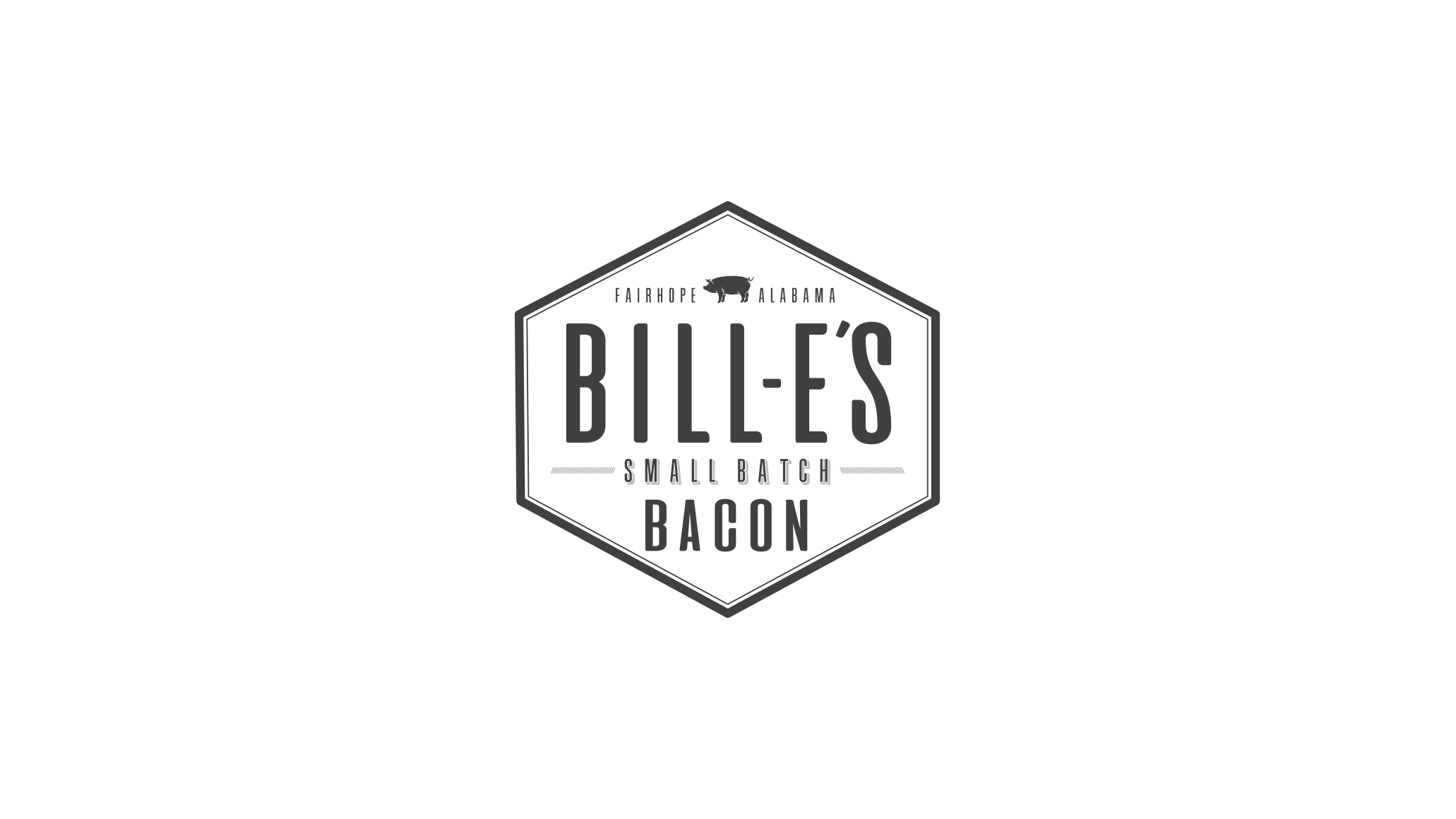 Approach
When you hear Bill E talk about what makes his product so special, his passion for bacon is infectious. So who better to tell people about Bill E's Bacon than Bill E himself? We used quotes from Bill E in all media tactics, capturing his personality, conveying his expertise, and most importantly, communicating how his product is superior to others.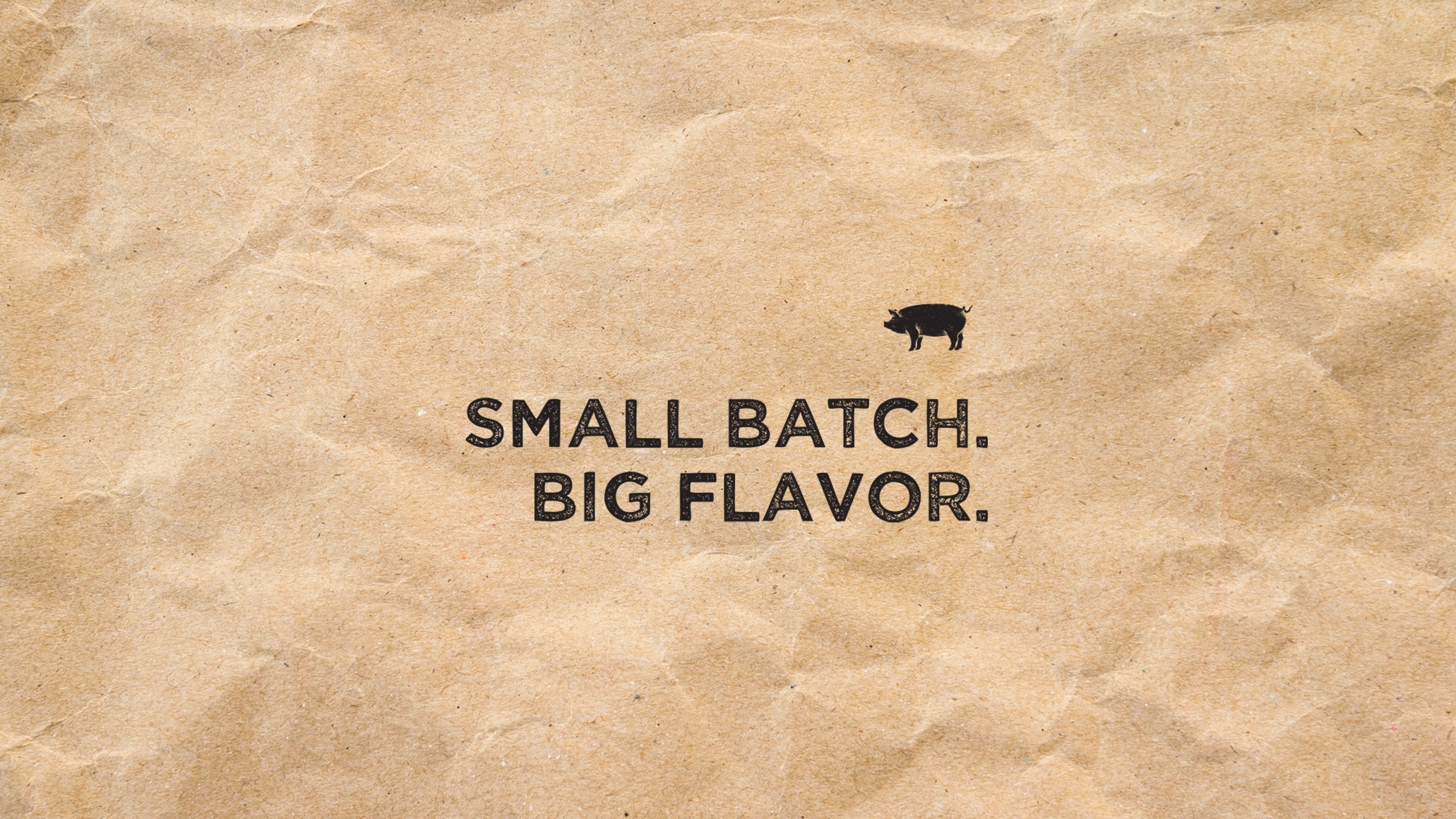 Solution
We created a brand for Bill E's Bacon that reflects the artisanal quality and craftsmanship of the product. Tactics included brand identity, social media presence, collateral and merchandise. We also built a website with a focus on storytelling and e-commerce.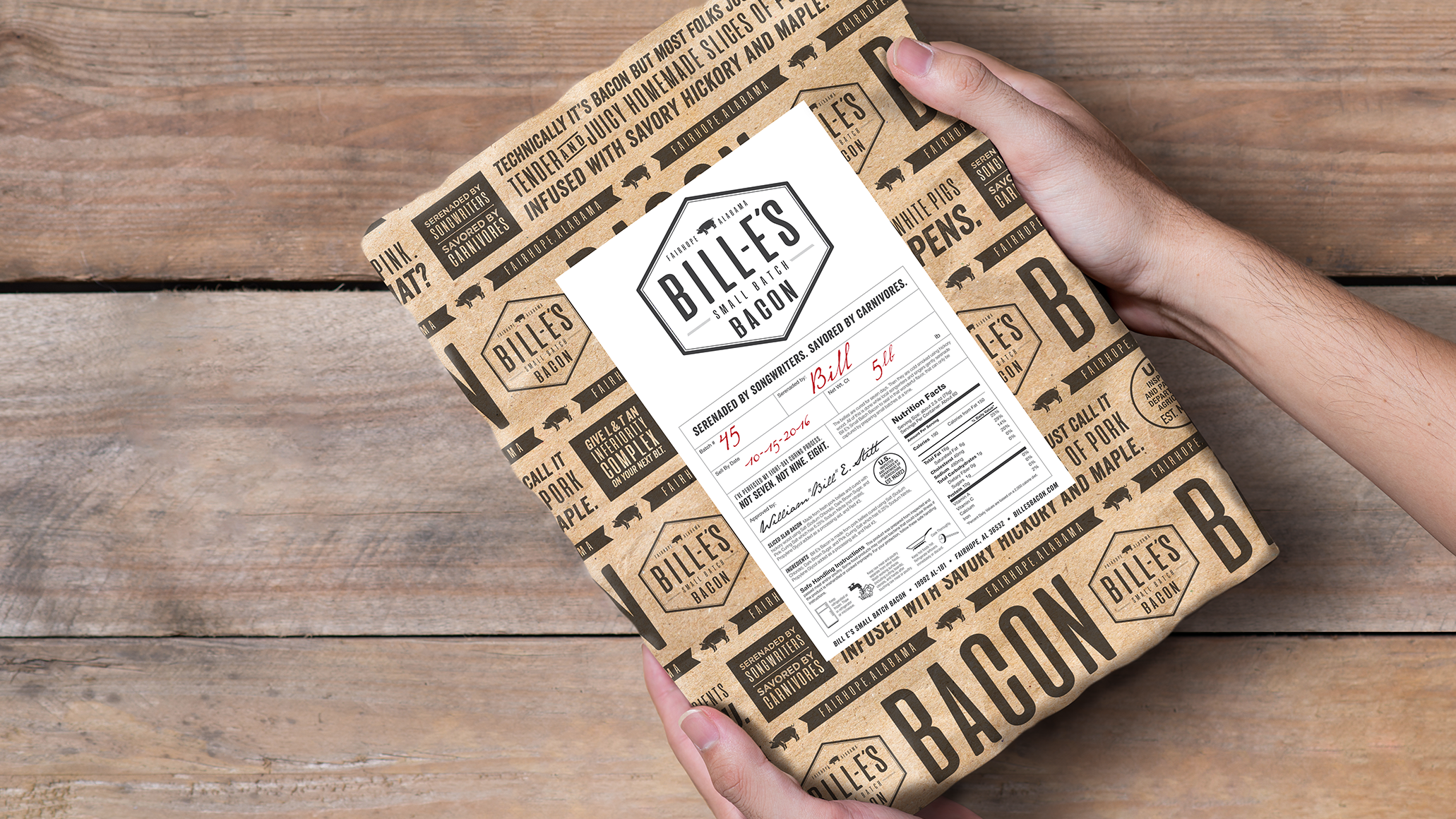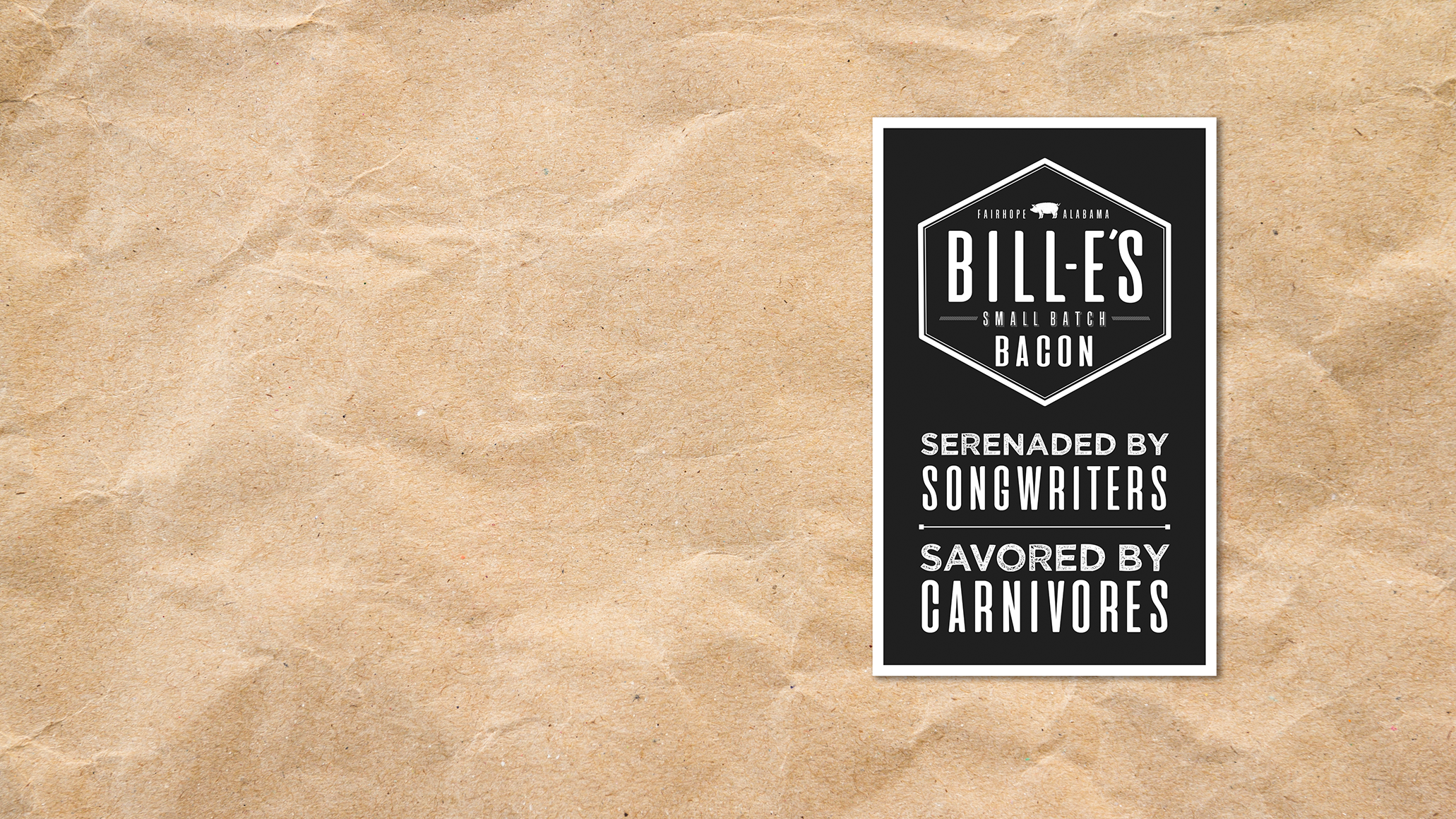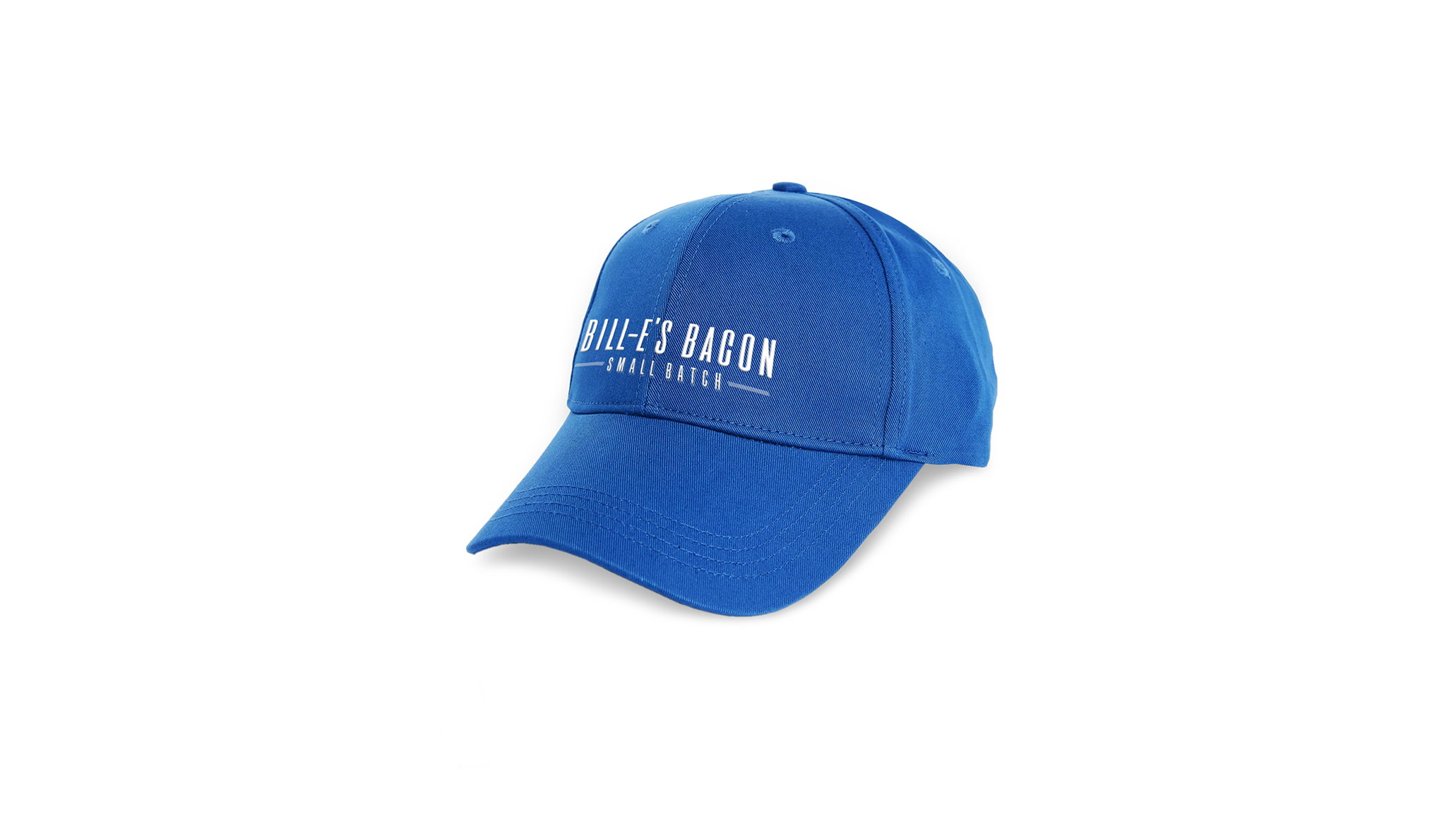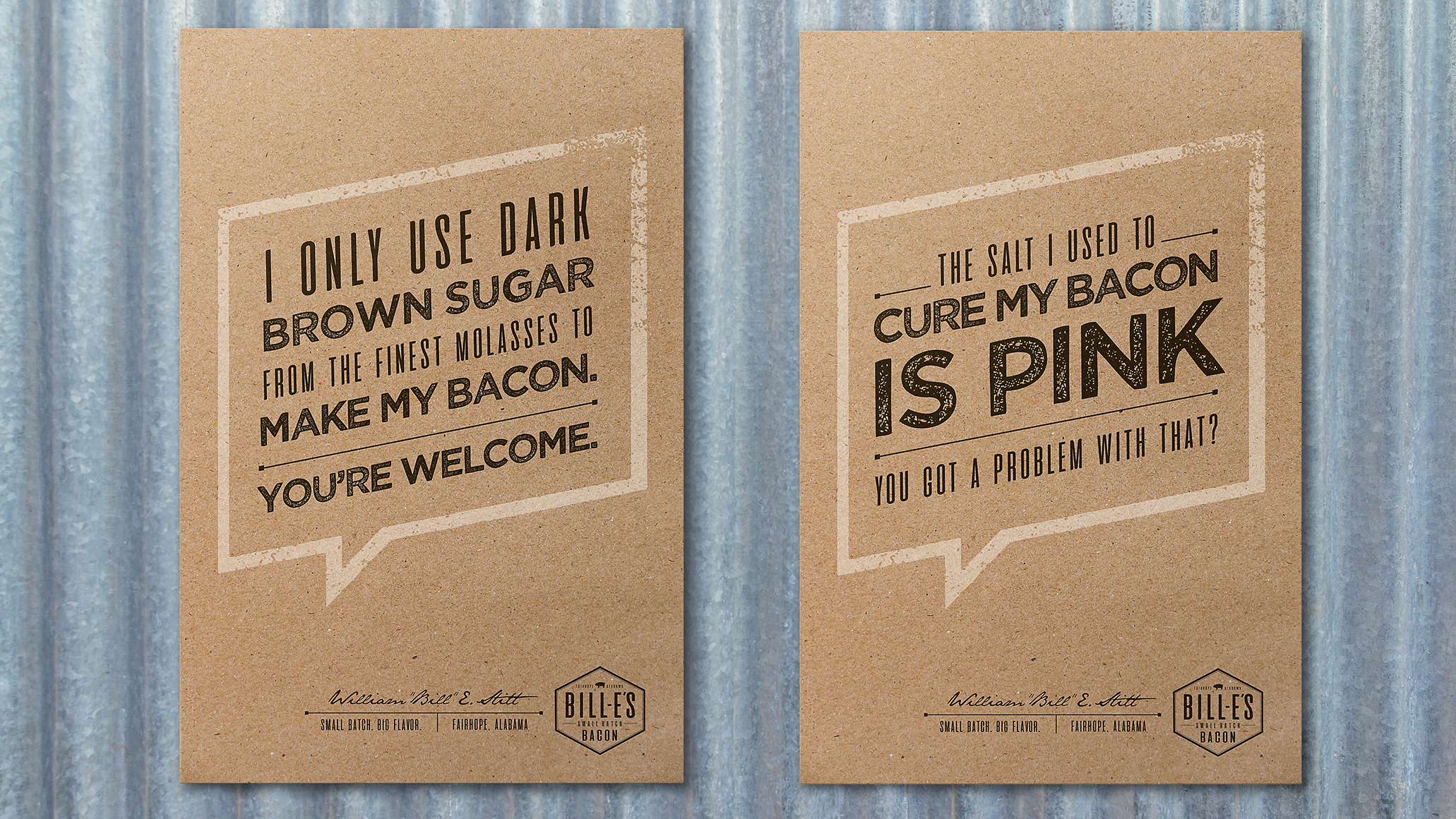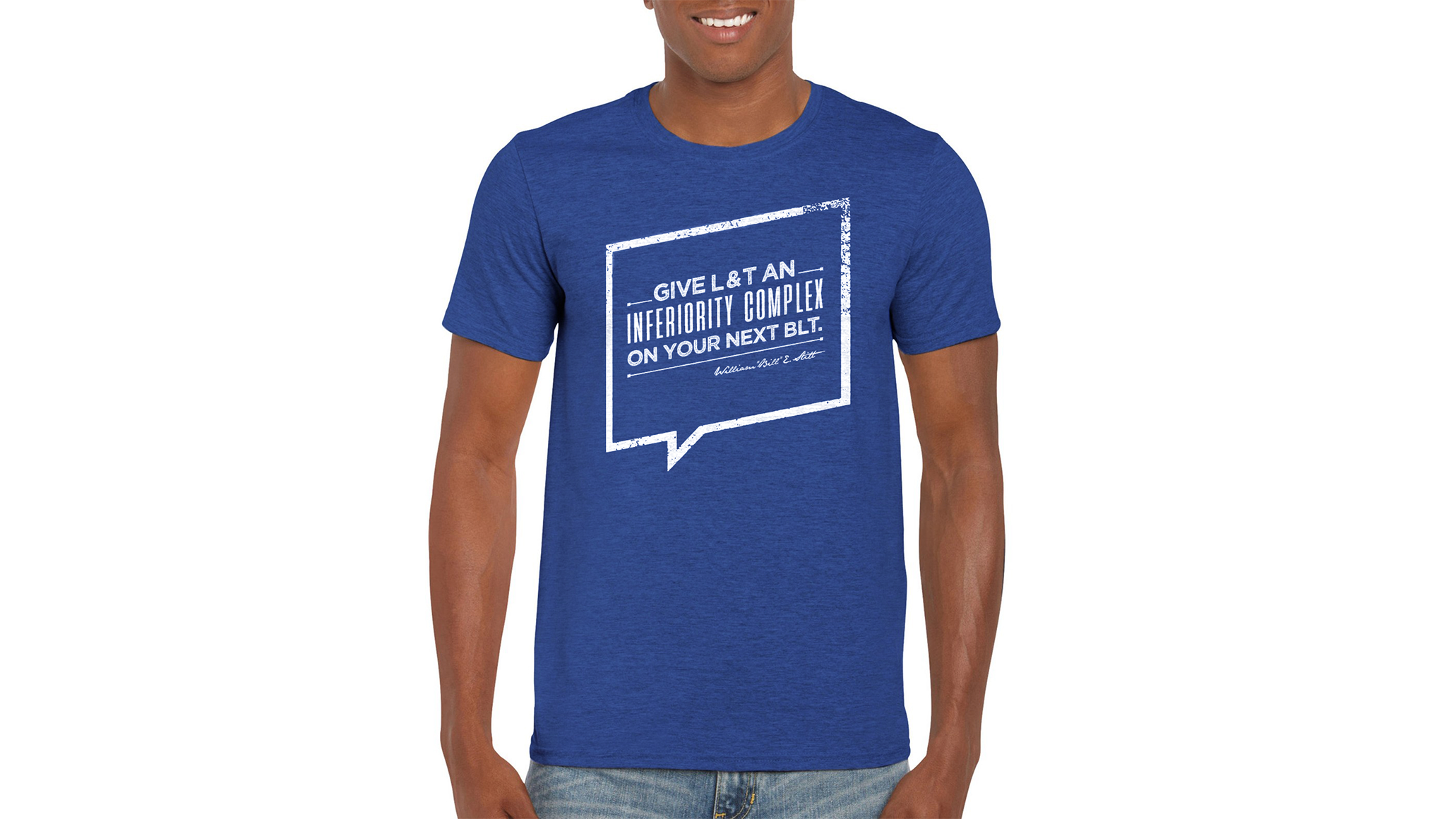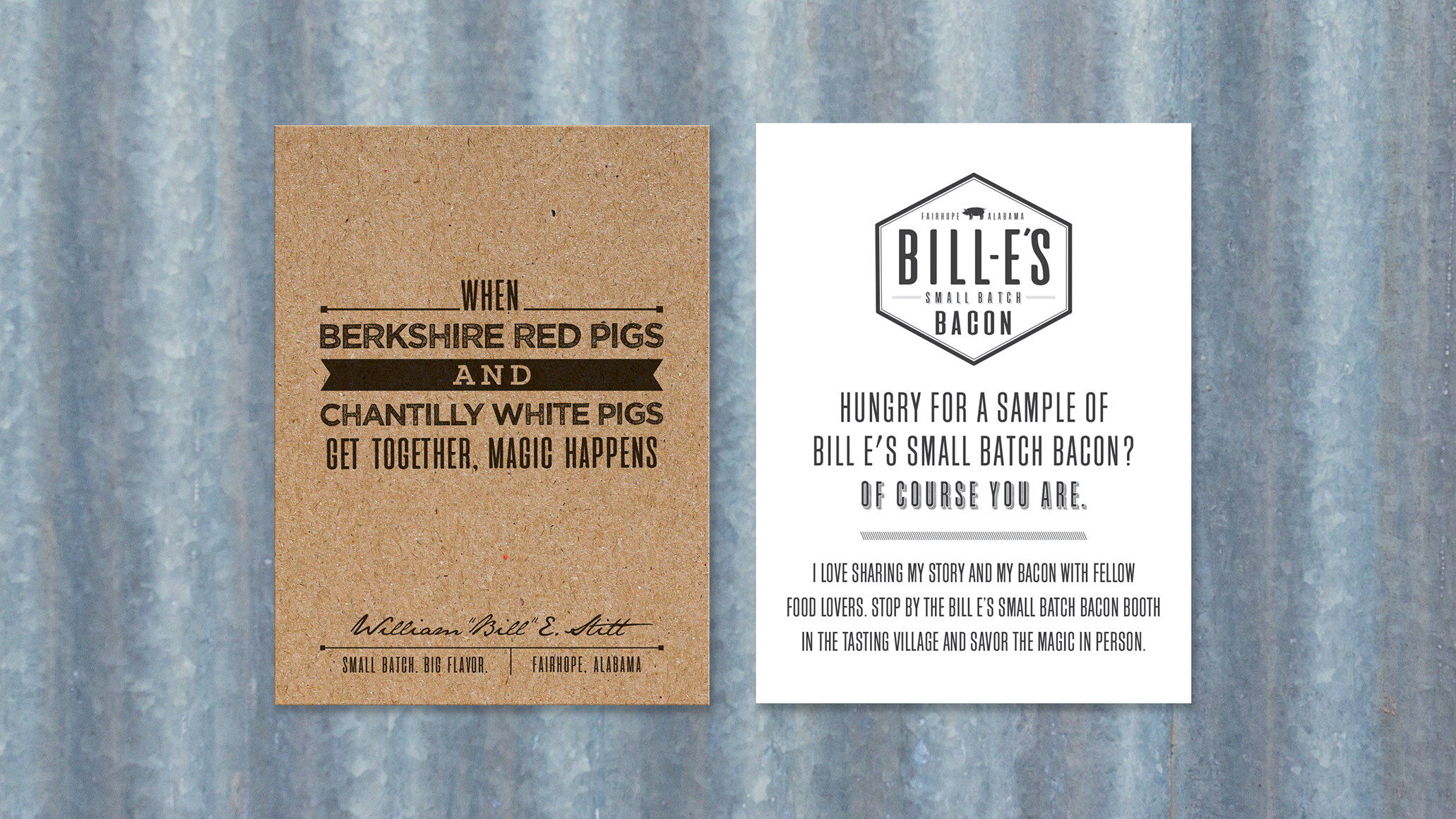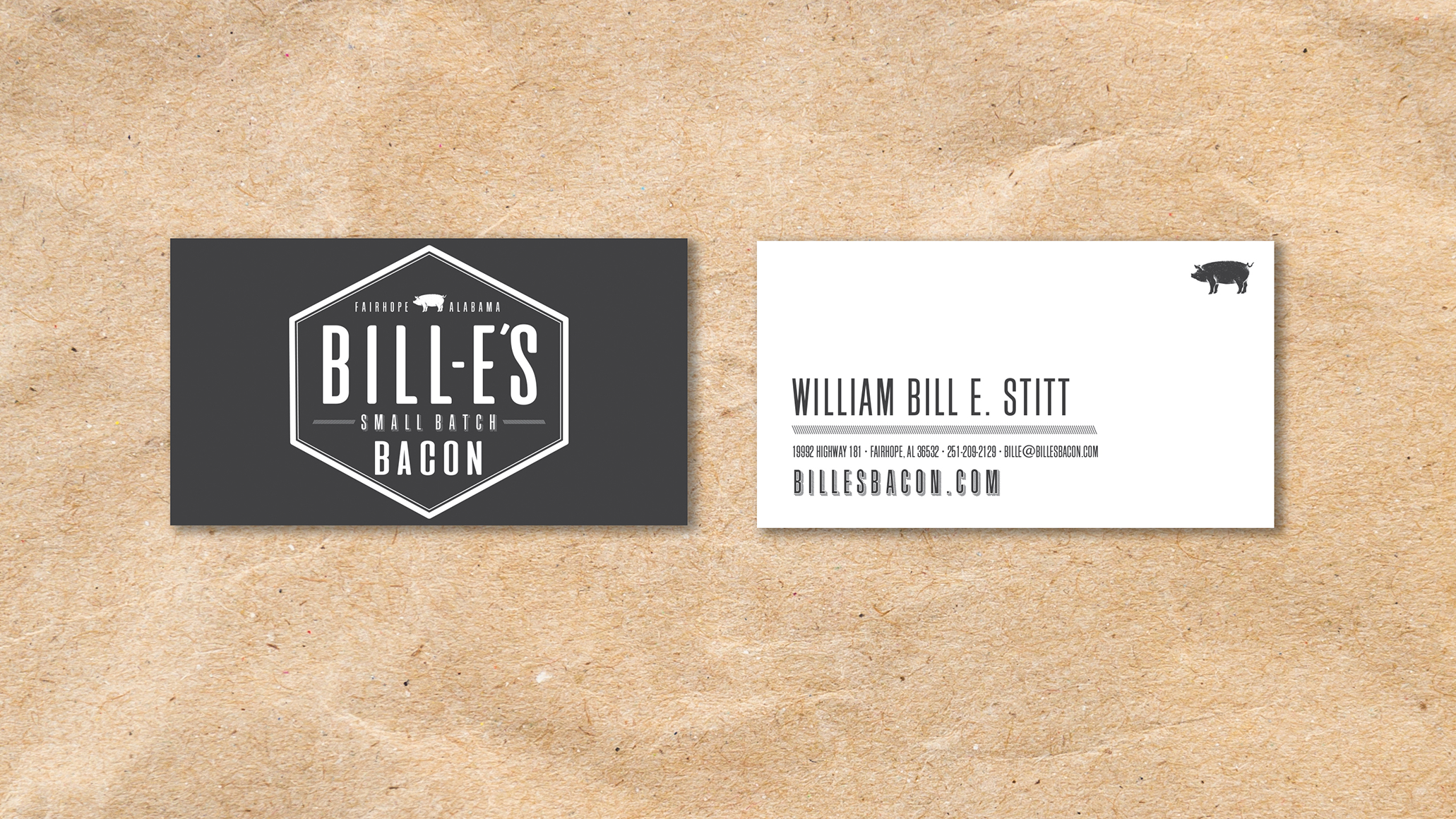 Result
Nine months after launch, sales had increased 22%. The website had 21,000 unique visits and sales to all 50 states, far exceeding established traffic and financial goals. In-store sales doubled. We also grew their social media followers by 1000%.