Increasing preference through multiple channels.
Columbus Regional Health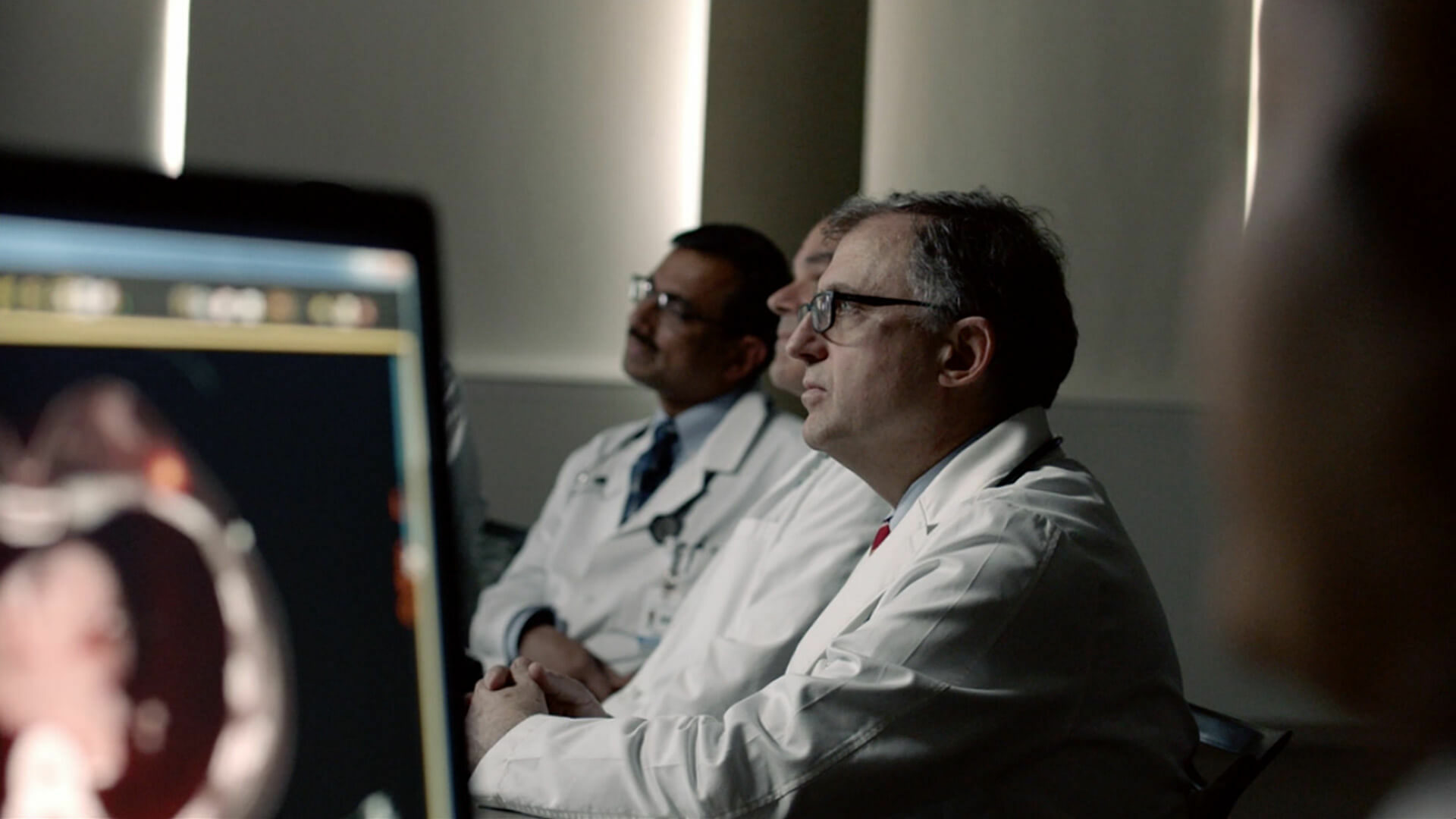 Situation
Columbus Regional Health (CRH) is the community health system in Columbus, Georgia. When we began working with them, they wanted to raise awareness and preference for their specialty care in several areas.
Approach
First, we created a new position: Simply Better Care. This became the basis to build a new brand for the entire system.
Solution
Lewis and the Columbus Regional Health marketing team worked together to create a holistic marketing approach using a mix of digital and mass media tactics including video pre-roll, TV, SEM, digital display, Pandora, social media, print and Hulu to generate awareness and preference, highlighting the fact that CRH is the premier healthcare provider in the region.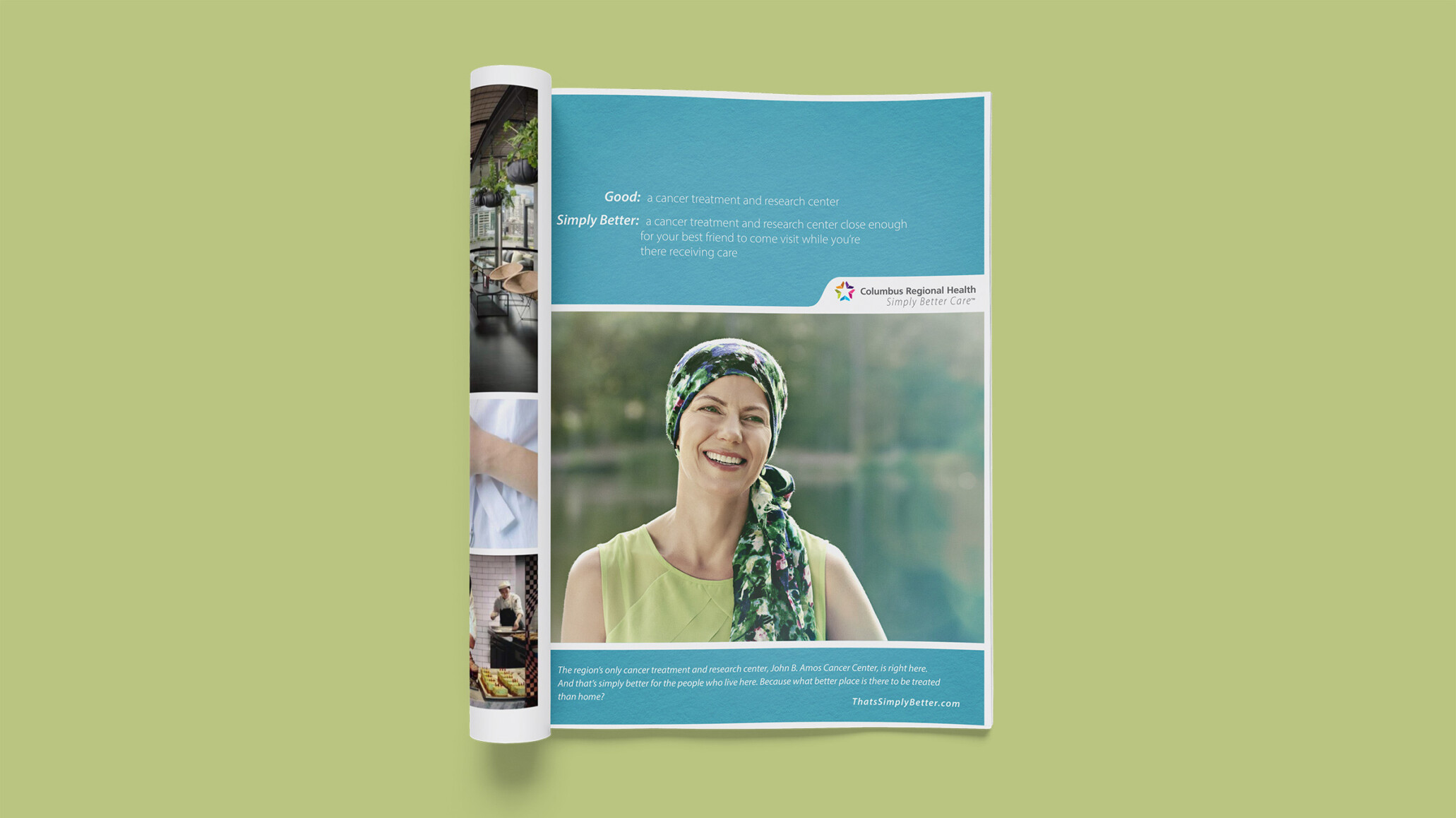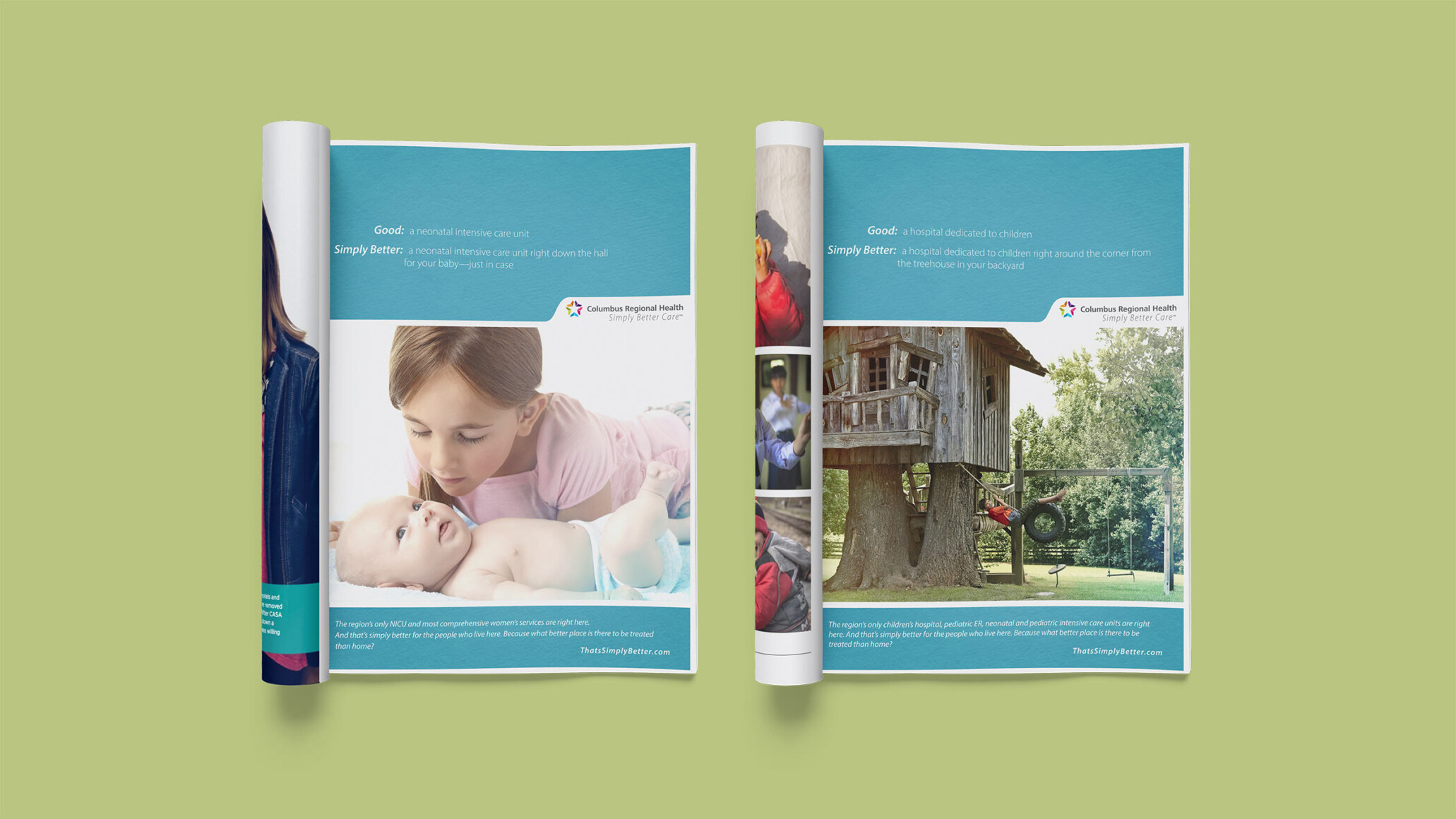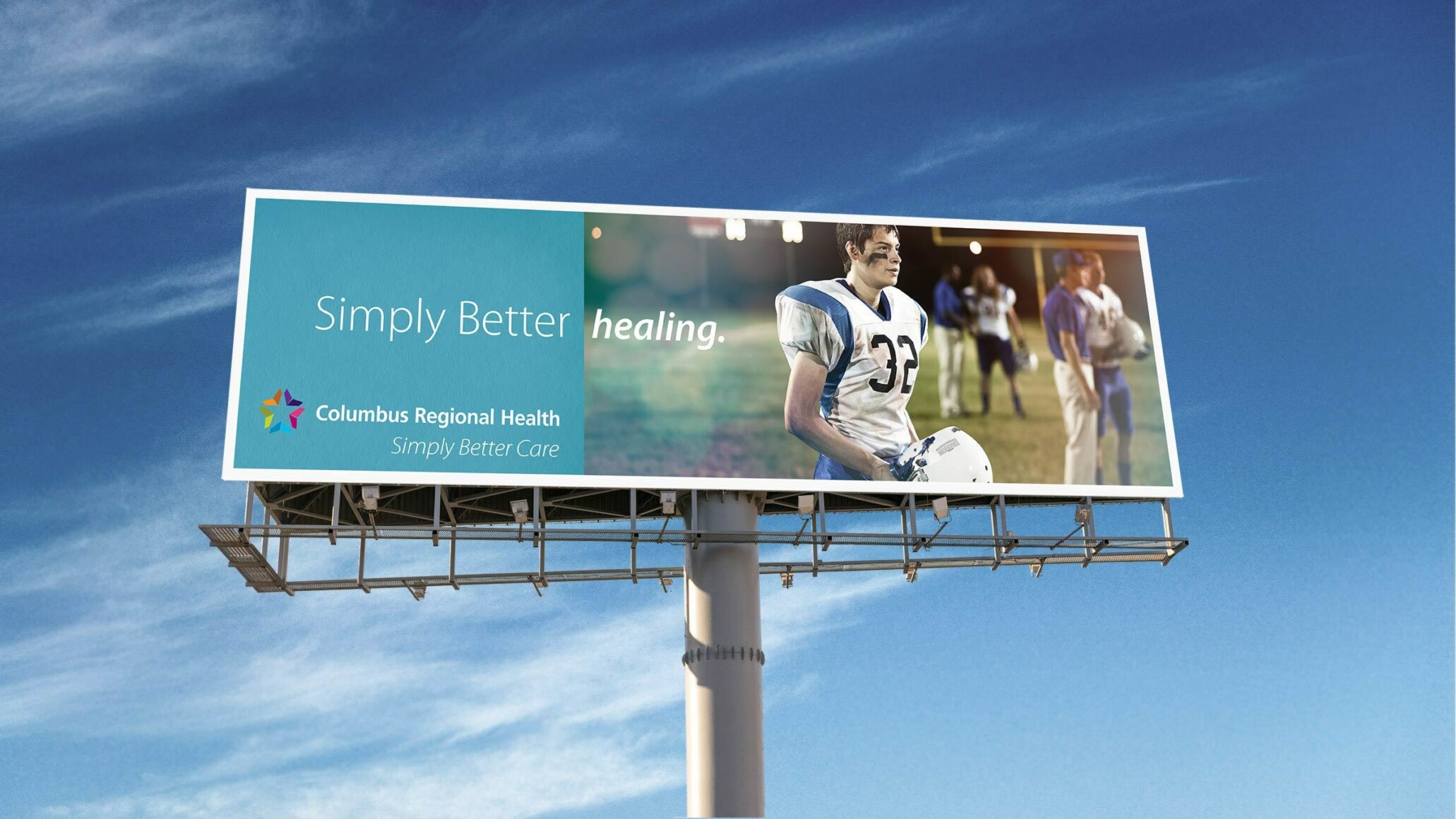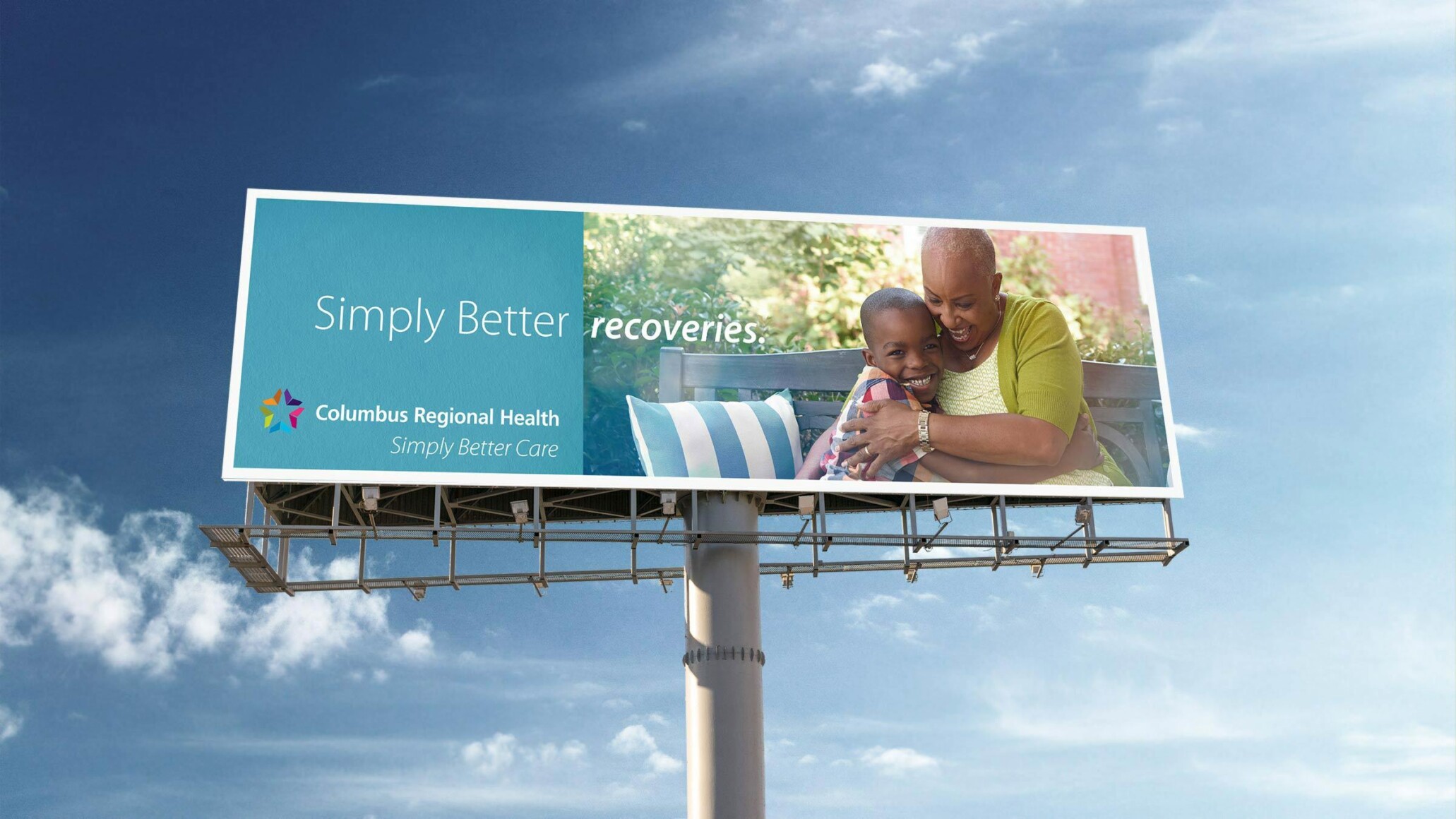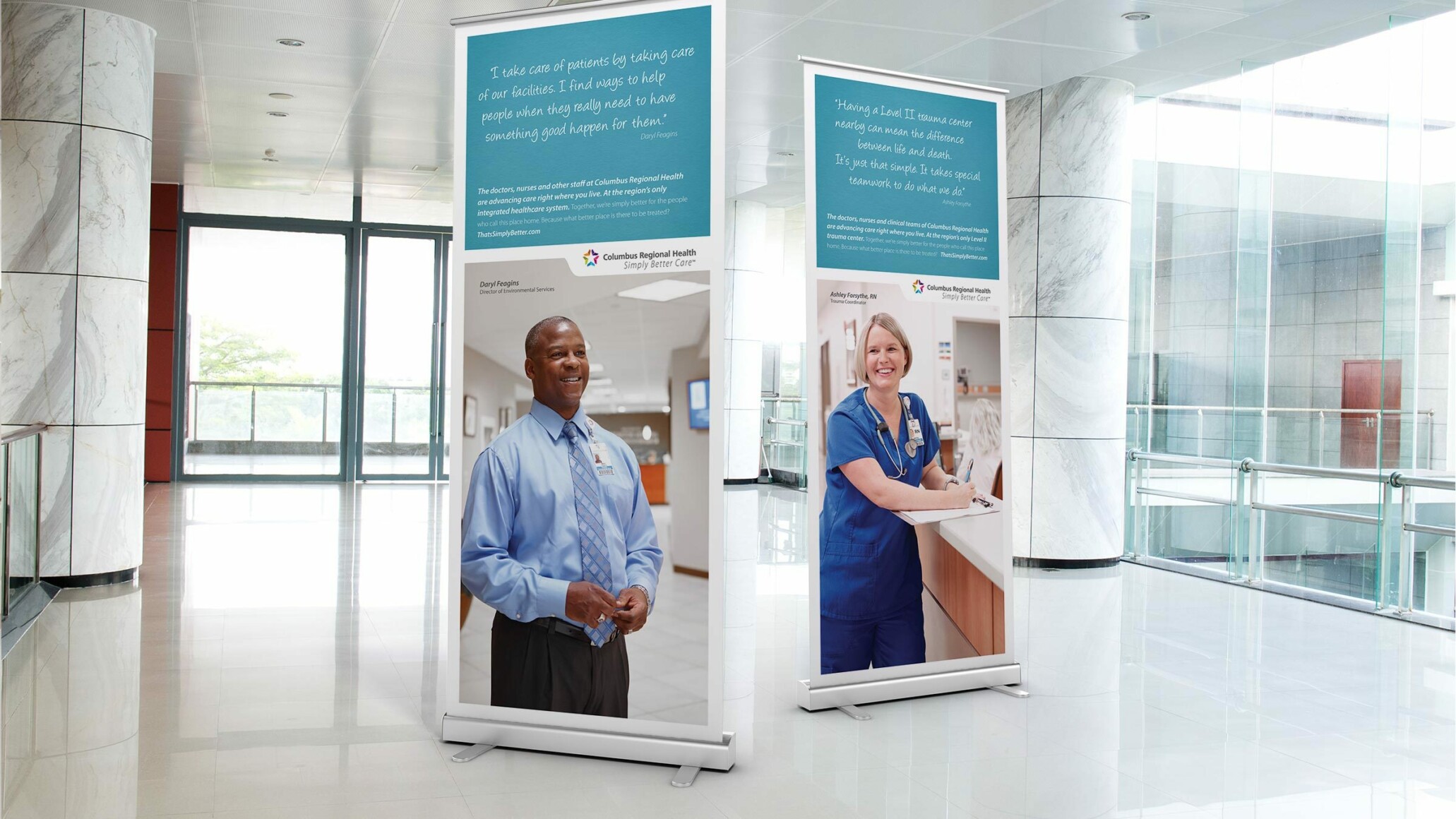 Solution
Once the brand began to gain traction, we started marketing individual service lines. In February 2016, we launched a completely new website for the system and created landing pages for each service line campaign.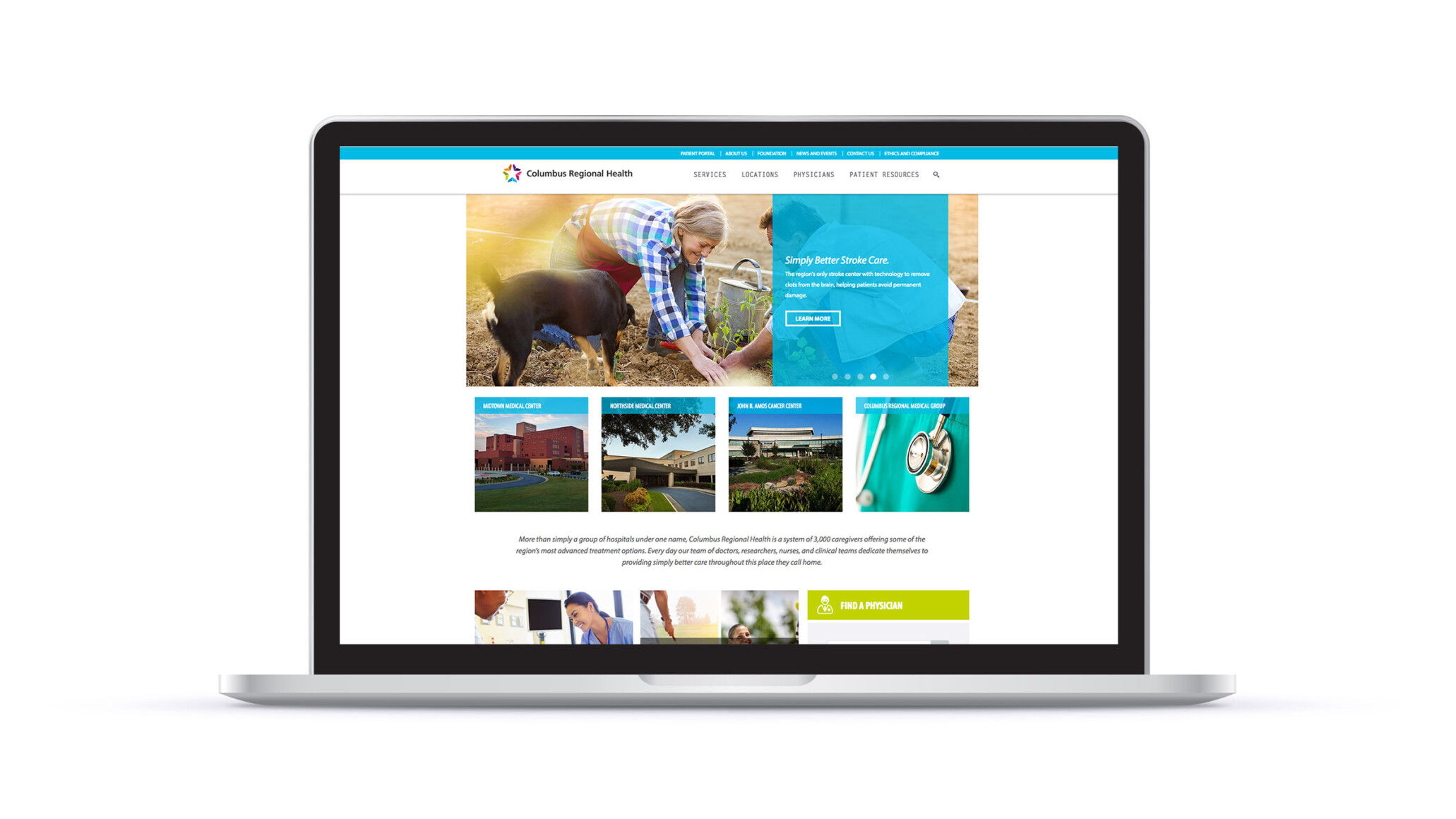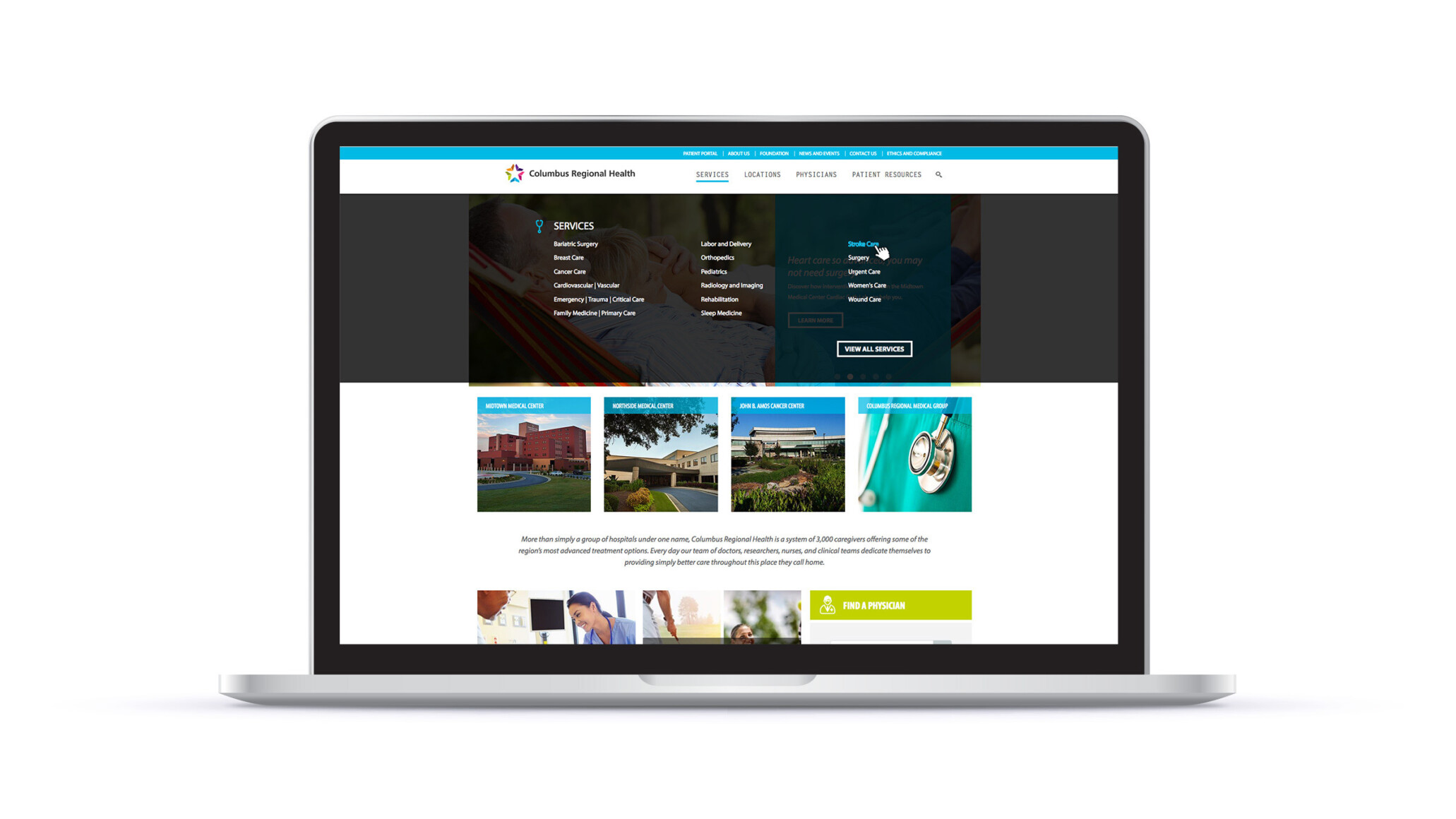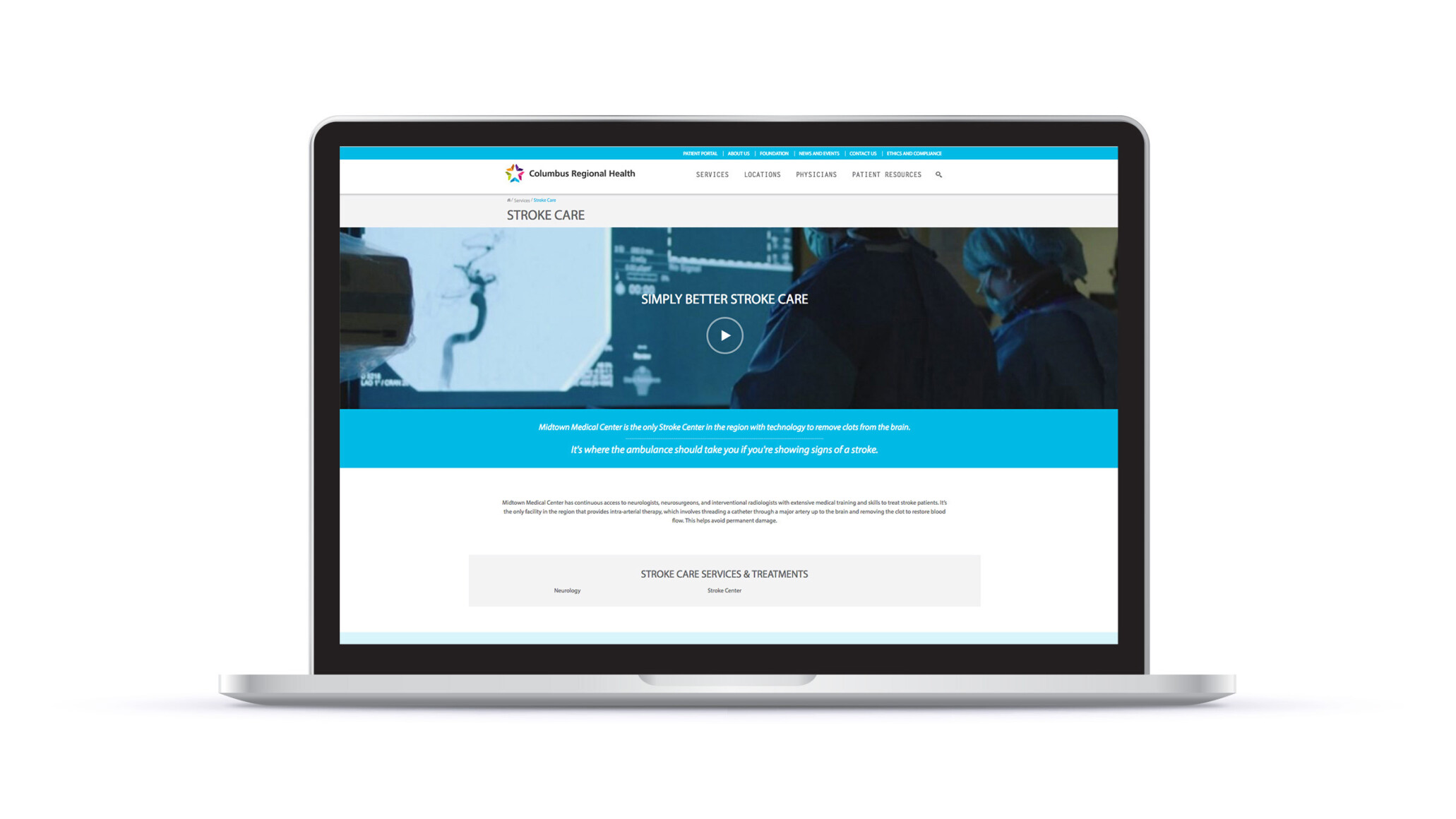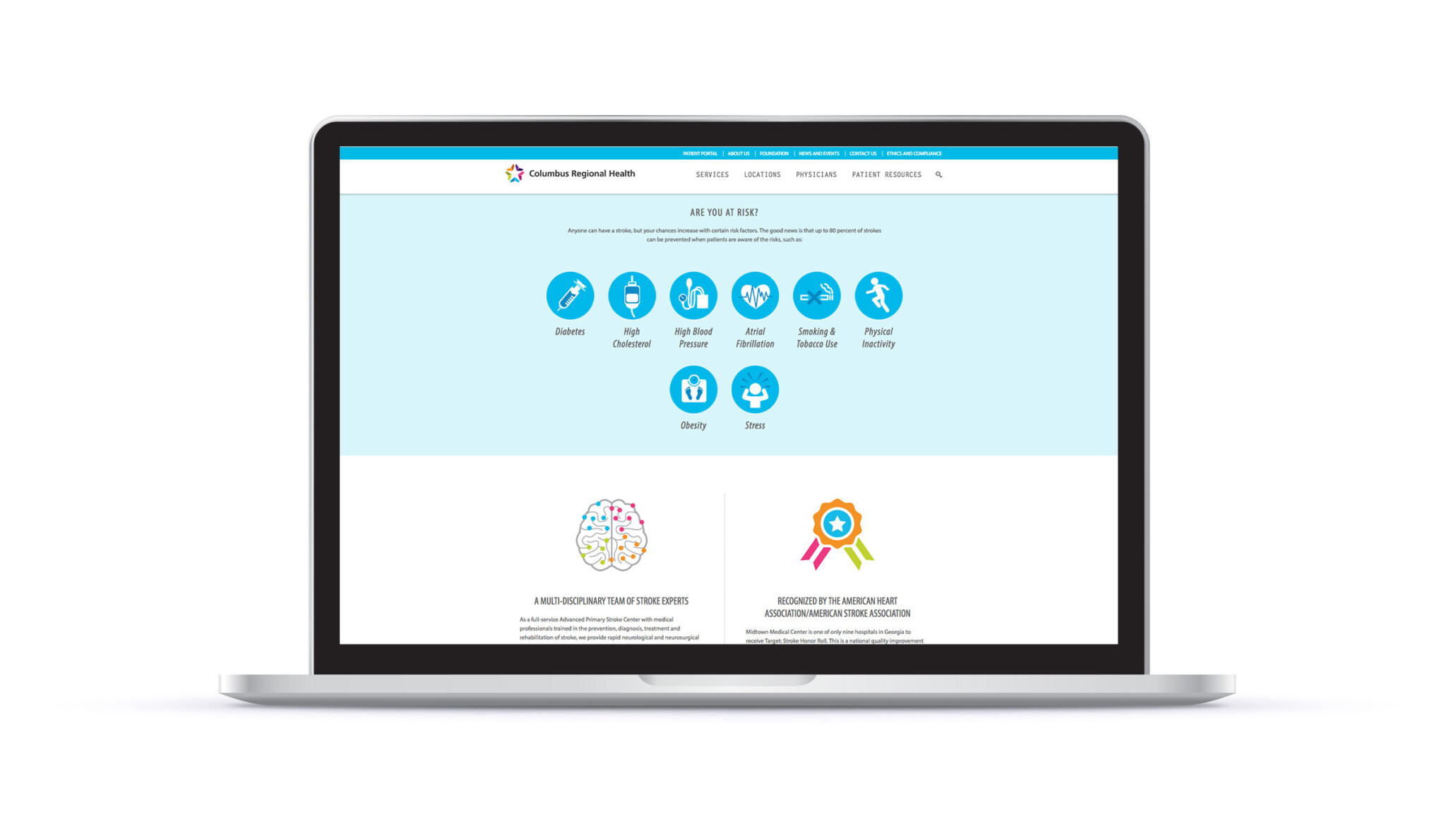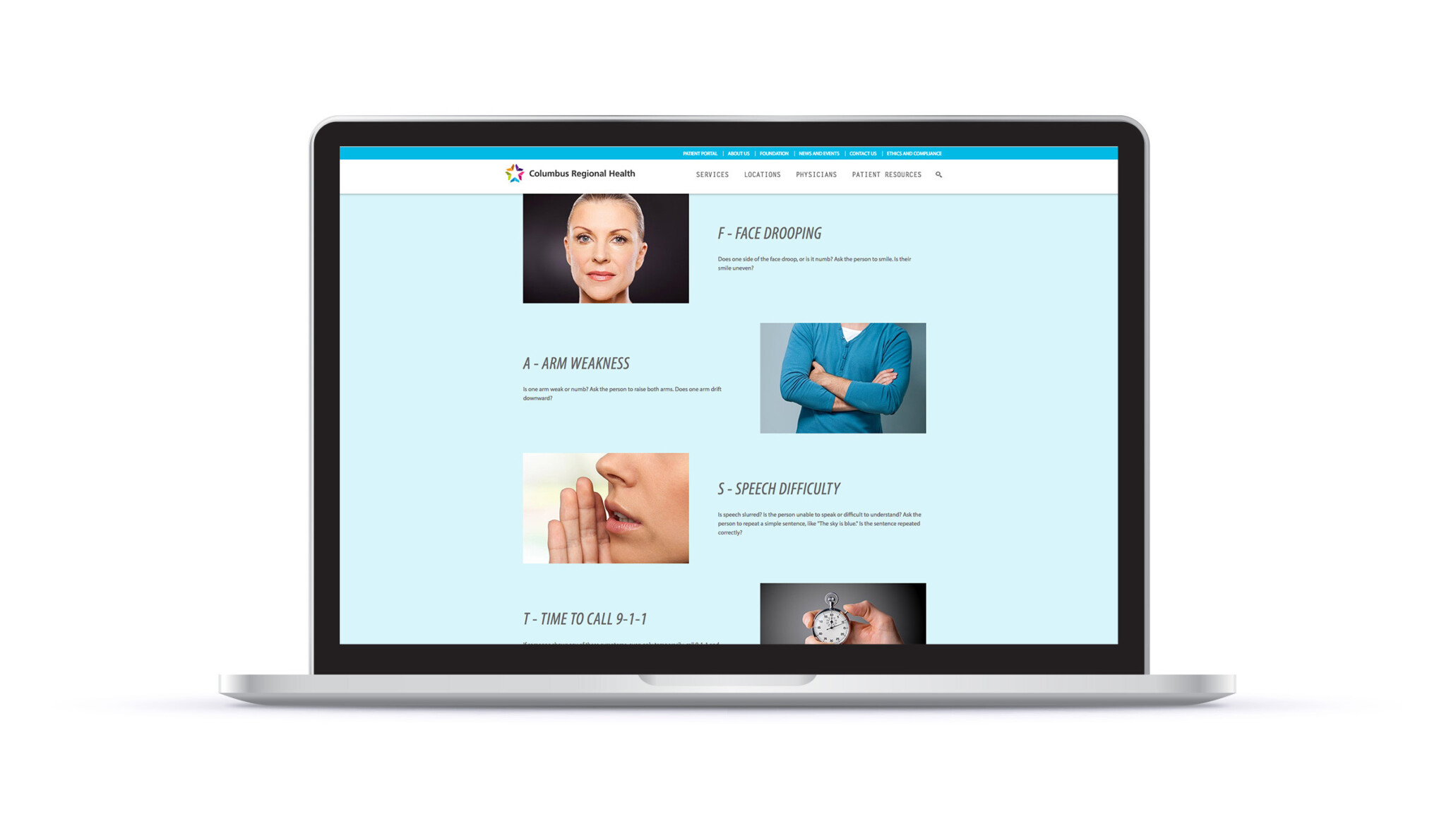 Result
In just one quarter, the service line campaigns generated 18 million impressions. Website traffic increased 108% during the first 12 months of the new site's launch. More importantly, overall consumer preference for CRH increased at the direct expense of their primary competitor. The increase in preference was particularly dramatic within the campaign's target audience.