From good to great.
Good People Brewing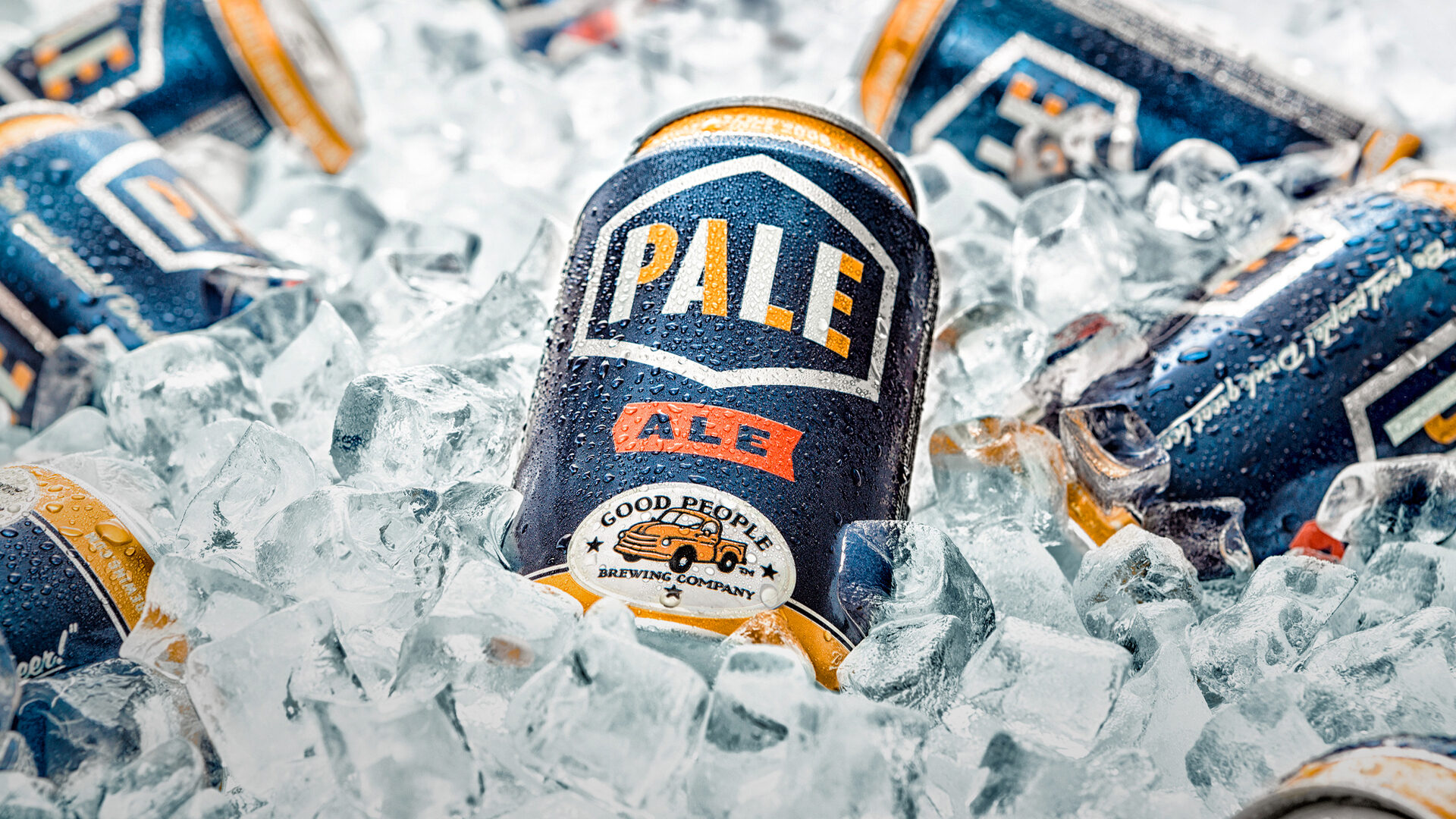 Situation
Good People Brewing had the good fortune of perfecting their craft beer just as the craft beer boom happened. However, in focusing on creating a great product, they had left the marketing and packaging design to a series of freelancers. The result was that each beer looked like a separate brand.
Approach
With new craft beer brands being born every minute, packaging is the single most important tactic in making sure your brand stands out on the shelf. We knew they needed a distinct identity that reflected the care and knowledge that goes into Good People beer.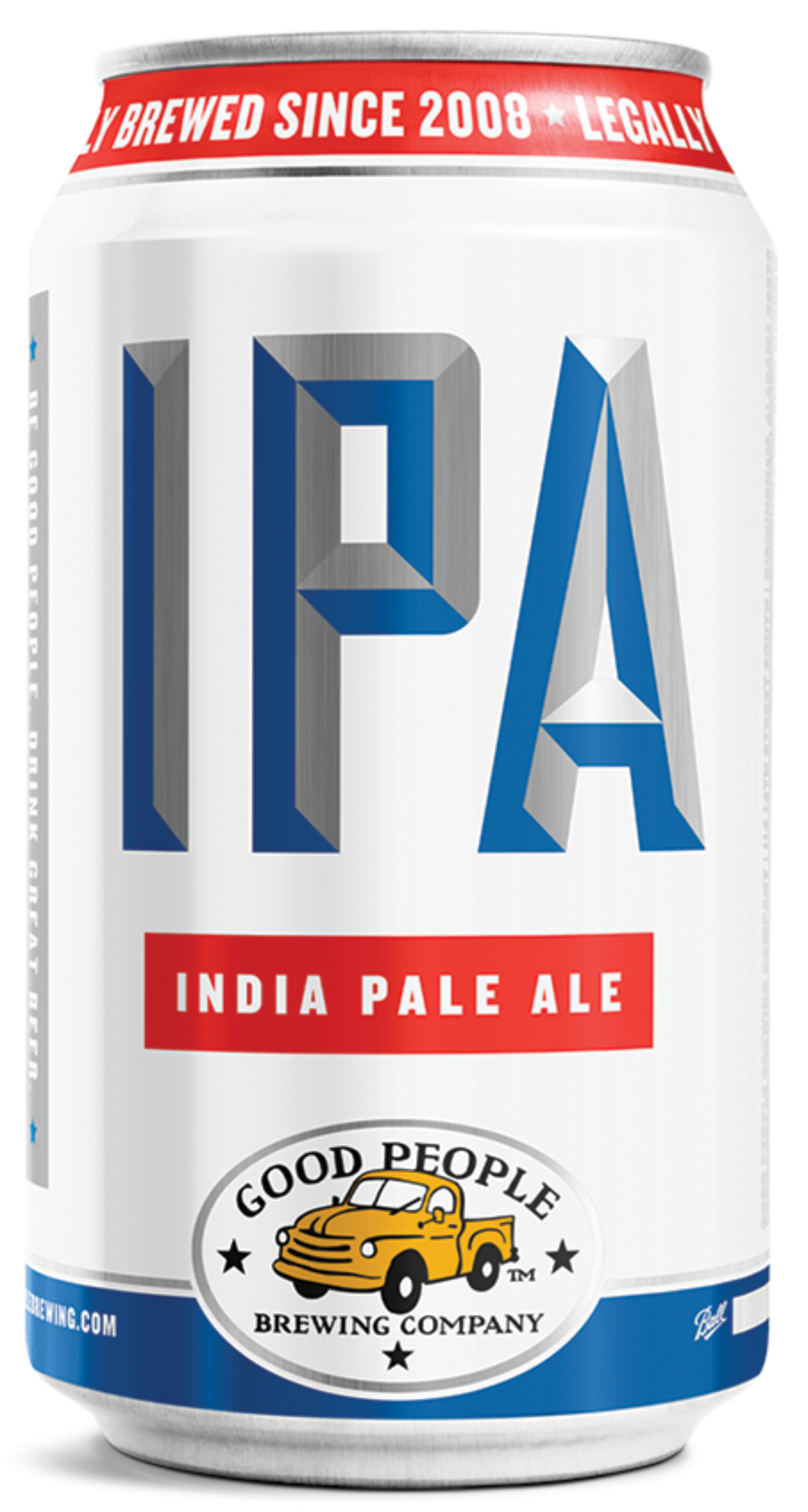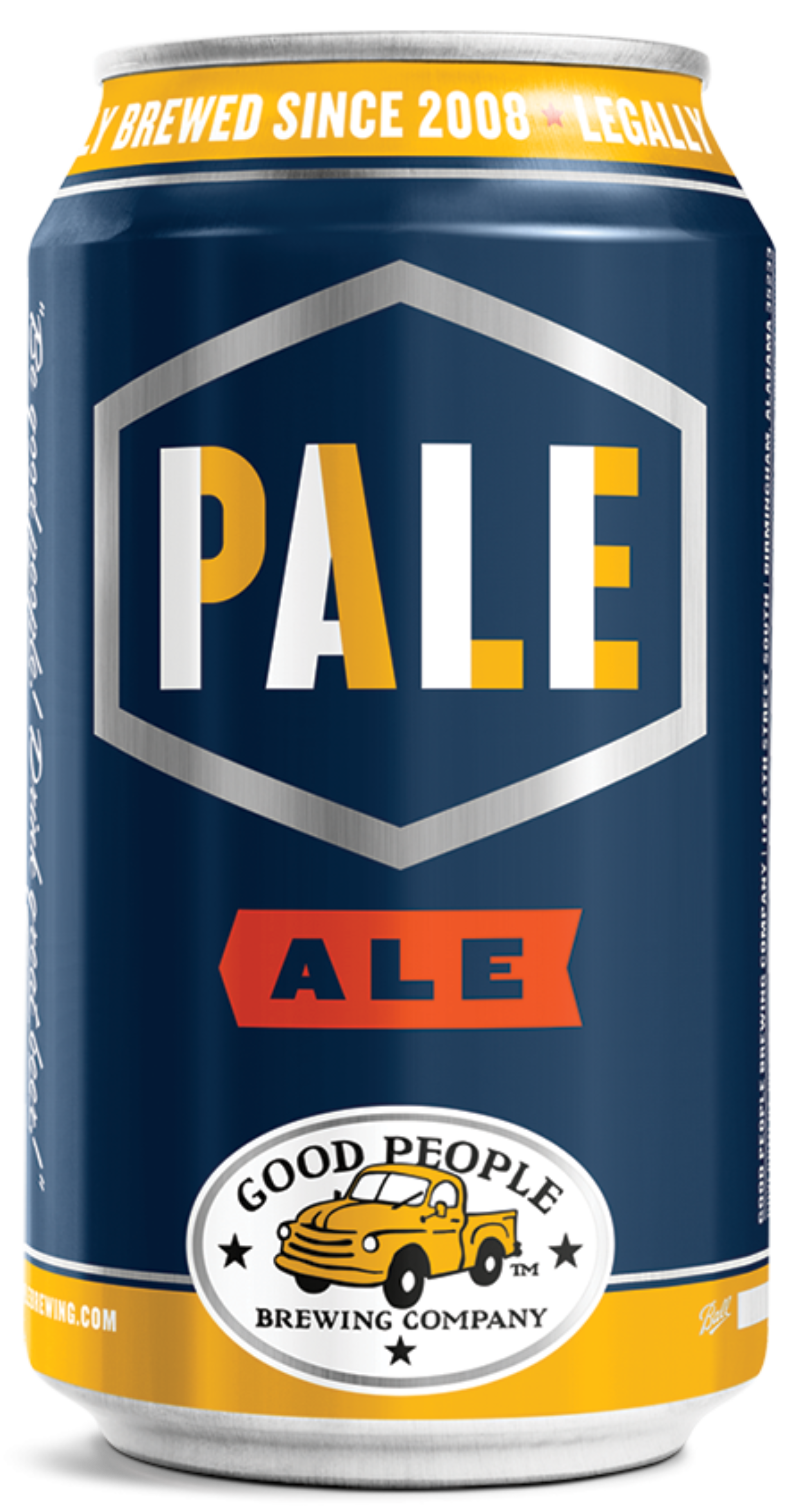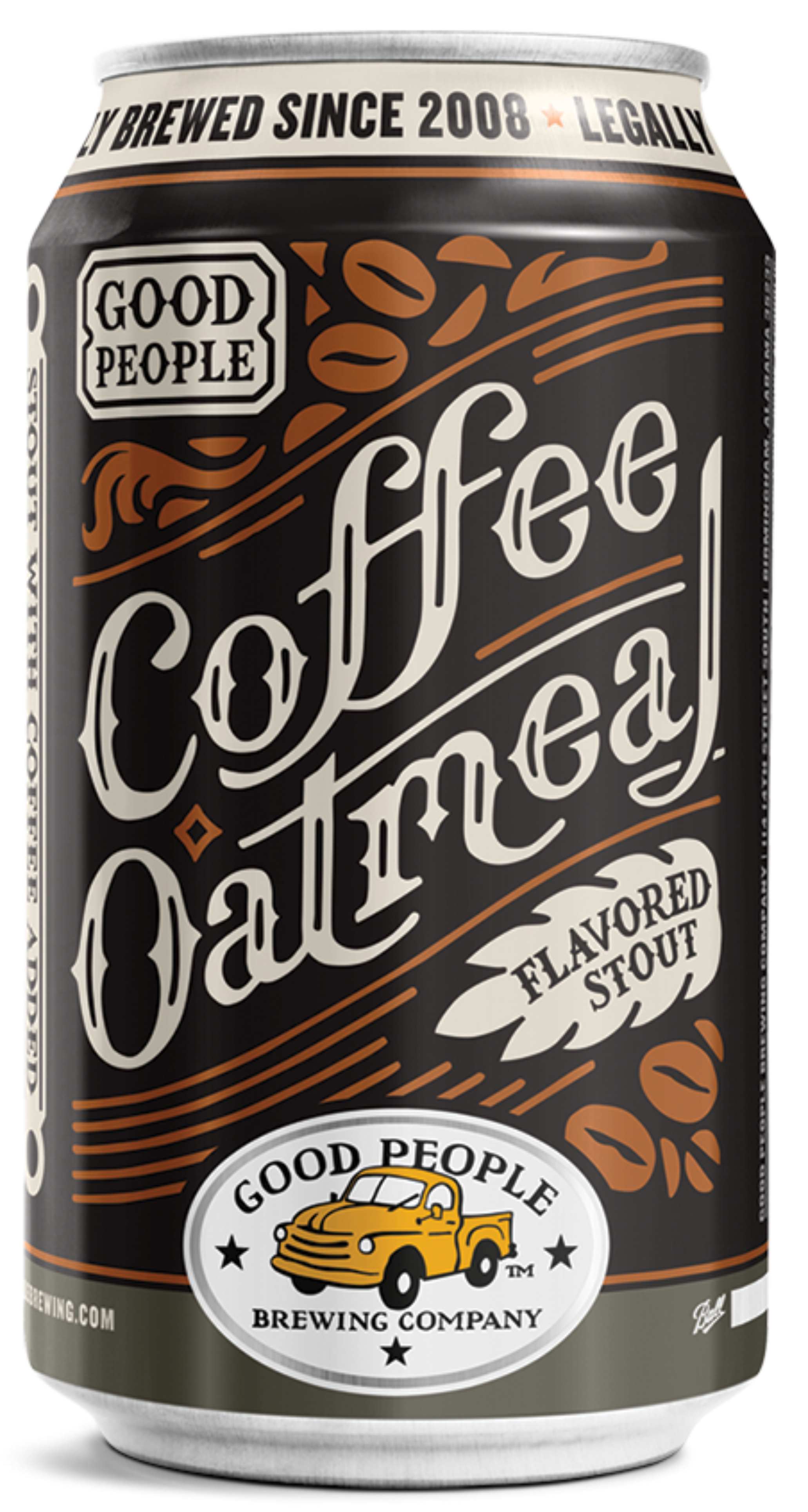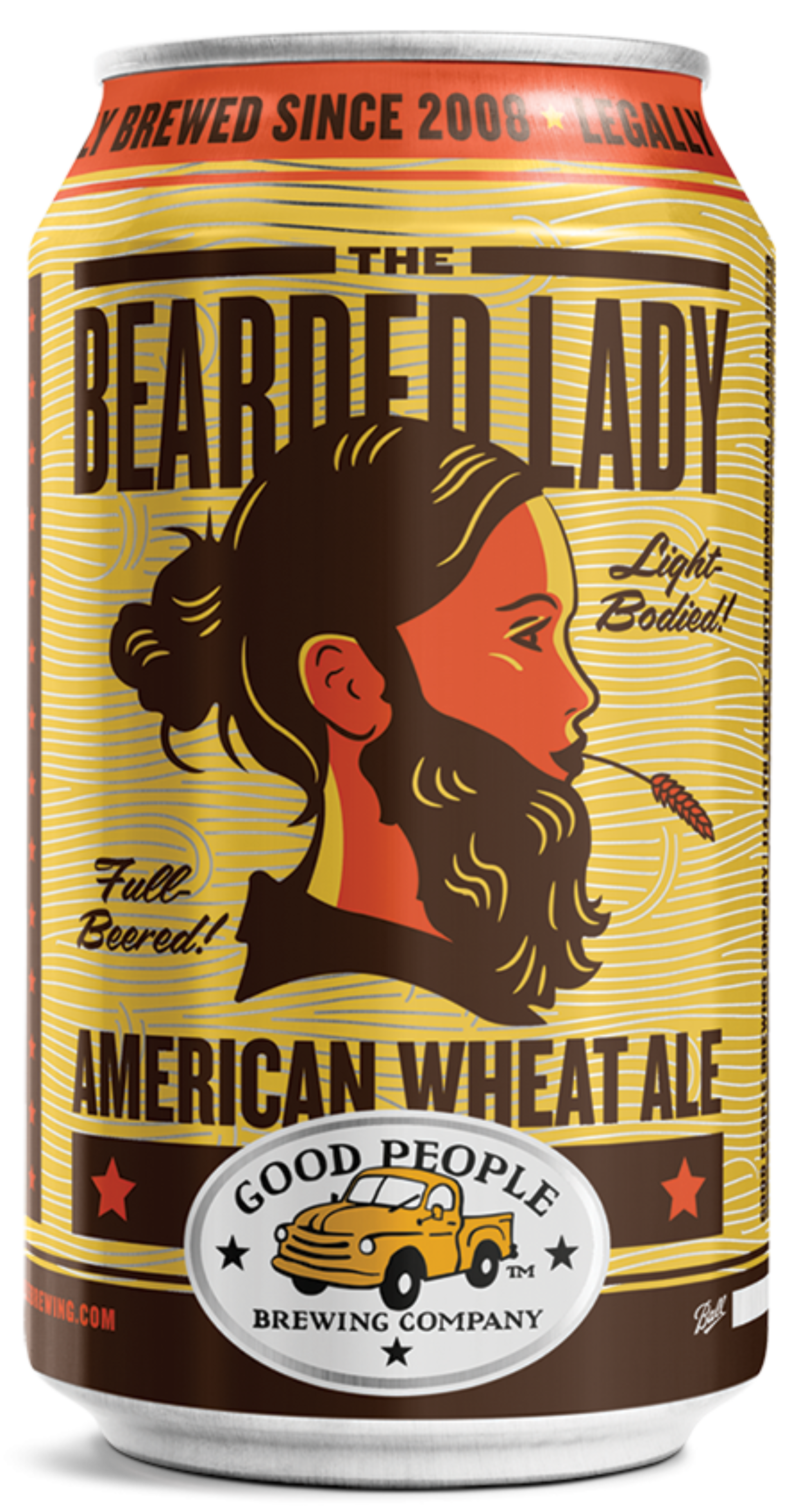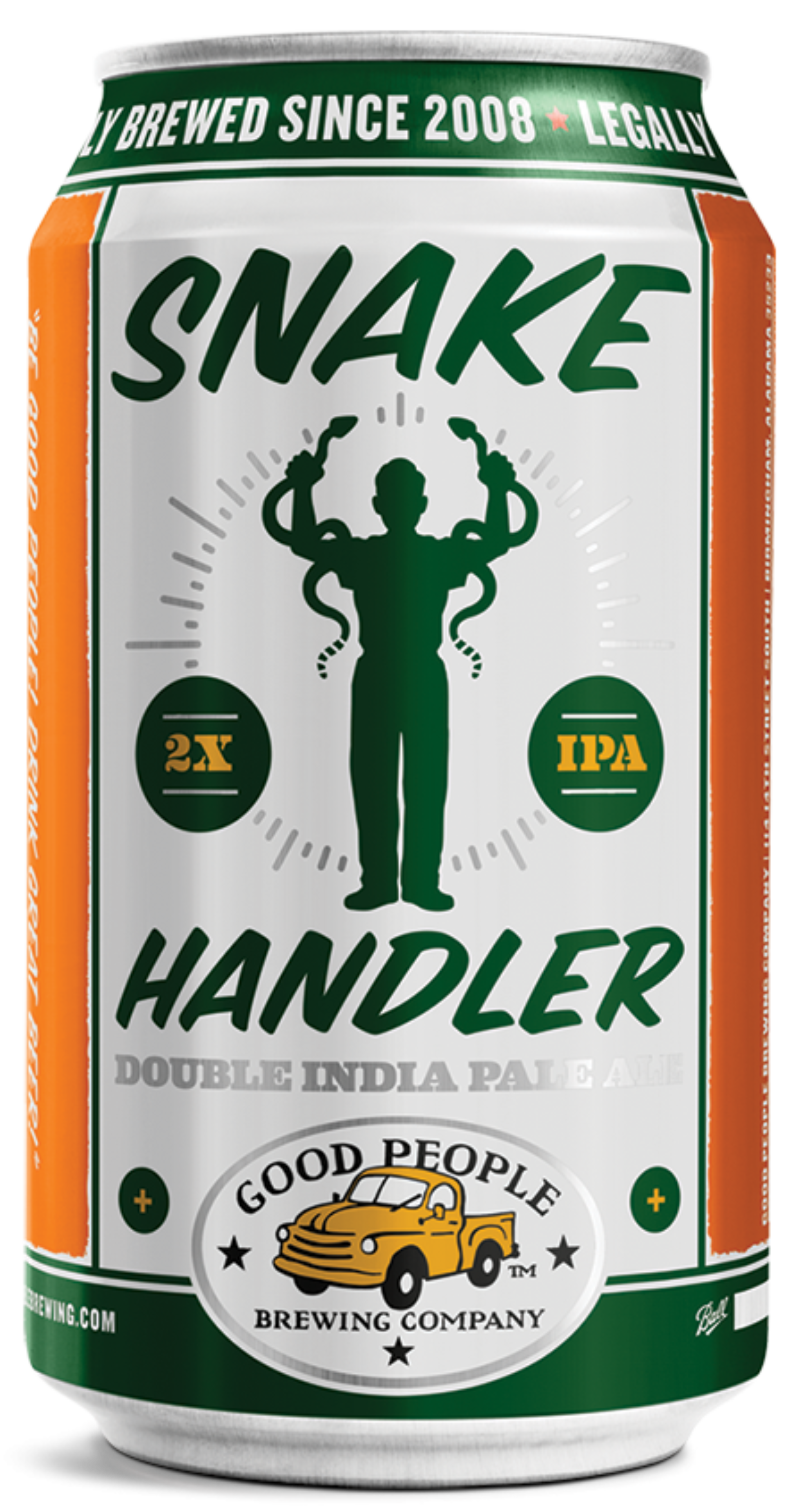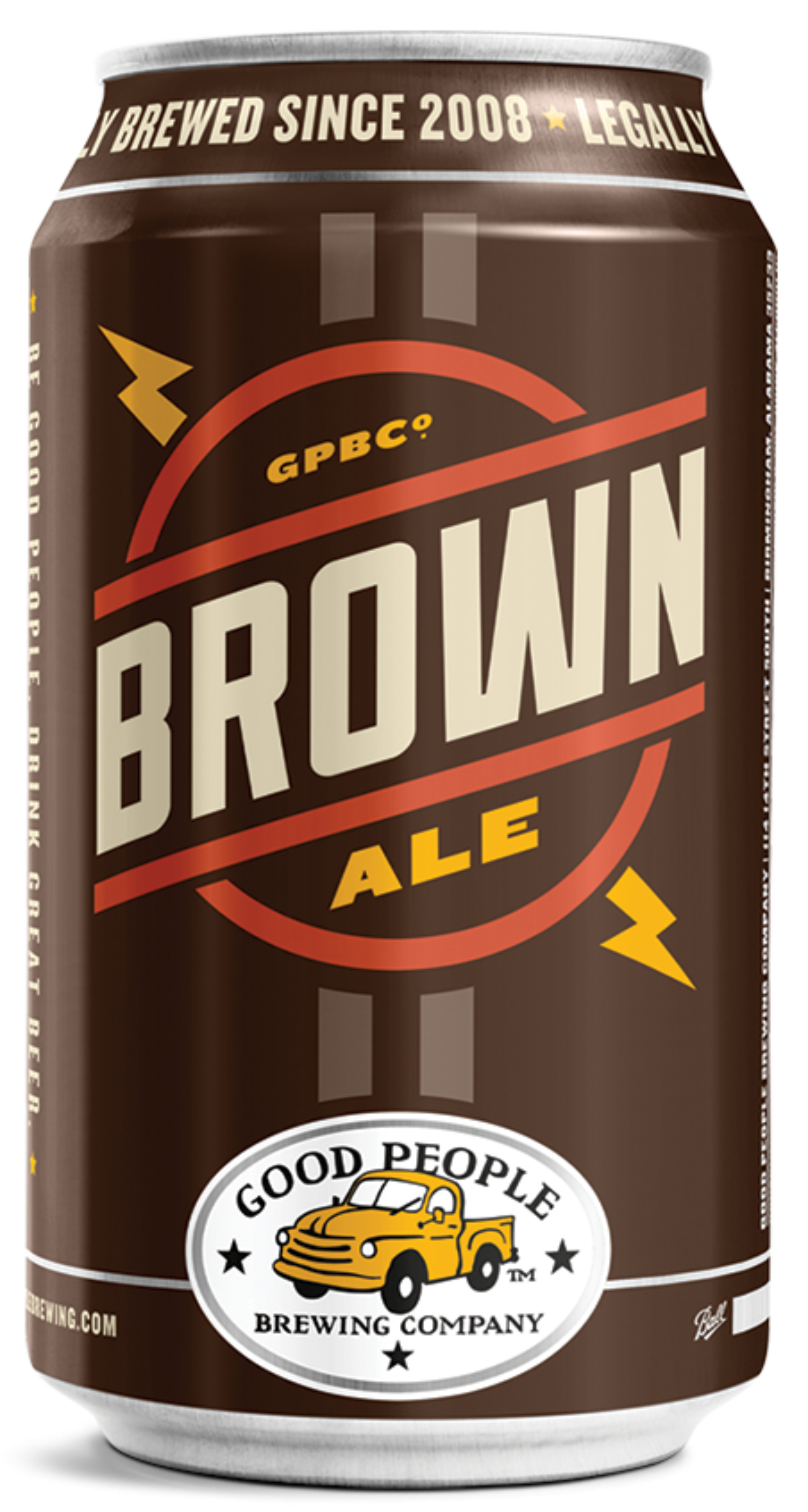 Solution
We designed a cohesive packaging system for their entire line of beers as well as a new website, a social strategy and video content.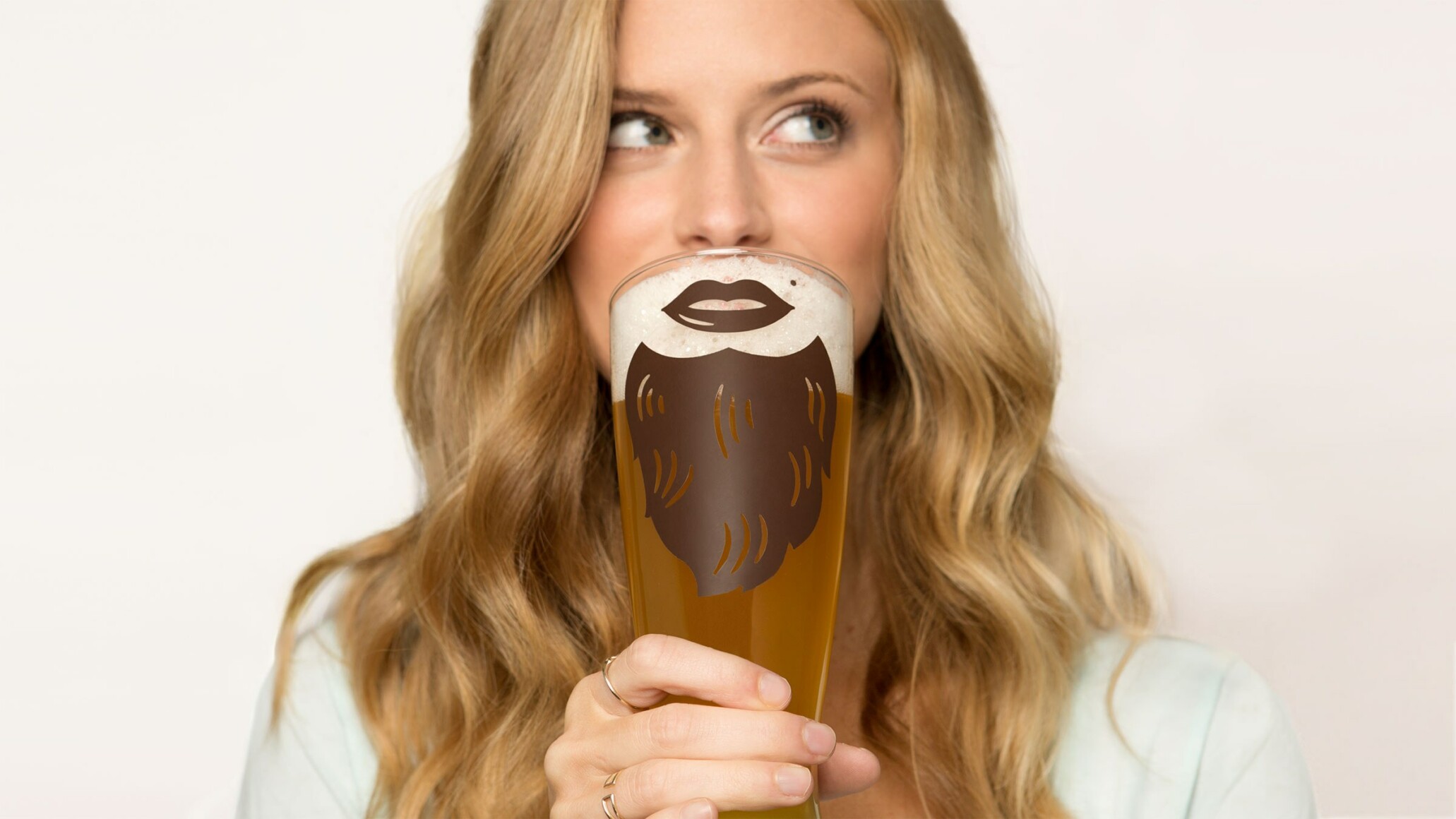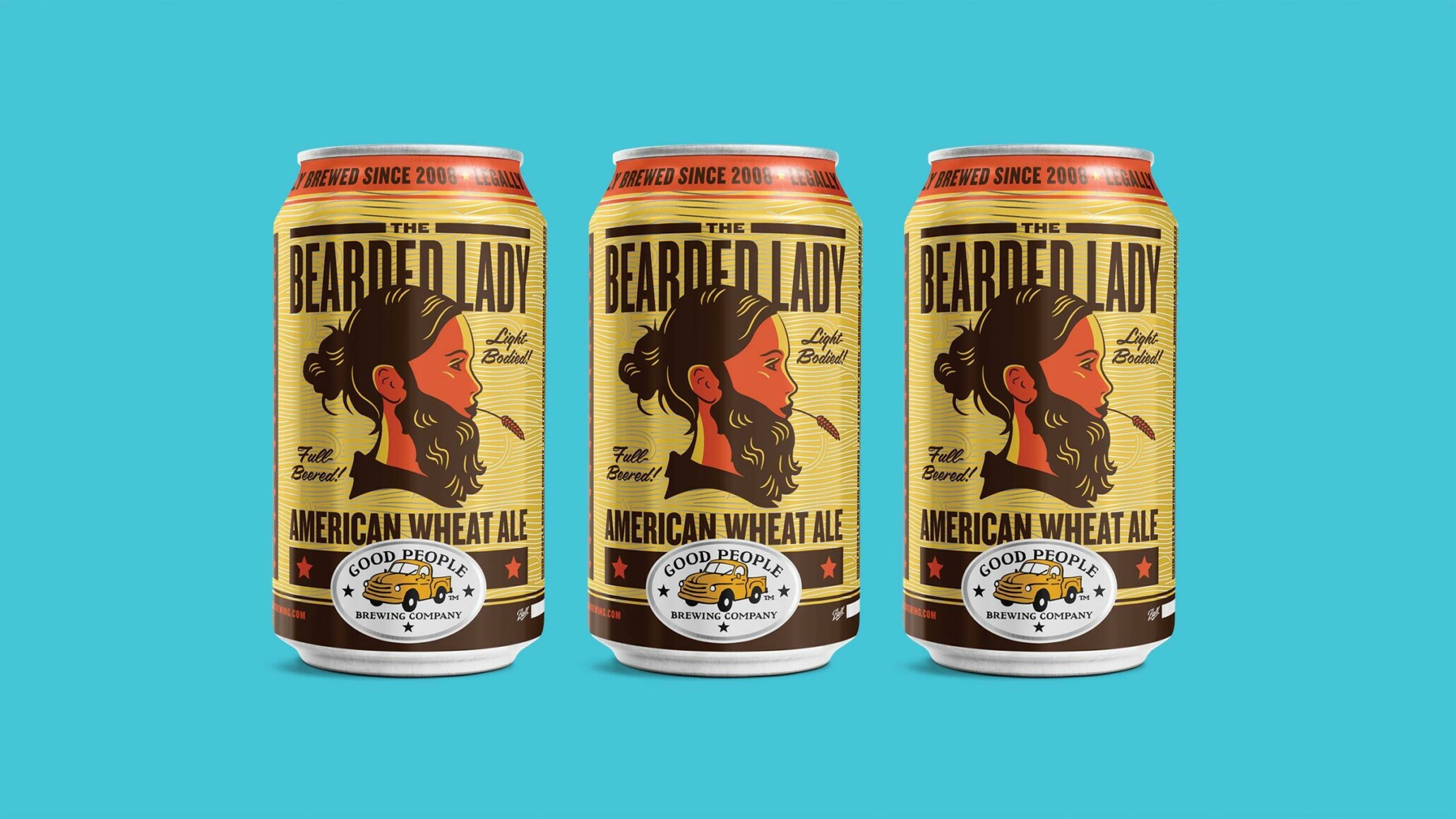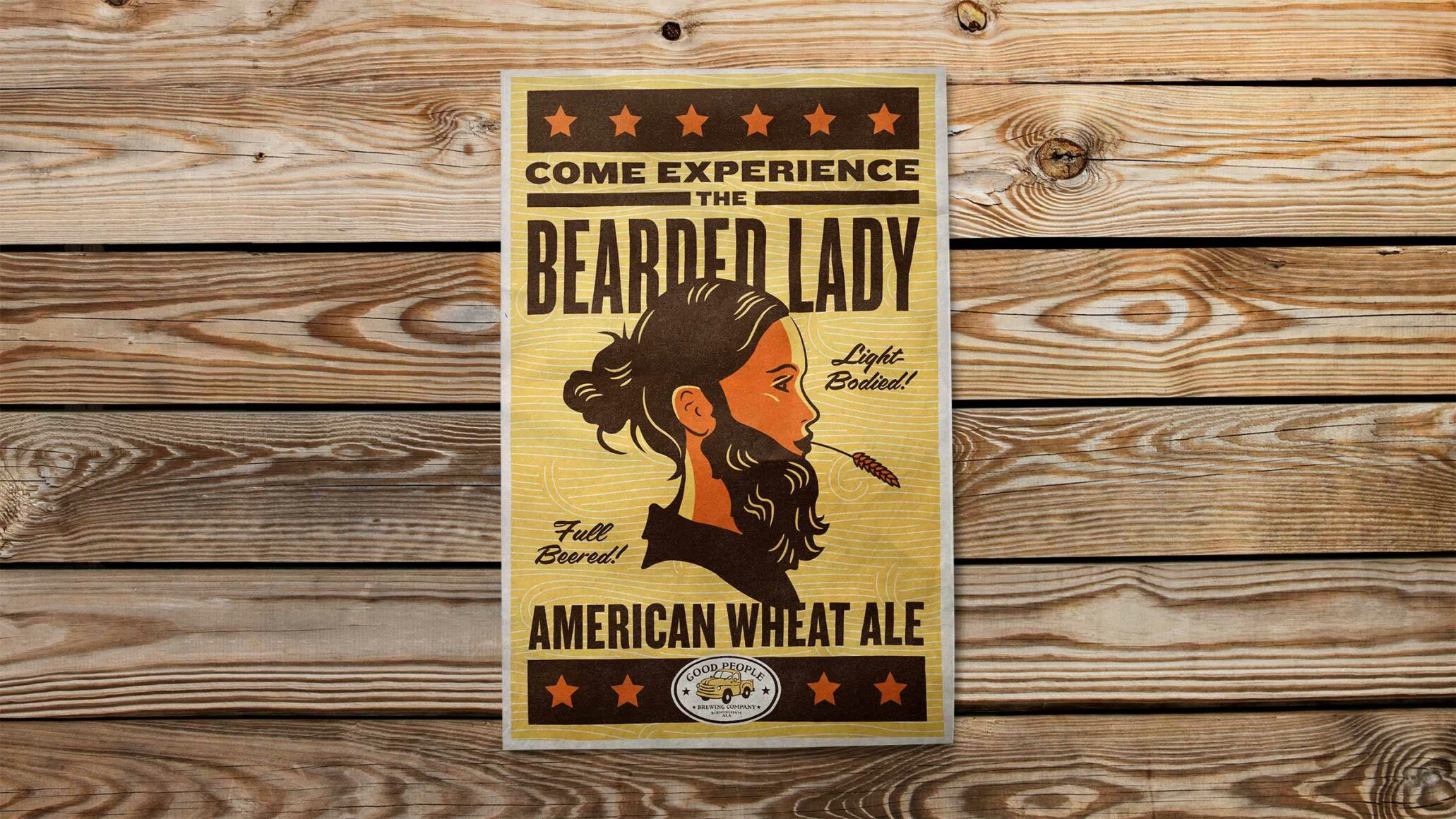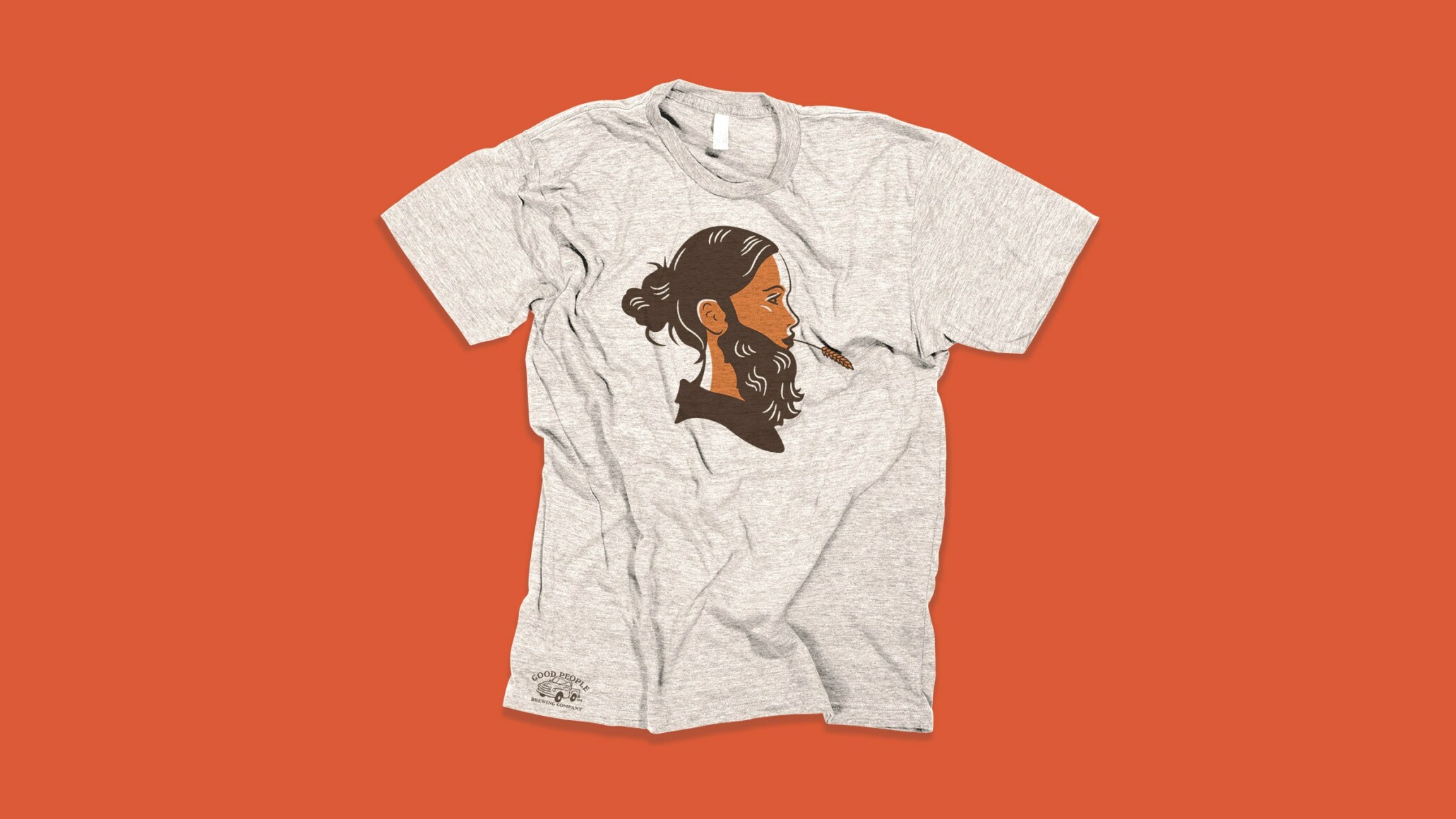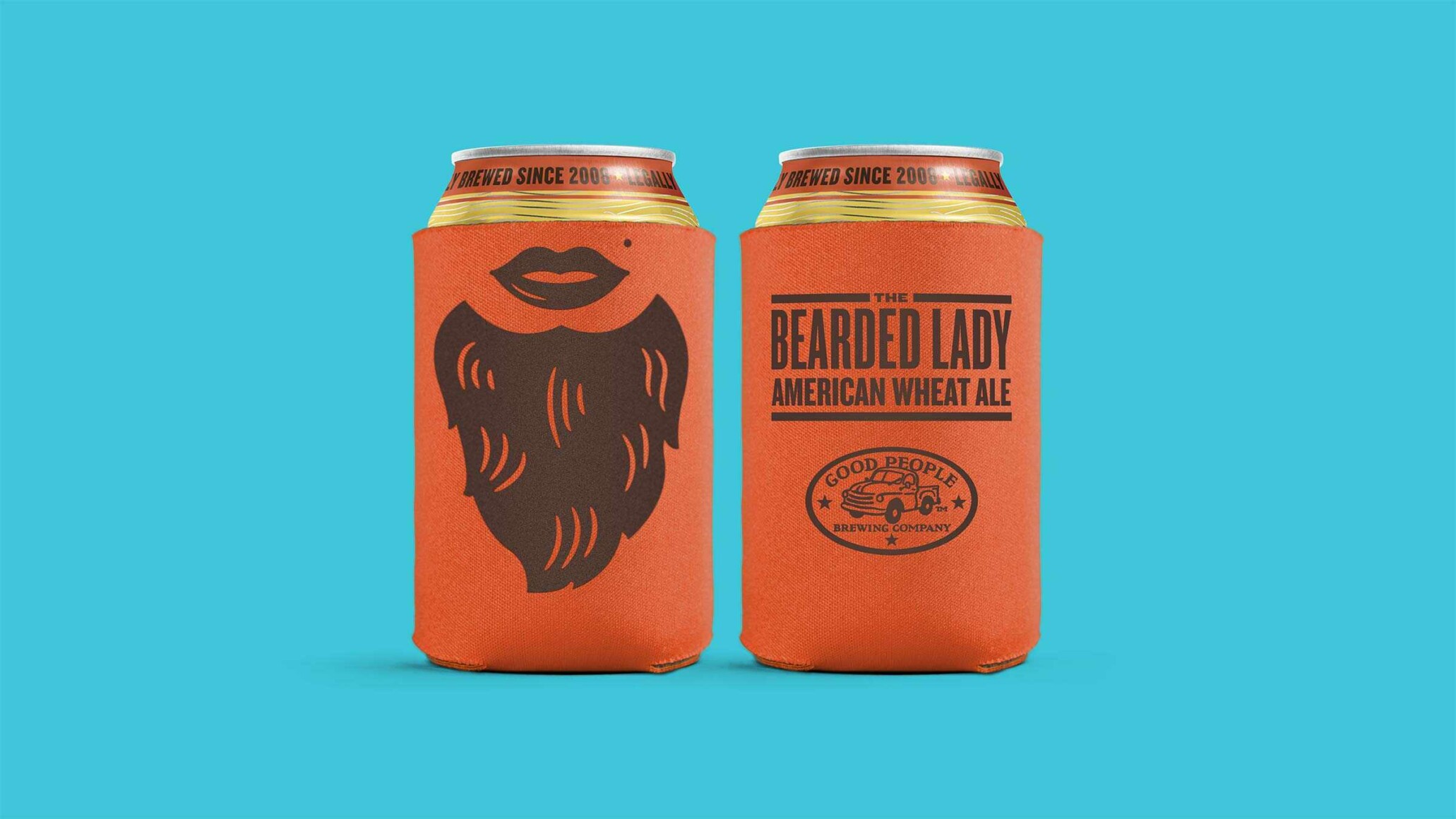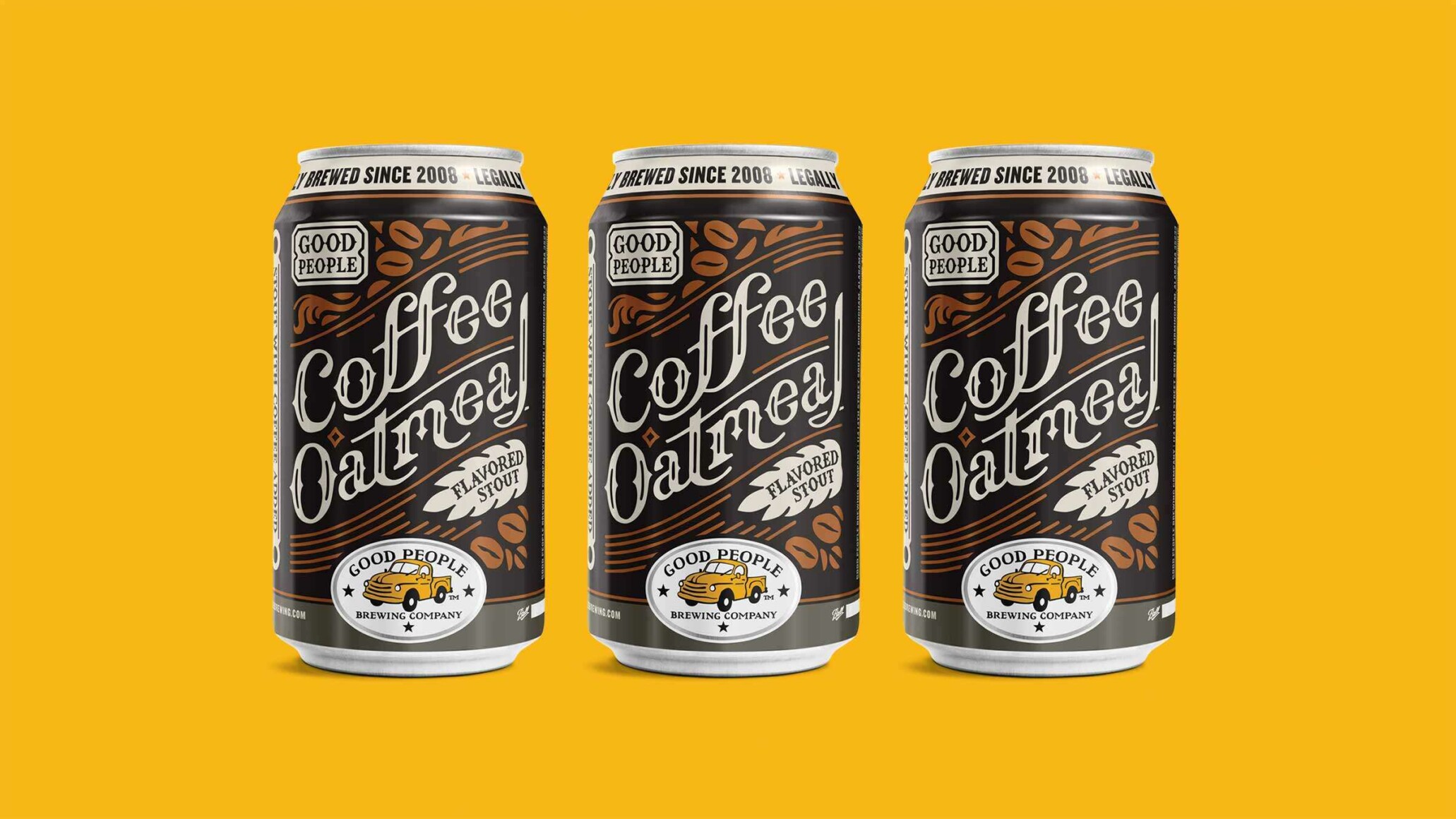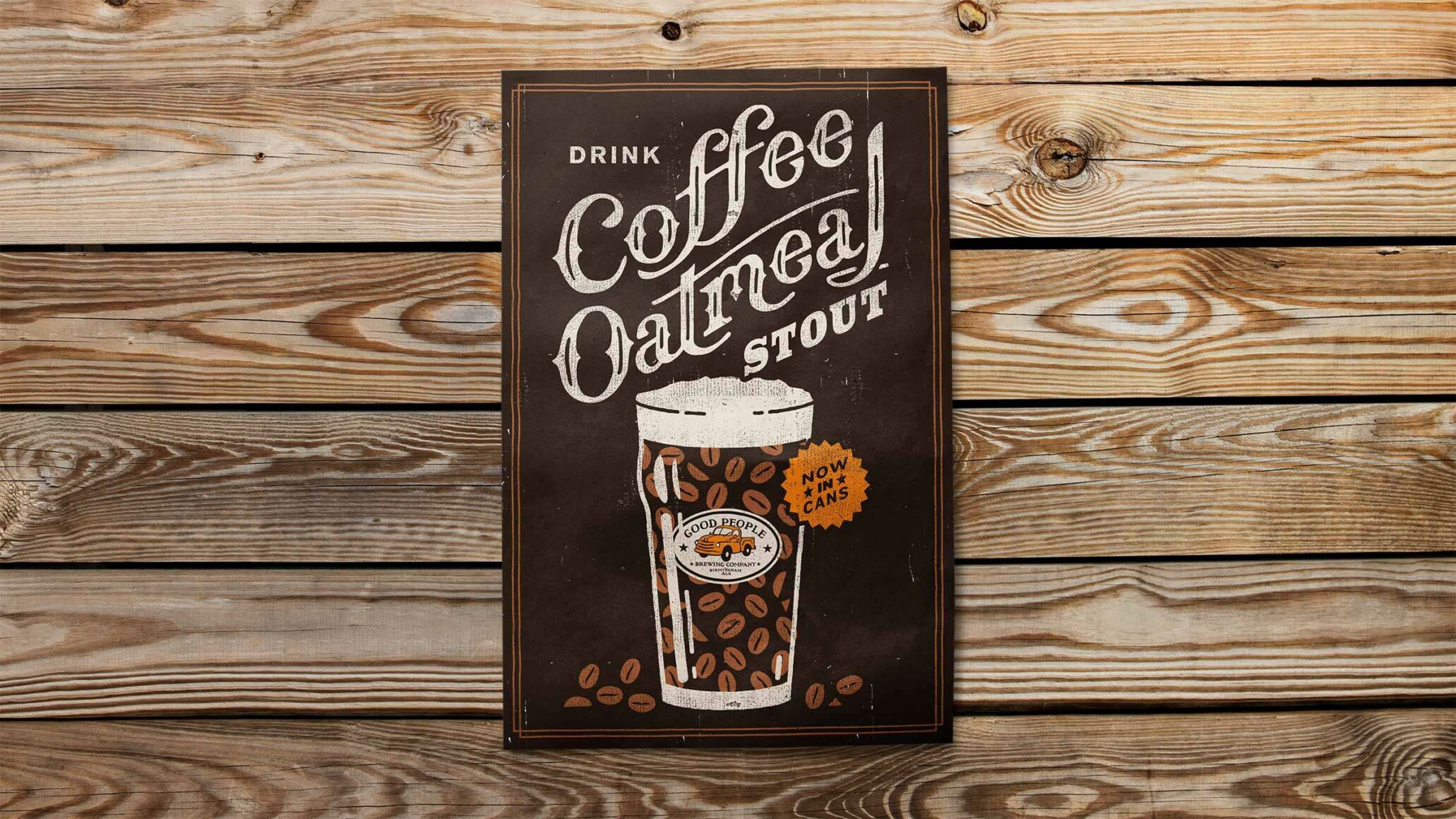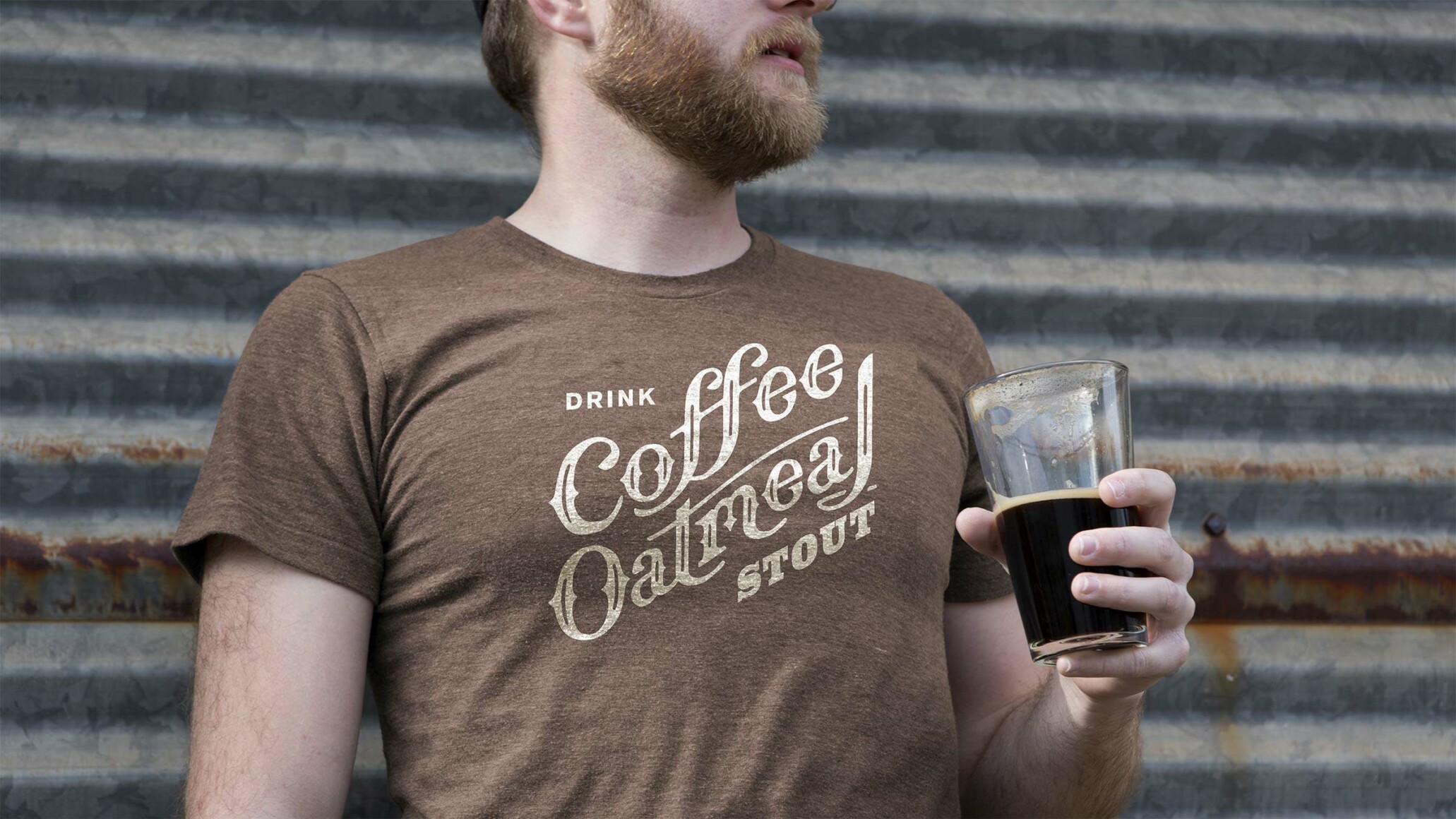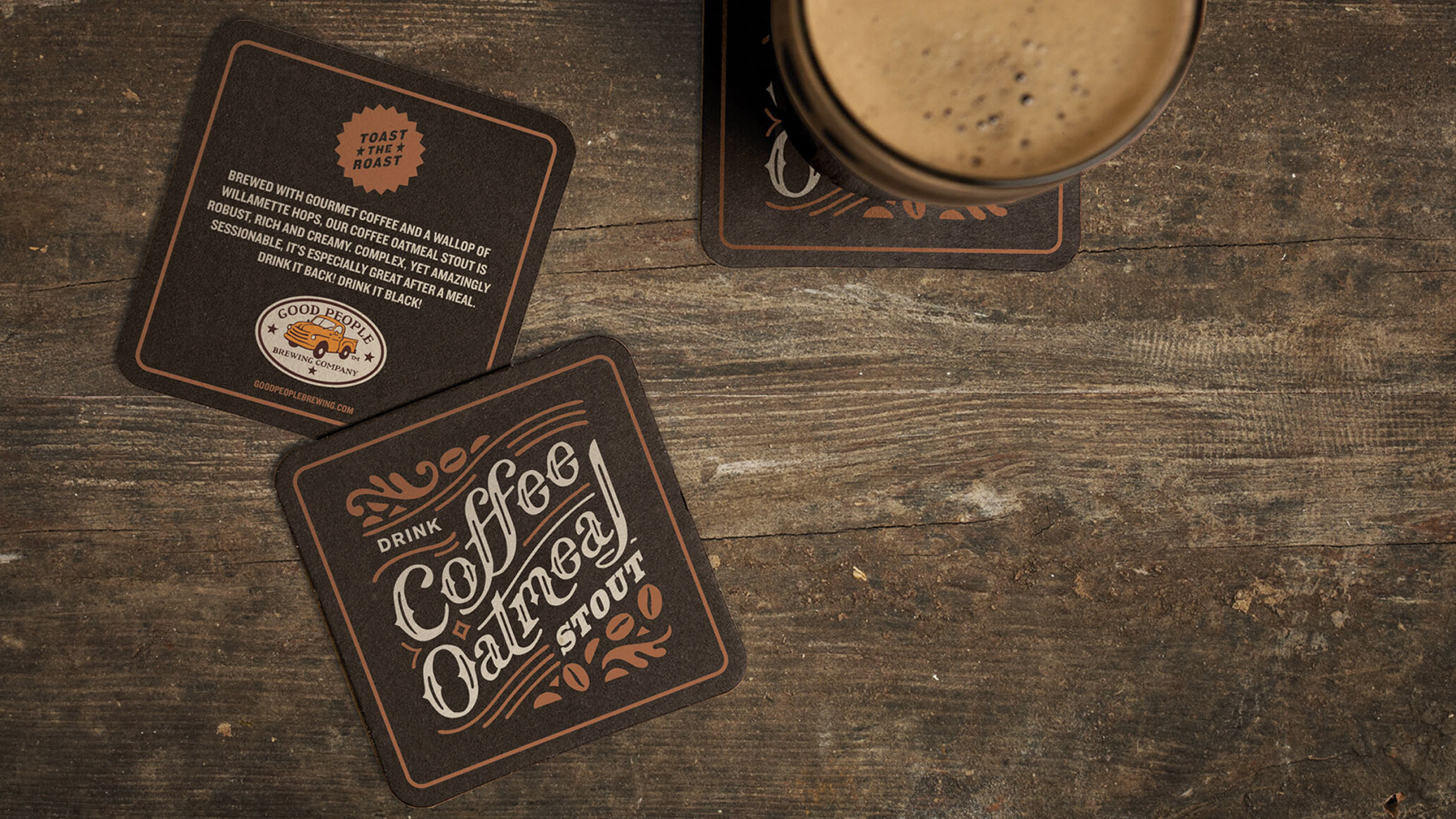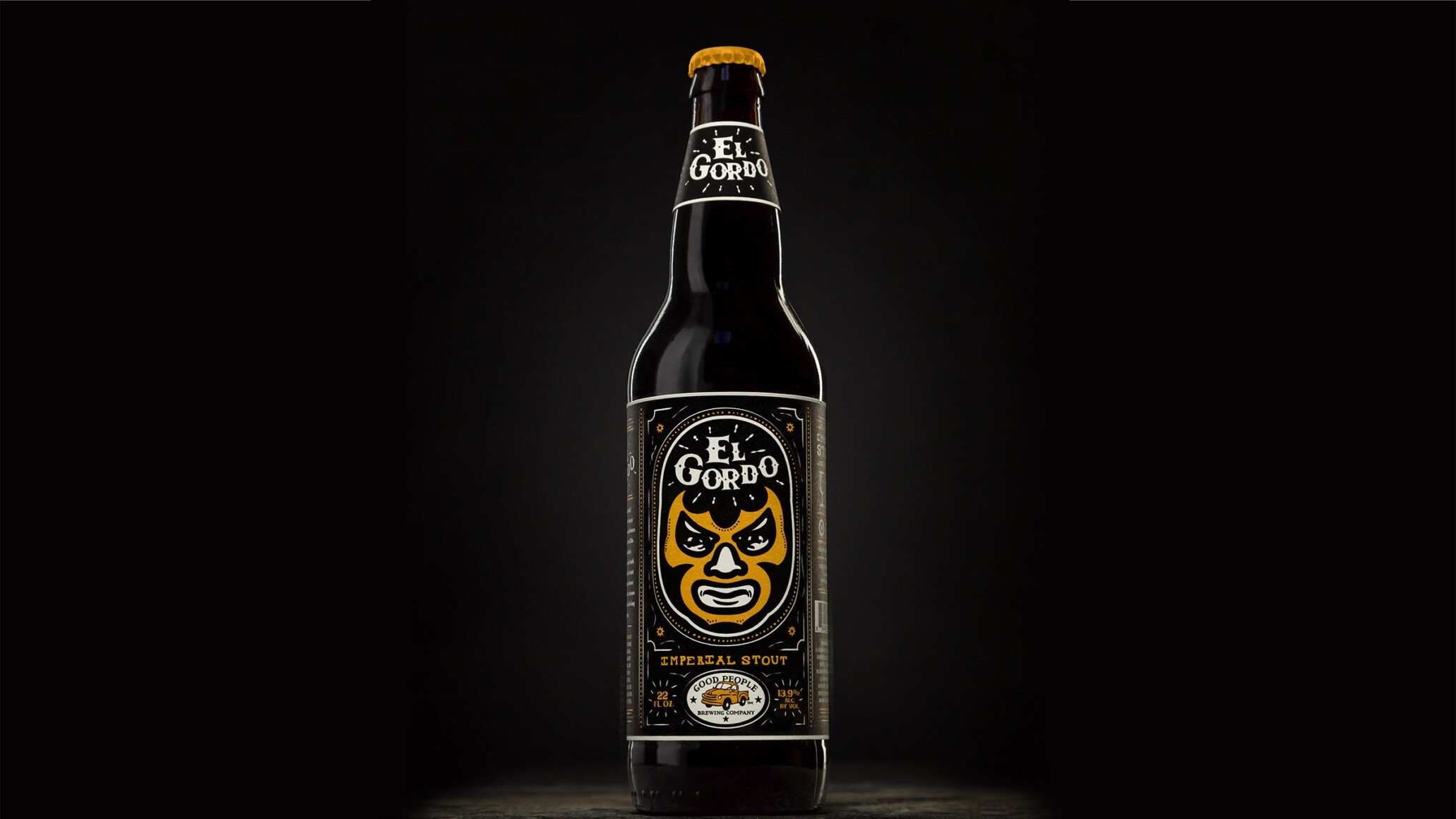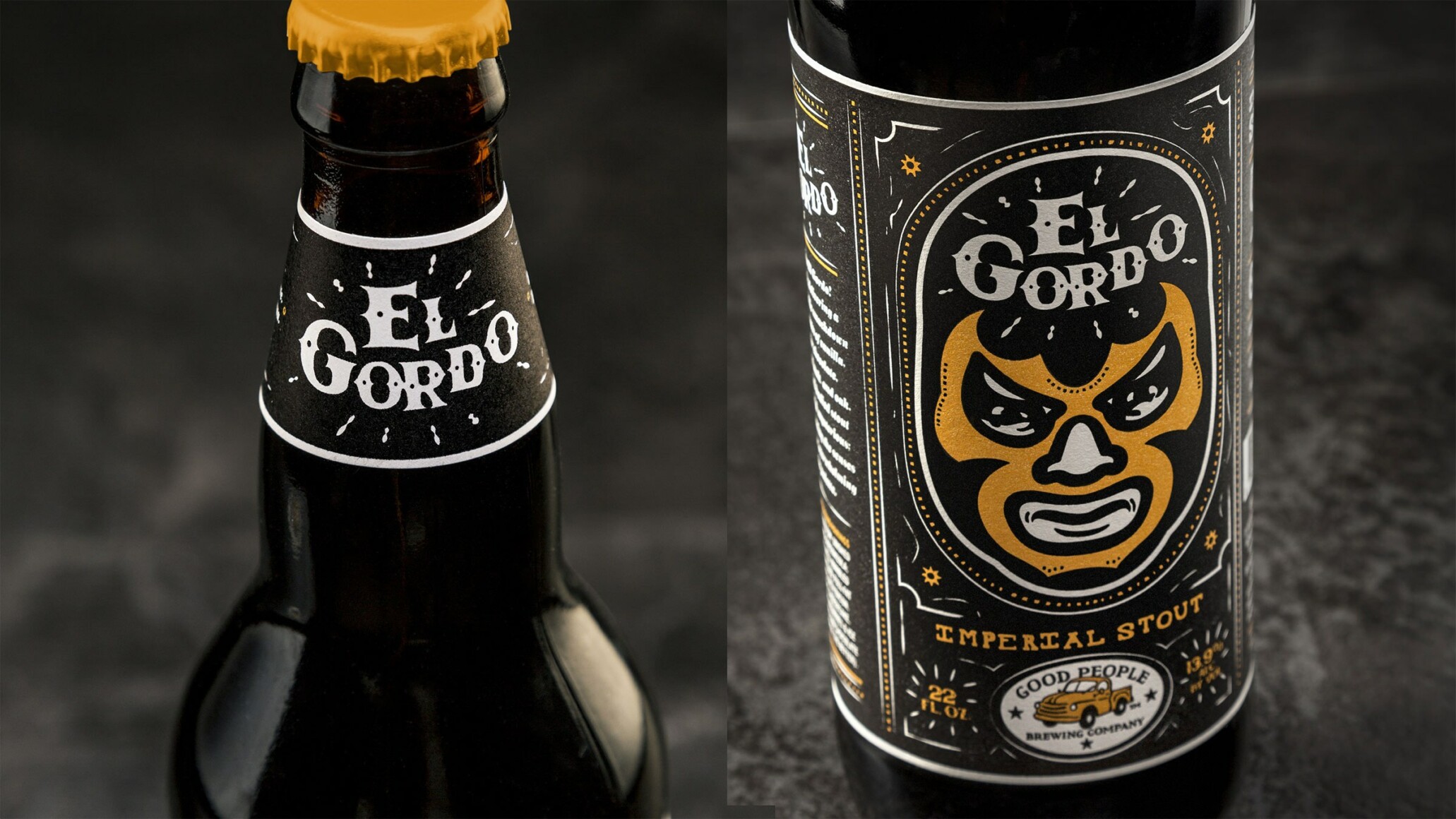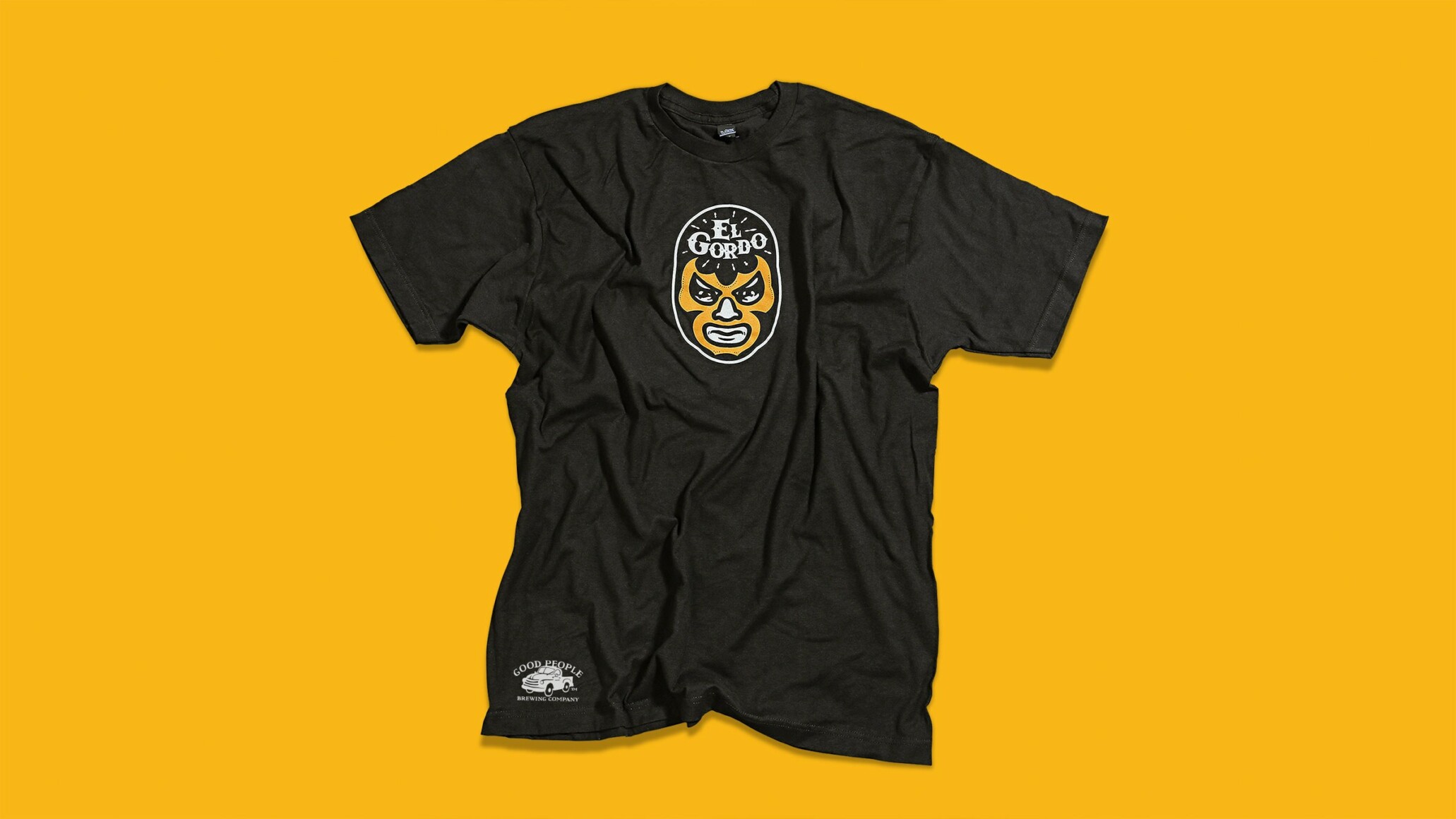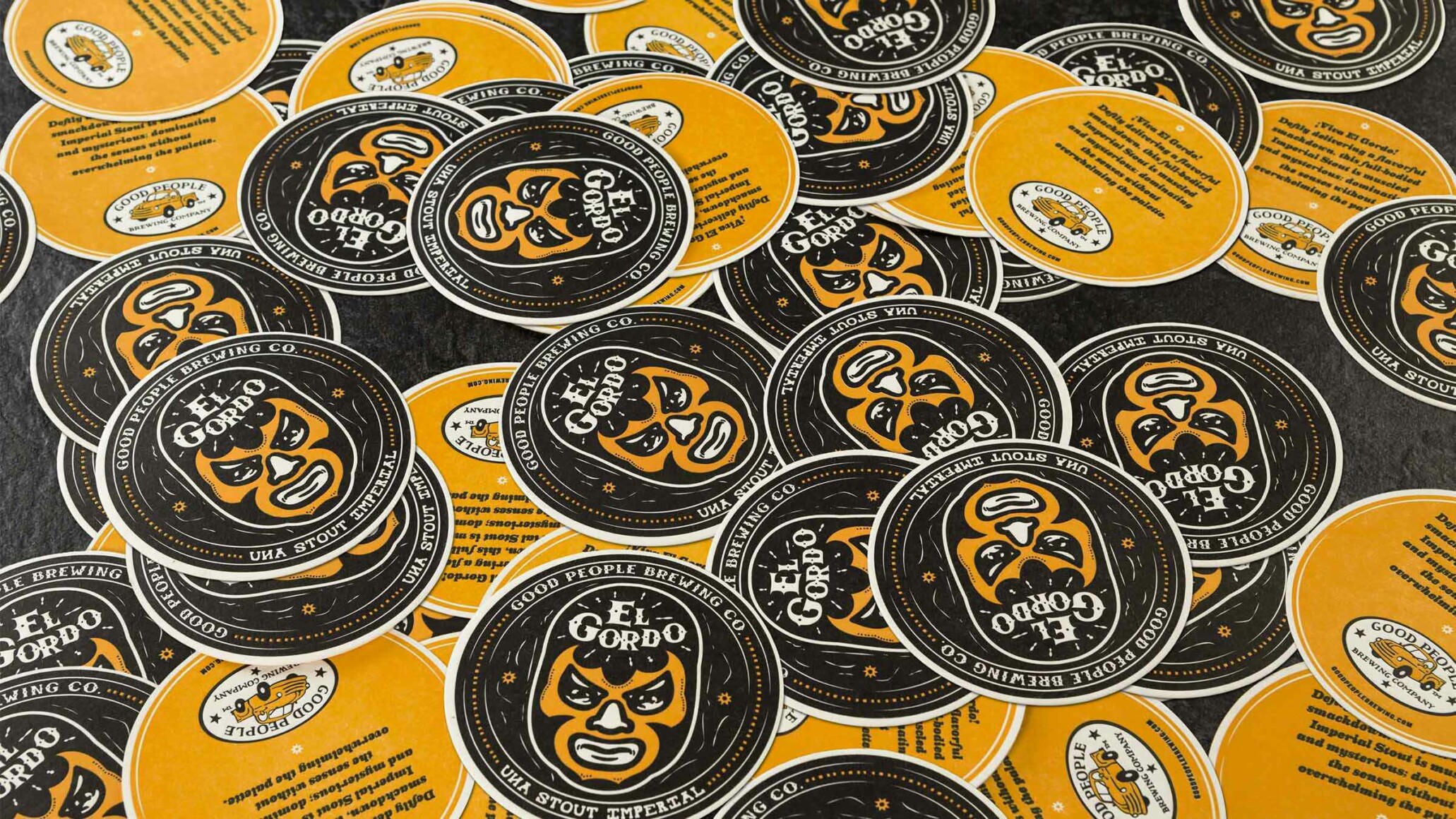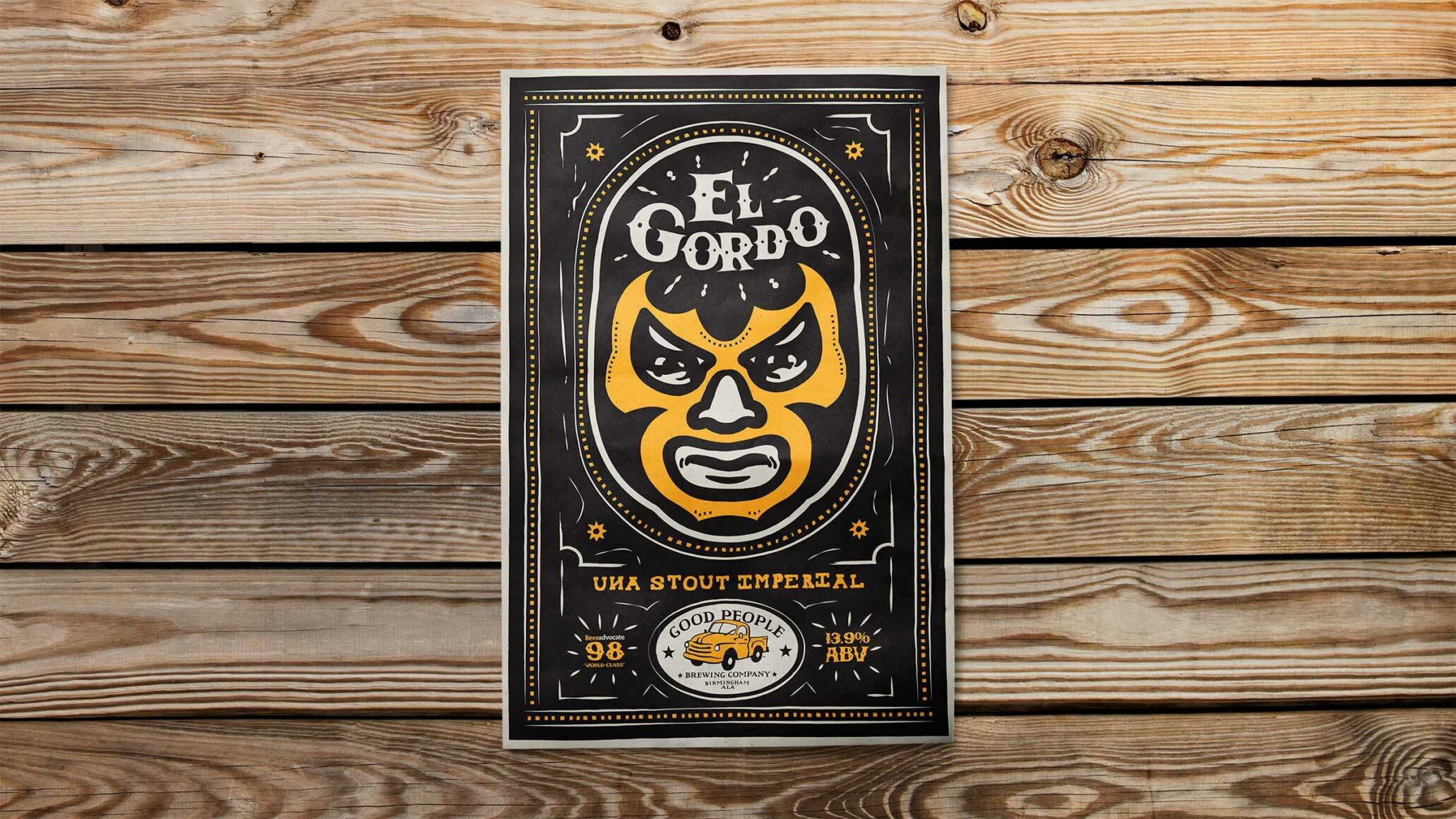 Result
Good People has expanded their brewery twice in four years in order to keep up with increased demand. Sales of all beers have increased and they've expanded distribution six times in the past two years.