Hearts, minds and results.
Vanderbilt University Medical Center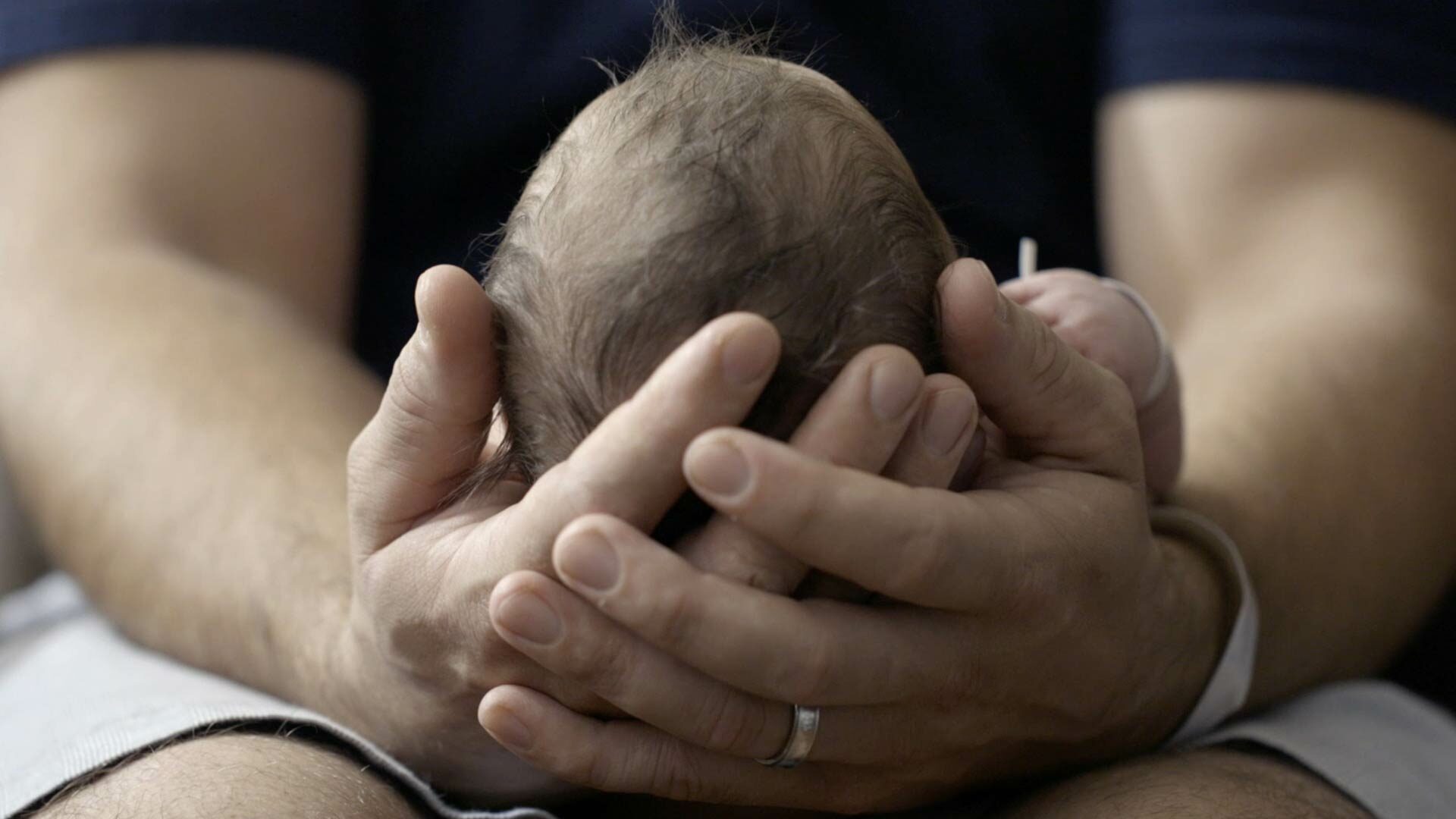 Situation
When we began working with Vanderbilt University Medical Center in 1996, they ranked fourth in consumer preference behind three community hospitals. Our initial research found that despite being recognized for providing high quality care, consumers perceived VUMC as lacking warmth and humanity. We also found that many consumers had biases against and misunderstandings about academic medicine.
Approach
We identified several target audiences and launched an effort to maintain Vanderbilt's quality ranking while instilling warmth attributes to the brand with a brand campaign built around a new position: Hearts and Minds.
By the year 2000, Vanderbilt University Medical Center had become the most preferred medical center in the market. Now in first place, it was time to evolve the tone of their brand. To remain successful, Vanderbilt needed to speak from a position of leadership. It was time for branding efforts to place Vanderbilt into a new role with a new position: The Promise Of Discovery.
Solution
To establish the new position, we portrayed Vanderbilt University Medical Center in a different light. Humble. Curious. Never willing to give up or take "no" for an answer. And always focused on their patients. Messages and tactics changed to maximize this position, and throughout the next decade, the VUMC brand continued to grow.
Result
Each year, consumer tracking studies continue to identify Vanderbilt University Medical Center as the most preferred hospital in the market — its preference is now double that of its nearest competitor. As a brand, VUMC has reached market dominance within the primary and secondary market areas as well.