Winning big with sports marketing.
Sports Marketing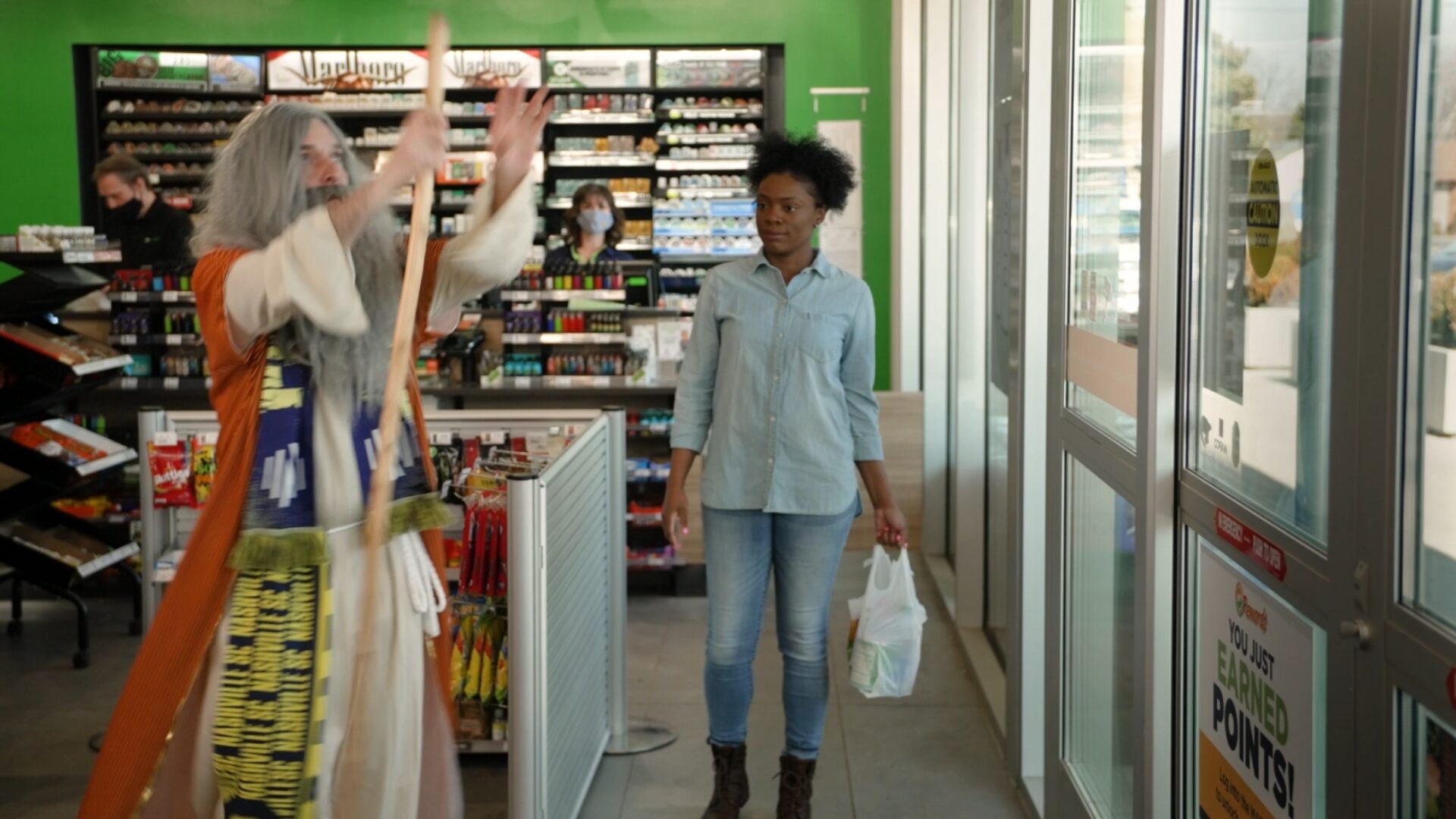 Situation
In a world where sports are routinely the most watched, most talked about, and most anticipated events in our culture, they're also a vital tool for any marketer looking for some big wins. Good thing we love sports just as much as we love marketing.
Tiffin
Manfuctured in Redbay Alabama and the heart of SEC country, Tiffin Motorhomes are a staple at rowdy college tailgates across the southeast and the country. 
We partnered with college mascots to play off these storied rivalries and enshrine 
Tiffin as a home for fanatics whether they're screaming "Roll Tide" or "War Eagle!"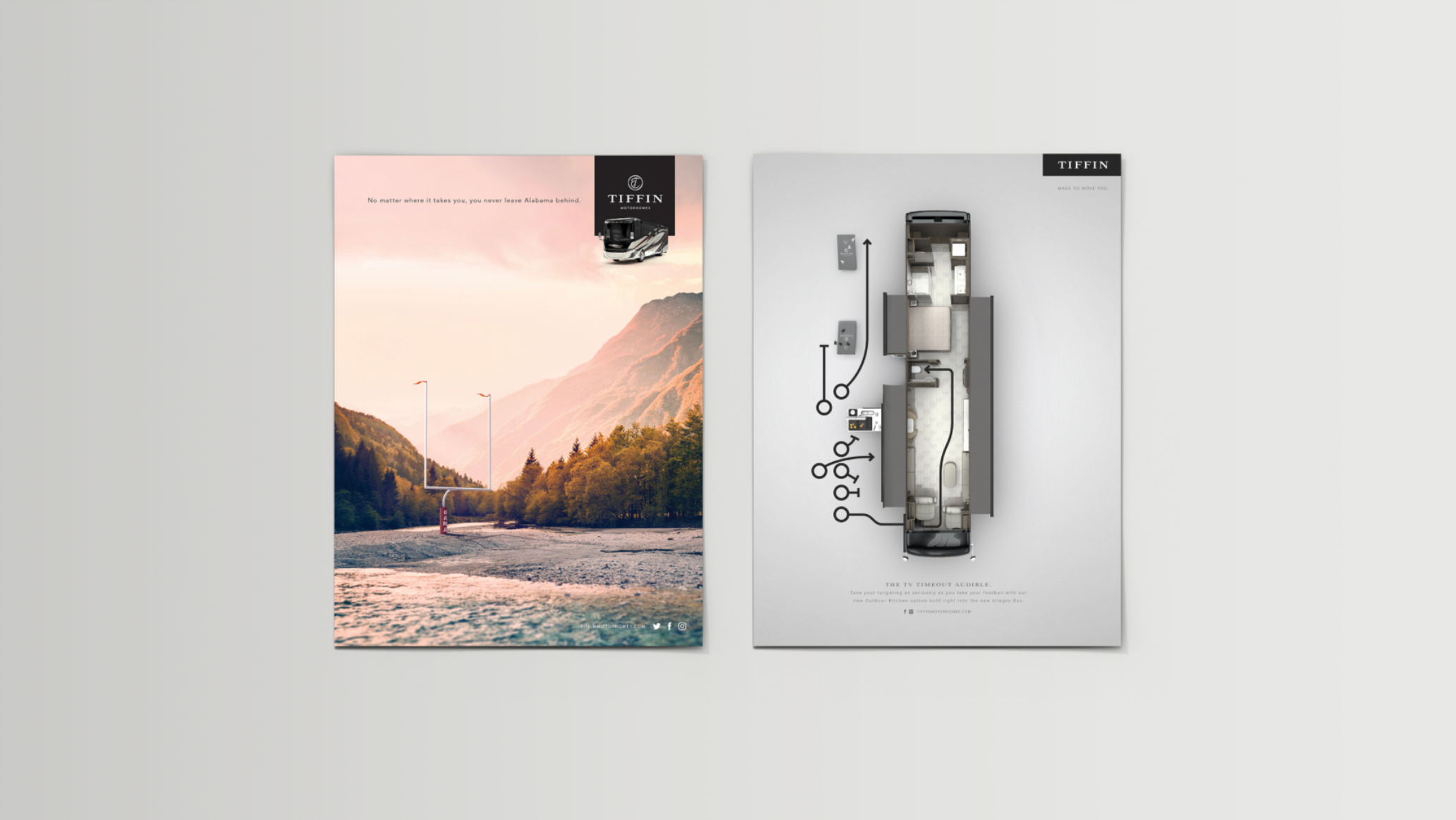 MapCo
As a rapidly growing convenience store and gas station chain based out of Tennessee, MAPCO thrives on fueling up their customers cars and appetites. Partnering with Nashville Soccer Club, we wanted to highlight fans that truly bring their energy to every game and partnered with none other than "Soccer Moses" to show that MAPCO is where true fans go to "Fuel Your Passion."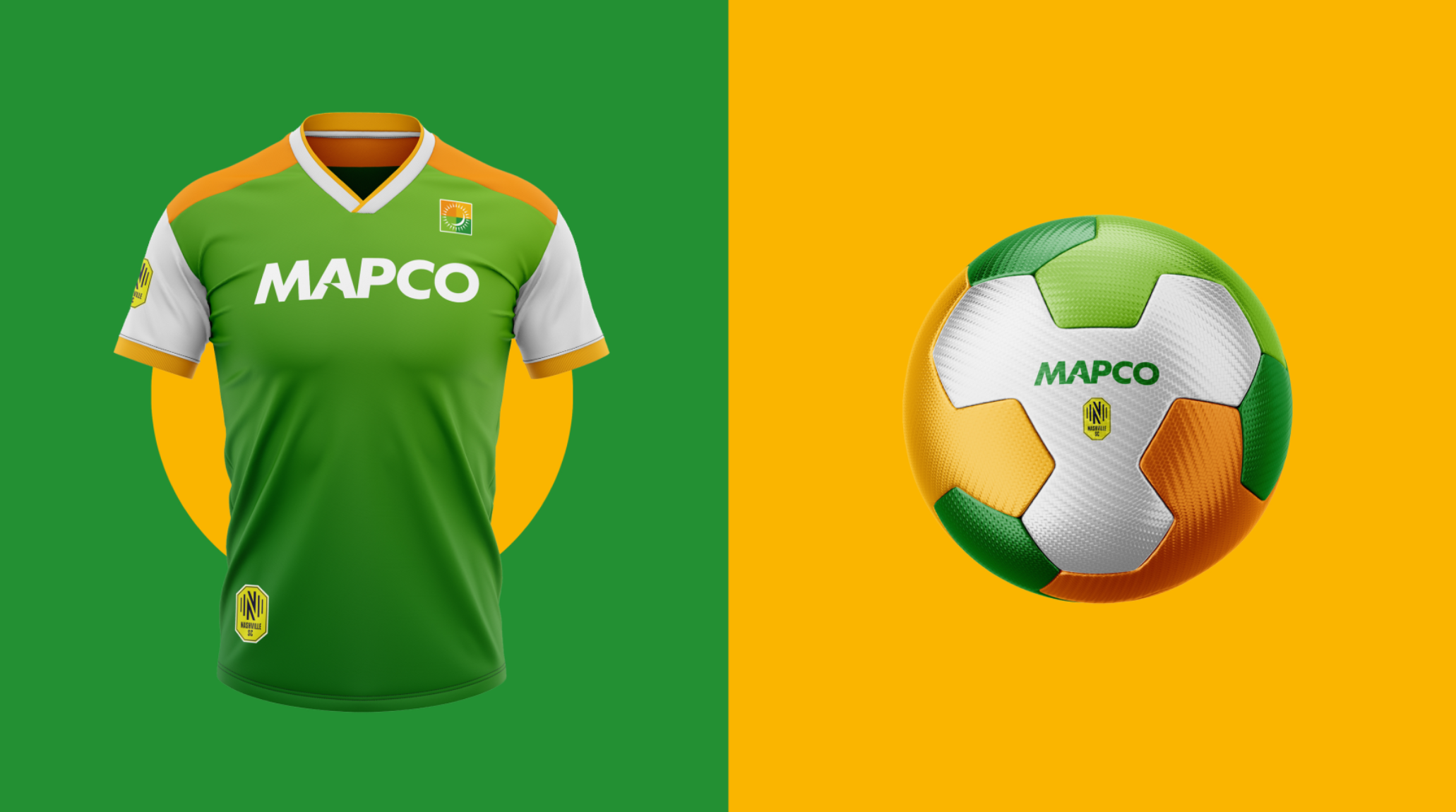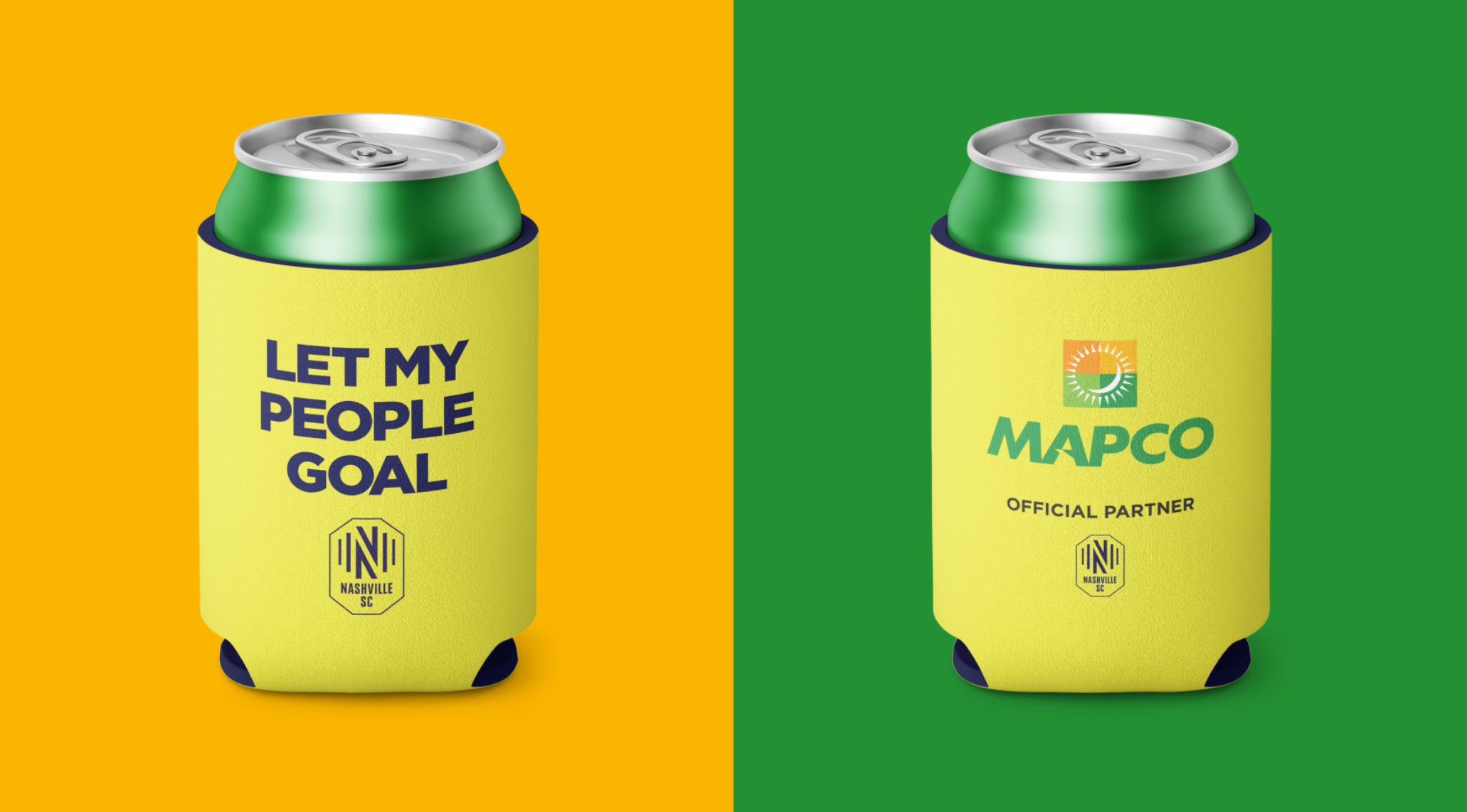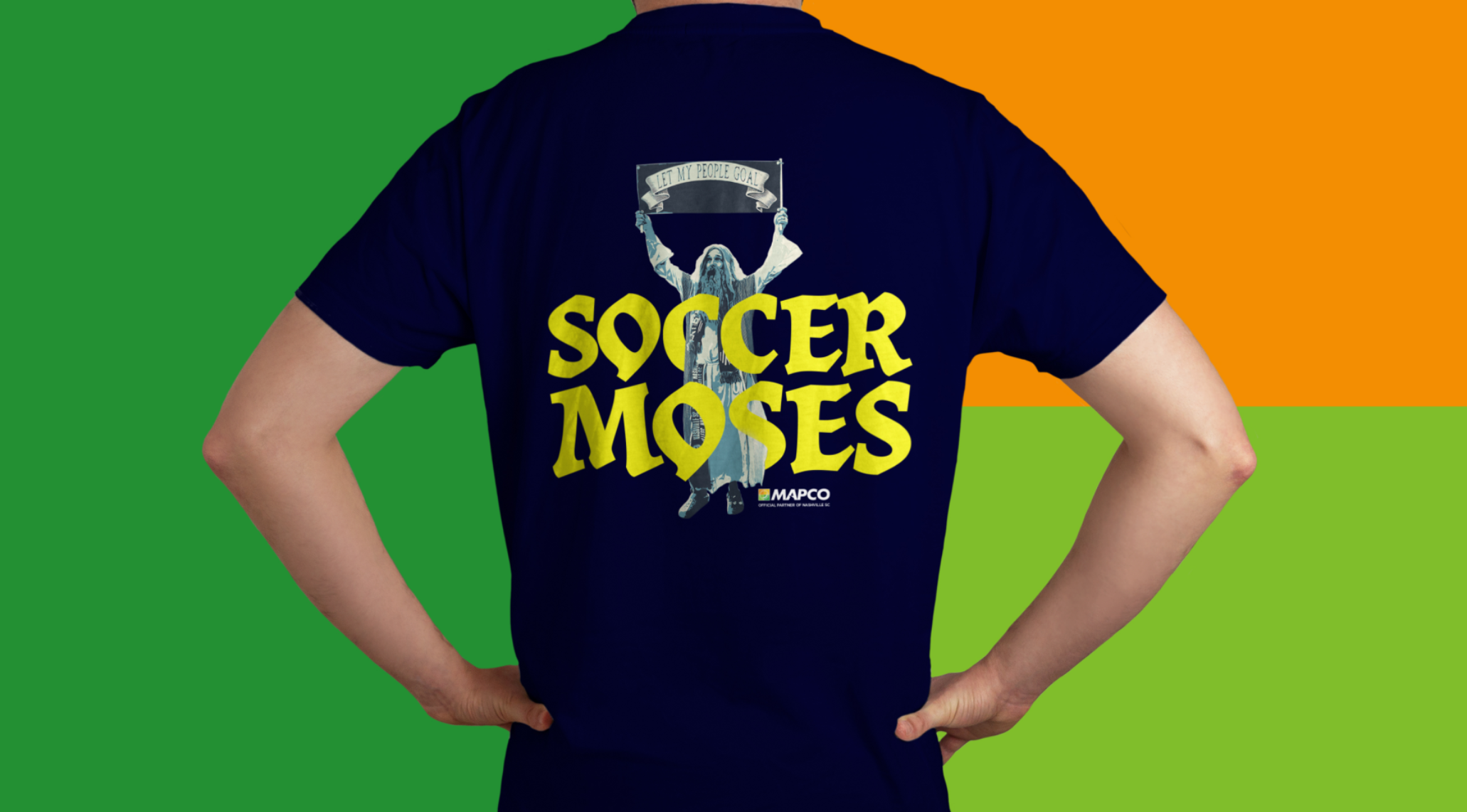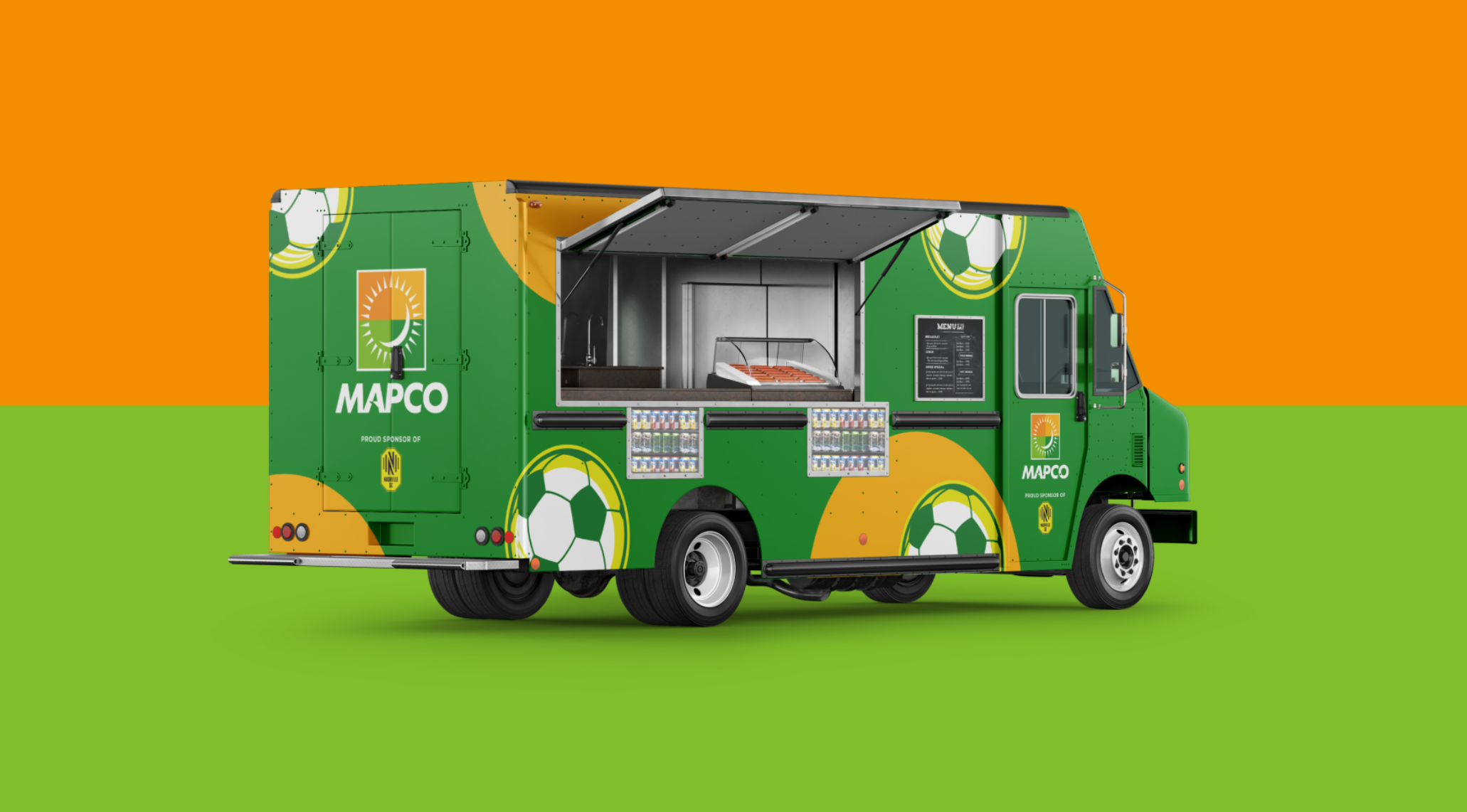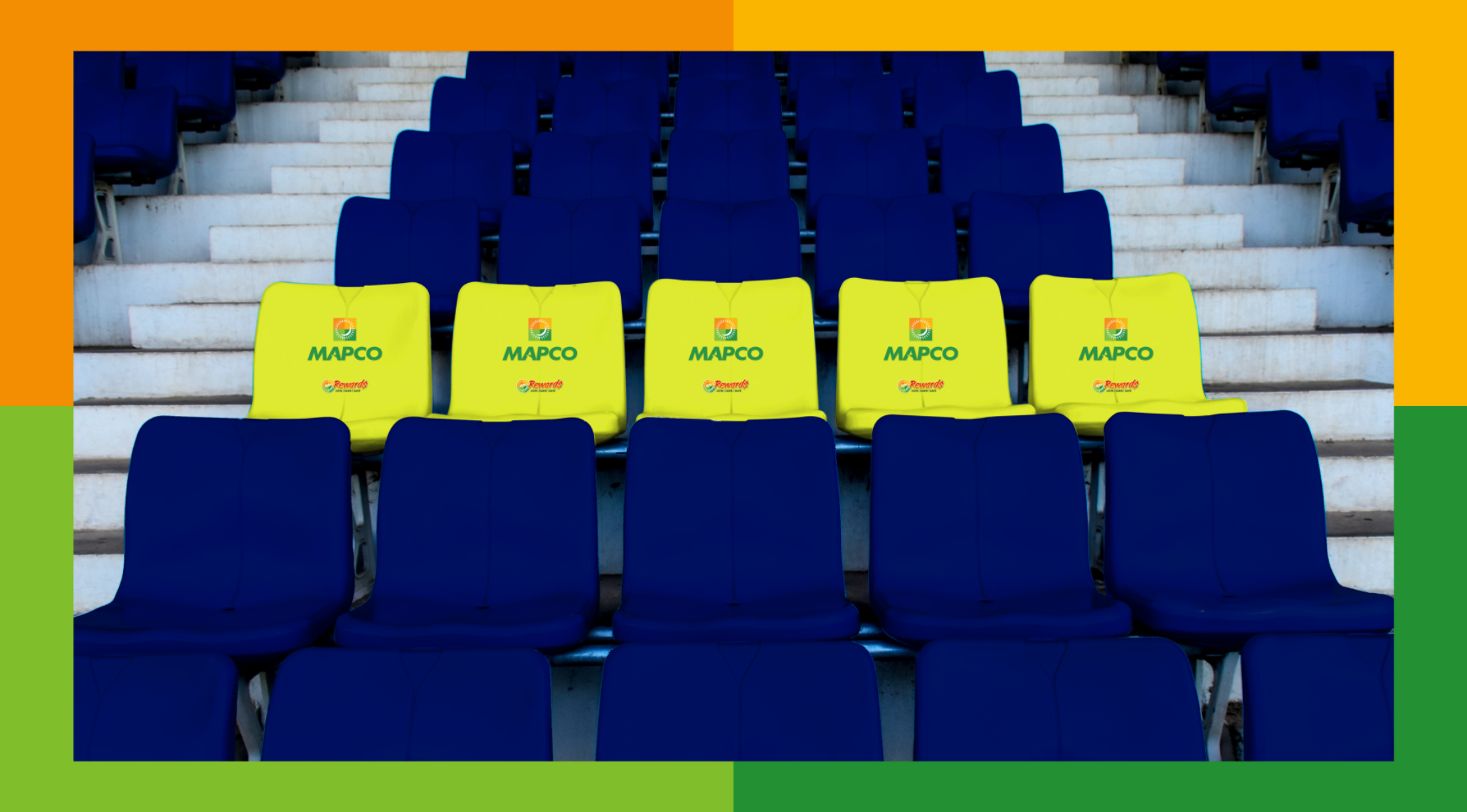 Results
Effective sports marketing isn't as simple as attaching a well-known team logo or famous athlete to your brand. By using strategic partnerships that resonate with 
a brand's core audience and pairing that with standout creative executions, 
we've been able to leverage sports partnerships to great success for many of our clients.