Capturing tomorrow's customers today.
Trustmark Squad Student Banking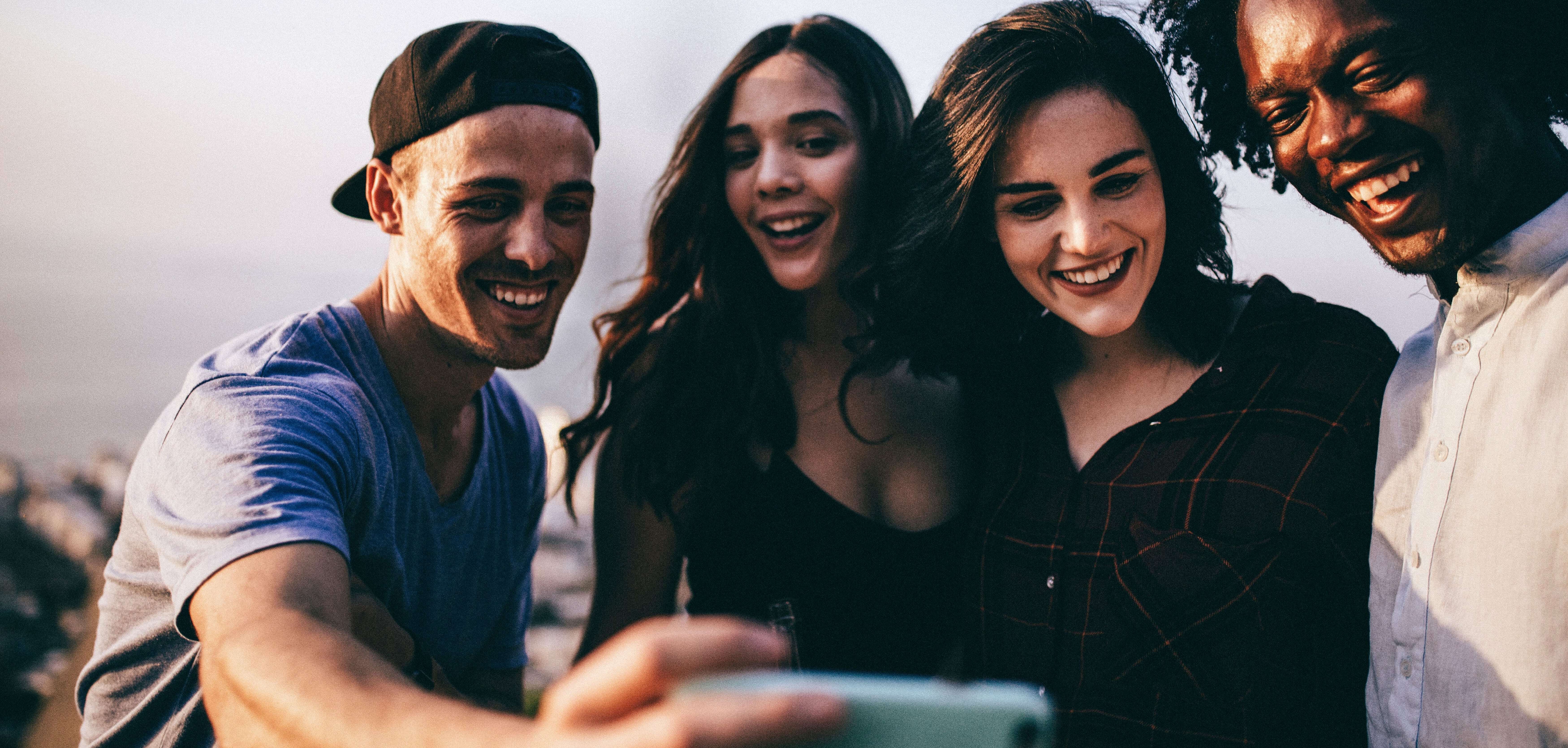 Situation
Trustmark, a $16 billion bank with markets stretching from Houston to the Florida panhandle, asked us to help them expand banking relationships with younger audiences. While they already had a suitable product that students could sign up for, they didn't offer a specific student banking product or experience, and identified this as an opportunity for growth.
approach
"Tried and true" becomes "old and tired" when marketing financial institutions to this rising Gen Z audience, as well as their Millenial and Gen X parents. Our business intelligence team worked to uncover the many nuances of the younger generation when it comes to their unique banking needs and expectations.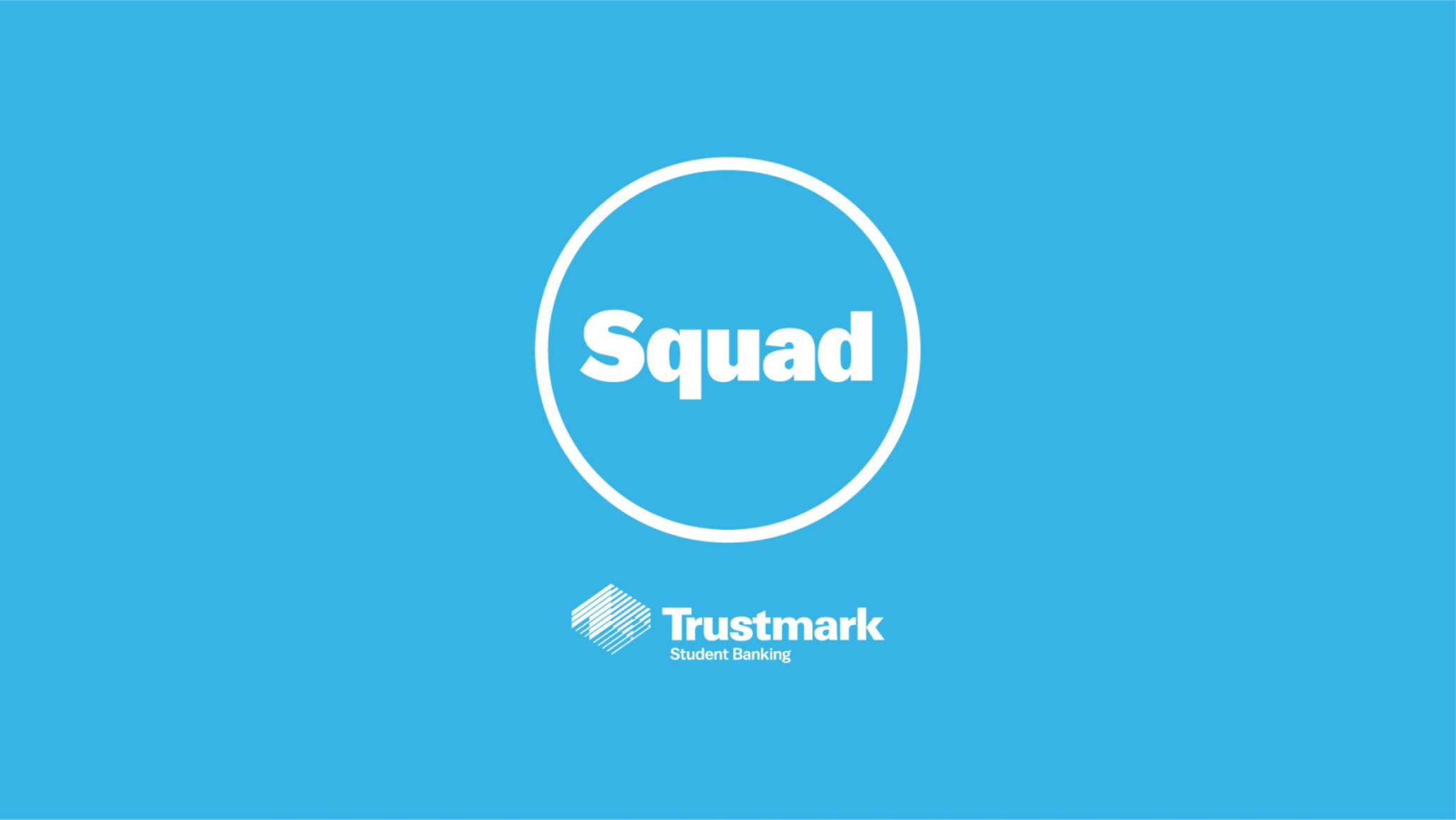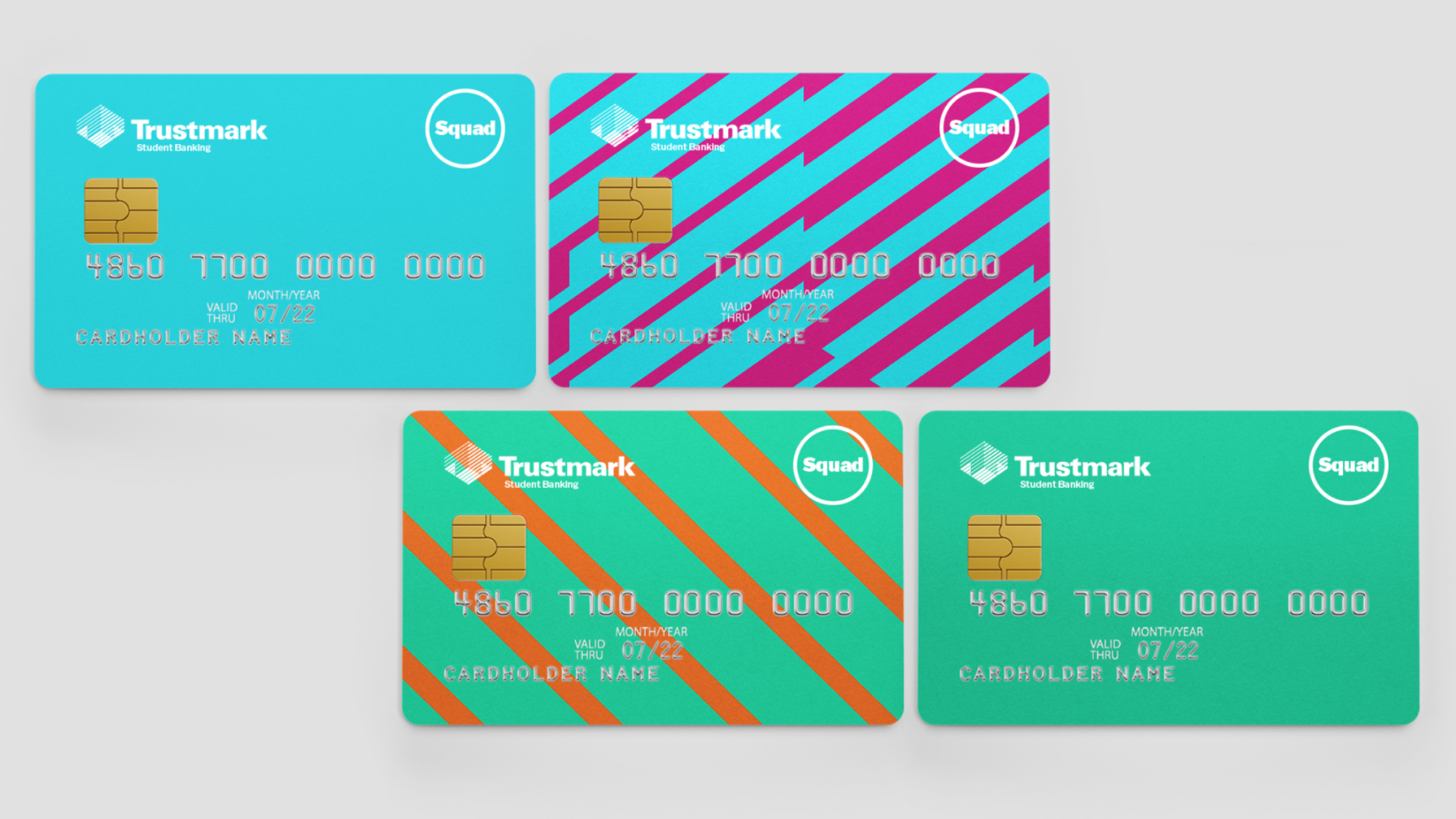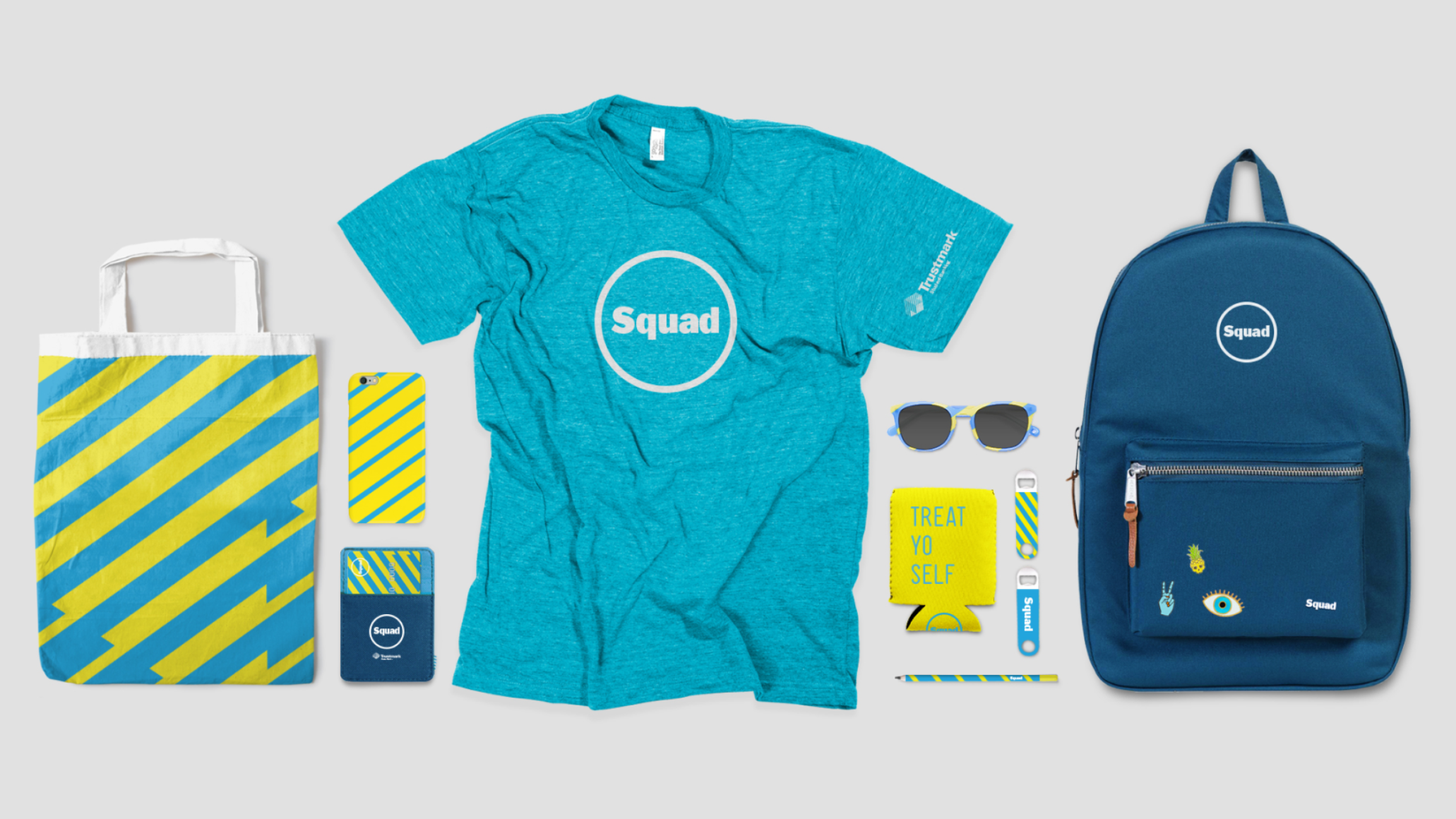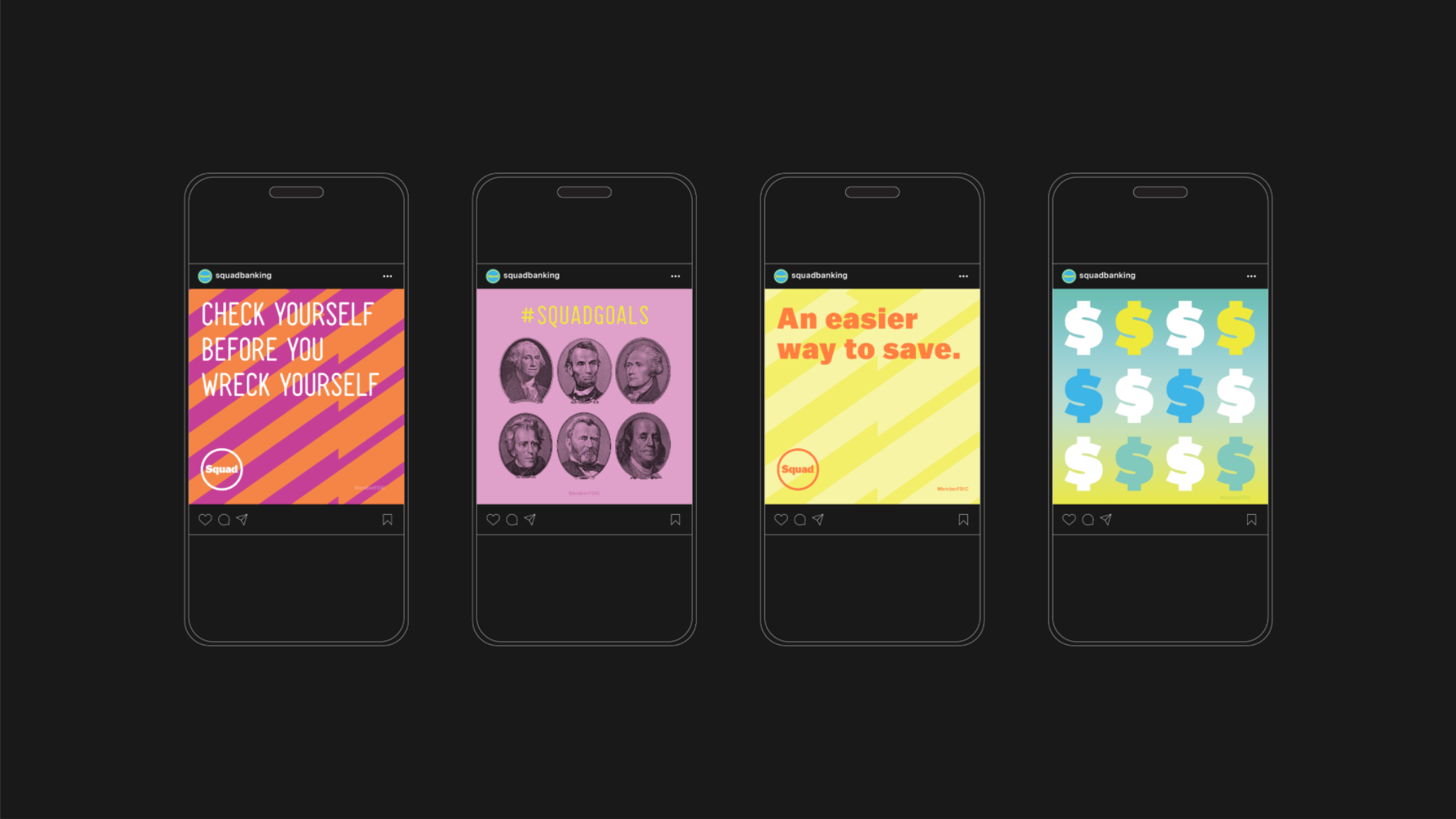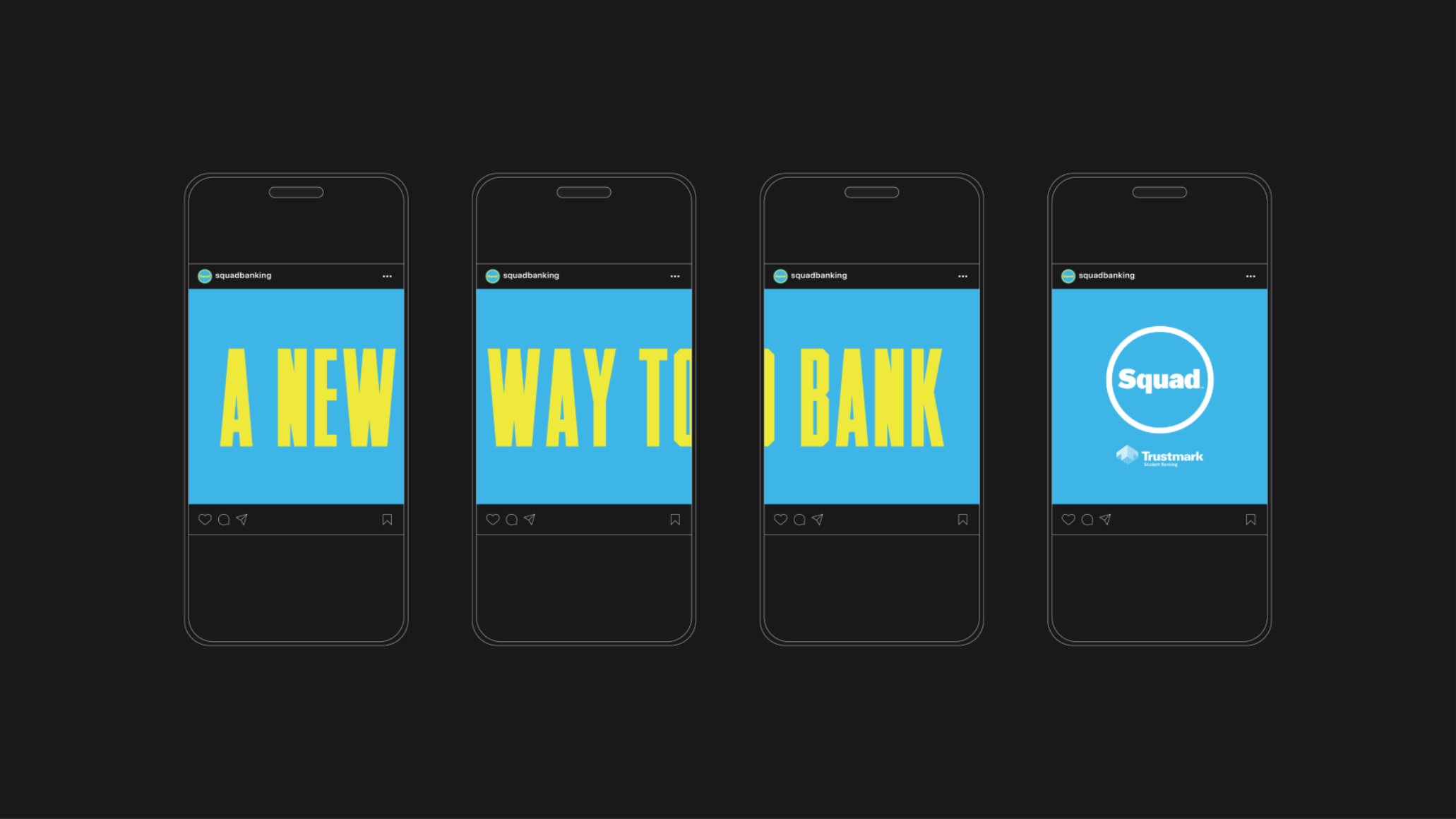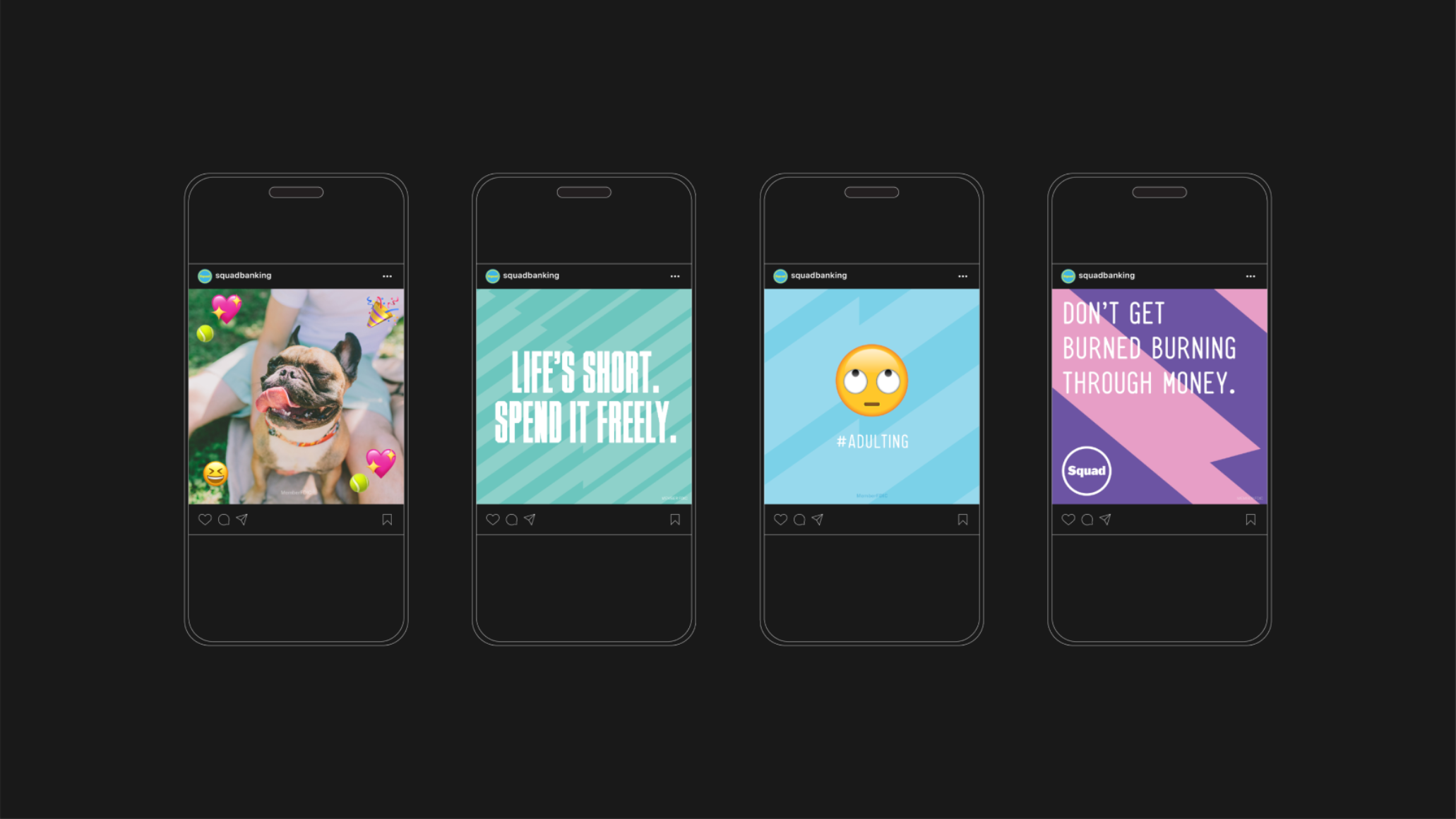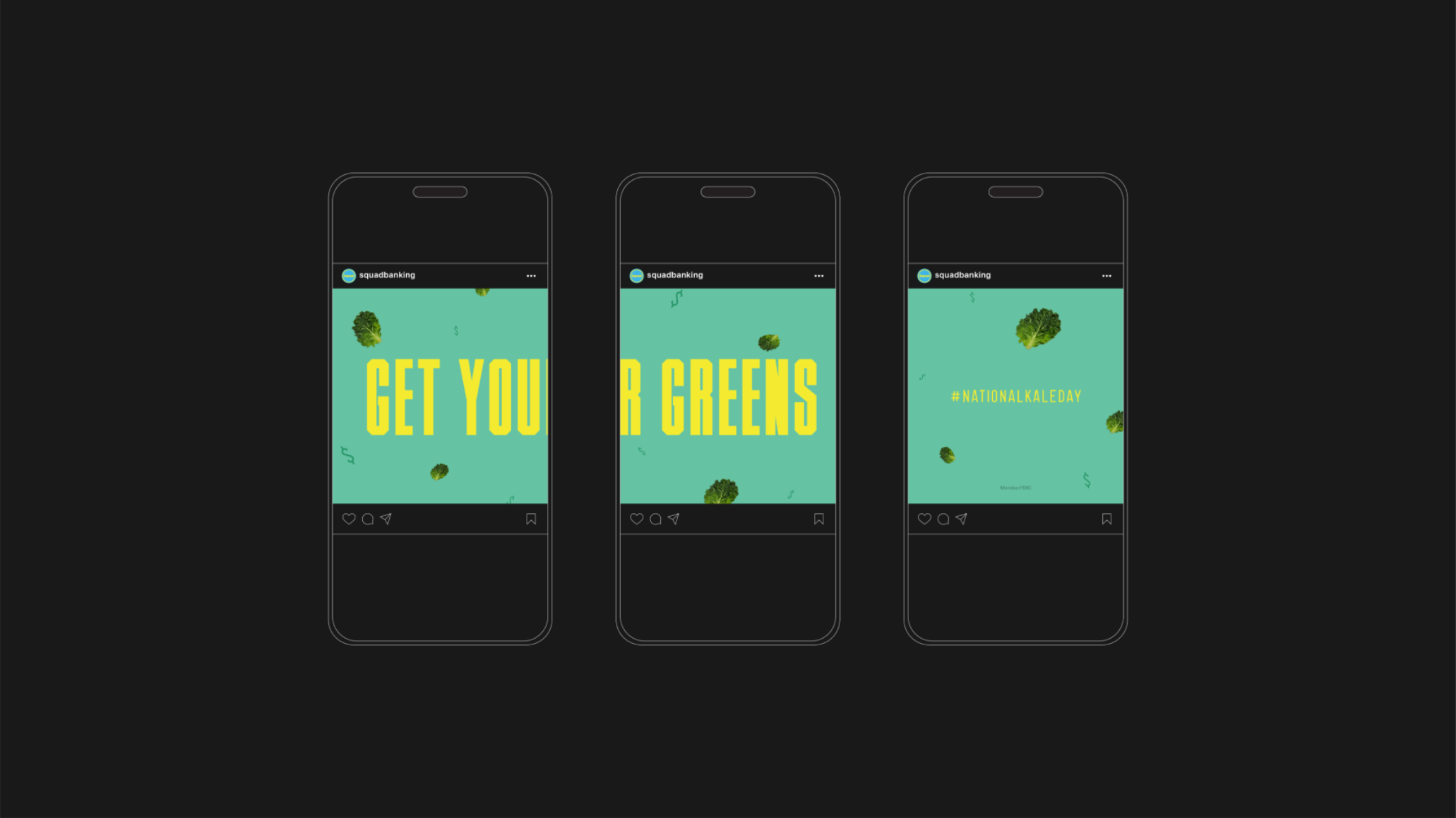 Solution
For us to succeed, Trustmark couldn't be seen as a "parent's bank," so we created an entirely different experience for students with a new product: Squad Banking. We named, branded and designed an authentic messaging strategy that connected with Gen Z's and their lifestyle, values and communications channels. We created an all-new experience on social media as well as a custom website and a complete refresh of the banking app.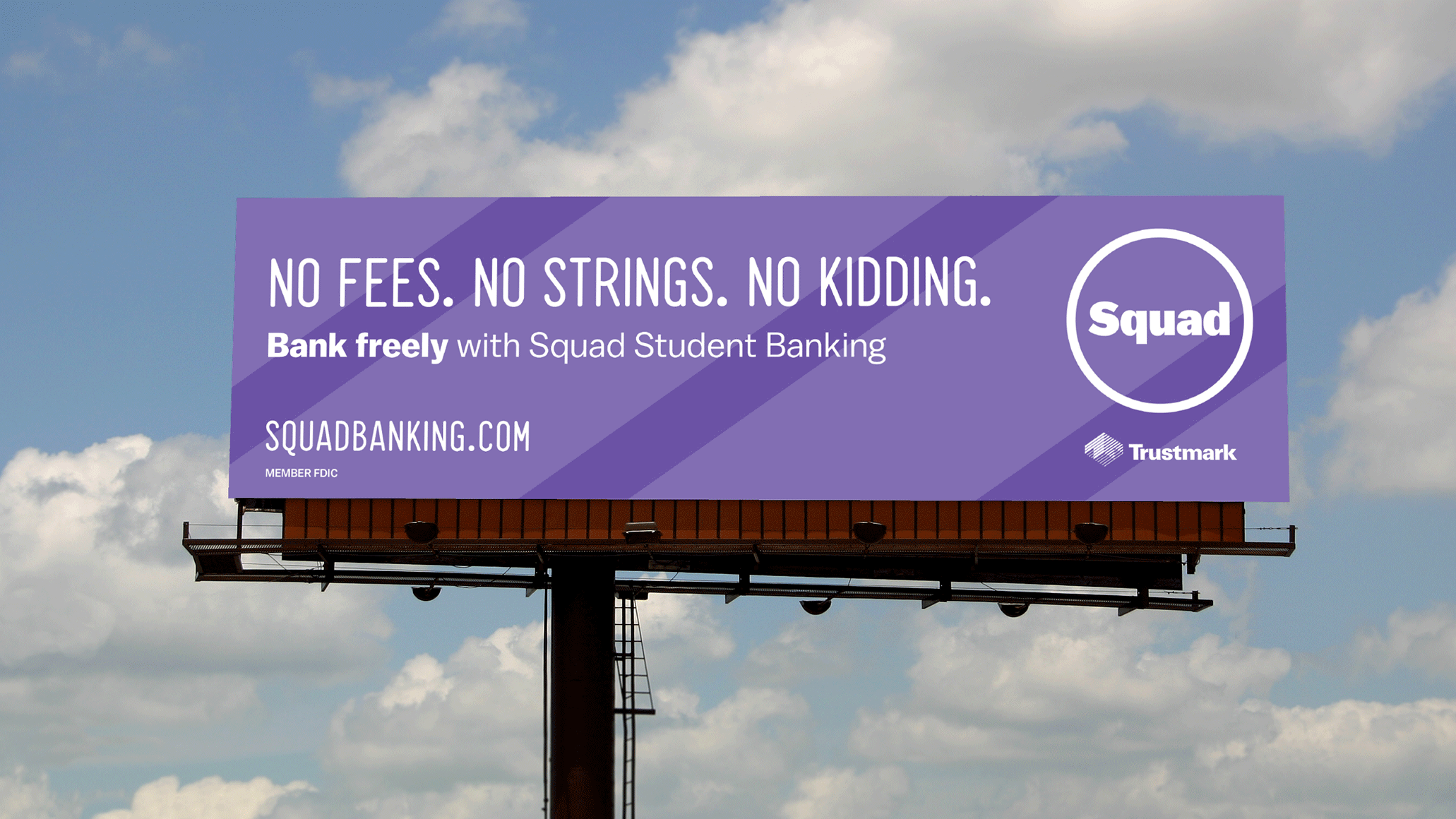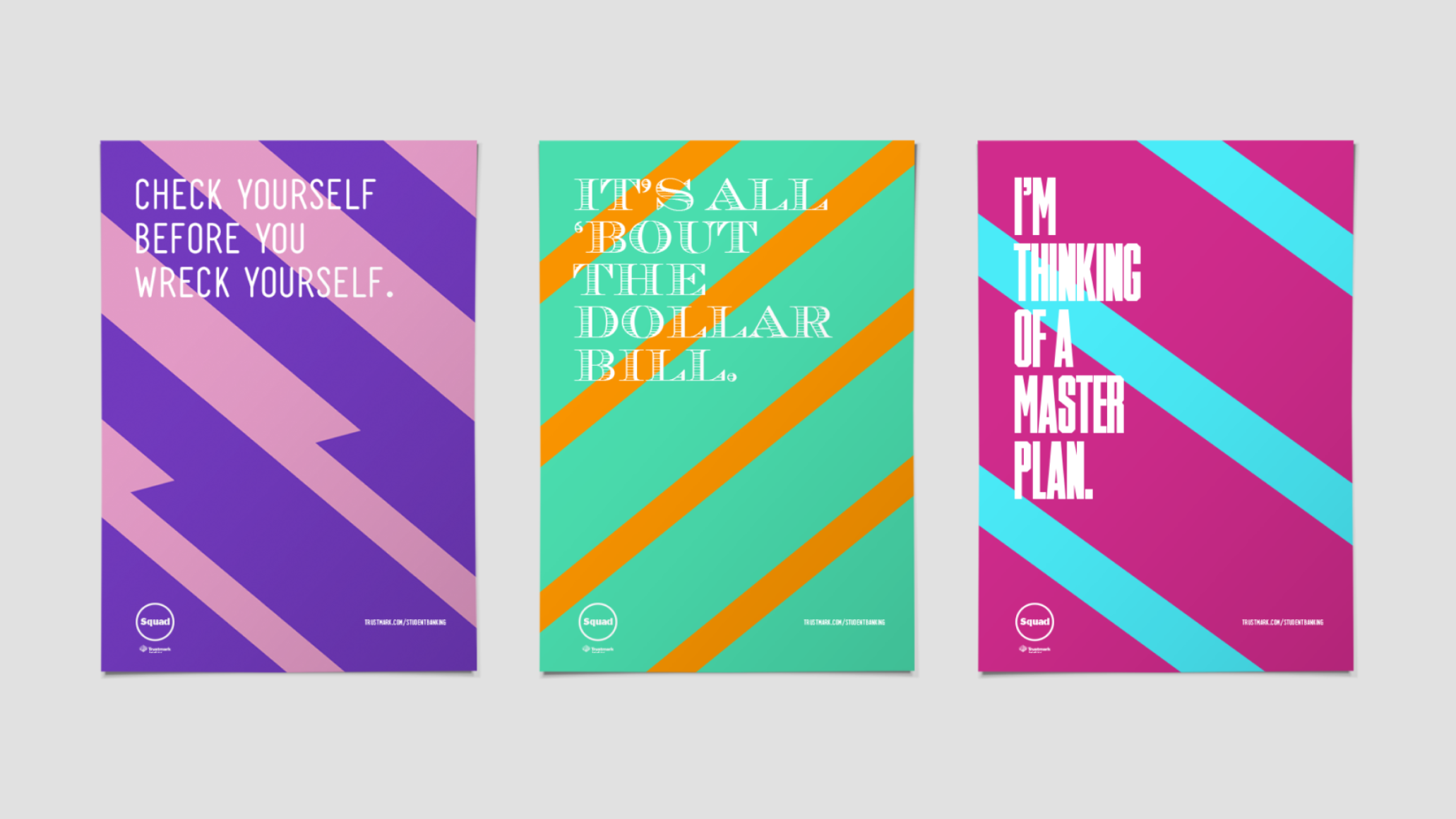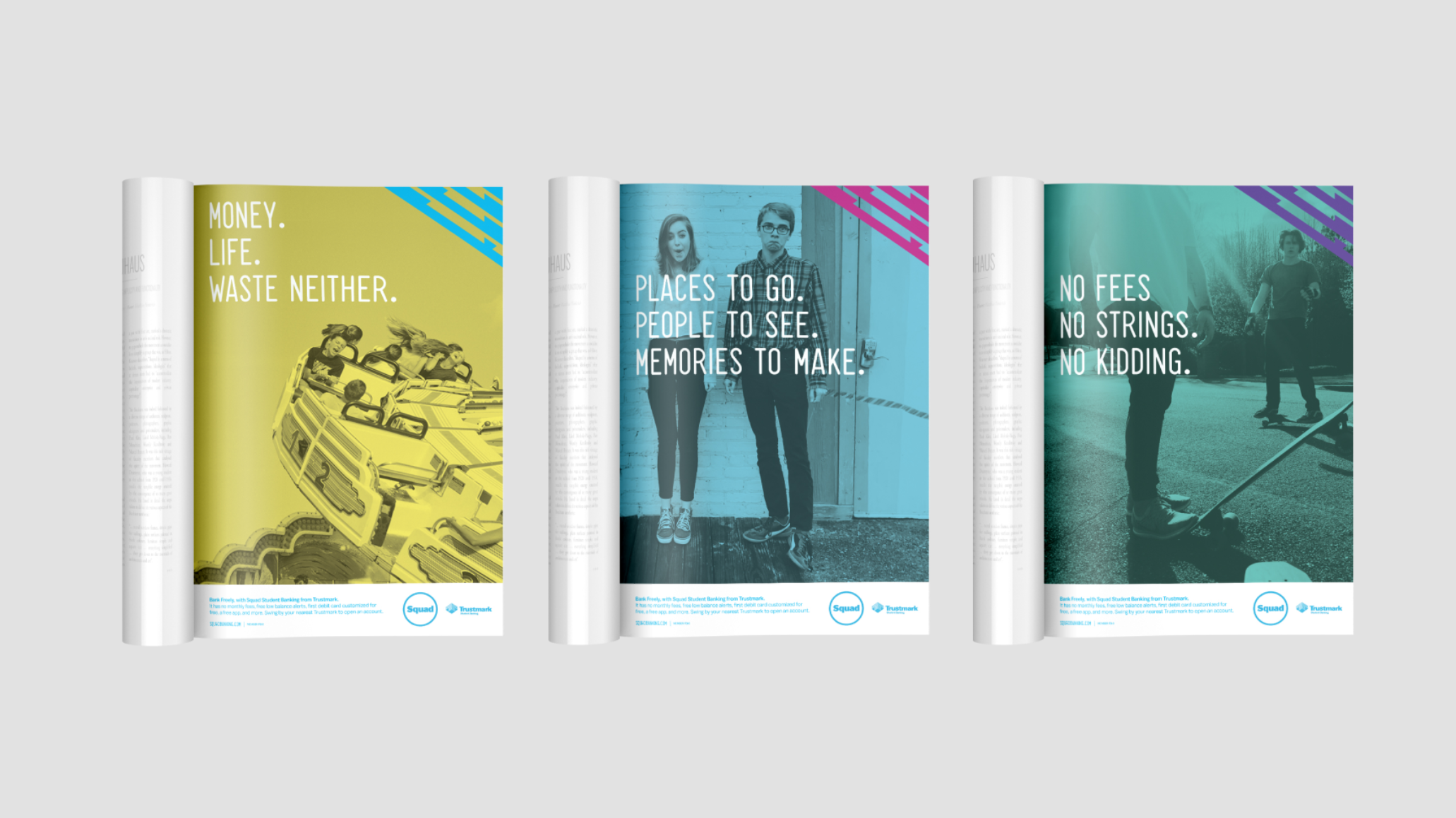 Results
By tapping into the desires and priorities of our target audience, we were able to achieve a +64% year-over-year new account increase for the demographic.