Telehealth

is not just a COVID-19 fix.

Things aren't going back to the way they were before COVID-19. You've implemented telehealth because you had to. But a clunky bandaid approach to telehealth won't cut it. Telemedicine needs to become a major part of your business strategy. Now is the time to bring together the right people, processes, and technology to plan for what's ahead.

Get the eBook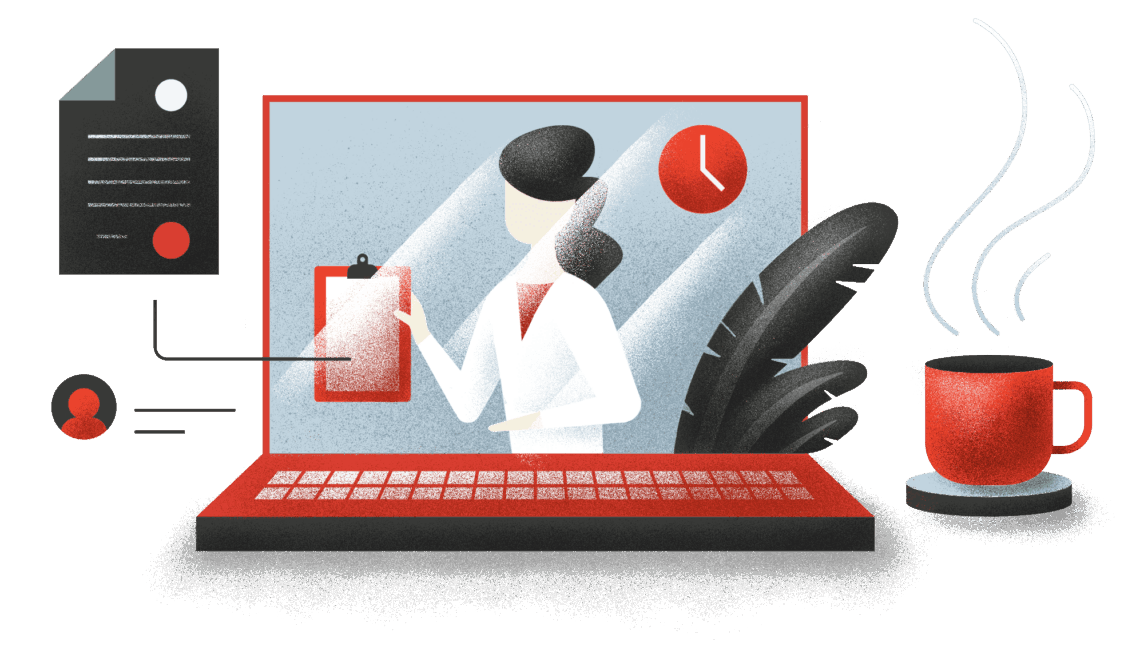 How the Landscape has Changed
Patients, providers, and payors alike have experienced a completely new healthcare landscape over the last several months, and it appears to have benefitted all three groups. According to our research, no one will be turning back to the "old way."
Patients Will Stick With Telehealth

Providers Will Opt to Keep Using Telehealth

Payors Will Push For the Leading Spot In Telemedicine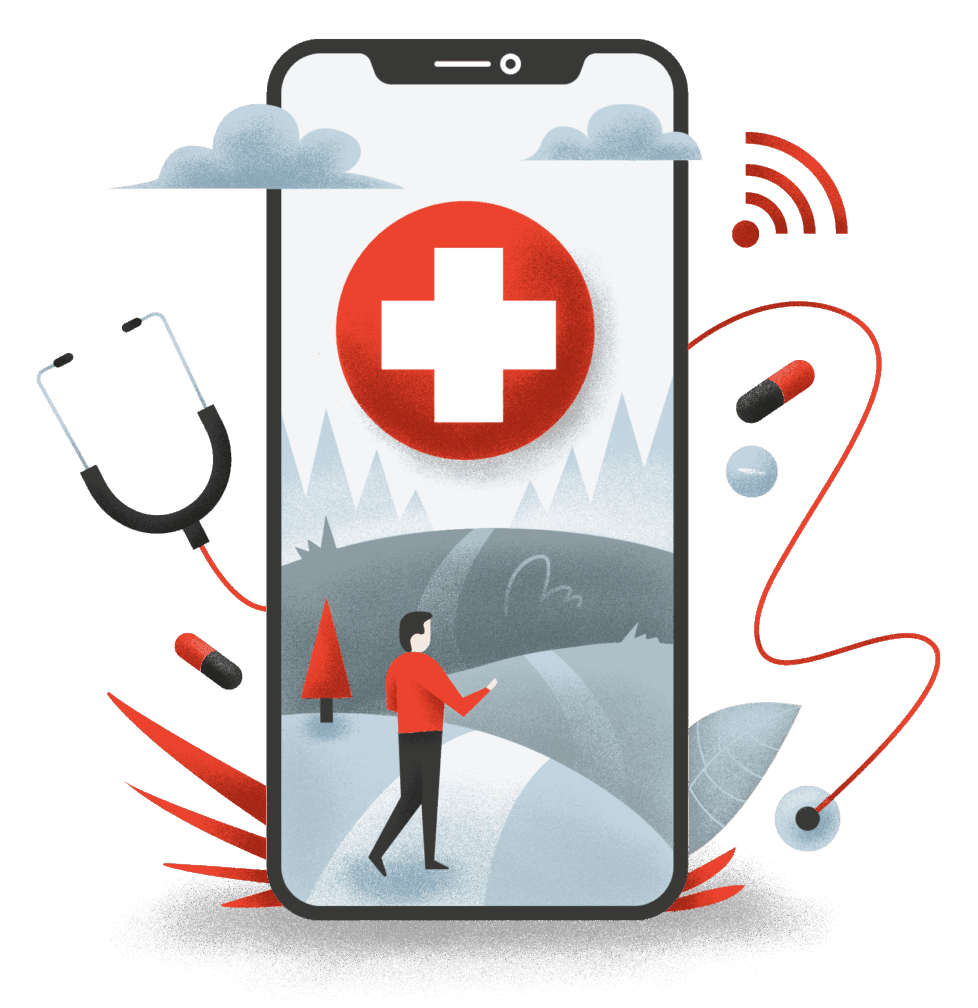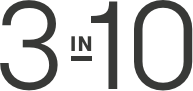 Widely Popular
3 in 10 healthcare consumers have had a virtual healthcare interaction during the COVID-19 crisis.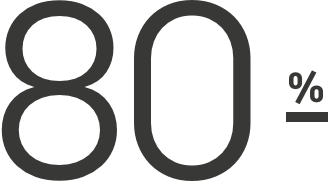 Continued Use
Of those, nearly 80 percent reported they would be "extremely likely" or "somewhat likely" to continue to use virtual services post-pandemic.
4 Benefits Telehealth Offers Your Health System
Expanded Reach to New Patients
Telehealth opens the door to a wider audience – in both age and geography – with relatively low cost-per-acquisition for new patients. Plus, your health system will have an increased ability to provide customized cross-promotion of other services in order to turn those new customers into long-term, loyal patients.
Patient Retention
Current patients will be more inclined to stay with a health system they trust while other systems continue to try to compete by implementing their own "more convenient" service offerings.
Cost-Savings
Telehealth is competition to urgent care business at a much lower cost to patients and providers than a full in-person urgent care. Regularly scheduled visits will likely see a reduction in no-shows, and un-billable providers' downtime will decrease because it's far more feasible to fit in a short video visit during a workday than in-person appointments. Telehealth visits will also create more reimbursable touch-points since more frequent check-ins are more doable for healthcare providers.
Regained Time
Your specialists are likely to see an increase in scheduling slots since these visits will take less time. In addition, non-physician care team members can take on more of these routine check-ins, since the expectation of time to speak with your doctor is less for check-in telephone or video calls. Plus, your clinical team's capacity will increase, since these visits take less time than in-person visits and reduce the burden of clinical documentation.
Download the full Telehealth eBook
COVID-19 lit the spark for a clearly defined group of patients already. But without a focused strategy targeting those primed audiences and utilizing technology that creates measurable outcomes, the competition will sneak up on you quickly. Enter your email to receive the full eBook and read detailed research from our healthcare experts.
About Lewis
Lewis Communications is one of the few firms in the country that provides end-to-end solutions that don't stop with data analysis. We go all the way through to patient communications and ROI reporting.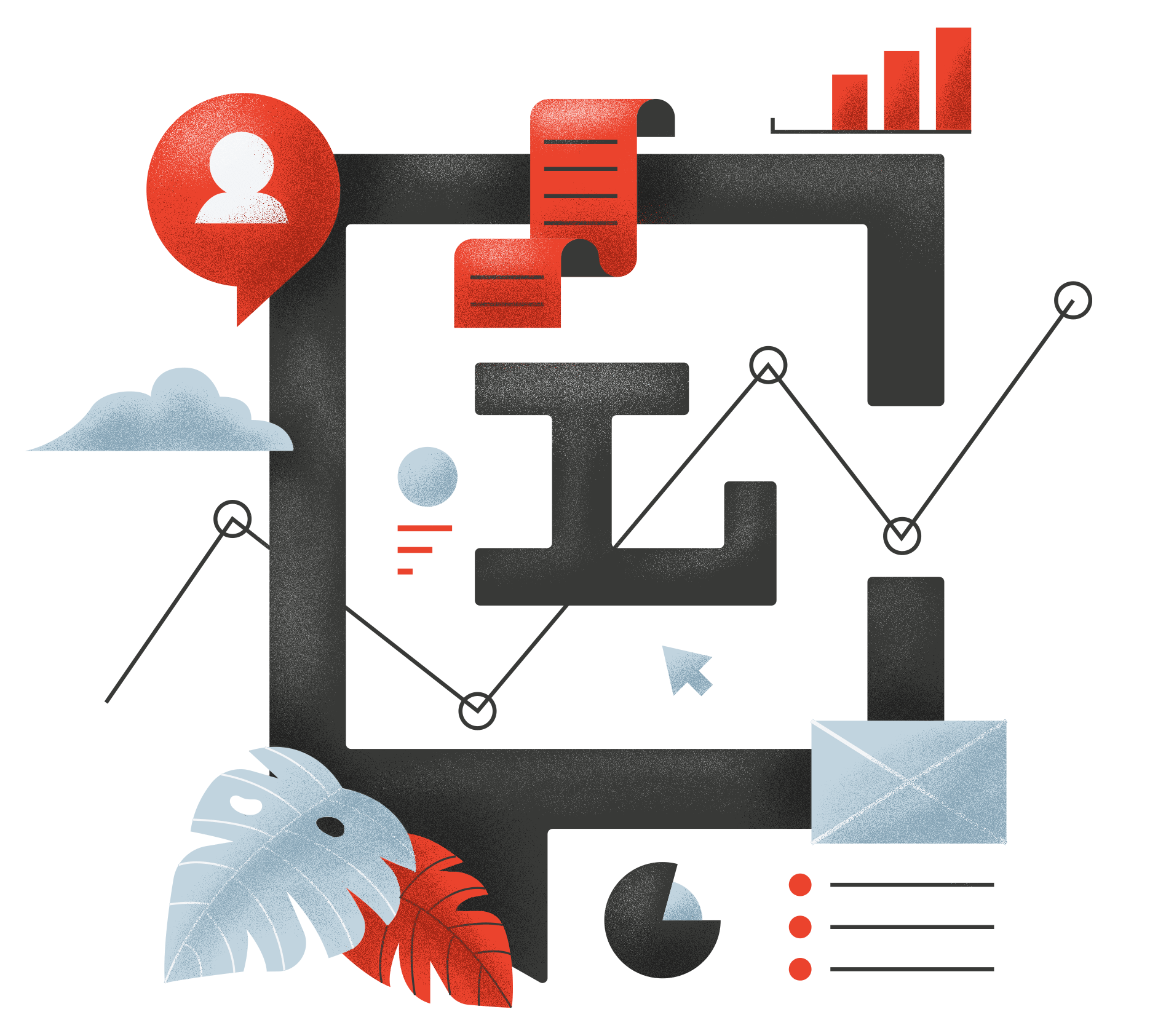 Combining Experience with Innovation
We've been in business for over 60 years. In just the last decade, we've helped more than 30 community health systems and Academic Medical Centers grow through effective engagement with their target audiences. In partnership with us, Vanderbilt rocketed to their position as a national player in the '90s, and we love to share about
the ways we've helped clients grow market share. We have supported B2B and B2C telehealth initiatives for many health systems across the country, including two of the nation's earliest adopters of telehealth, UVA Health and MUSC Health.
A Few Healthcare Systems We've Worked With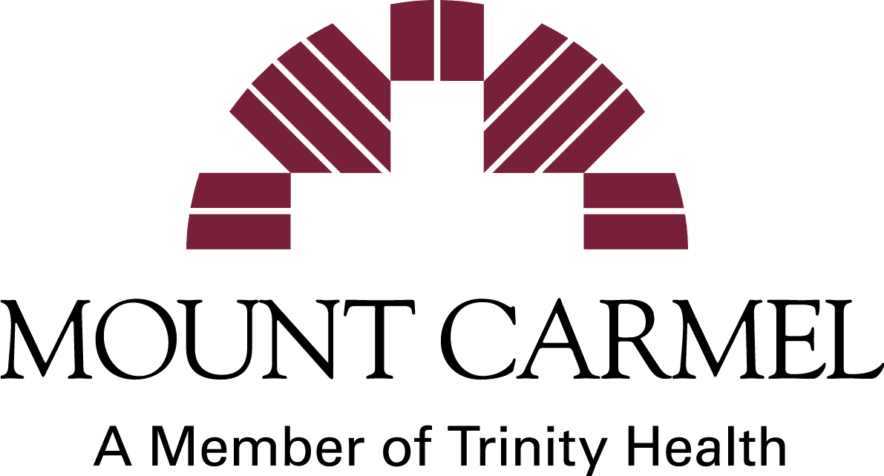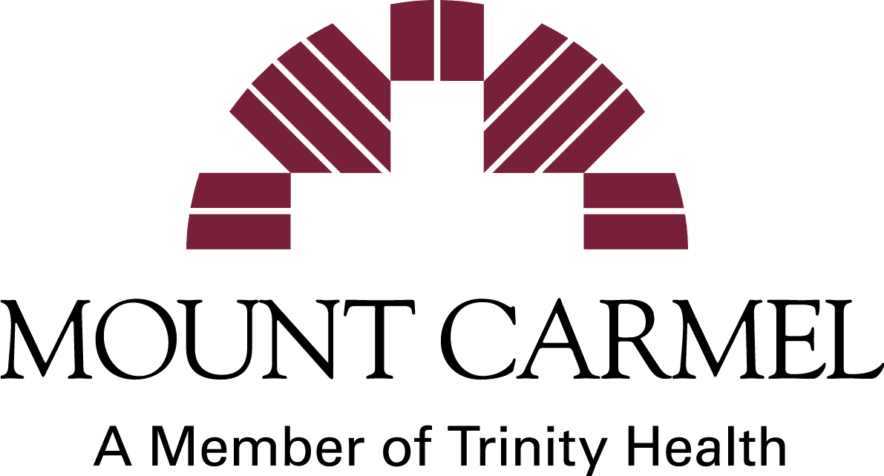 Sample our audit-based Roadmap
During the COVID-19 pandemic, we have supported each of our current healthcare clients in their quick expansions of pandemic-era telehealth rollouts, each in unique ways. We have also developed an audit-based telehealth roadmap.
If you're interested in learning more about an audit-based telehealth roadmap for your health system, our Business Intelligence team has developed a 5-step process to assess your current offerings and future needs.
Sample the Roadmap